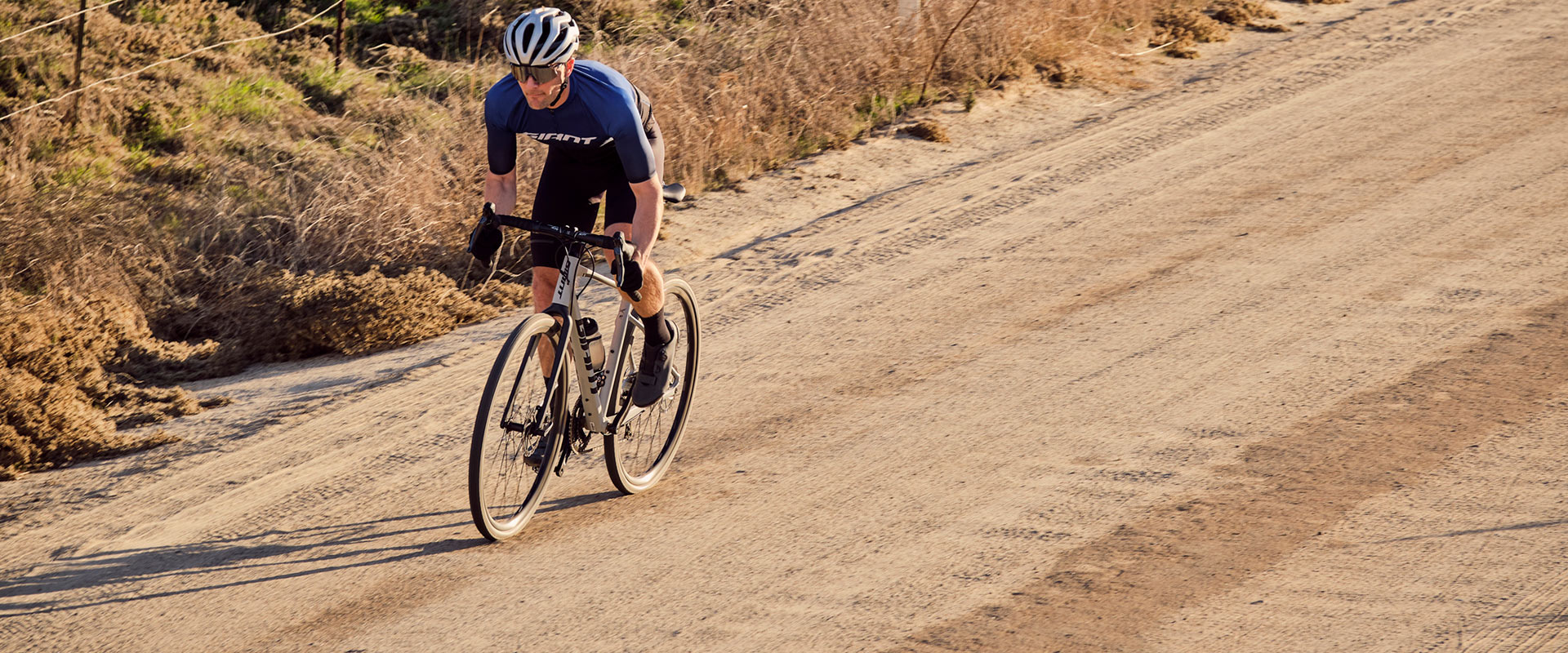 Gravel, dirt and scenic backroads offer some of the best opportunities for freedom and adventure. This lightweight aluminum all-rounder is the perfect way to get away from it all and explore the places you've always thought about but never ridden.
Highlights
Whether you ride dirt roads, trails, gravel or a mix of everything, you want a bike that floats right through it, keeps you in control, and is comfortable for long days in the saddle. The Revolt delivers on all accounts. It features a lightweight ALUXX aluminum frame and composite fork, each engineered to balance stiffness and compliance. It comes with integrated components including the D-Fuse composite seatpost and Contact XR D-Fuse handlebar to further absorb road shocks and vibrations. The frame is integrated for disc brakes and it has clearance for larger tires up to 45mm.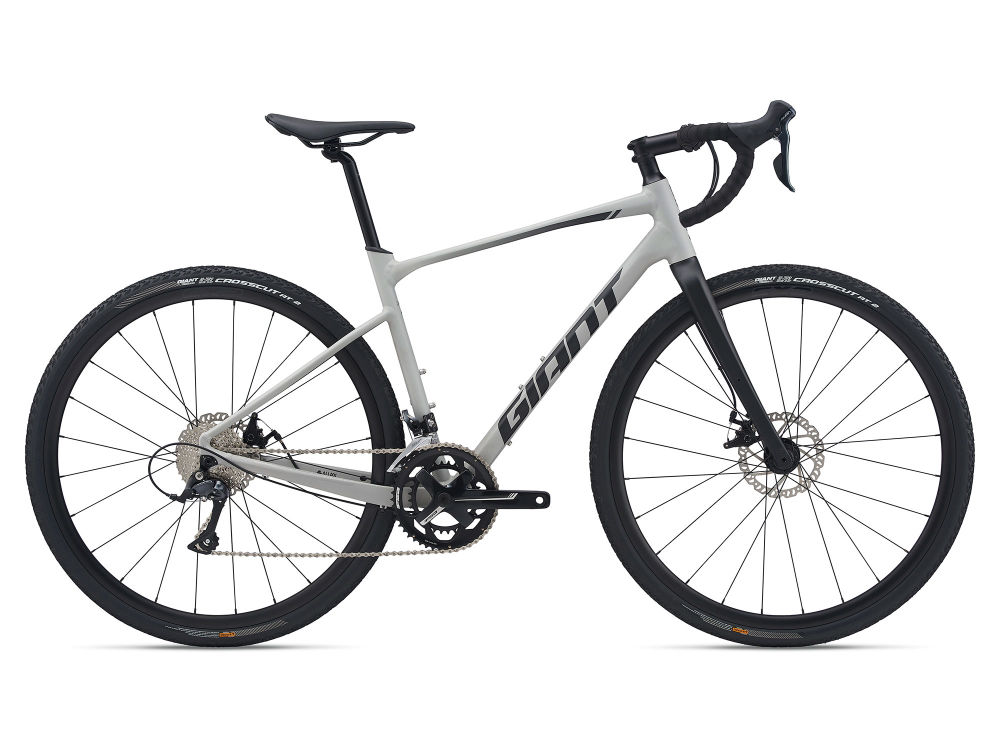 Galleria
Selecting any of the image buttons will open a larger image gallery with image descriptions
Tecnologie


ALUXX Aluminum Technology
Questo materiale in alluminio ad alte prestazioni e all'avanguardia è realizzato prevalentemente in lega 6011 e offre i migliori rapporti resistenza-peso. I telai caratterizzati da questa tecnologia dispongono inoltre di ulteriori tecnologie di saldatura esclusive per una qualità di guida ad alte prestazioni.


D-Fuse Technology
Il reggisella in composito a forma di "D" smorza le vibrazioni, garantendo una guida fluida e conforme.


OverDrive
E' la tecnologia originale Giant a forcella sterzata sovradimensionata. Progettata per fornire prestazioni di sterzata front-end precise, i cuscinetti delle cuffe sovradimensionati del sistema (1 1/4 "inferiore e 1 1/8" superiore per strada, 1 1/2 "inferiore e 1 1/8" superiore per montagna) e di forma conica e il tubo dello sterzo funzionano congiuntamente per fornire una rigidità di sterzata ottimale


PowerCore
Dotazione di una staffa inferiore completamente integrata, larga 86 millimetri (larghezza di 92 millimetri per le bici offroad). I foderi asimmetrici forniscono maggiore rigidità sul lato guida e stabilità sul lato opposto.