Part competition, part backwoods party. 
Grinduro combines endurance gravel riding with timed stages. The racing is good, but the vibe and community might be even better. Located in Quincy, in the forested foothills of the Sierra Nevada mountains, Grinduro transforms this sleepy California Gold Rush town.
The race this coming weekend (Sept 27-29) has been sold out for a while now, but don't fret. In the coming days we'll tag along with Carl Decker, Serena Bishop Gordon, and Stephan Davoust and give you a behind-the-scenes look at Griduro, its 65 miles of rugged terrain, 8,000 feet of climbing, four timed "special stages," and more fun than you can usually fit into a weekend. 
"Grinduro is not just a bike race," say the organizers. "It's a celebration of cycling with as much emphasis on the fun as the ride, with excellent food, an impressive display of art, live music, camping and a festival atmosphere."
Like a lot of gravel races these days, Grinduro blurs the line between competition and cycling-themed happening and some of the most memorable moments happen long after the last rider is off the race course. In other words, if you thought "racing" wasn't your thing, you might want to take another look.
Keep checking back, it's bound to be a fun ride.
(Special thanks to @Grinduro and @elliotlayda for some of the great shots here.)
Race Day!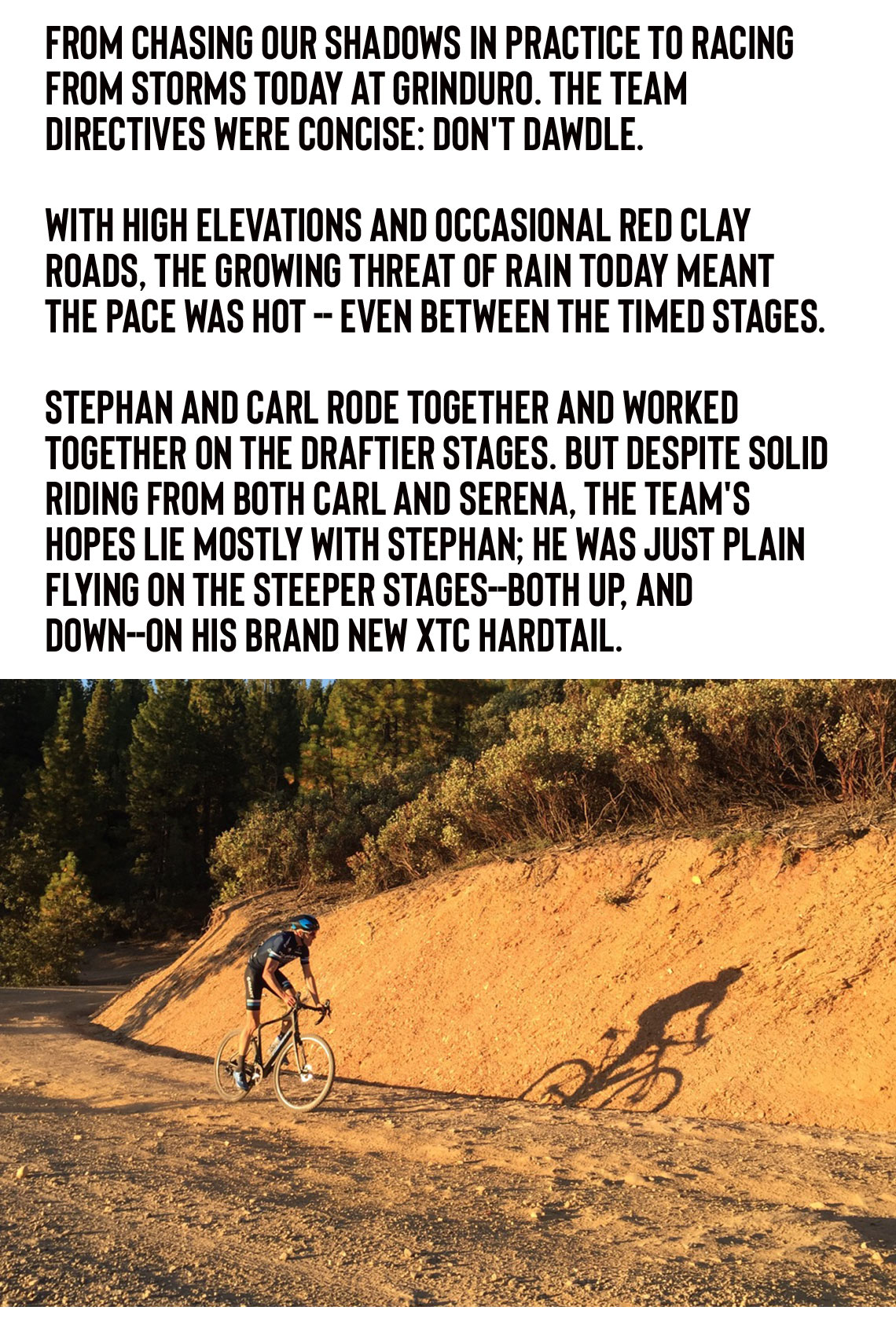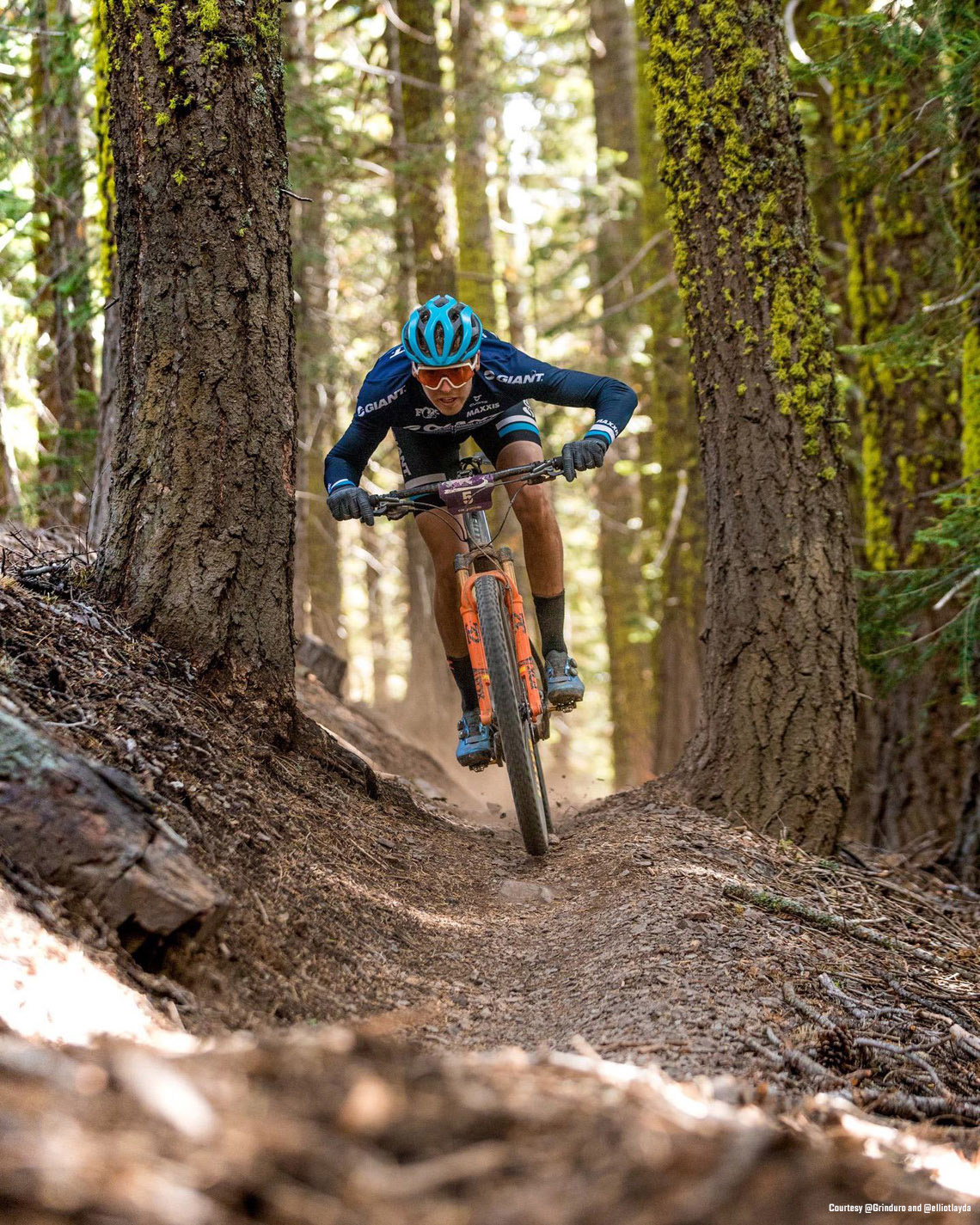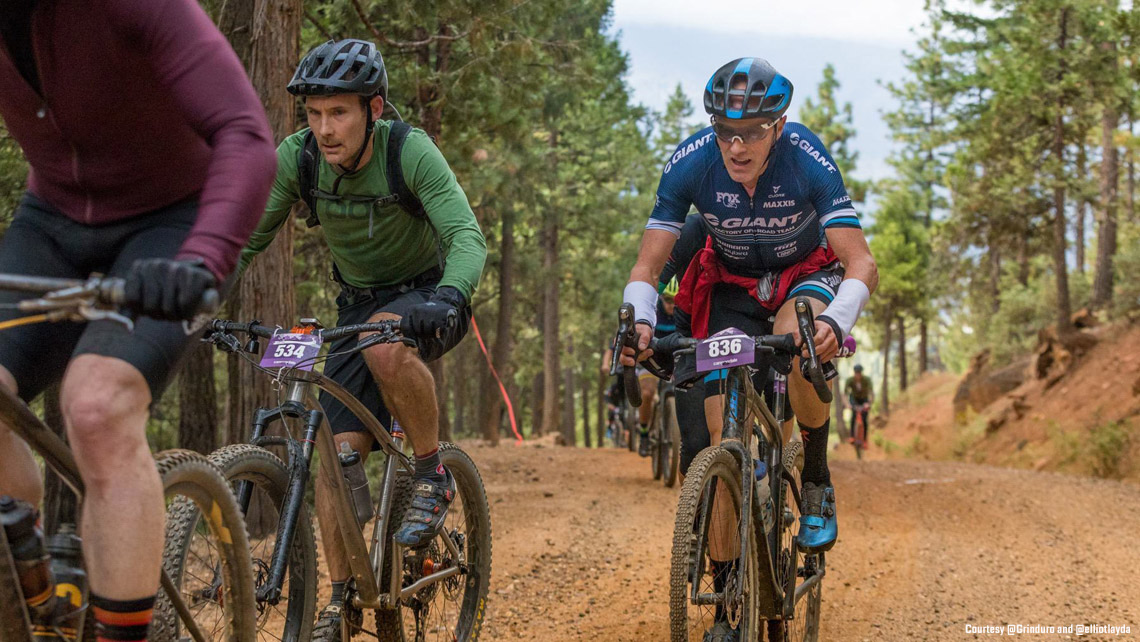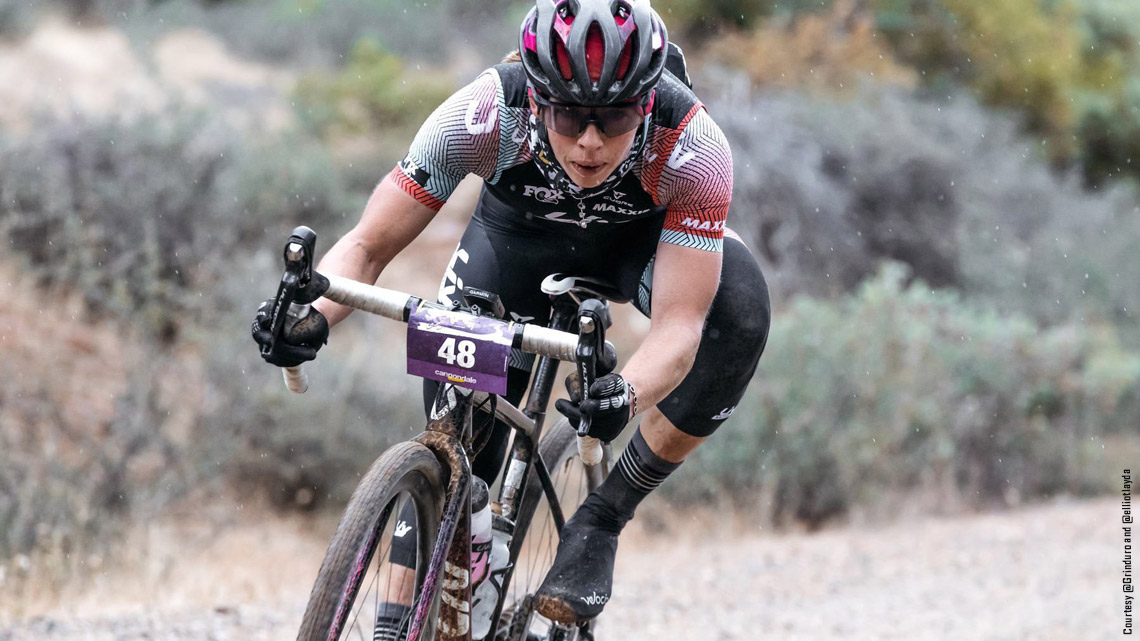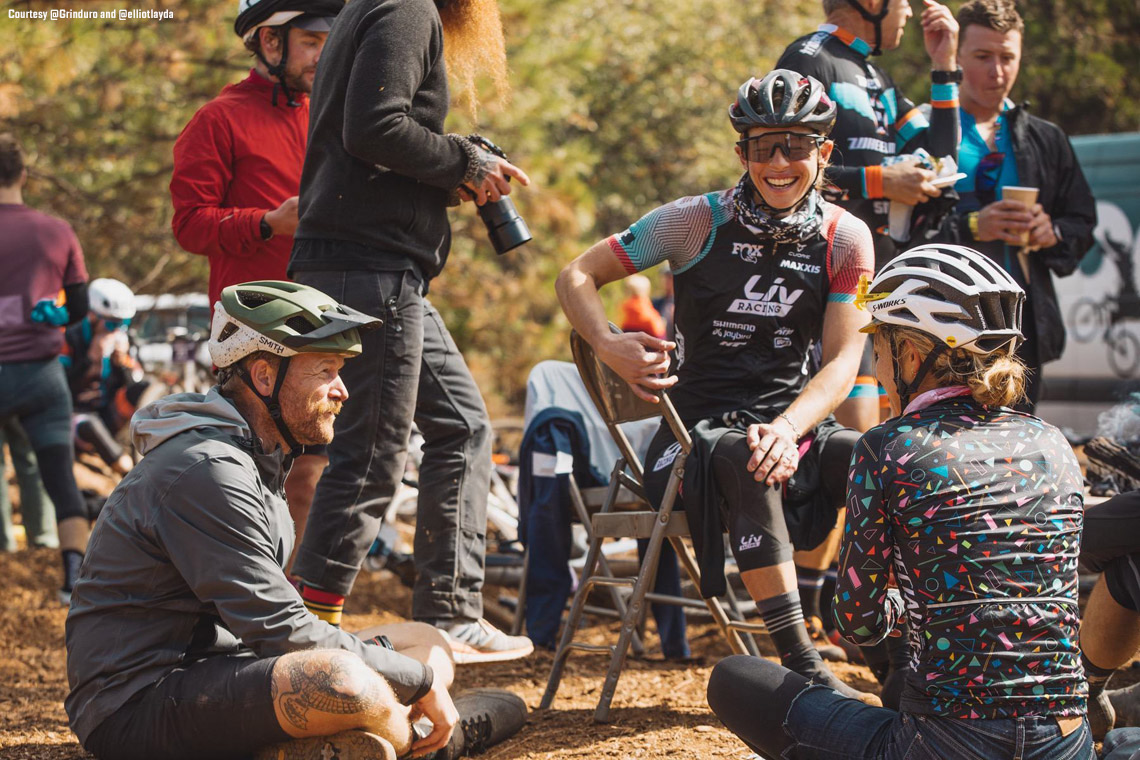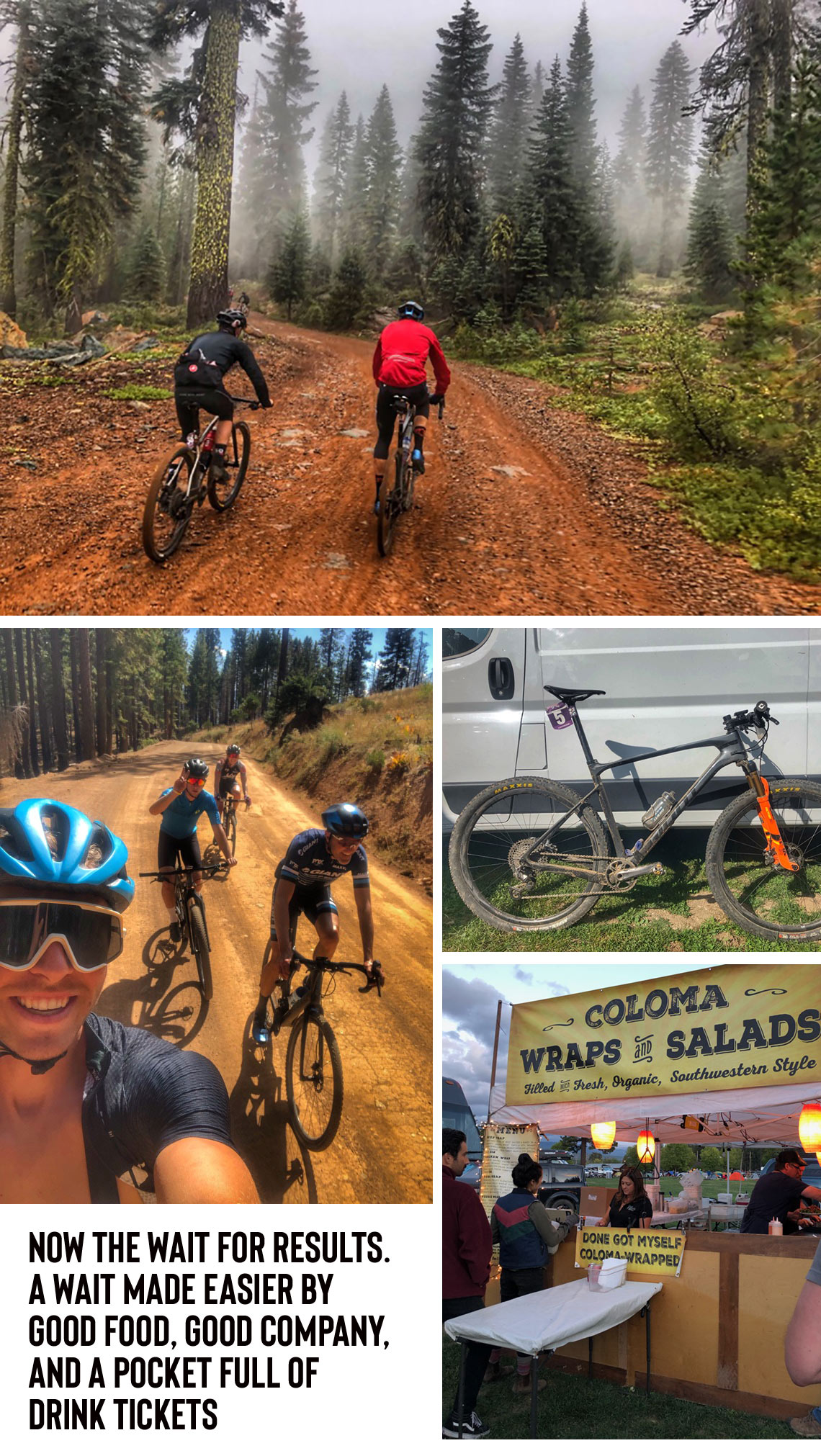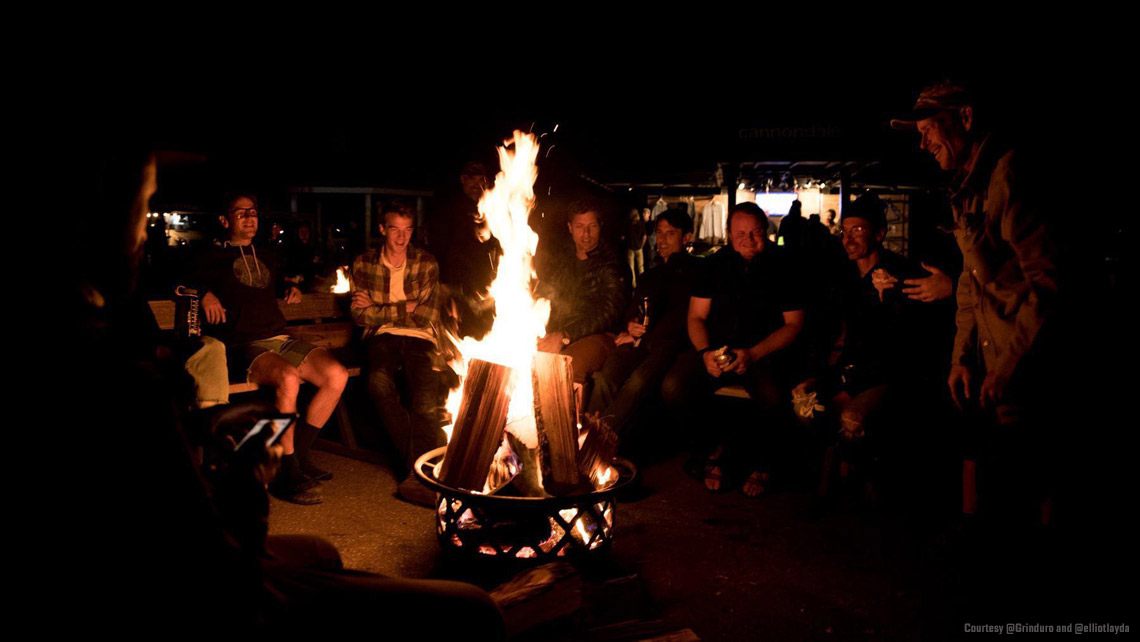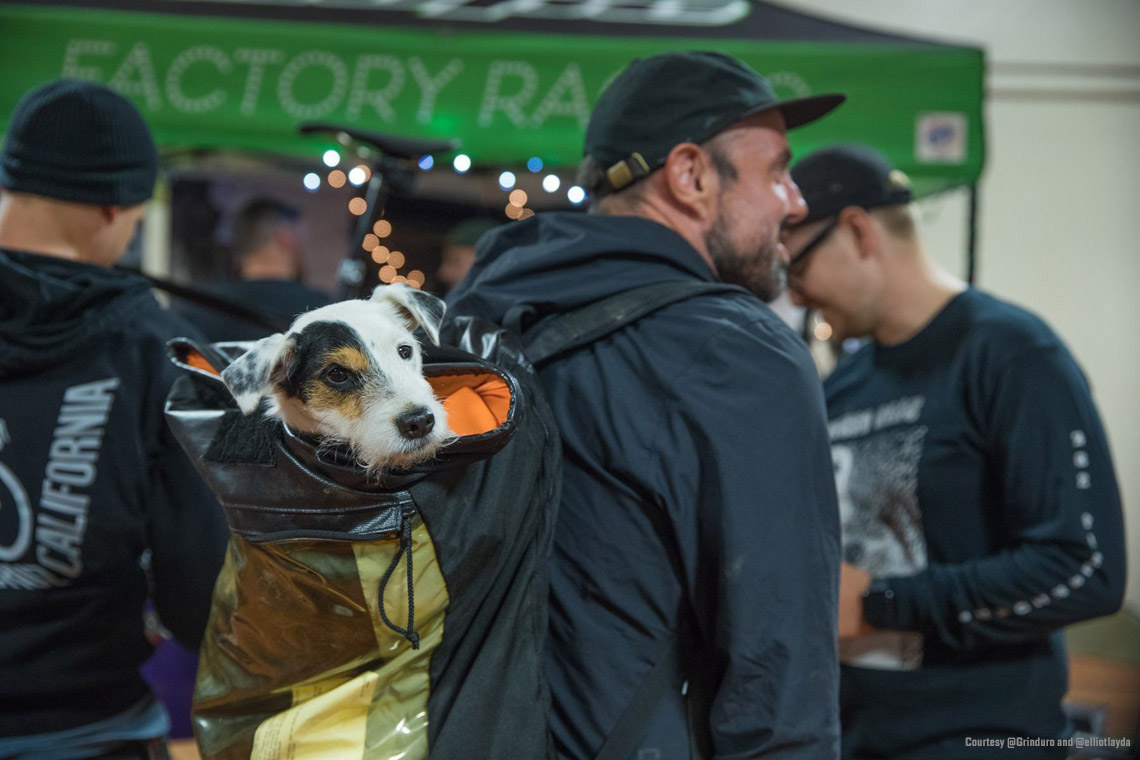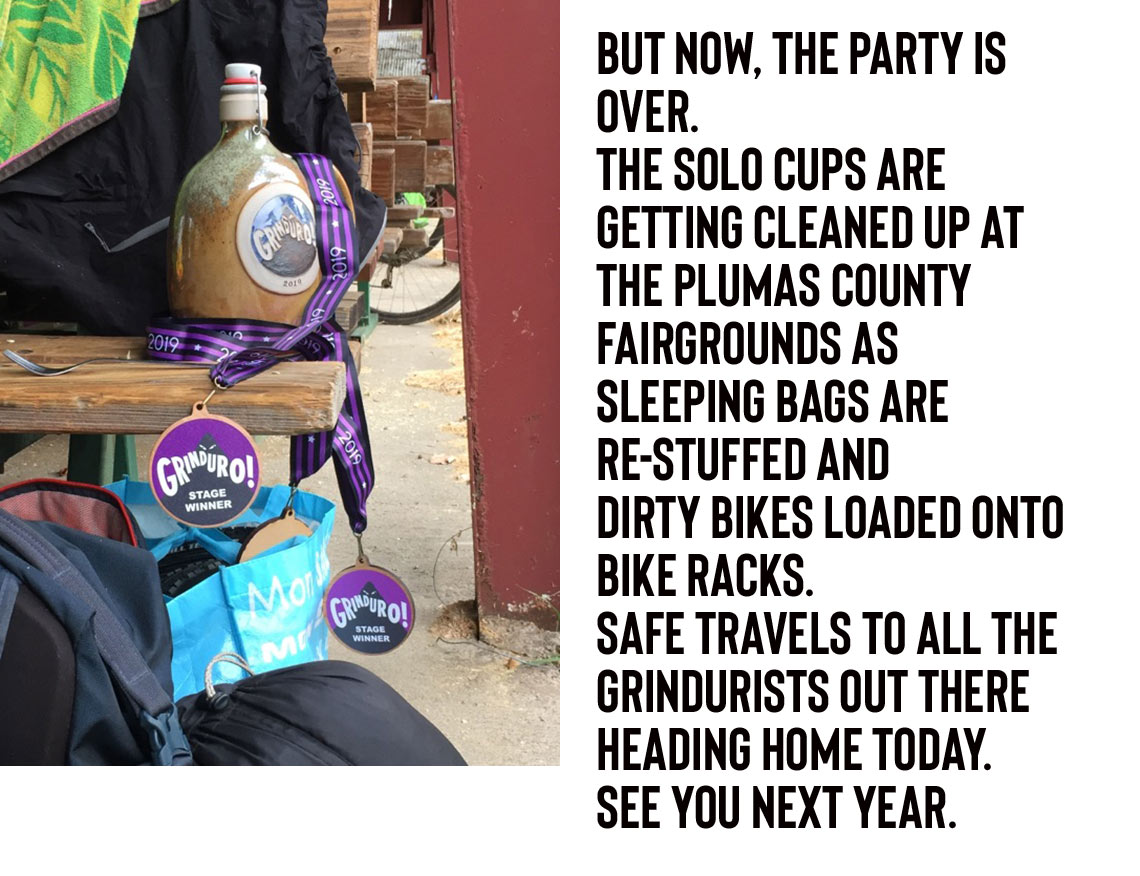 Pre Event