How far will the Giant Contend or Liv Avail take you?
A group of college-aged men and women found out this past summer when they rode from Austin, Texas to Anchorage, Alaska during the Texas 4000 for Cancer summer ride, the longest annual charity ride in the world.
Every year Texas 4000 competitively selects University of Texas students for an 18-month program designed to cultivate the next generation to lead the fight against cancer. Texas 4000 empowers each student to raise $4,500, ride 2,000 training miles with their team, volunteer more than 50 hours in the community, and play an active role in planning every aspect of the ride to Alaska by attending weekly meetings and taking leadership positions within the team.
Along the journey riders stop in cities to share their reasons for joining Texas 4000, provide messages of cancer prevention and early detection, and deliver checks to cancer research institutions and support service organizations. To date, Texas 4000 has donated more than $4 million in the fight against cancer.
This year, through a partnership with Bicycle World Texas, each of the 83 riders rode either a Liv Avail or Giant Contend during their training and on their 70-day journey to Alaska. During this epic adventure each rider encountered challenges that forced them to decide, "Am I going to stick this out or climb into the SAG wagon?"  
Through rain and wind, over mountain passes and long days that bled into night, each rider confronted what challenge is all about and kept in mind those battling cancer who they were riding for.
"One of the most important things I learned about this summer was how to love unconditionally and to believe in yourself," says Texas 4000 rider Armando Arizpe who rode the Rockies route. "These days were never easy; each day you would find a new challenge and another reason to stop biking. However, surrounding myself with the teammates that I had on Texas 4000, anything became possible. The hills became easier, the winds became weaker, and I became stronger. My teammates became my rock and because of that I learned how to love more."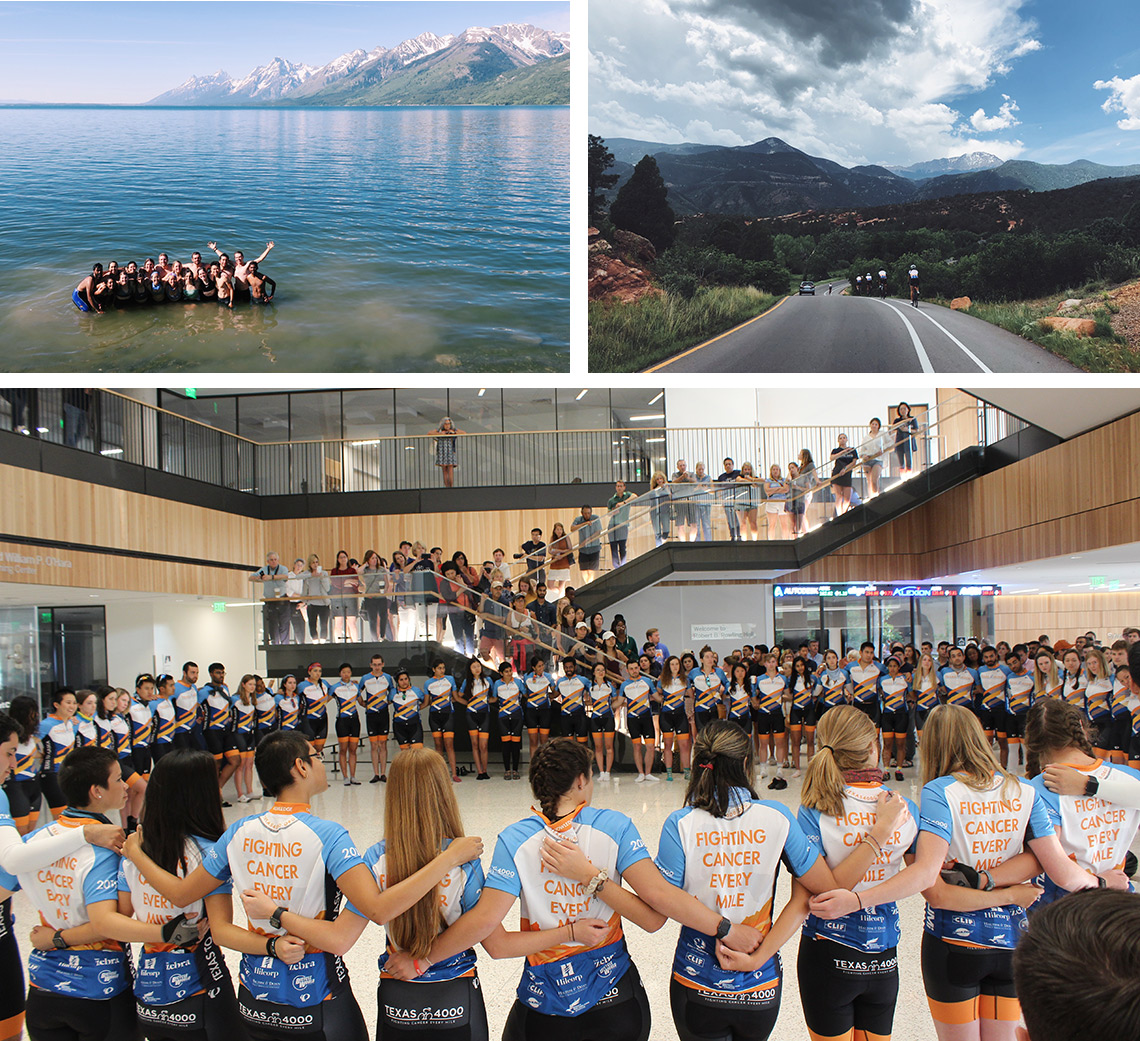 "My teammates and the strangers we met along the way shaped my experience in the best way possible," says Nevin Lewis, who rode the Texas 4000 Sierra Route. "The places blend together, the memories of the physical pain dissolves, the tiredness of early mornings fades away from my memories. The people I met, the strangers who stopped us and shared some of the most intimate stories of their lives with us are permanent. Their stories are what I will take with me for the rest of my life."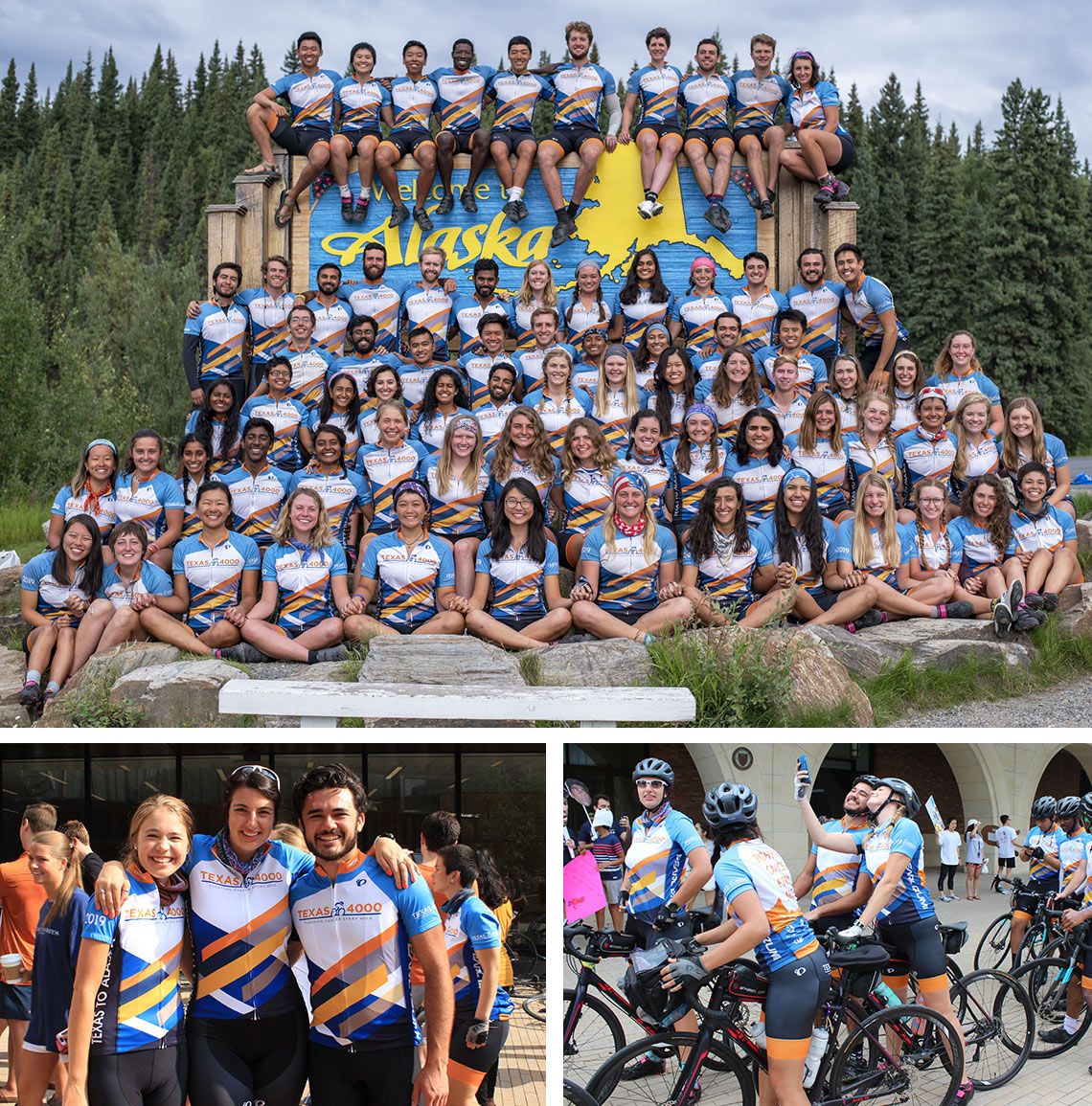 "When you reach the top of a huge mountain or you finally end your day after a century in crazy headwinds, you feel a sense of accomplishment and you know that you didn't only do that for yourself," says Alyssa Schmidt (center, left photo above) from the Sierra route. "You did the whole long, crazy, hard ride for those that came before you and everyone you ride for. Feeling a part of something bigger than yourself, and knowing that it matters always, was so important for this ride."