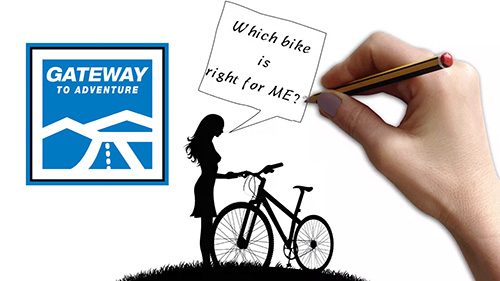 Which bike is right for me?
If you're not sure which bicycle is right for you, visit your nearest Giant and Liv retailer. The staff will help you find the perfect bike to get you rolling on your Gateway to Adventure.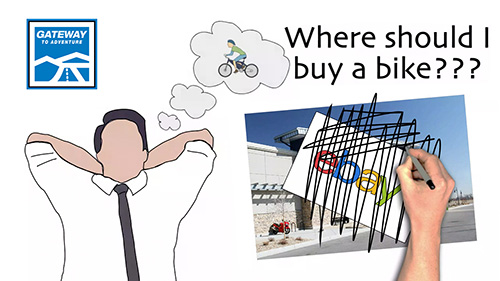 Where should I buy a bike?
You could go to a big box store or buy online, but how do you know those bikes are safe? Your Giant and Liv retailer sells only top-quality bikes that are built right – and at prices that won't break the bank!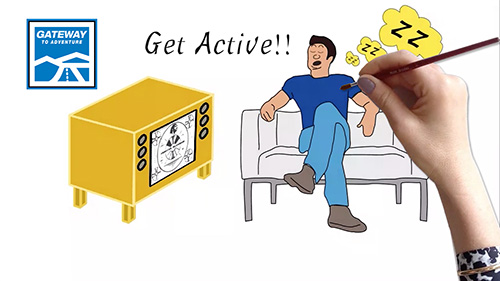 Get active!
Get off the couch and spice up your fitness routine! Bicycling is the perfect way to get active. It's fun, easy, low impact – and costs less than a year's membership at a gym!