Ride Life Ride Giant Demo @ SkyPark Bike Fest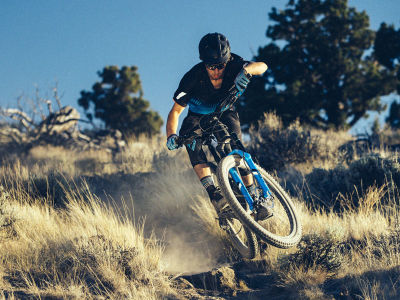 When
August 30 - September 2
Where
Skyforest, CA
Ride Life Ride Giant Demo @ SkyPark Bike Fest
8:00am-5:00pm
Come visit our mobile showroom and test ride the new Trance 29 and Trance E+ on the trails at SkyPark! 

The SkyPark at Santa's Village Bike Fest is 4-day mountain bike celebration. The Bike Fest will include a Main Expo/Festival area with bike demos, special buys from your favorite brands, product clinics, MTB lessons, and live music on Friday and Saturday nights.
Giant 2019 Mountain Bikes will be available to demo. 
Trance 29, Trance E and Intrigue E
Photo ID & Credit Card are required to demo our bikes!!  Also, don't forget to bring your helmet and shoes, we can provide pedals.  Try as many bikes as you like, we just ask to keep your ride around 30-45 minutes. Must be 18 years of age or older to demo. If under 18 years of age you must be accompanied by a parent while demoing the bicycle and a parent's signature is required on your demo waiver.