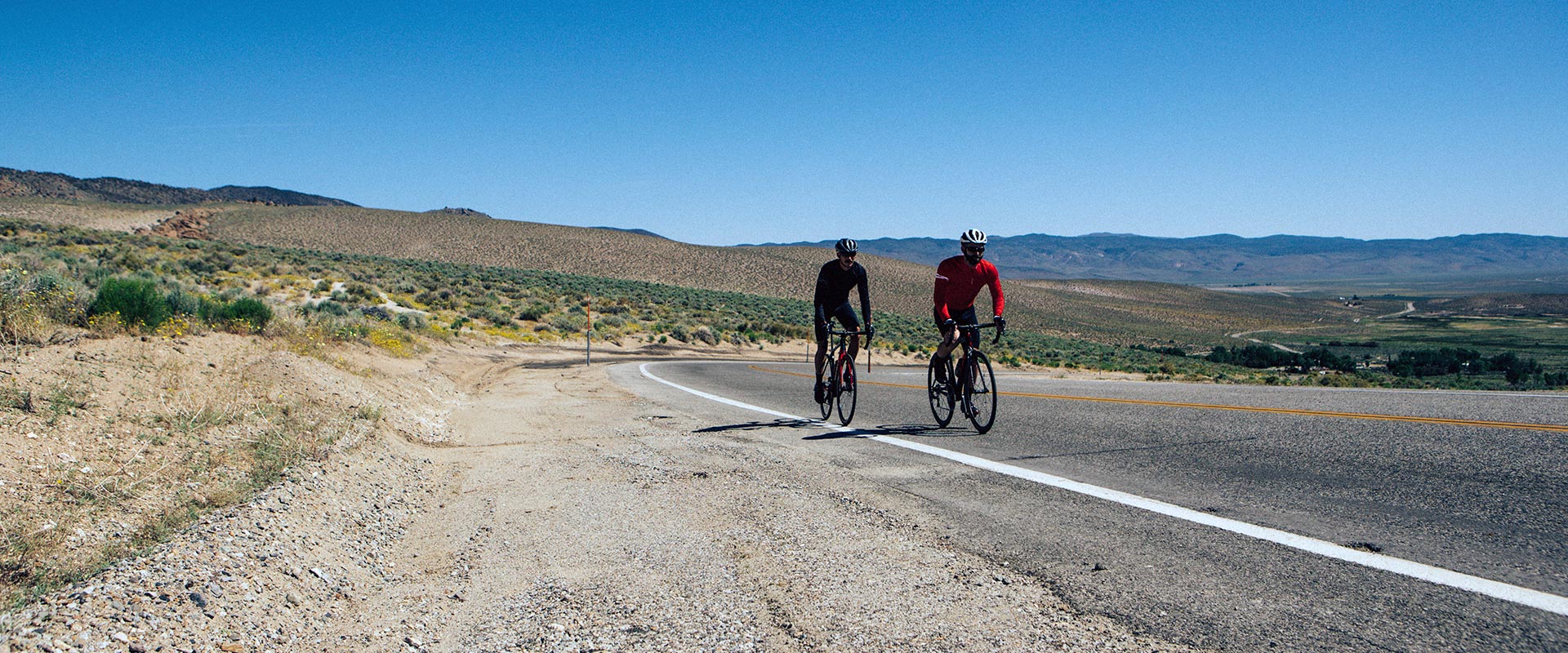 From daily training rides to your biggest race of the year. Built by the world leaders in aluminum bicycle engineering, this superlight alloy road racer is quick, agile and always ready to race.
Poudarki
For sharp handling, proven geometry, and super-efficient road performance, it's hard to beat the feel of the lightweight aluminum TCR SLR. Giant's world-leading alloy engineering team achieved 20 percent thinner tubing walls for a superlight frame that doesn't compromise stiffness or strength. Crafted from top-end ALUXX SLR aluminum with proven design features including Giant's Compact Road geometry and OverDrive 2 tapered steerer tube, it's light, it's fast, it's ready to rip. The Variant seatpost helps smooth out the ride, and our tubeless WheelSystem boosts speed and efficiency while reducing your risk of punctures.  It's a well-rounded machine that flies from start to finish.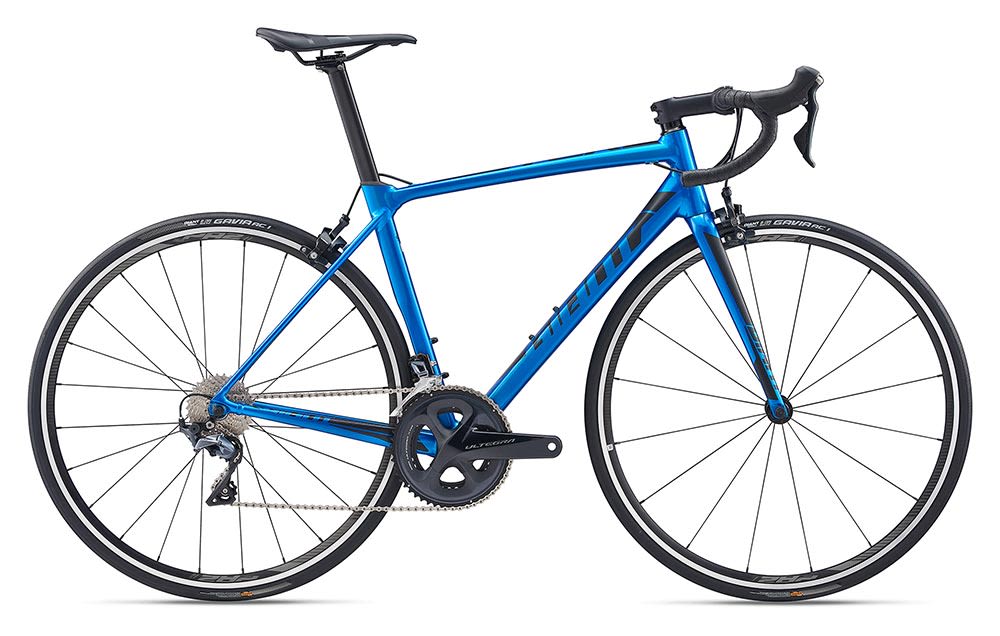 Galerija
Selecting any of the image buttons will open a larger image gallery with image descriptions
Tehnologije

ALUXX SLR Aluminum Technology
Ta super lahki aluminijast material Pro nivoja je izdelan pretežno iz zlitine 6011 in zagotavlja najvišje razmerje med trdnostjo in težo vseh Giant aluminijastih okvirjev. Najsodobnejša mikroskopska manipulacija z zrni in napredno spajanje omogoča 20 odstotkov tanjše in lažje oblike cevi kot okvirji ALUXX SL.

Compact Road Design
Compact Road, ki ga je Giant predstavil s strokovnim timom ONCE v 90. letih prejšnjega stoletja, je za vedno spremenil videz in občutek visoko zmogljivih cestnih koles. Nagnjeni zgornji del cevi (od glave do sedežne garniture) ustvarja manjše sprednje in zadnje trikotnike za lažje in trdnejše kolo. Voznikom vseh velikosti tudi olajša popolno prileganje.

Internal Seatpost Clamp
Lahek, v celoti notranji mehanizem za zaklepanje sedežev zagotavlja zanesljivo vpenjalno silo s čistimi zmogljivostmi in estetiko.

Variant Seatpost
Ta lastniška zasnova sedežev ponuja optimizirano ravnotežje lahke teže, vrhunsko kakovost vožnje in enostavno prilagoditev za izboljšanje skupnih dirkalnih zmogljivosti TCR ceste.