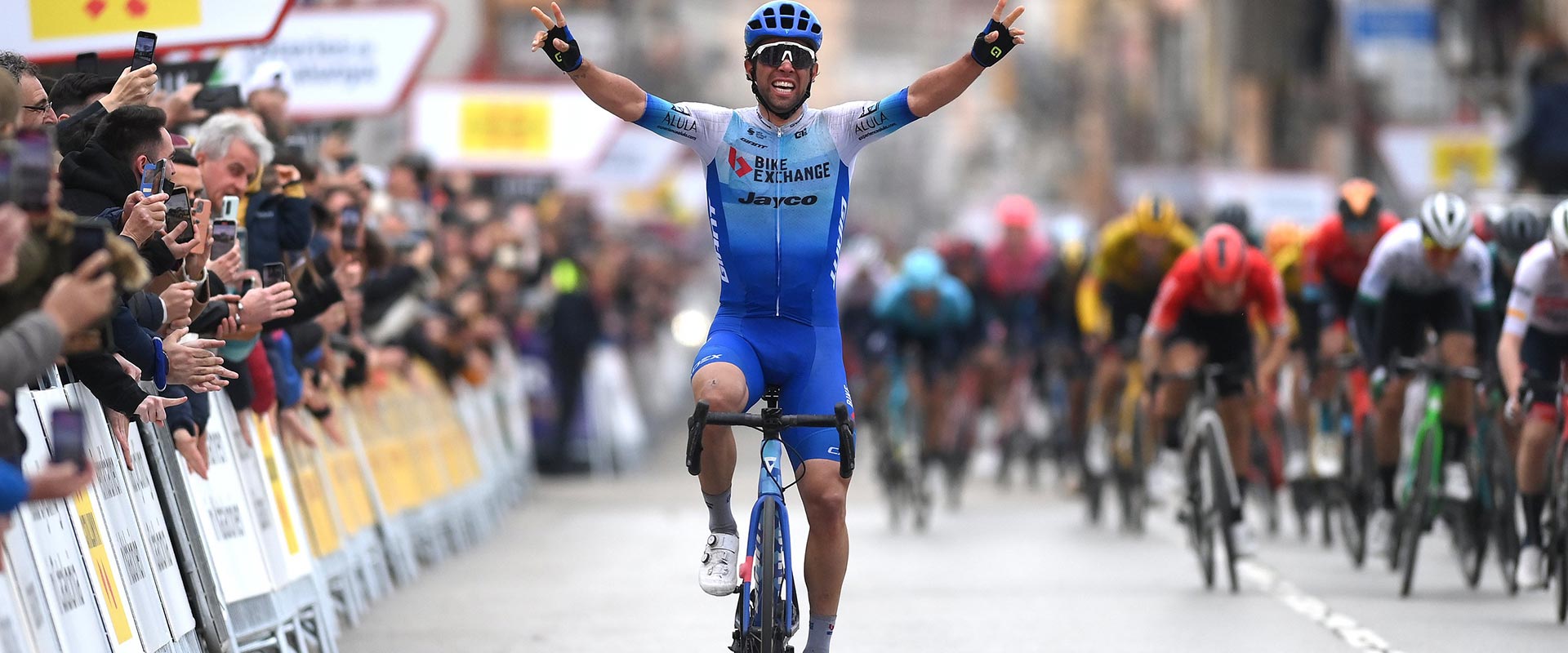 The latest generation of our flagship road racing series has been winning the biggest races in the world for more than three decades. It's the ultimate all-rounder for the performance obsessed.
Poudarki
The latest TCR Advanced SL Disc builds on its proven climbing capabilities, boasting its highest stiffness-to-weight ratio ever, and adds aero shaping in key sections of the frameset for added all-rounder performance. Additional updates include added frame and fork clearance to fit high-volume tires up to 32mm, the latest integrated WheelSystem technology, and a new aero-engineered Contact SLR composite handlebar to make it even faster against the wind.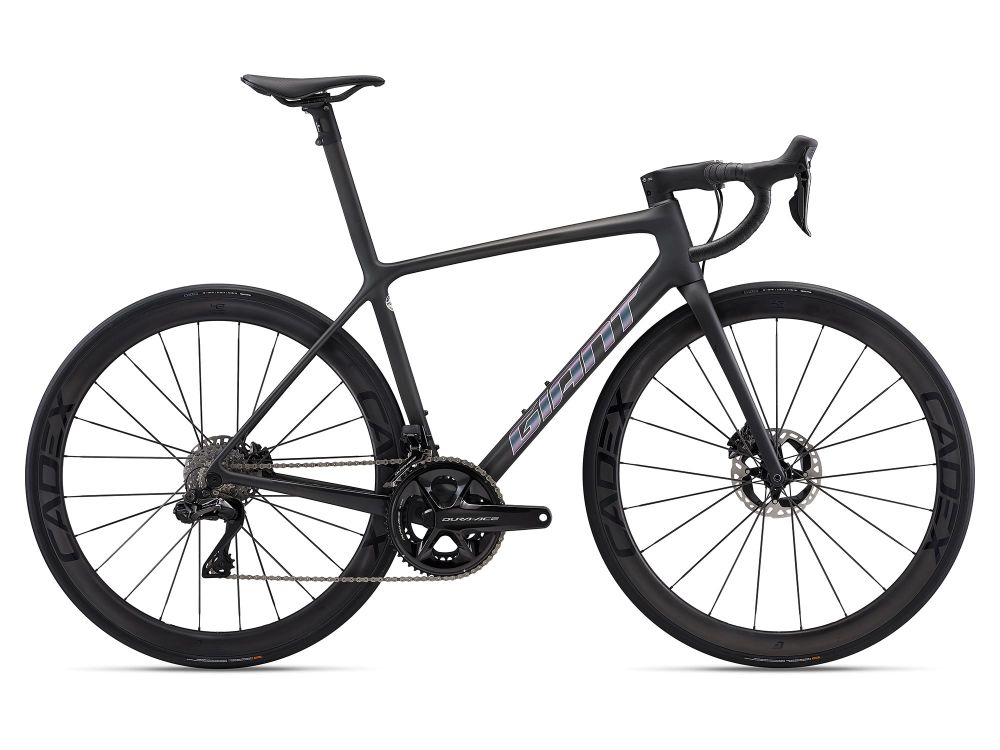 Galerija
Selecting any of the image buttons will open a larger image gallery with image descriptions
Tehnologije

Advanced Composite SL Technology
Giant's Professional Grade ogljikov material je v naši lastni kompozitni tovarni uporabljen z najnaprednejšimi inženirskimi in gradbenimi metodami, vključno z: tehnologijo kontinuiranih vlaken za dodajanje trdnosti ob zmanjšanju teže; Carbon Nanotube Technology smola za izboljšanje odpornosti na udarce; in Fusion Process za močnejše stike okvirja.

Compact Road Design
Compact Road, ki ga je Giant predstavil s strokovnim timom ONCE v 90. letih prejšnjega stoletja, je za vedno spremenil videz in občutek visoko zmogljivih cestnih koles. Nagnjeni zgornji del cevi (od glave do sedežne garniture) ustvarja manjše sprednje in zadnje trikotnike za lažje in trdnejše kolo. Voznikom vseh velikosti tudi olajša popolno prileganje.

Integrated Seatpost
Vgrajena sedežna opora zasnovana kot ključni dejavnik celotne garniture okvirja, prihrani do 45 gramov v primerjavi s standardnimi sestavljenimi stebri, obenem pa izboljša aerodinamiko in dodaja skladnost s cestiščem.

MegaDrive
Masivna pravokotna spodnja kocka in prevelika cev se v sozvočju zagotavljajo vrhunsko natančnost bočnega in torzijskega krmiljenja sprednjega konca. Natančno oblikovana pravokotna oblika zagotavlja brezhibno krmiljenje in togost pri pedaliranju.

OverDrive 2
Najnaprednejša tehnologija krmiljenih cevi v današnjih velikanskih kolesih. Zasnovani tako, da ponujajo brezhibne krmilne zmogljivosti sprednjega dela, so v velikem obsegu ležaji slušalk sistema (1 1/2 "spodnji, 1 1/4" zgornji del) in koničaste cevi krmilnika, ki zagotavljajo vrhunsko togost volana.

PowerCore
Obsežno veliko območje spodnjih nosilcev / verižic ima popolnoma integrirano, 86 milimetrsko široko dno nosilca (92 milimetrov po cestnih kolesih). Asimetrične verižice zagotavljajo dodatno togost na stranski strani in stabilnost na ne-pogonski strani.

Tubeless System
Manj spuščenih pnevmatik. Večja vleka. Manj kotalnega upora in gladkejša, hitrejša vožnja. Giant's Tubeless System omogoča lažjo vožnjo kot kdaj koli prej.