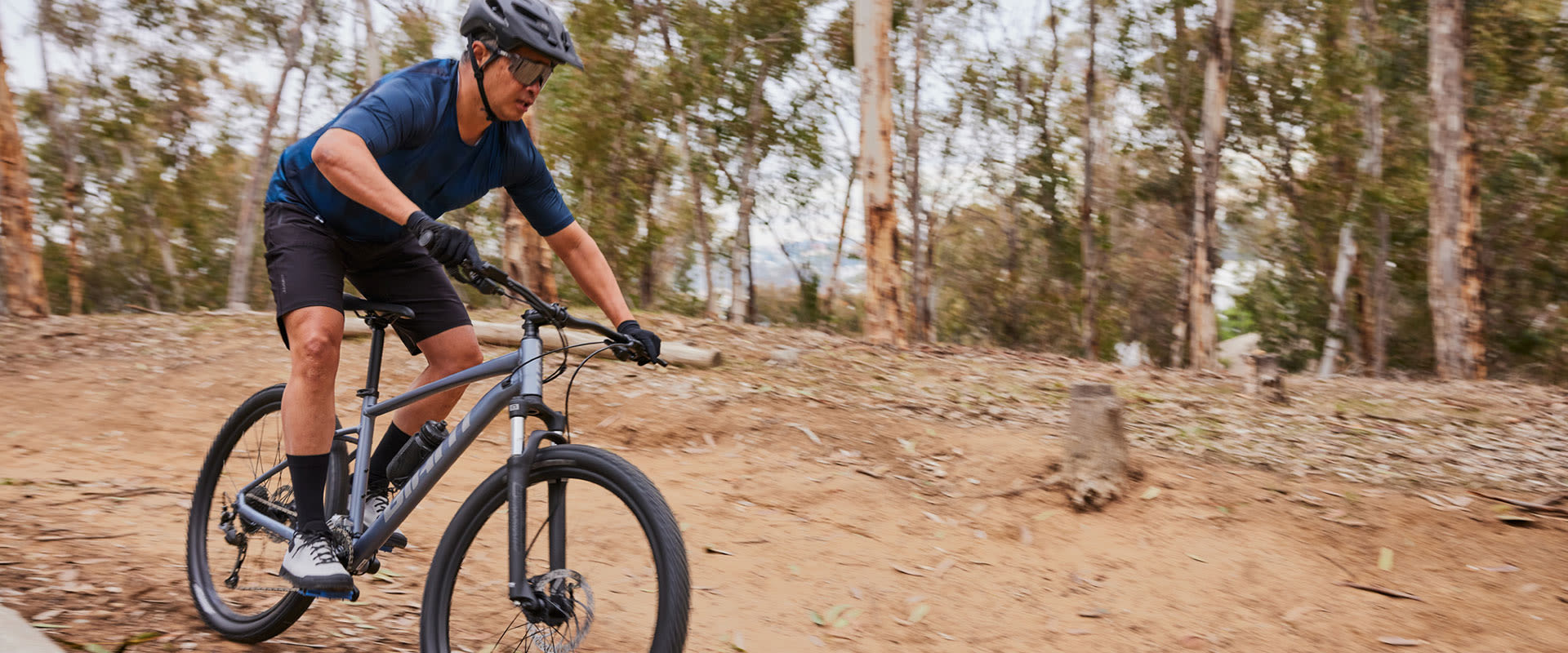 Push the pace on climbs, let loose on the descents. This aluminum hardtail gives you a feel for the trail with balanced, confident handling and a plush suspension fork.
Poudarki
Built on a lightweight ALUXX aluminum frame that features classic hardtail design and the balanced riding characteristics of either larger diameter 29-inch or 27.5-inch wheels, Talon is a great choice for XC and trail riding. The frame geometry is specifically designed to adapt to its respective wheel size and either an 80mm or 100mm suspension fork (depending on frame size). It's a confident ride that's perfect for ambitious riders who want to take their off-road skills to the next level.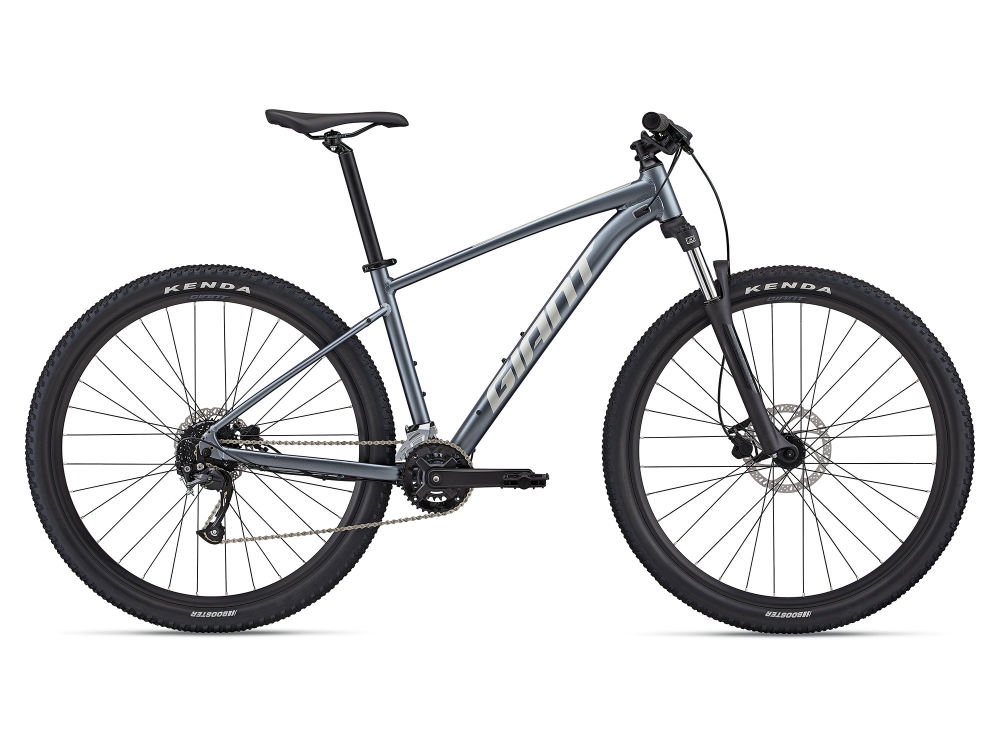 Galerija
Selecting any of the image buttons will open a larger image gallery with image descriptions
Tehnologije

ALUXX Aluminum Technology
Ta material okvirja Performance ima 6061 zlitino z enojnimi cevmi za izdelavo močnih in lahkih nizov okvirjev za številne različne sloge koles in vožnje.

Tubeless System
Manj spuščenih pnevmatik. Večja vleka. Manj kotalnega upora in gladkejša, hitrejša vožnja. Giant's Tubeless System omogoča lažjo vožnjo kot kdaj koli prej.