Gravel, dirt and scenic backroads offer some of the best opportunities for freedom and adventure. This lightweight aluminum all-rounder is the perfect way to get away from it all and explore the places you've always thought about but never ridden.
Poudarki
Whether you ride dirt roads, trails, gravel or a mix of everything, you want a bike that floats right through it, keeps you in control, and is comfortable for long days in the saddle. The Revolt delivers on all accounts. It features a lightweight ALUXX aluminum frame and composite fork, each engineered to balance stiffness and compliance. It comes with integrated components including the D-Fuse composite seatpost and Contact XR D-Fuse handlebar to further absorb road shocks and vibrations. The frame is integrated for disc brakes and it has clearance for larger tires up to 45mm.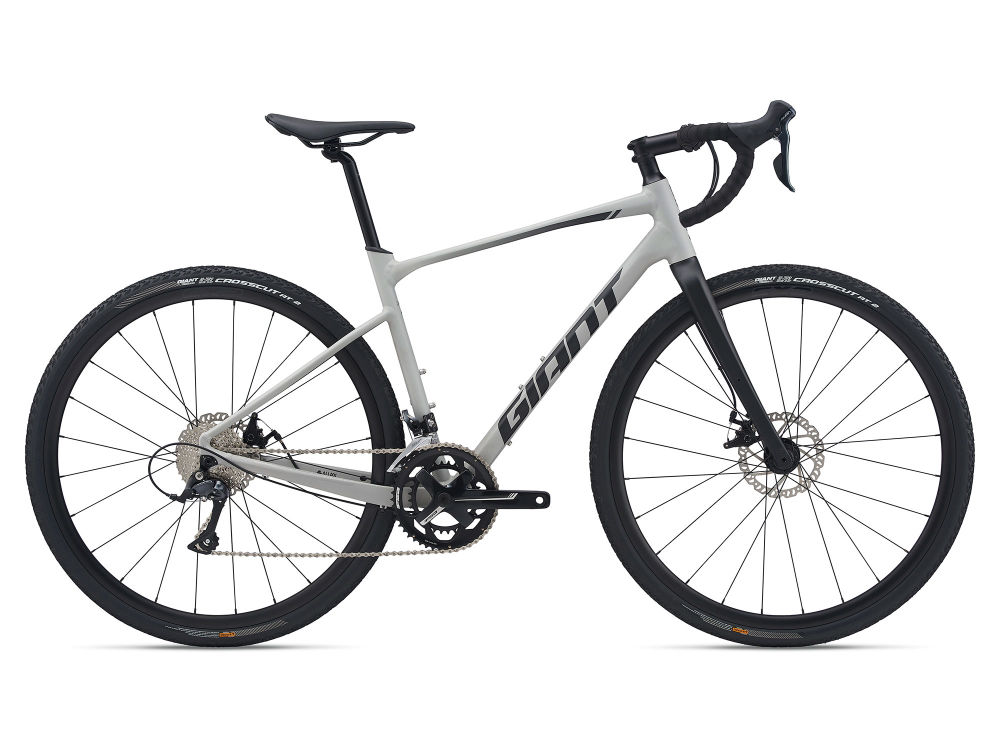 Galerija
Selecting any of the image buttons will open a larger image gallery with image descriptions
Tehnologije

ALUXX Aluminum Technology
Ta material okvirja Performance ima 6061 zlitino z enojnimi cevmi za izdelavo močnih in lahkih nizov okvirjev za številne različne sloge koles in vožnje.

D-Fuse Technology
Sedež D-Fuse in krmilo sta bila zasnovana tako, da delujeta kot sistem, ki absorbira cestne sunke in vibracije, tako da lahko vozite dlje in hitreje.

OverDrive
OverDrive tehnologija izvirne velikosti cevi za vilice je zasnovana je tako, da zagotavlja natančne prednje krmilne lastnosti, velik sistem ležajev slušalk (1 1/4 "spodnji in 1 1/8" zgornji za cestni, 1 1/2 "spodnji in 1 1/8" zgornji za gorski). Smerne cevi delujejo skupaj in tako zagotavljajo optimalno togost volana.

PowerCore
Obsežno veliko območje spodnjih nosilcev / verižic ima popolnoma integrirano, 86 milimetrsko široko dno nosilca (92 milimetrov po cestnih kolesih). Asimetrične verižice zagotavljajo dodatno togost na stranski strani in stabilnost na ne-pogonski strani.