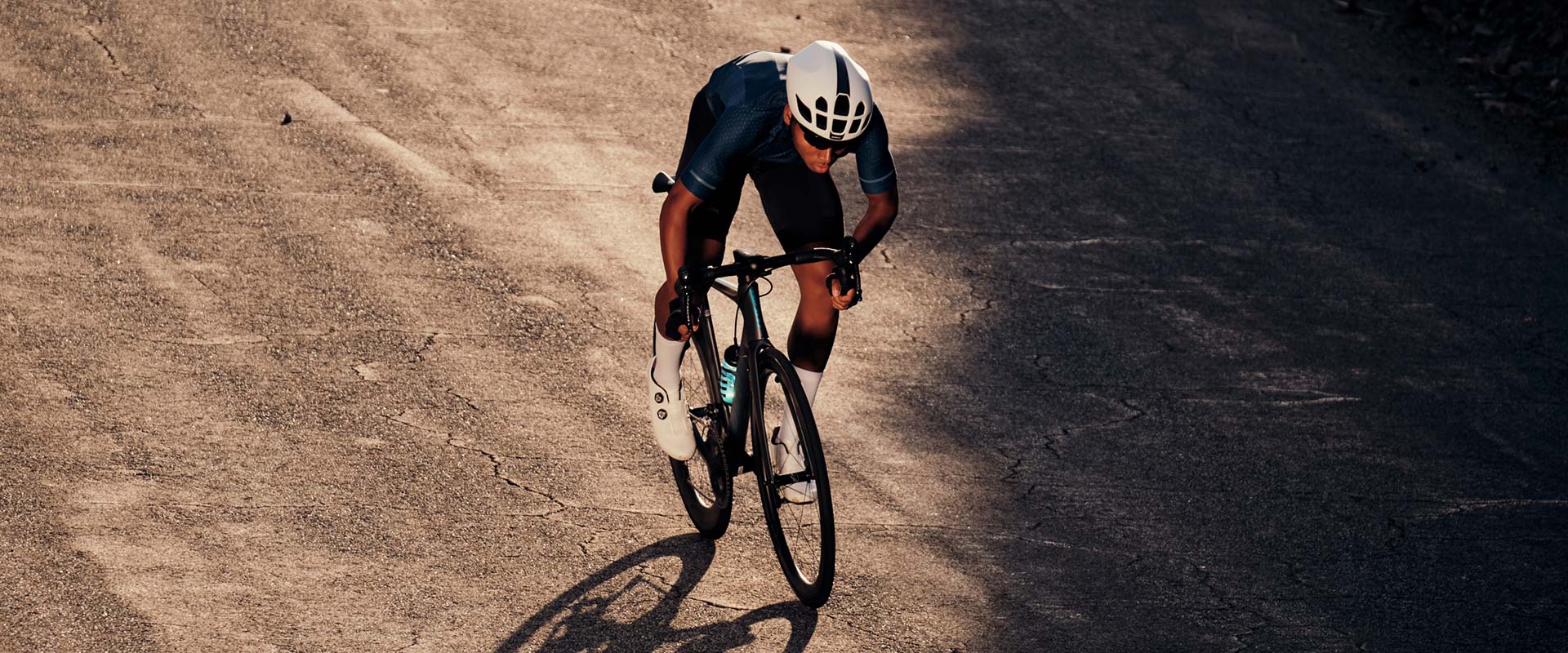 Lower your drag and raise the bar. This aero machine makes the most of your watts without compromising ride quality. Its lightweight composite frame is tuned for quick, responsive handling whether you're sprinting, chasing or making your attack.
Poudarki
Proven aero performance, sharp yet stable handling, and one of the lightest frames in its category. Propel Advanced delivers in all areas, and this version also features an updated rim brake system for better control while cornering or descending. The frameset is re-engineered with Giant's AeroSystem Shaping technology, which means that every tube shape and angle is optimized for minimal drag. The Advanced-grade composite frame is both stiff and superlight, and its rim-brake technology is integrated with the frameset with linear-style calipers. For pro-level road performance and the ultimate aero advantage, Propel Advanced gives you the perfect one-two finish line punch.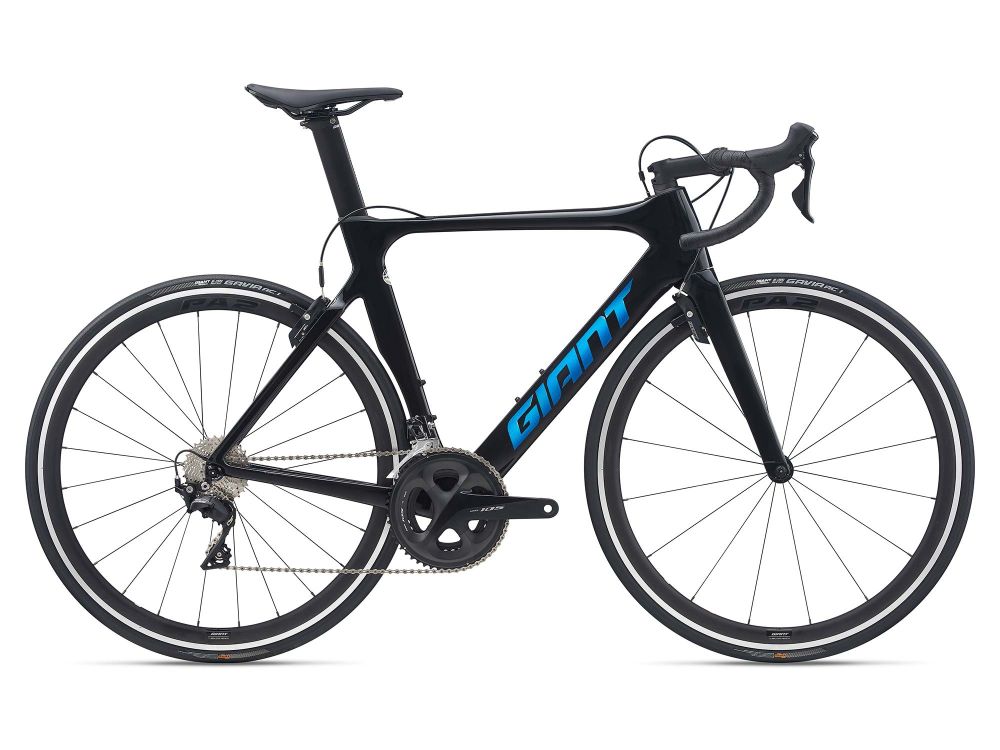 Tehnologije

Advanced Composite Technology
Za izdelavo materiala okvirja uporabljamo surovinsko ogljikovo gradivo visoke zmogljivosti, ki ga proizvedemo v lastni tovarni kompozitov z visokim razmerjem togosti in teže. Sprednji trikotnik teh okvirjev je sestavljen in oblikovan kot en neprekinjen kos v lastnem proizvodnem procesu, imenovanem Modified Monocoque Construction.

AeroSystem Shaping Technology
Z CFD (Computational Fluid Dynamics) in podatki o vetrovnikih inženirji optimizirajo vsako obliko cevi, da dosežejo vrhunske aerodinamične zmogljivosti.

OverDrive
OverDrive tehnologija izvirne velikosti cevi za vilice je zasnovana je tako, da zagotavlja natančne prednje krmilne lastnosti, velik sistem ležajev slušalk (1 1/4 "spodnji in 1 1/8" zgornji za cestni, 1 1/2 "spodnji in 1 1/8" zgornji za gorski). Smerne cevi delujejo skupaj in tako zagotavljajo optimalno togost volana.

PowerCore
Obsežno veliko območje spodnjih nosilcev / verižic ima popolnoma integrirano, 86 milimetrsko široko dno nosilca (92 milimetrov po cestnih kolesih). Asimetrične verižice zagotavljajo dodatno togost na stranski strani in stabilnost na ne-pogonski strani.

Vector Seatpost
Ta polno sestavljena, lahka in zelo aerodinamična sedežna garnitura je zasnovana posebej za vožnjo po cesti.