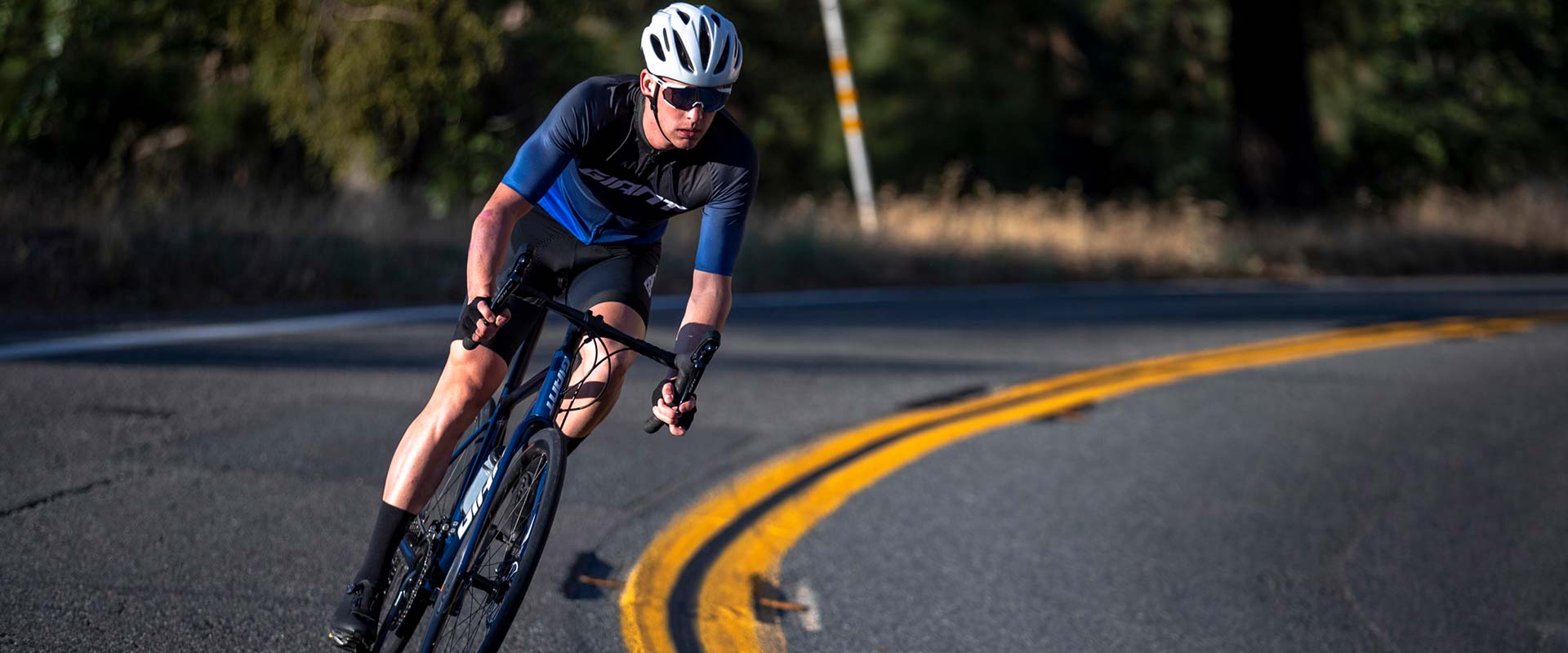 Expand your idea of road riding and unlock new possibilities with this versatile all-rounder. With its balanced, smooth riding frame and components, powerful disc brakes and high-volume tubeless tires, Contend AR goes from fast pavement to bumpy backroads with confidence and control.
Poudarki
Designed and developed for aspiring riders looking to elevate their road riding capabilities, Contend AR combines a smooth, responsive ride quality with an ability to handle adventurous new routes. Its disc-brake integration and generous tire clearance (up to 38mm) put you in control, even on rough roads. Its D-Fuse composite seatpost dampens road vibrations, giving you a smoother, more enjoyable ride experience and minimizing fatigue. This is a true all-rounder for those road riders who have a thirst for adventure.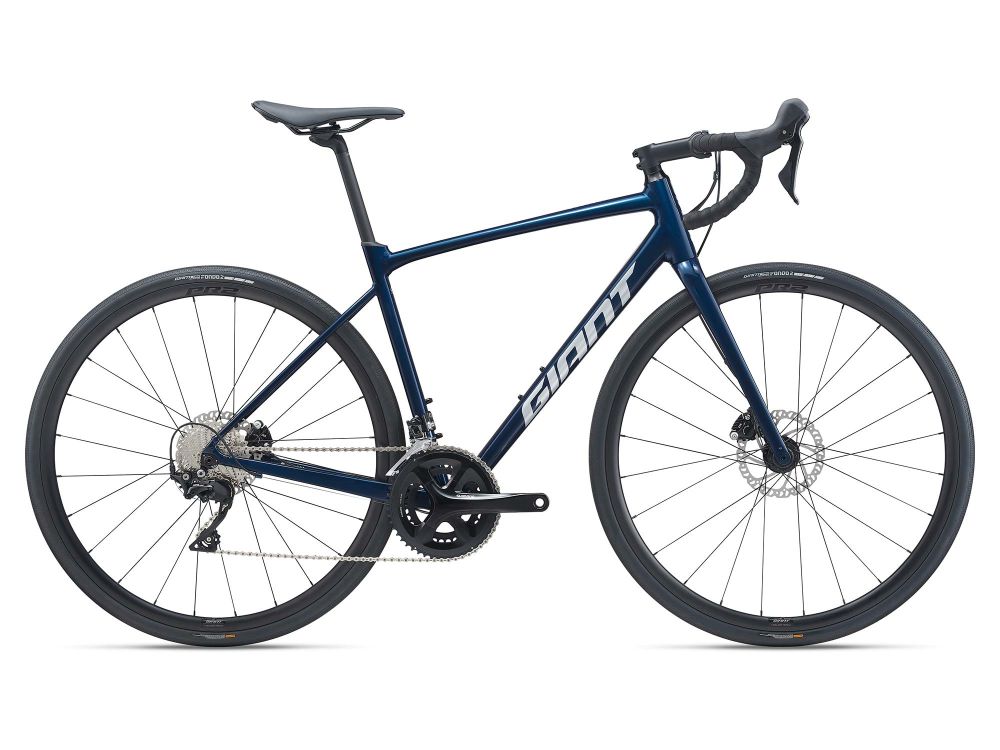 Galerija
Selecting any of the image buttons will open a larger image gallery with image descriptions
Tehnologije

ALUXX Aluminum Technology
Ta material okvirja Performance ima 6061 zlitino z enojnimi cevmi za izdelavo močnih in lahkih nizov okvirjev za številne različne sloge koles in vožnje.

Compact Road Design
Compact Road, ki ga je Giant predstavil s strokovnim timom ONCE v 90. letih prejšnjega stoletja, je za vedno spremenil videz in občutek visoko zmogljivih cestnih koles. Nagnjeni zgornji del cevi (od glave do sedežne garniture) ustvarja manjše sprednje in zadnje trikotnike za lažje in trdnejše kolo. Voznikom vseh velikosti tudi olajša popolno prileganje.

D-Fuse Technology
Sedež D-Fuse in krmilo sta bila zasnovana tako, da delujeta kot sistem, ki absorbira cestne sunke in vibracije, tako da lahko vozite dlje in hitreje.

OverDrive
OverDrive tehnologija izvirne velikosti cevi za vilice je zasnovana je tako, da zagotavlja natančne prednje krmilne lastnosti, velik sistem ležajev slušalk (1 1/4 "spodnji in 1 1/8" zgornji za cestni, 1 1/2 "spodnji in 1 1/8" zgornji za gorski). Smerne cevi delujejo skupaj in tako zagotavljajo optimalno togost volana.

Tubeless System
Manj spuščenih pnevmatik. Večja vleka. Manj kotalnega upora in gladkejša, hitrejša vožnja. Giant's Tubeless System omogoča lažjo vožnjo kot kdaj koli prej.