Our Purpose
Our purpose is clear: to unleash each rider's full potential. Whatever your goal might be—winning a race, riding a technical trail, tackling a long weekend tour, or embarking on a new adventure—it's exhilarating to follow that journey. And it's not just about the achievement. It's the pursuit. It's the rush you feel from getting out there and doing it. And it's the feeling of being unconstrained. At Giant, we have created a whole universe around this idea. Our products, our stores and our community are all there to support you. To achieve our brand purpose, which we call Ride Unleashed, we offer these three commitments:
BE LIMITLESS
Build full ecosystems of bikes and gear to help riders push their limits.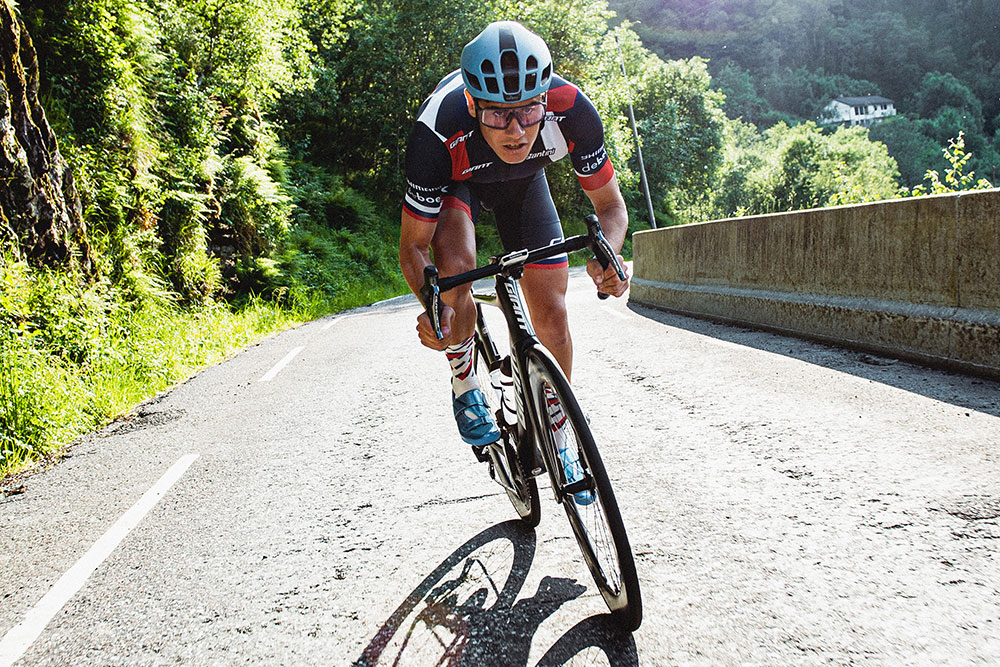 OPTIMIZE THE EXPERIENCE
Innovate and create a feeling of new capabilities and exhilaration.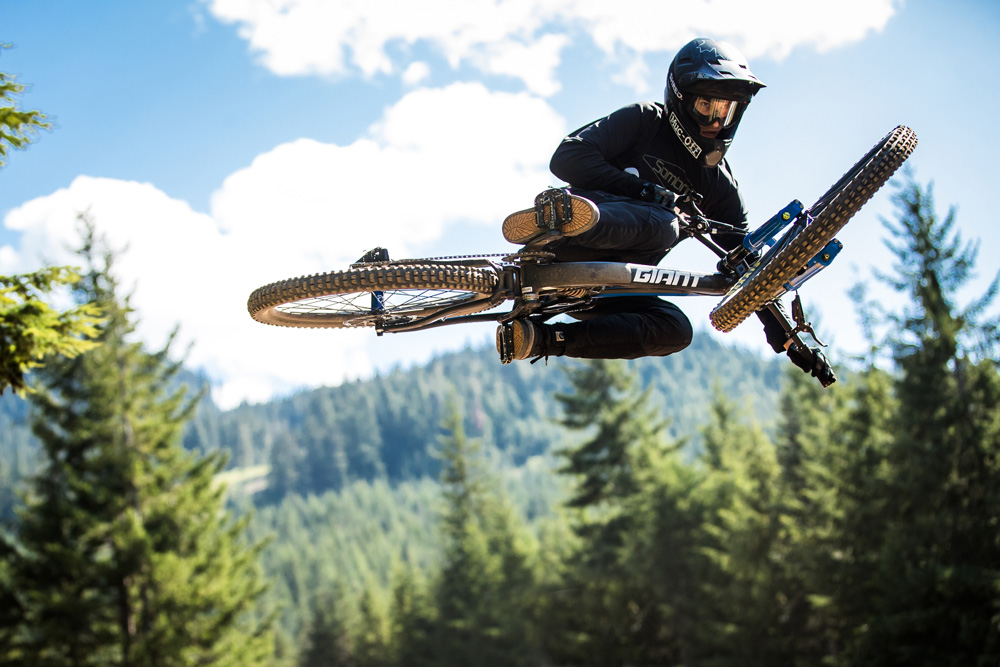 GROW THE COMMUNITY
Celebrate rider activities and achievements together.