Tensio is the new design language for Giant bikes. It's a concept that represents a fresh path forward for the products we create. Born from a sense of freedom and motion, Tensio is more than just colors and shapes—it's a visual technology.
The name Tensio encompasses industrial and graphic design. It brings these elements together to create an emotional bond between our bikes and the people who ride them.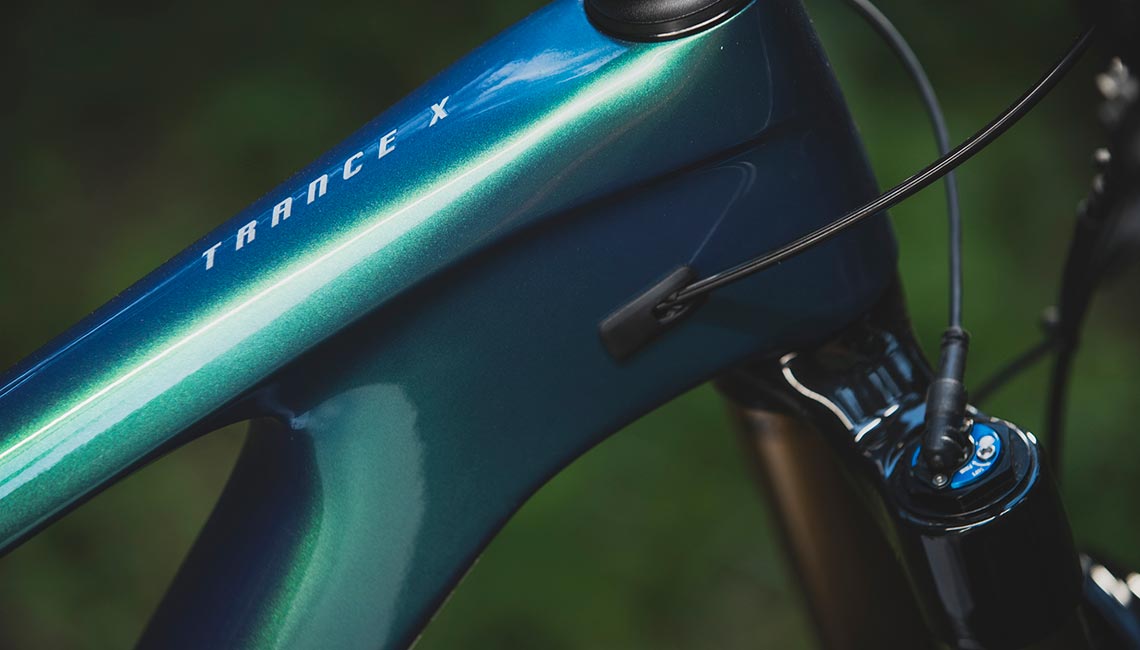 Tensio is derived from these two traditional Chinese characters, pronounced "E-Don." The first character, "E," speaks to flexibility and flow. Tensio shapes range from simple to complex, but whether we are crafting a sleek pro-level road racing frame, a rugged mountain bike, or a versatile fitness bike, we always seek to create an organic silhouette and a feeling of flow.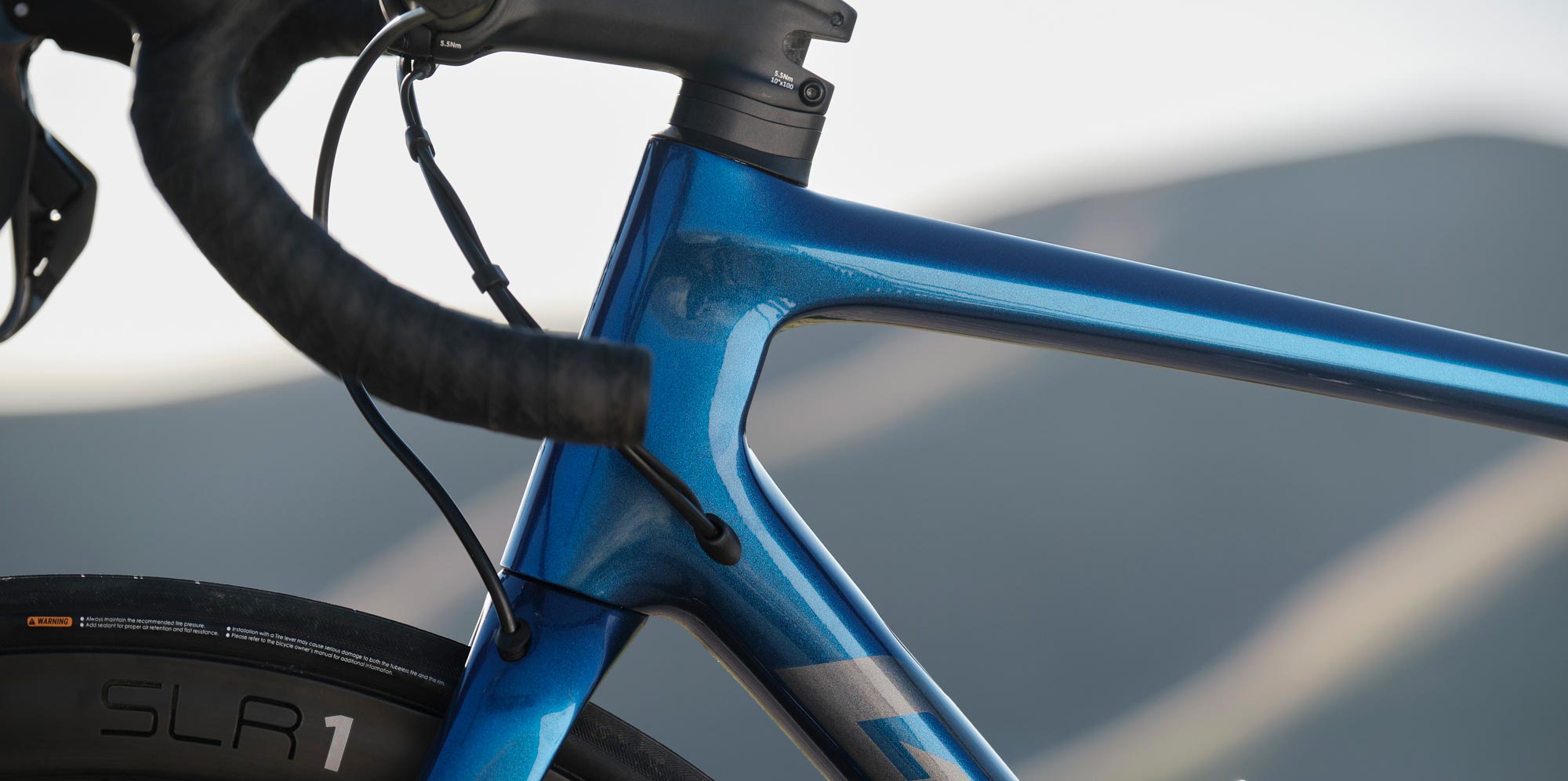 The second character, "Don," speaks to the spirit of motion. Giant bikes take you on a journey. They help move you forward on whatever road, path or trail you choose. Tensio captures this feeling with dynamic lines and shapes.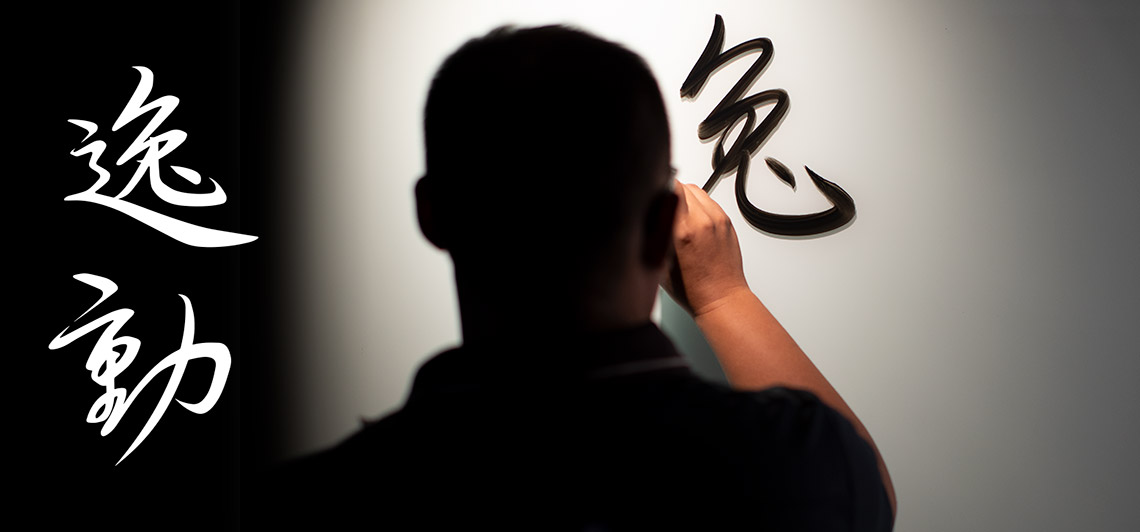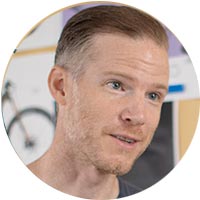 Erik Klemm
Design Manager
"Our goal was to create a dynamic nature, functional purity and and inclusive technology across our entire product line. Not just something you could see, but something you could feel."
---
Industrial Design
Giant bikes are engineered with purpose. Whether it's aero shapes to improve efficiency or engineered compliance to create a smoother ride, every tube shape is made for performance. Our bikes feature strong lines that leap forward from the toptube and downtube, flowing in unison toward the front of the bicycle. This creates a feeling of forward motion in a bold, aggressive and purposeful style.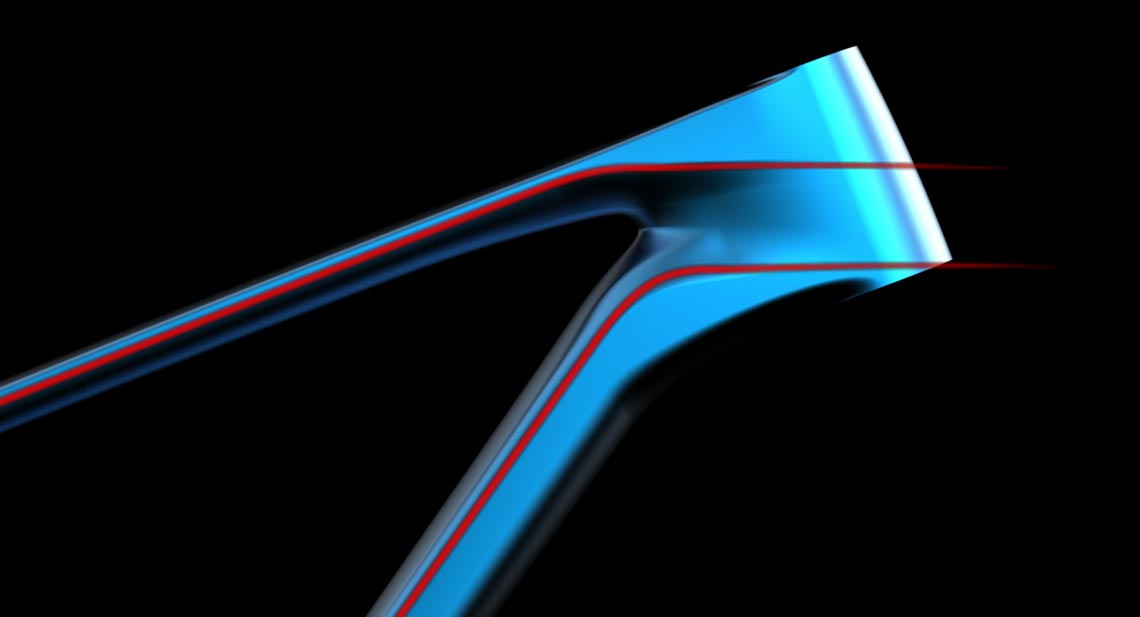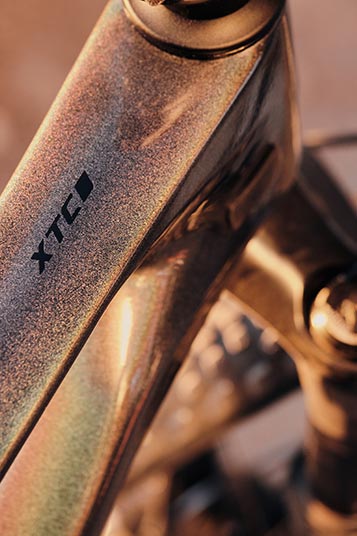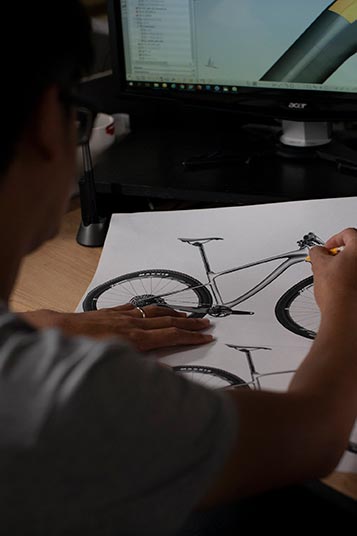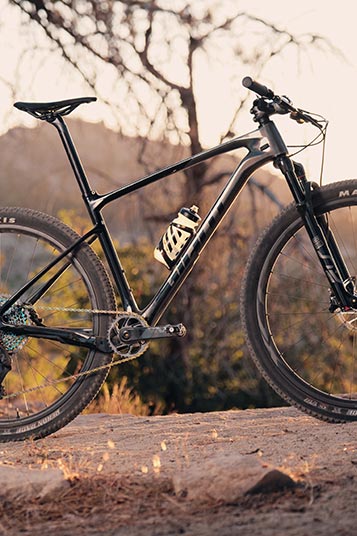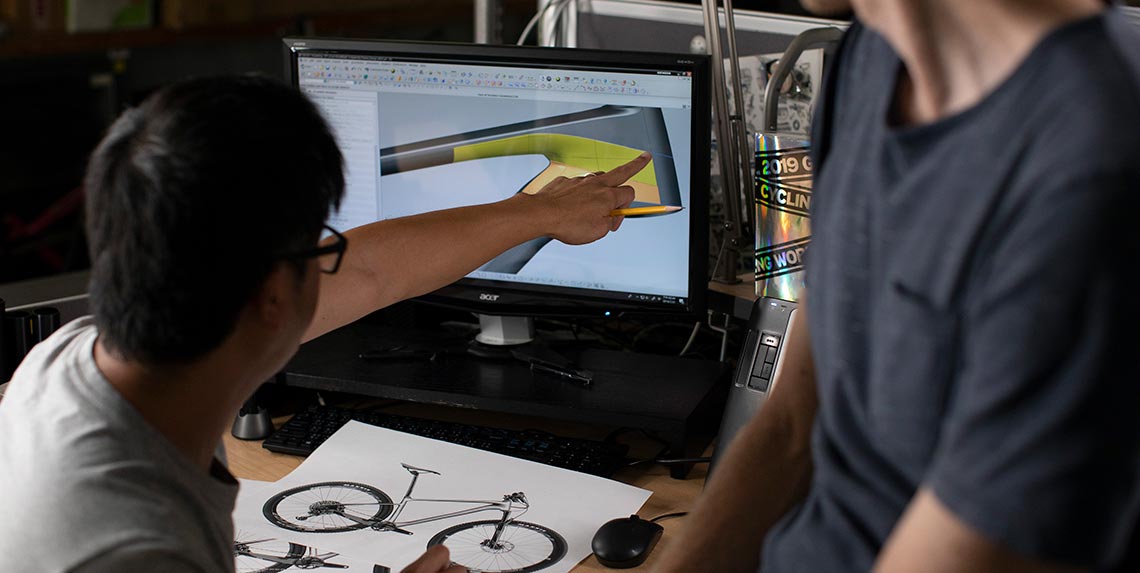 ---
Graphic Design
Giant bikes with Tensio visual technology feature forms and colors that work hand-in-hand to create striking visual combinations. Crisp metallic colors and vivid masks showcase the technologies at play. The look of Tensio is about more than just style. It's about communicating a design language that's dynamic, functional, inclusive and pure.