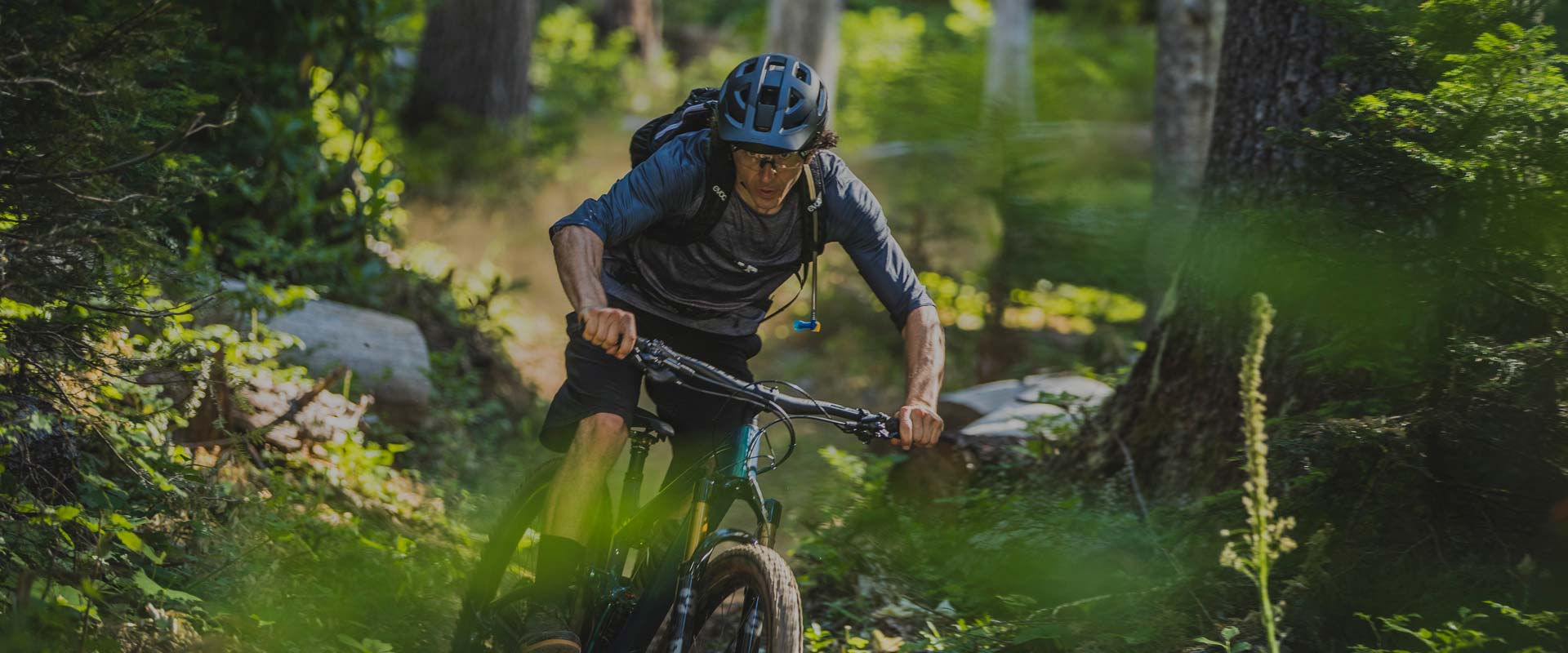 Highlights
Awarded a five-star rating by the world-famous Virginia Tech Helmet Safety Lab, the Rail SX features an integrated MIPS Brain Protection System and a lightweight, 20-vent design to keep you safe, comfortable and in control when you're pushing limits on trail, enduro or all-mountain terrain.

Techs & Features

Mips
Mips BPS (Brain Protection System) este proiectat pentru a adăuga protecție în căști împotriva mișcării de rotație. Mișcarea de rotație este o combinație de energie de rotație (viteza unghiulară) și forțe de rotație (de la accelerația unghiulară) care afectează atât creierul, cât și crește riscul de leziuni cerebrale minore și severe. S-a dovedit științific că Mips BPS reduce mișcarea de rotație atunci când este implementat într-o cască prin absorbția și redirecționarea energiilor și forțelor de rotație transferate către creier.

TransTextura™
Tehnologia de transfer cu gradient de denier permanent TransTextura folosește acțiunea capilară pentru a îndepărta umezeala de pe piele pe suprafața țesăturii pentru o evaporare rapidă și o uscare rapidă. TransTextura Plus Toate beneficiile TransTexura cu adăugarea de funcționalitate antimicrobiană pentru a ajuta la neutralizarea bacteriilor care provoacă mirosuri. Anti-microbian Anti-miros

Virginia Tech 5 Star Rating
În colaborare cu Institutul de Asigurări pentru Siguranța Autostrăzilor, Virginia Tech a evaluat un total de 128 de căști de biciclete folosind sistemul de evaluare STAR. Testele de impact asupra căștii de bicicletă evaluează capacitatea unei căști de a reduce accelerația liniară și viteza de rotație a capului, rezultată dintr-o serie de impacturi pe care le-ar putea experimenta un biciclist. Căștile cu mai multe stele oferă o reducere a riscului de comoție cerebrală pentru aceste impacturi, comparativ cu căștile cu mai puține stele. Citeste mai mult.
Gallery
Selecting any of the image buttons will open a larger image gallery with image descriptions