From daily training rides to your biggest race of the year, this updated composite road racer features new aero tube shaping and added tire clearance. Lightweight, stiff and ultra-efficient, it's pure all-rounder performance to help you aim for the podium.
Highlights
With an impressive stiffness-to-weight ratio and newly updated with strategic aero tube shaping, the new TCR Advanced Pro delivers all-rounder road racing performance for climbing, cornering and sprinting. Here's a look at its key technologies.

Gallery
Selecting any of the image buttons will open a larger image gallery with image descriptions
Techs & Features

Tehnologie avansată pentru manufacturarea carbonului
Pentru a produce aceste tipuri de cadru este folosit carbon de înaltă performanță Giant în propria noastră fabrică, cu un raport ridicat de rigiditate / greutate. Triunghiul acestor cadre este asamblat și turnat ca o singură piesă continuă într-un proces de fabricație specific Giant, numit Modified Monocoque Construction.

Compact Road Design
Introdus de Giant împreună cu echipa profesionistă ONCE în anii 1990, Compact Road a revoluționat pentru totdeauna aspectul și senzația bicicletelor de șosea de înaltă performanță. Un toptube înclinat în jos (de la tubul de direcție la tubul de scaun) creează triunghiuri mai mici față și spate pentru o bicicletă mai ușoară și mai rigidă. De asemenea, este mai ușor pentru ciclistii de toate dimensiunile să aibă o potrivire perfectă.

MegaDrive
Un tub oblic dreptunghiular masiv și un tub superior supradimensionat funcționează la unison pentru a oferi o precizie superioară a direcției laterale și de torsiune. Tubul oblic de formă dreptunghiulară, proiectat cu precizie, oferă o rigiditate de direcție și pedalare fără precedent.

OverDrive 2
Cea mai avansată tehnologie a tubului de direcție din bicicletele Giant de astăzi. Conceput pentru a oferi performanțe de direcție frontale fără precedent, rulmenții supradimensionați ai sistemului cu cască (1 1/2 inch inferior, 1 1/4 inch superior) și tubul de direcție conic funcționează în armonie pentru a oferi o rigiditate supremă a direcției.

PowerCore
O zonă masiv supradimensionată a pedalierului/lantului are un design de pedalier complet integrat, lățime de 86 de milimetri (lățime de 92 de milimetri pentru bicicletele off-road). Chainstays asimetrice oferă o rigiditate suplimentară pe partea de rulare și stabilitate pe partea din afara vehiculului.

RideSense Ready
Acest cadru vine pregătit pentru a accepta senzorul Giant RideSense și hardware-ul însoțitor.

Variant Seatpost
Acest design proprietar al tijei de șa oferă un echilibru optimizat de greutate redusă, calitate superioară de rulare și reglare simplă pentru a îmbunătăți performanța totală la cursă a gamei de drumuri TCR.

Hookless Rim Design
Designul jantei hookless îmbunătățește durabilitatea generală, oferă o lățime interioară mai largă a jantei, fără a adăuga greutate suplimentară și, de asemenea, ajută la crearea unei forme mai rotunde a anvelopei, oferind aderență și manevrabilitate superioare, precum și un suport suplimentar pentru peretele lateral în viraje. În plus, fără cârligul jantei care să "împingă" talonul anvelopei spre interior, designul jantei fără cârlig oferă un flux de aer mai perfect între anvelopă și peretele lateral al jantei, rezultând o rezistență mai mică și o performanță aerodinamică îmbunătățită în comparație cu jantele standard cu cârlig.

Tubeless System
Mai puține cauciucuri cu pana. Tracțiune mai mare. Mai puțină rezistență la rulare și o călătorie mai lină și mai rapidă. Sistemul Giant Tubeless face mai ușor ca niciodată să experimentați toate aceste beneficii.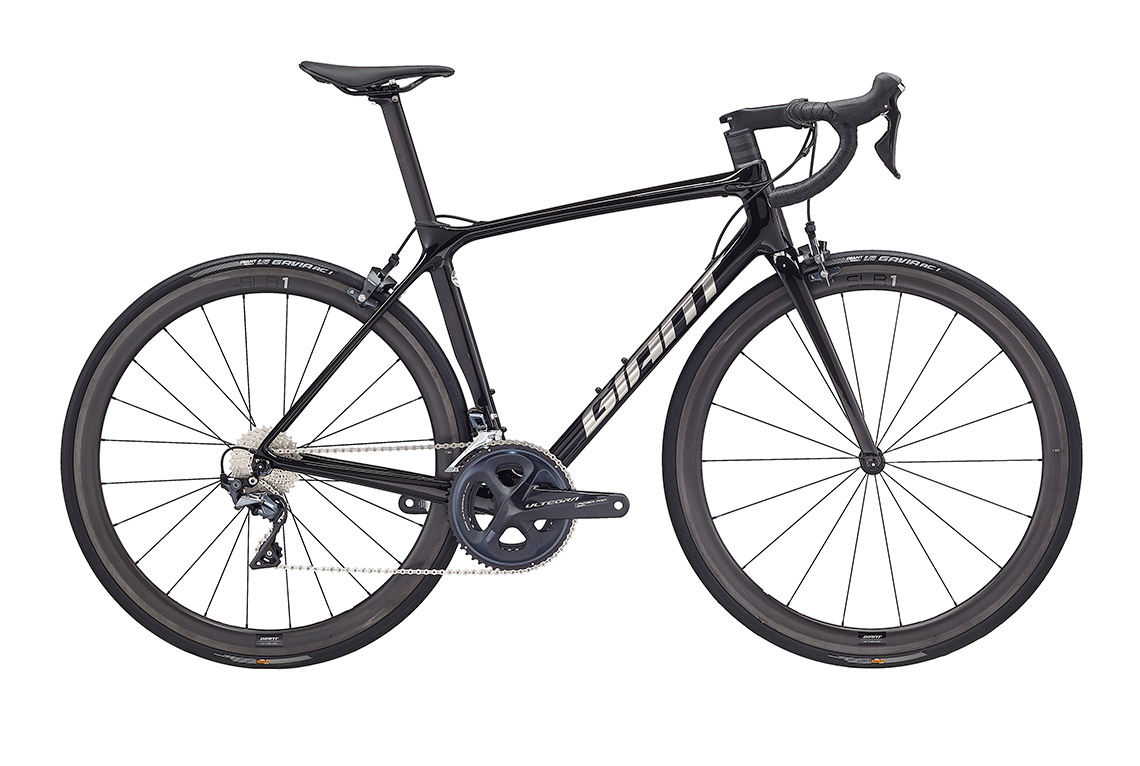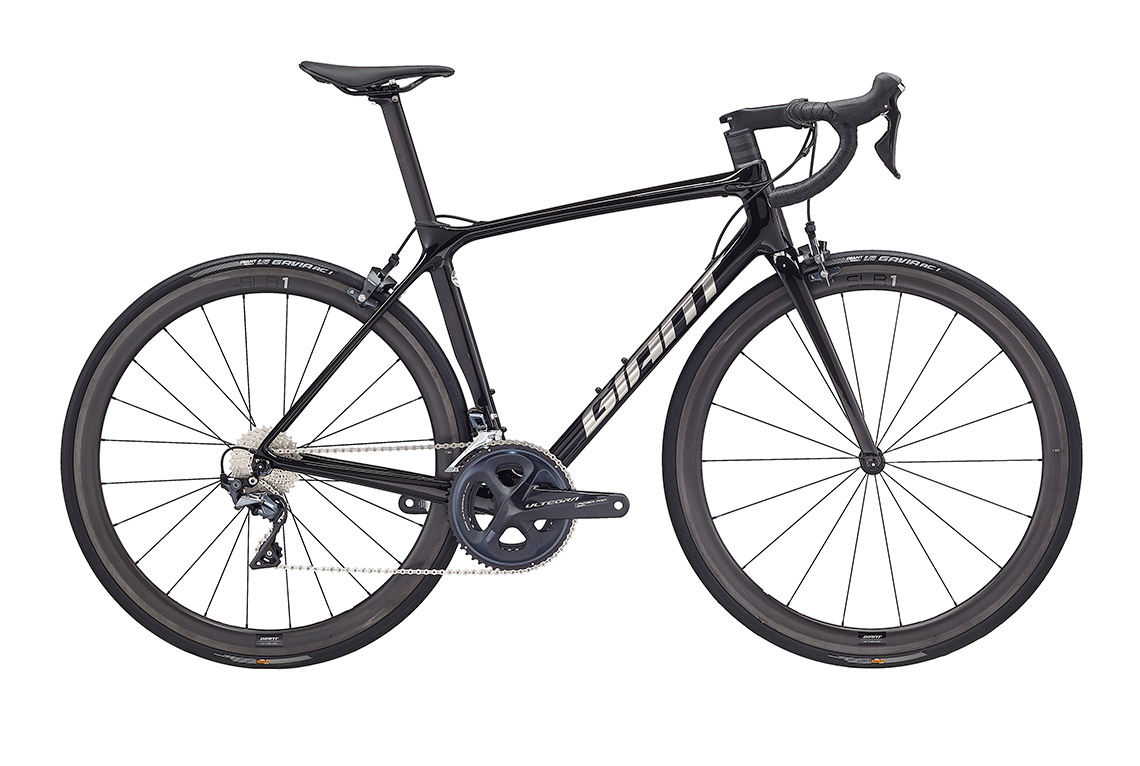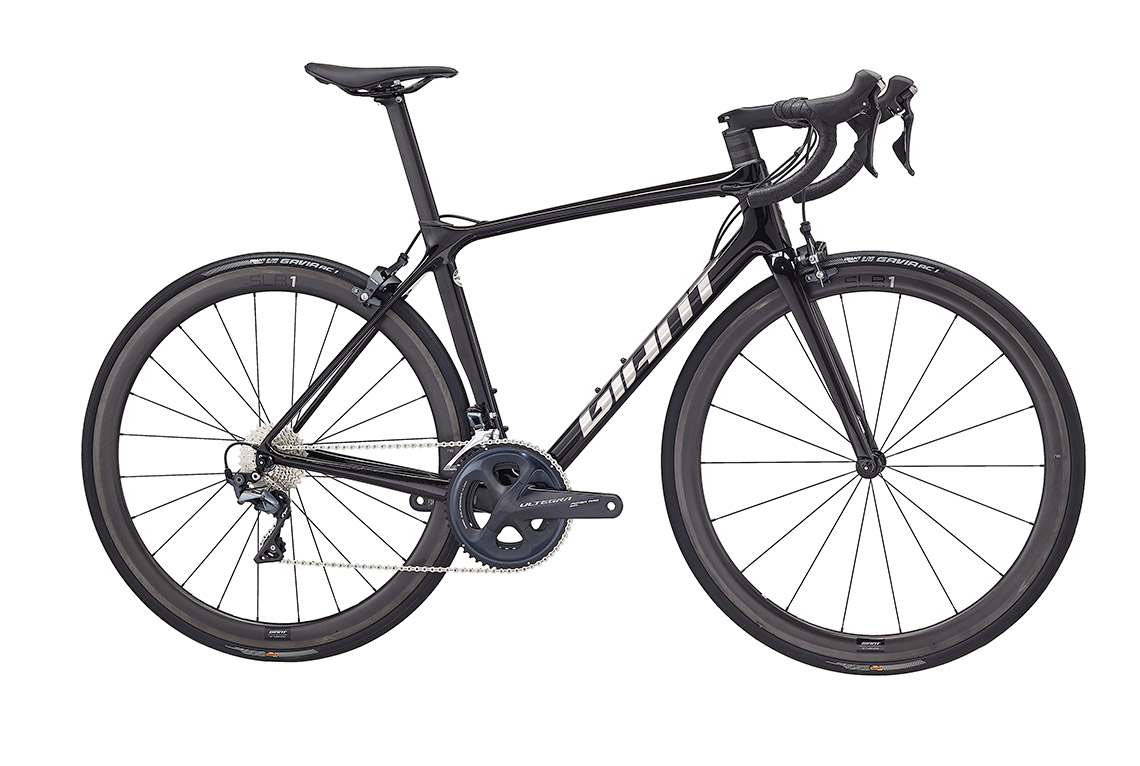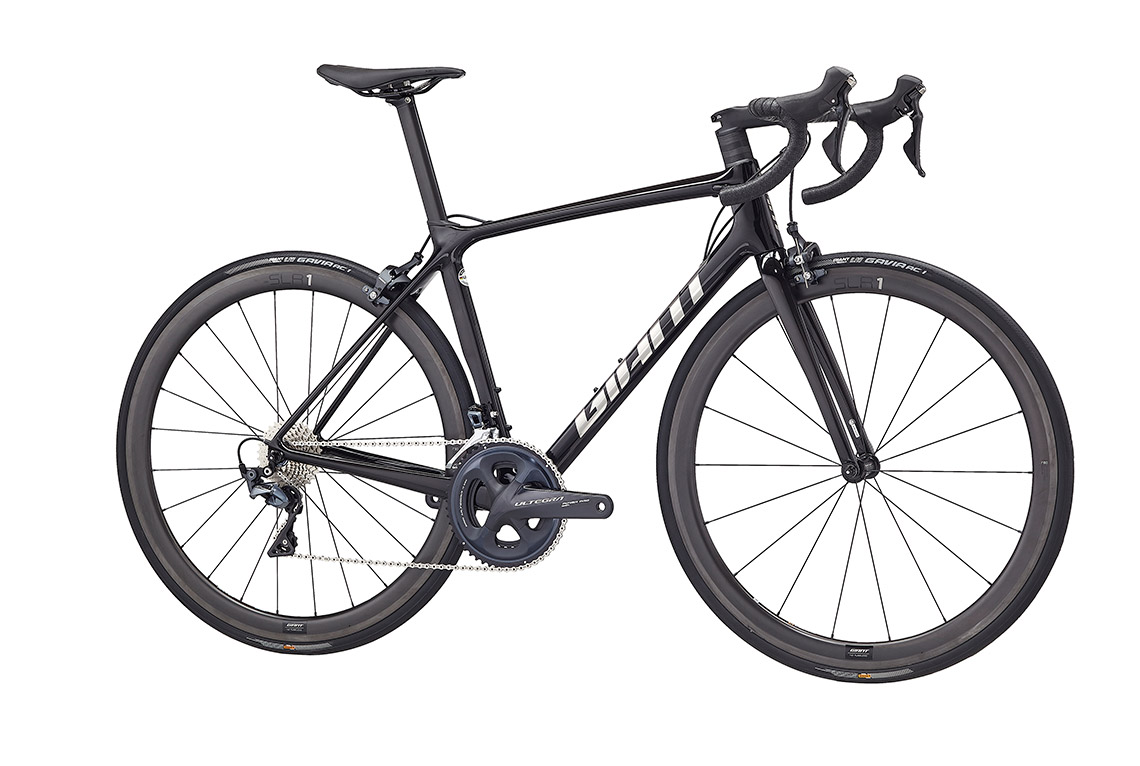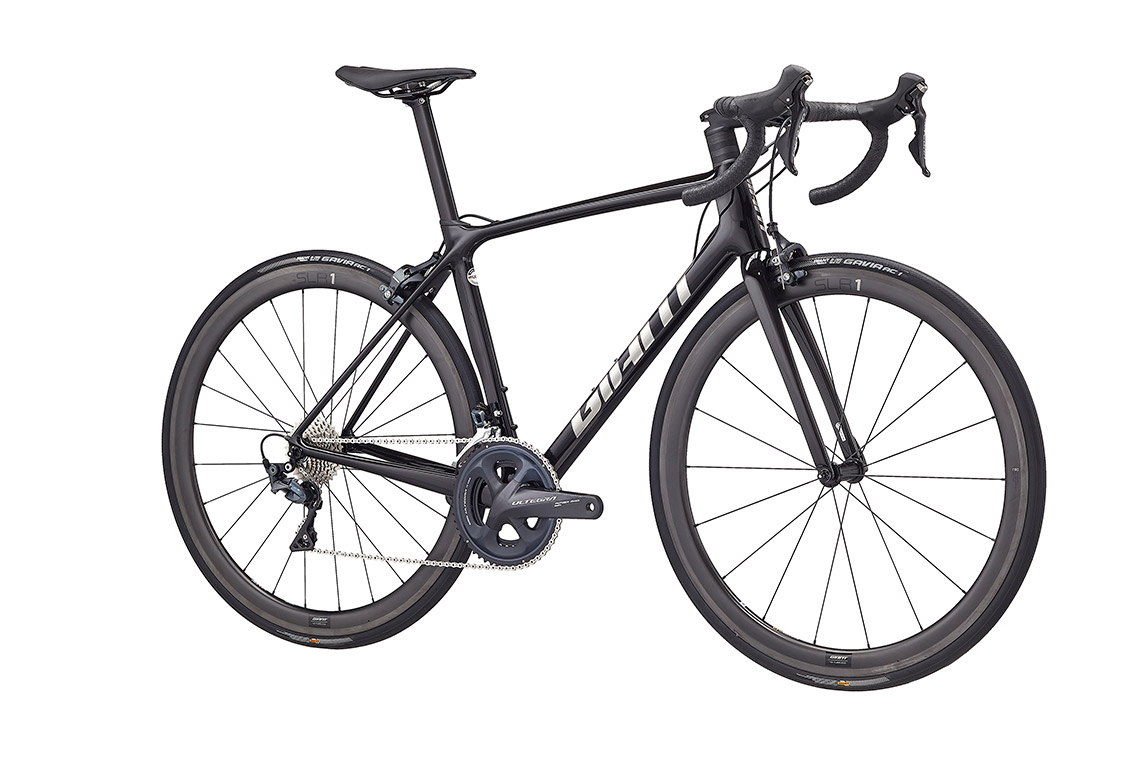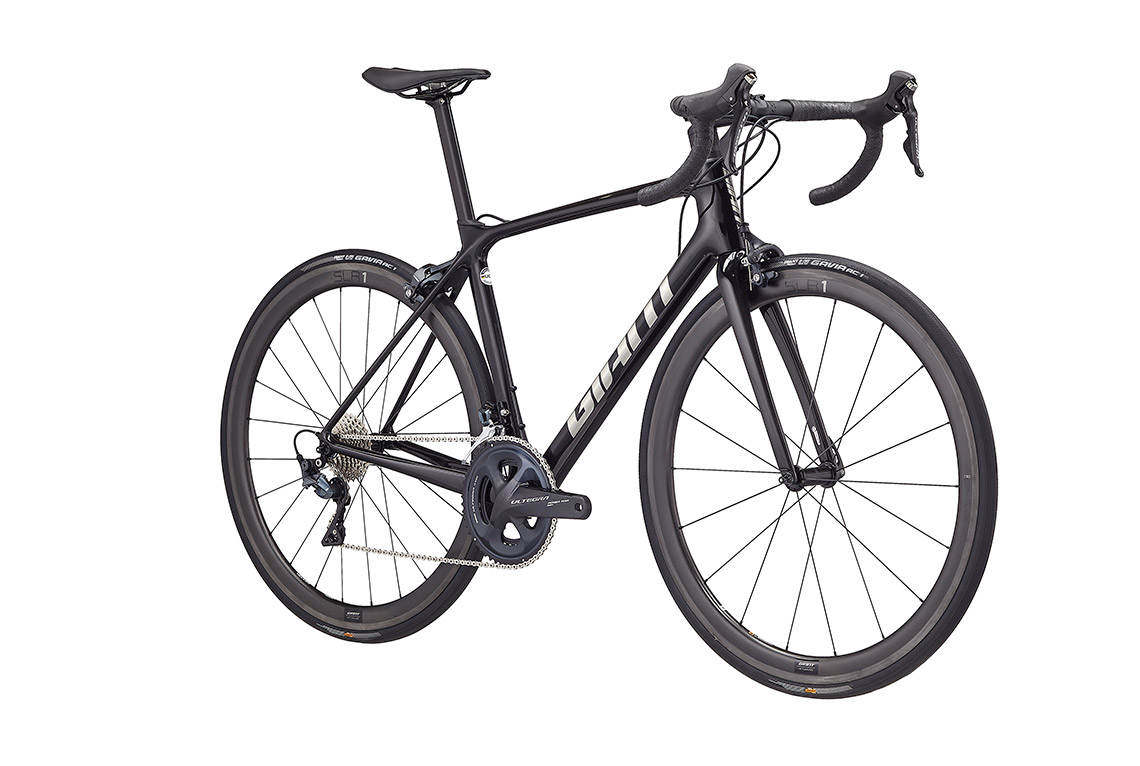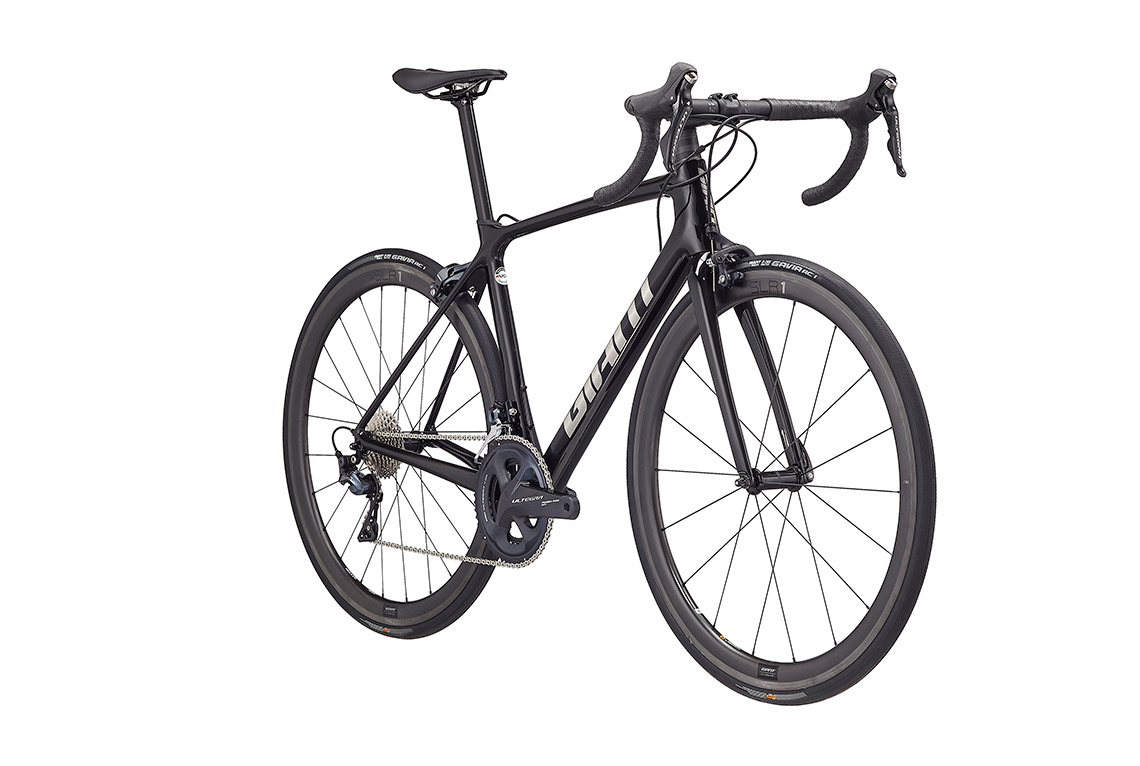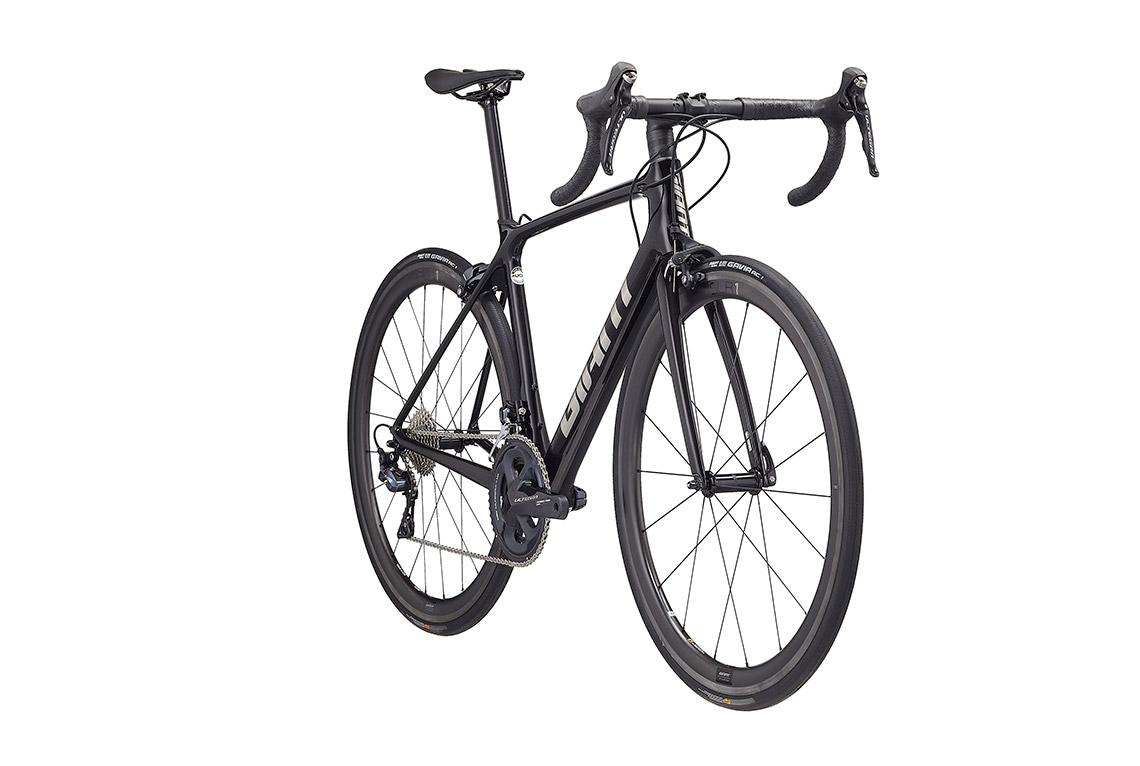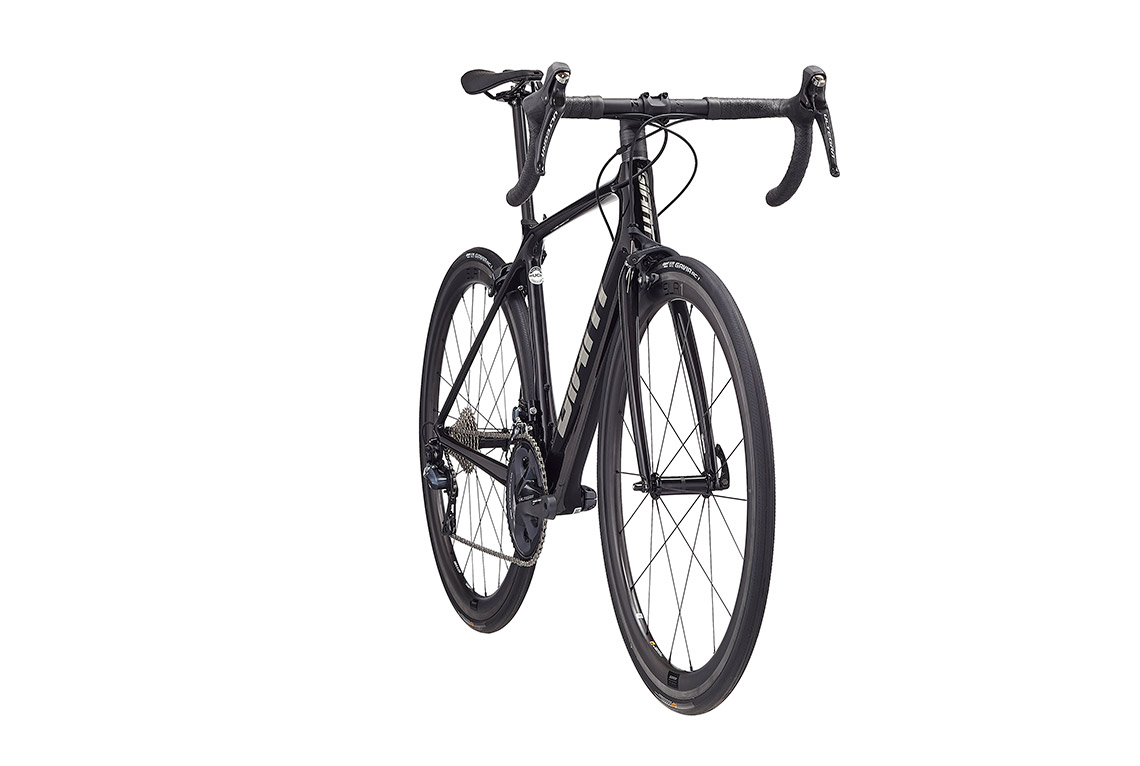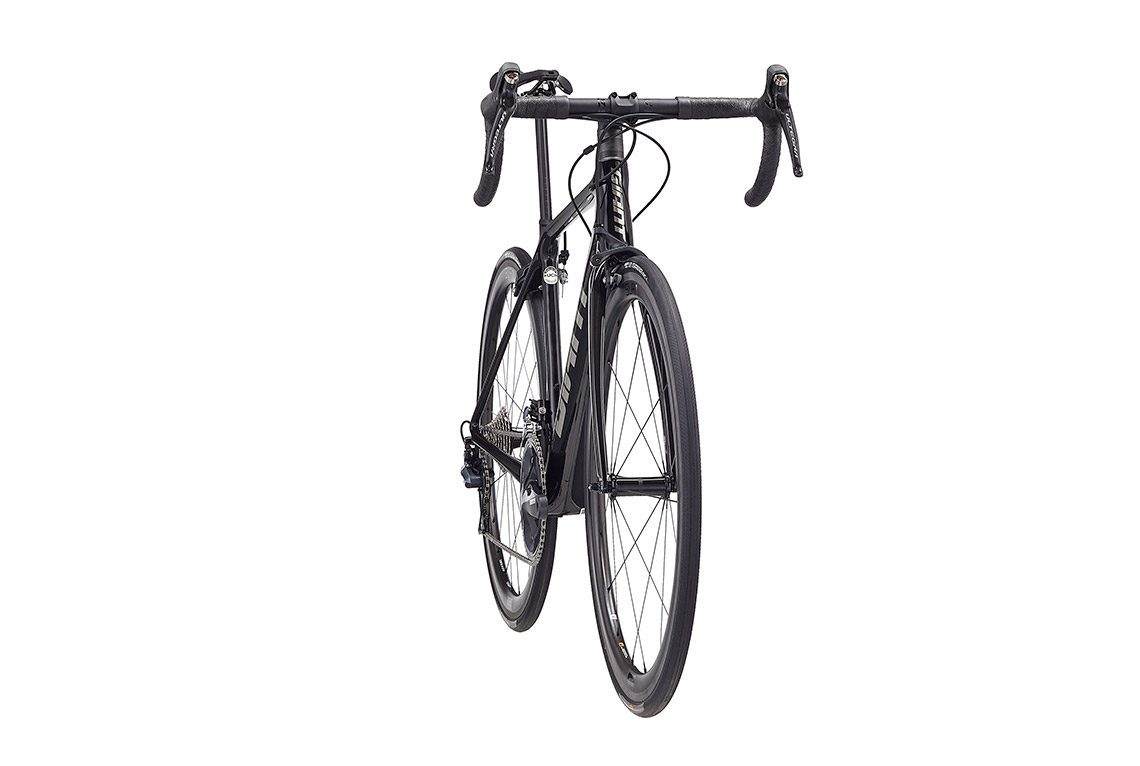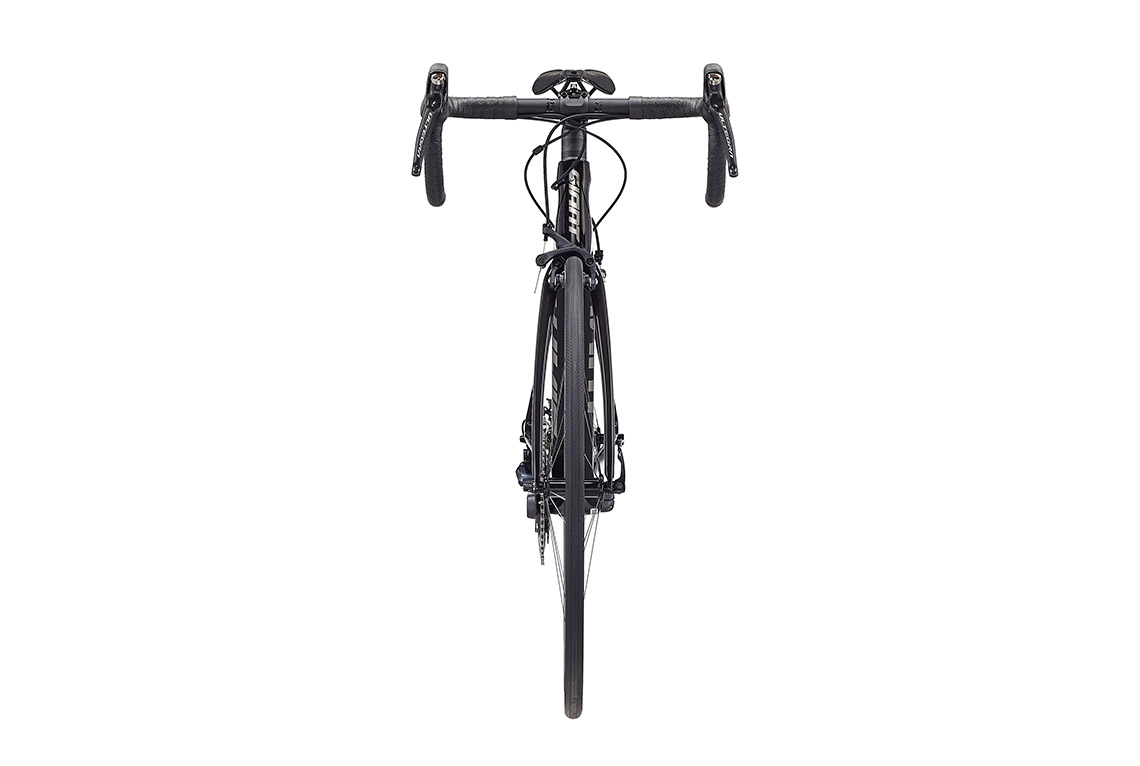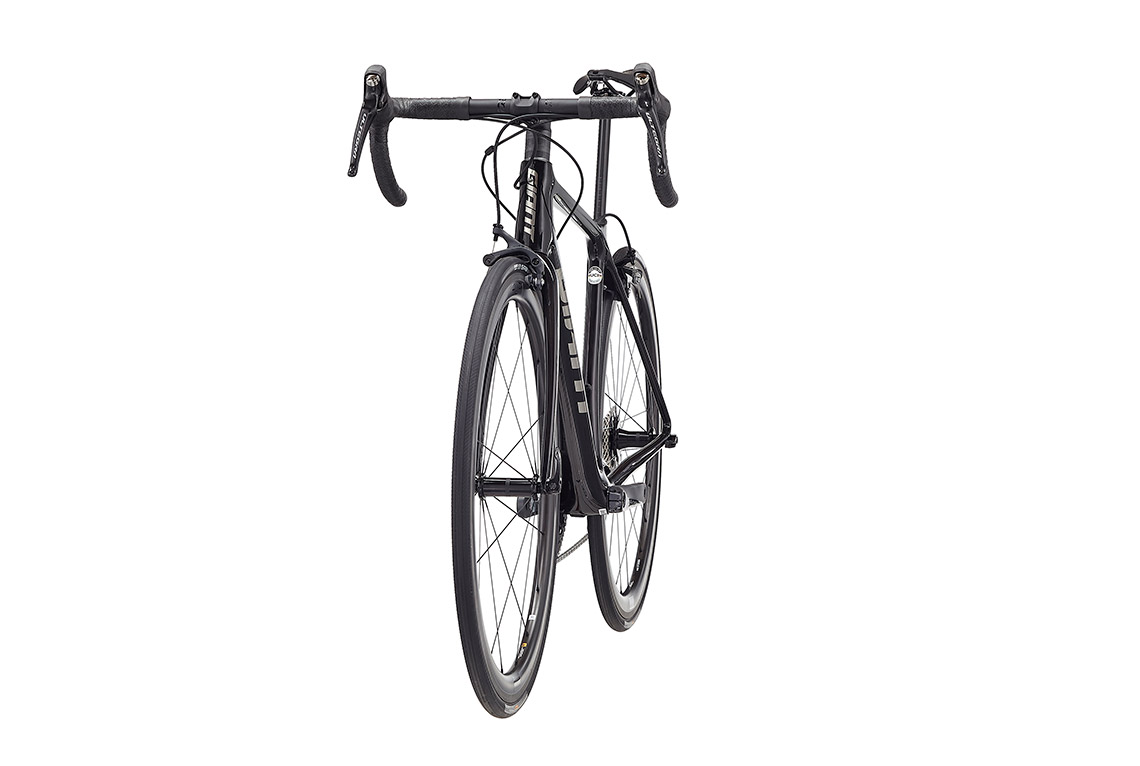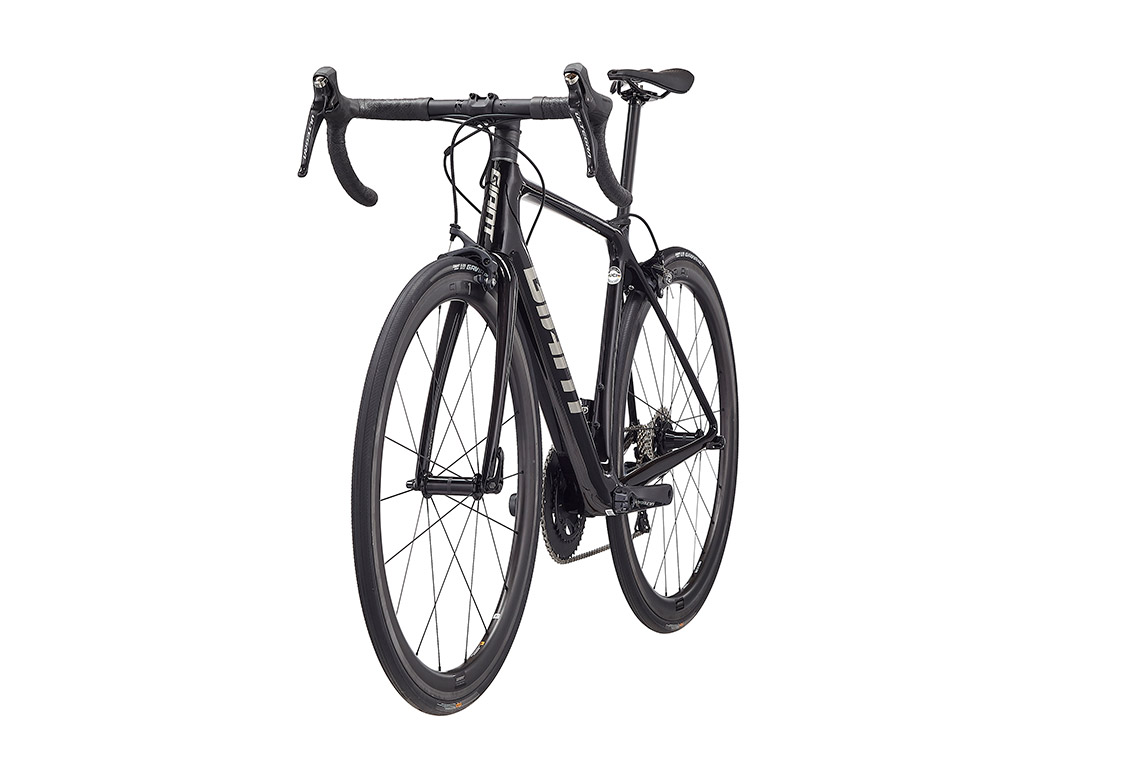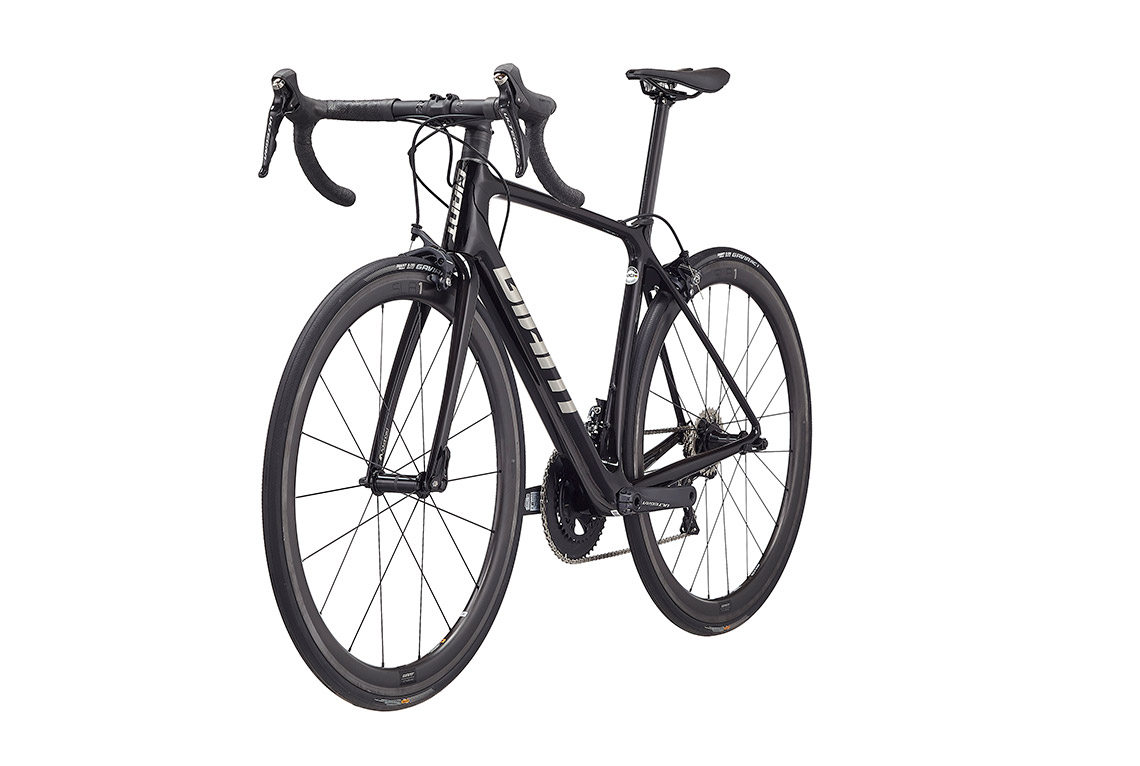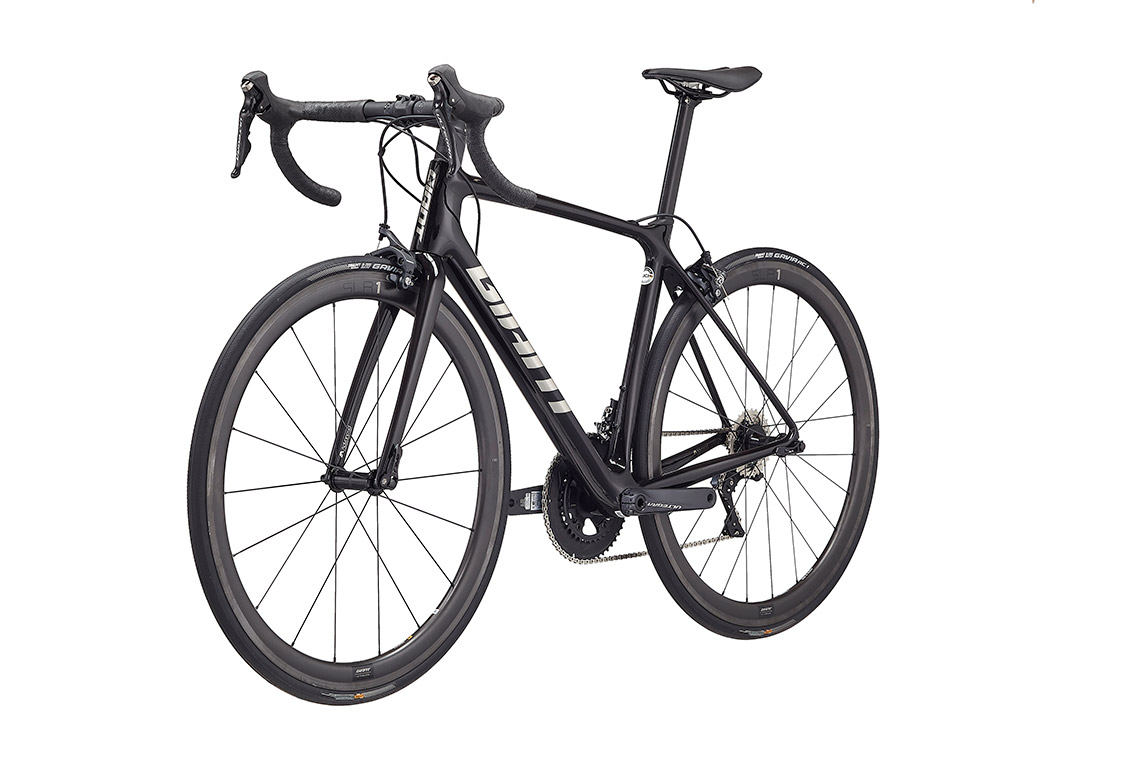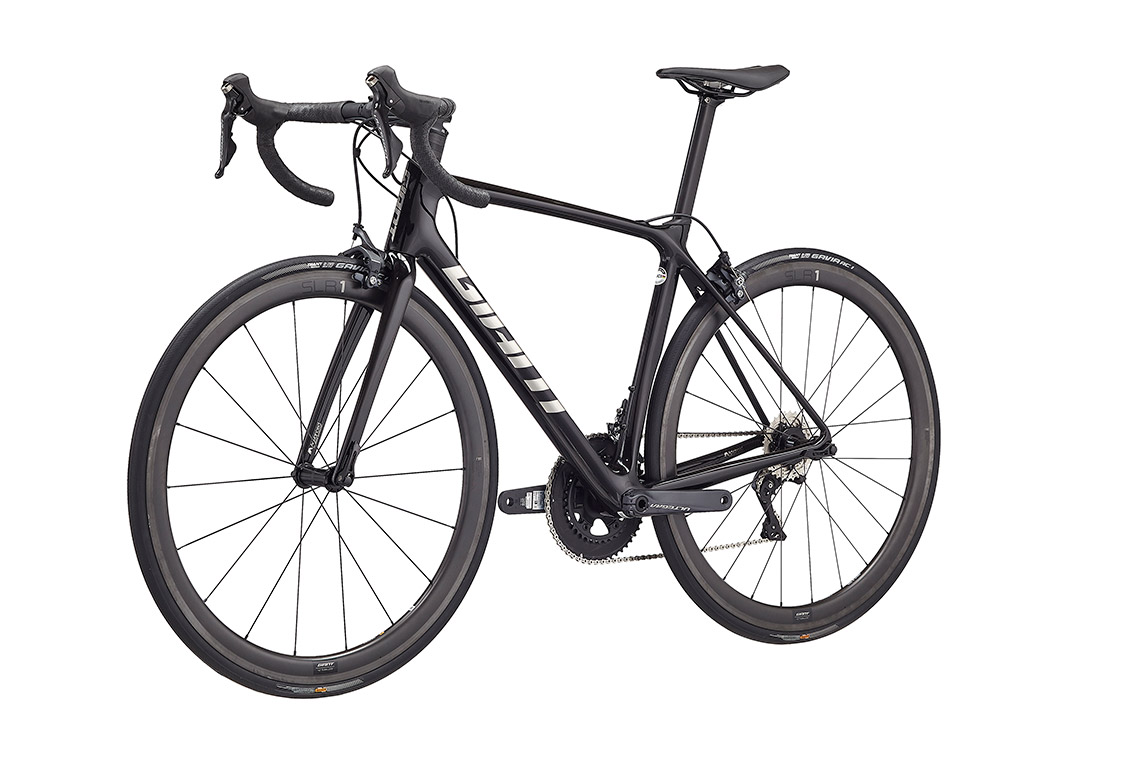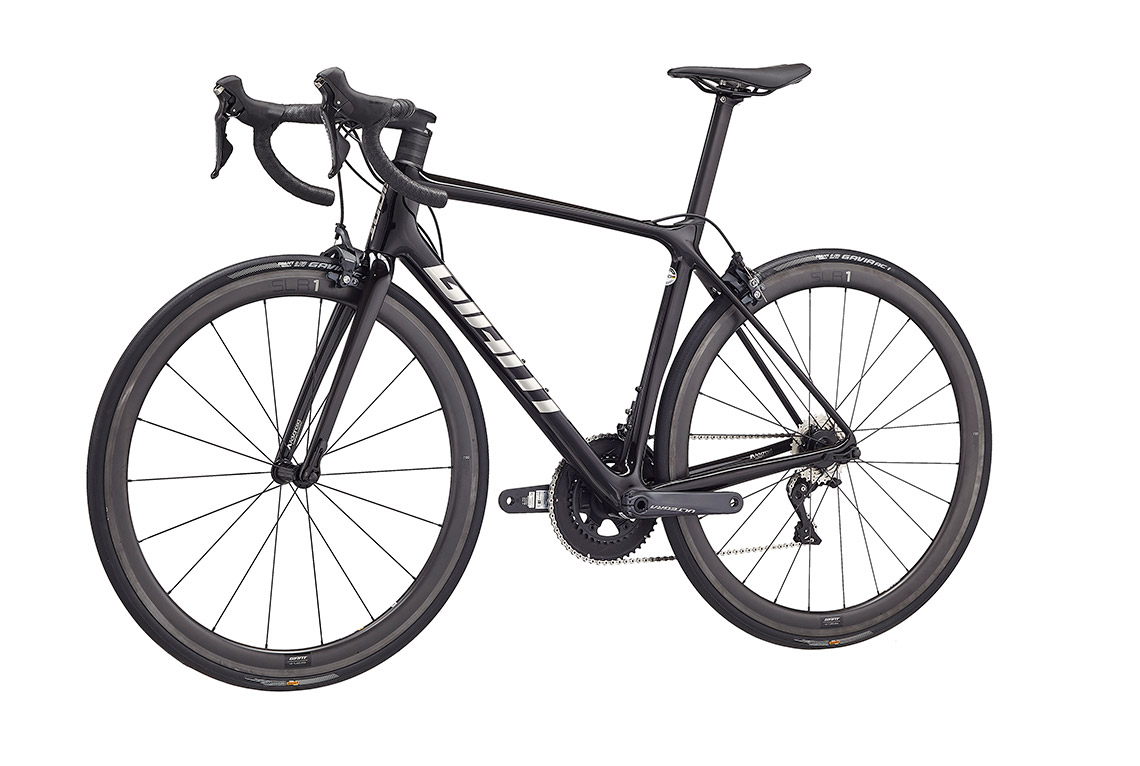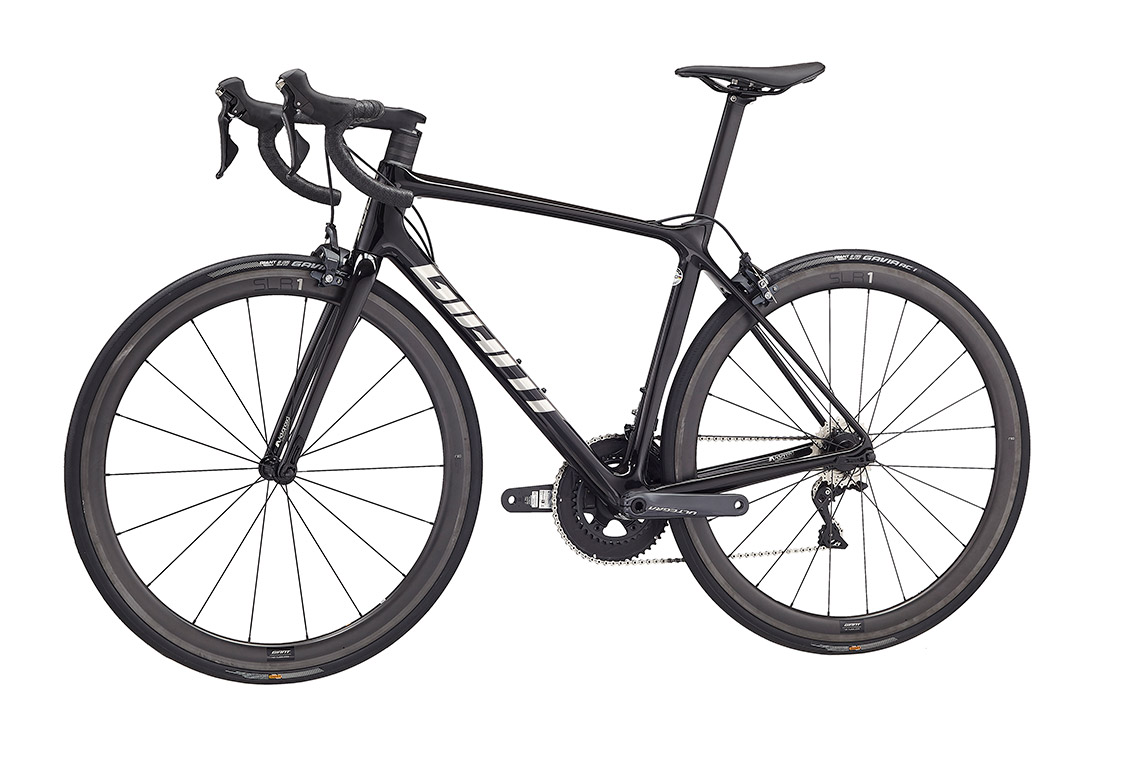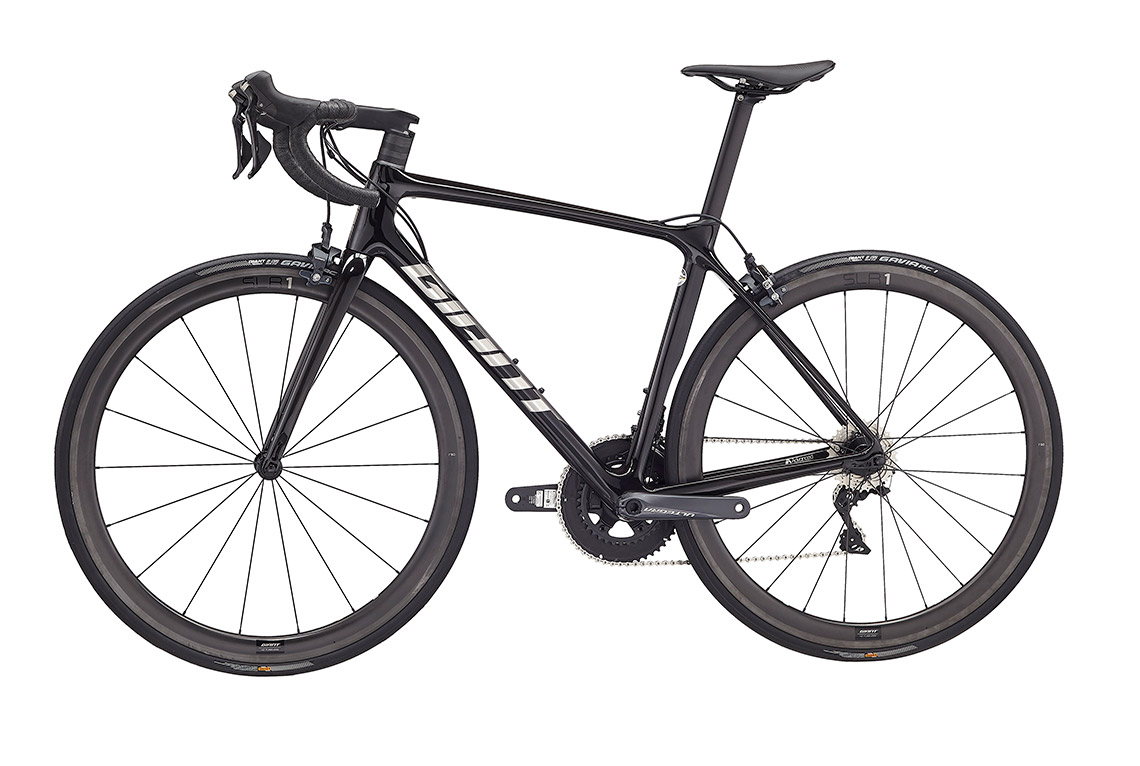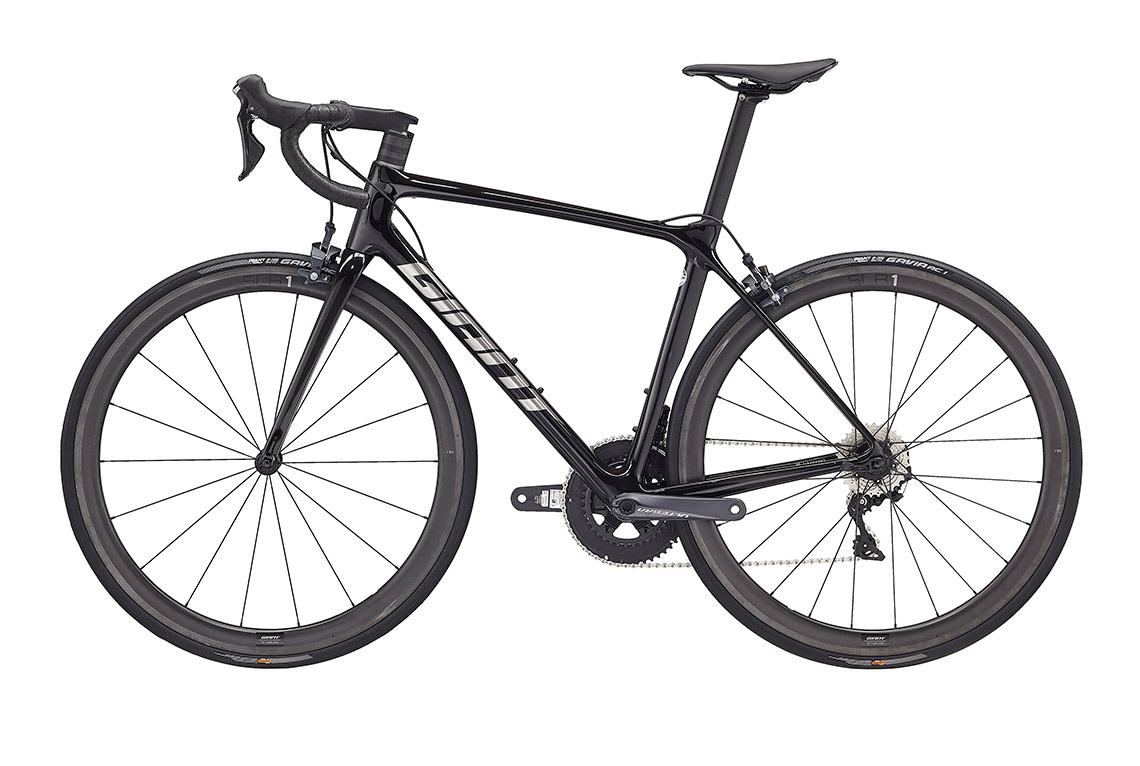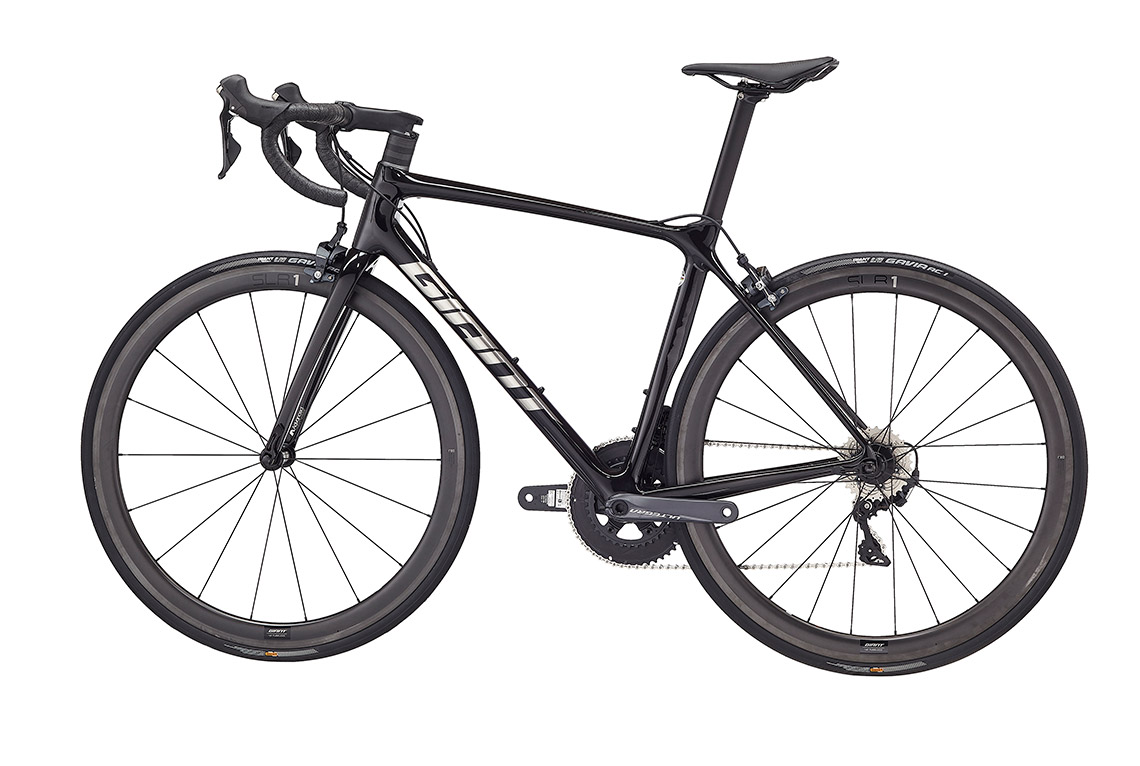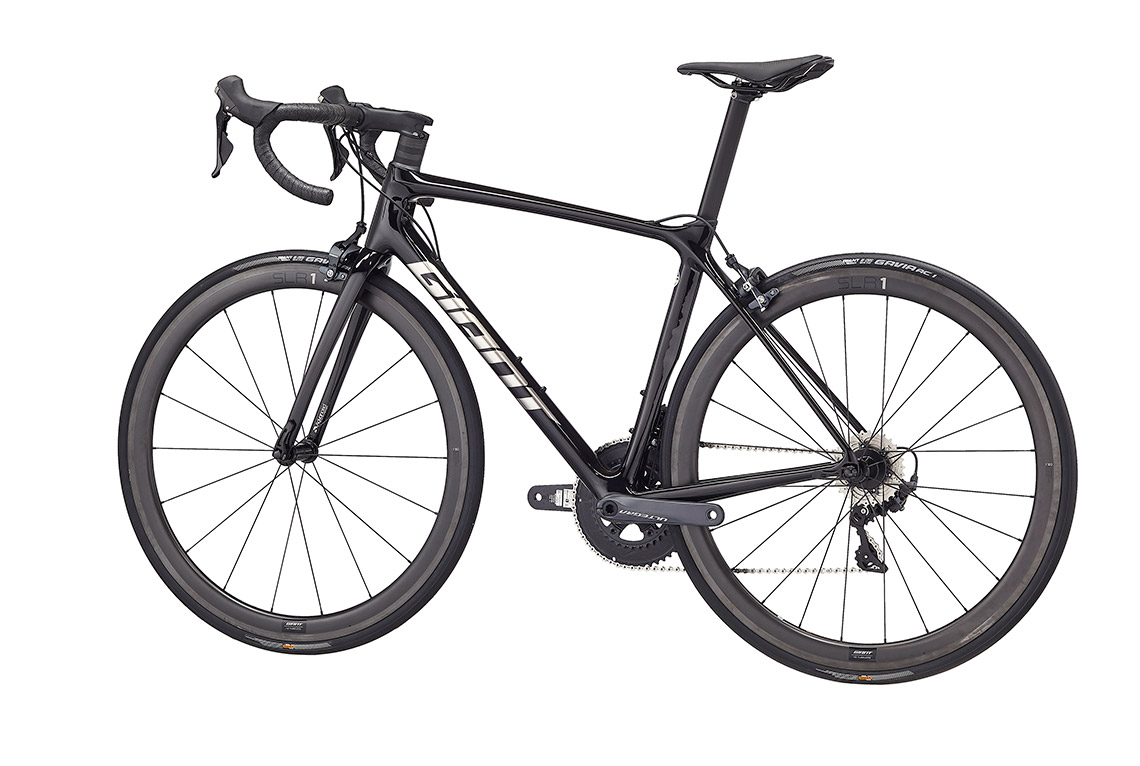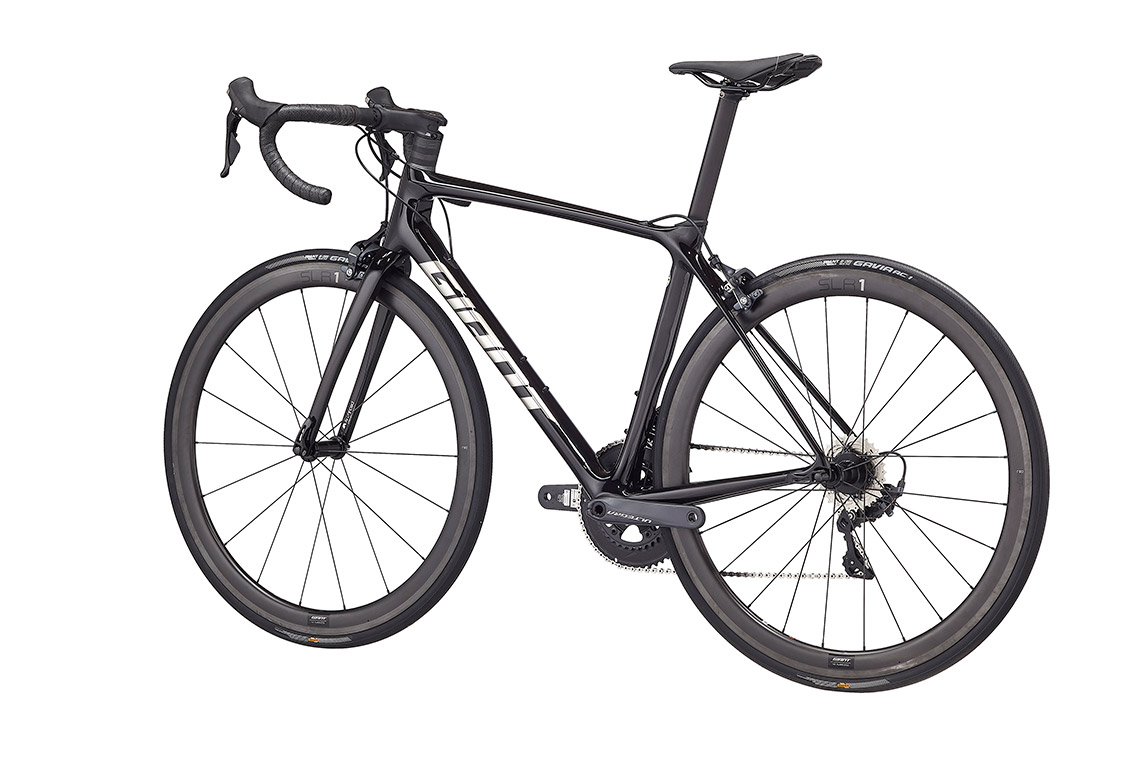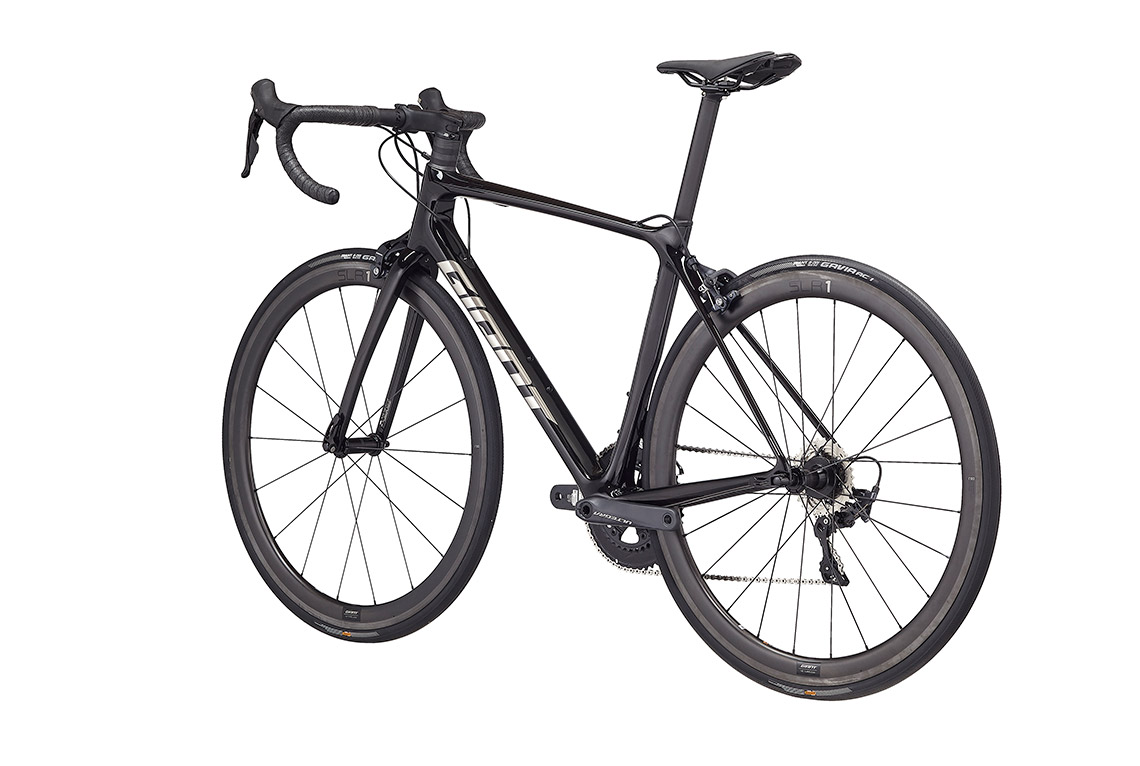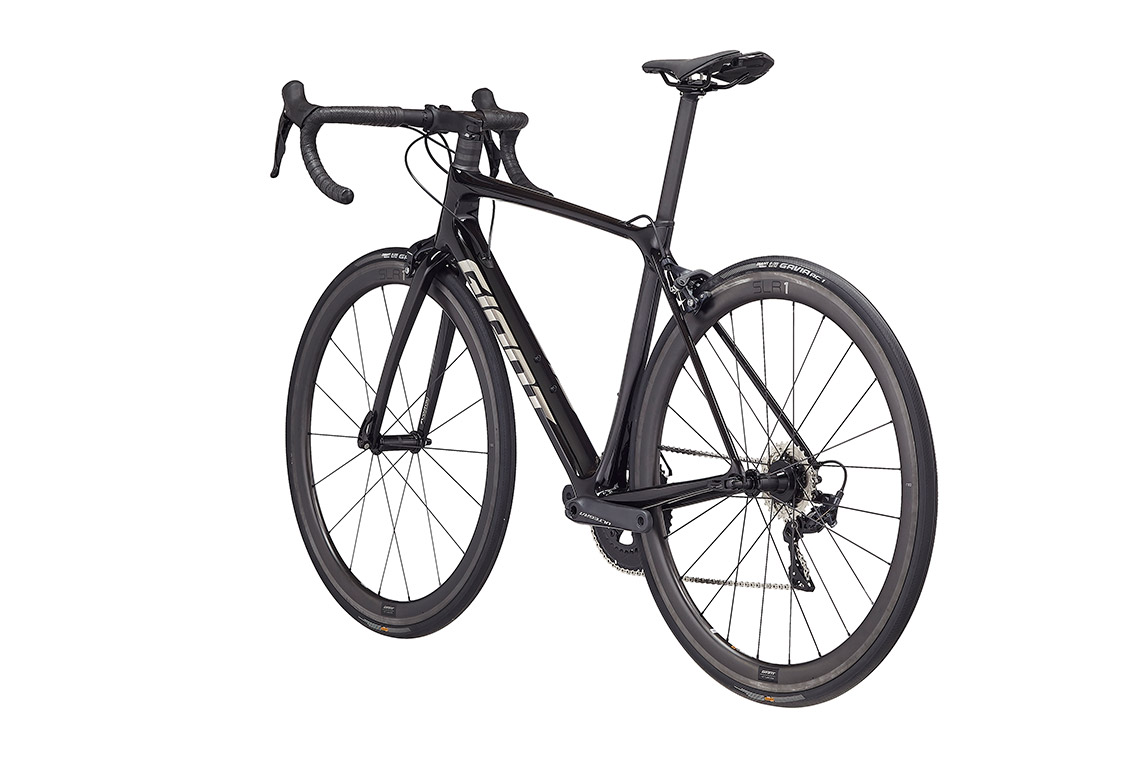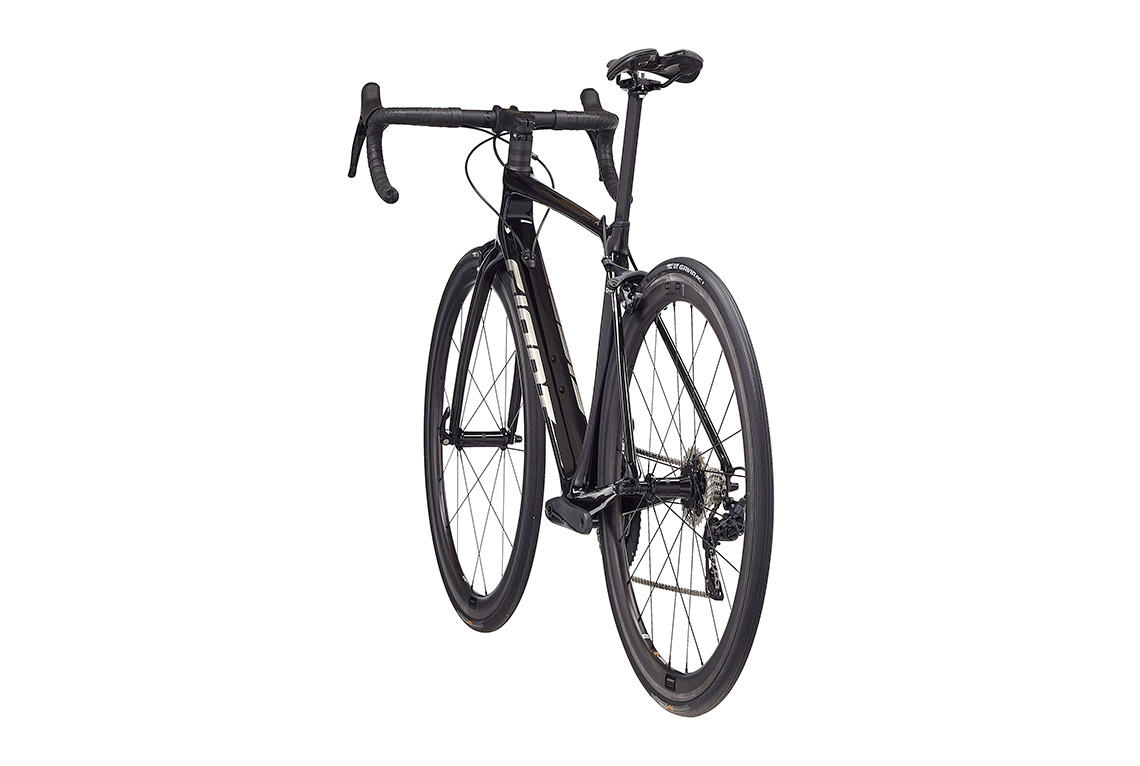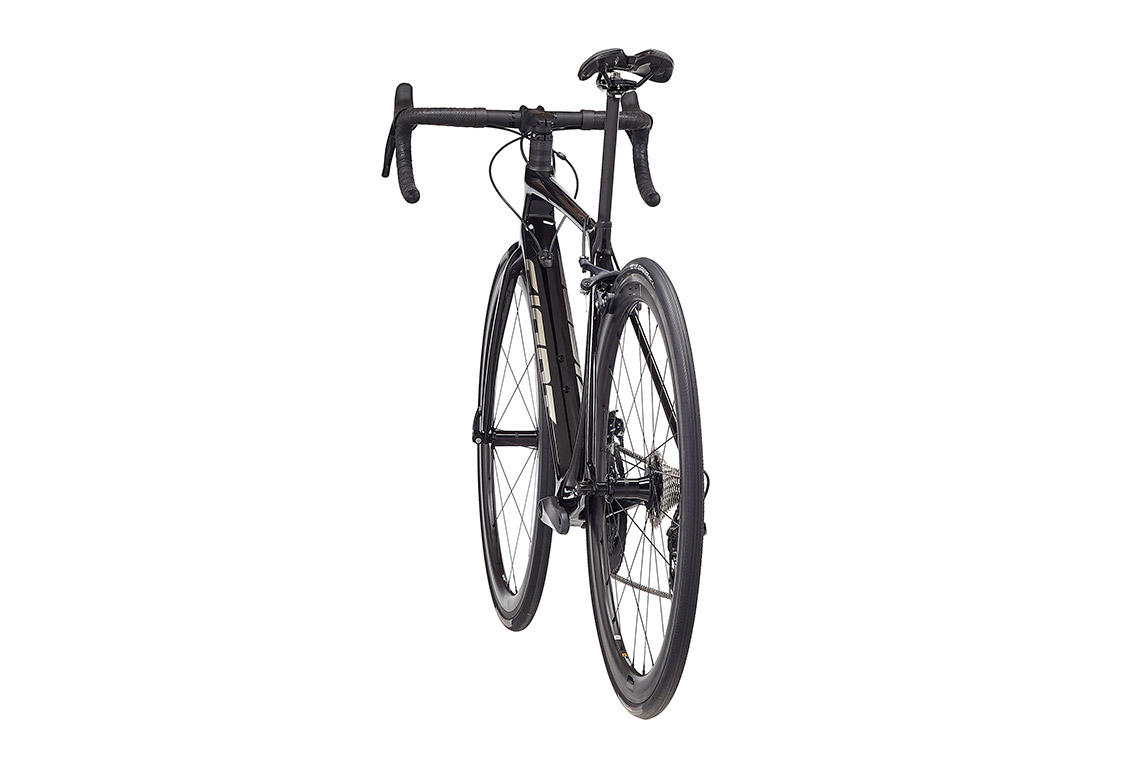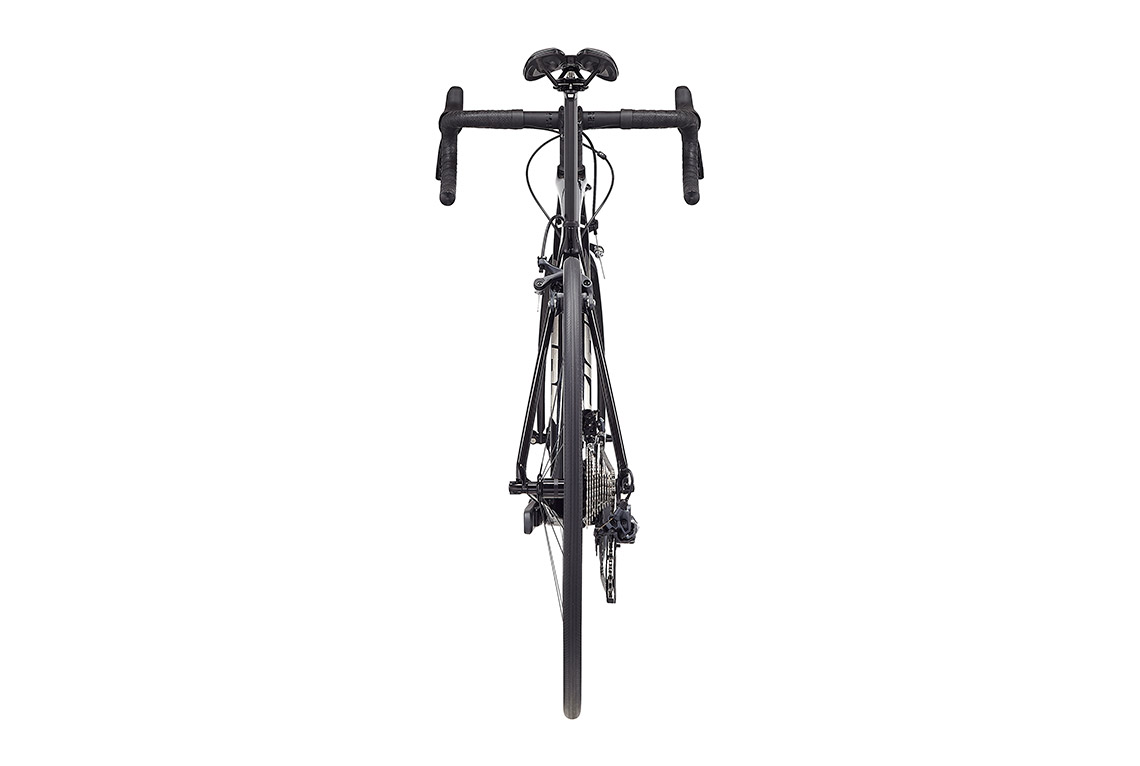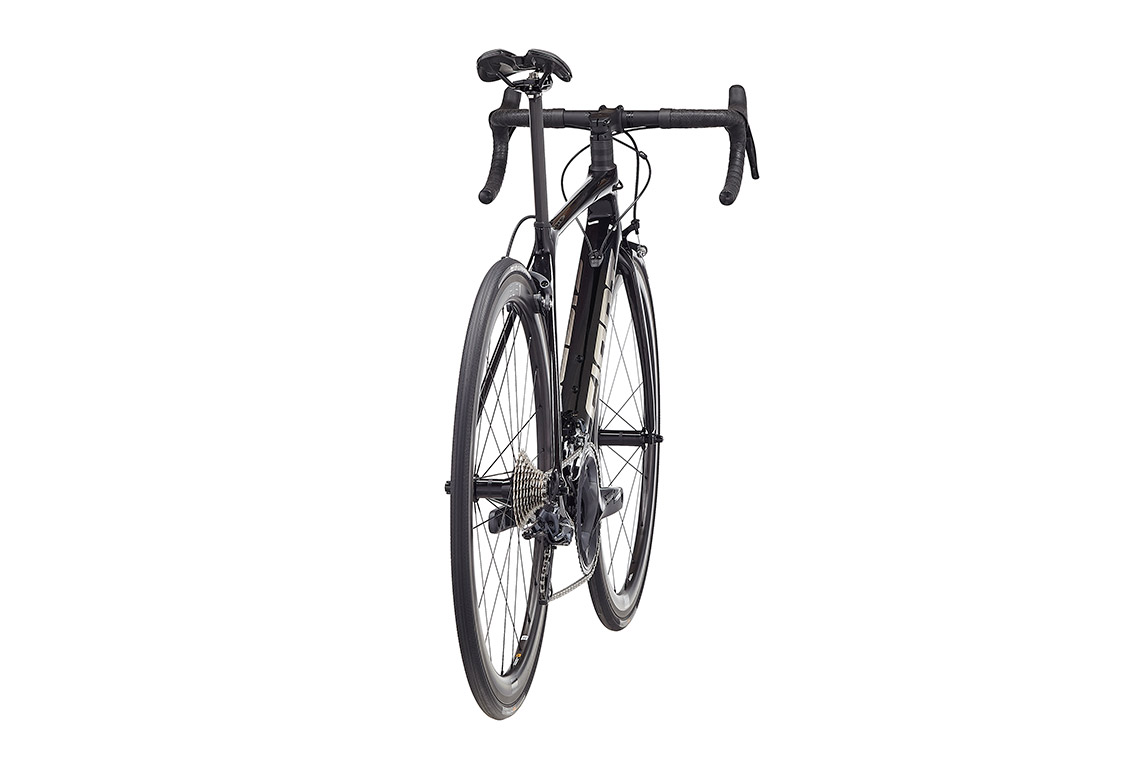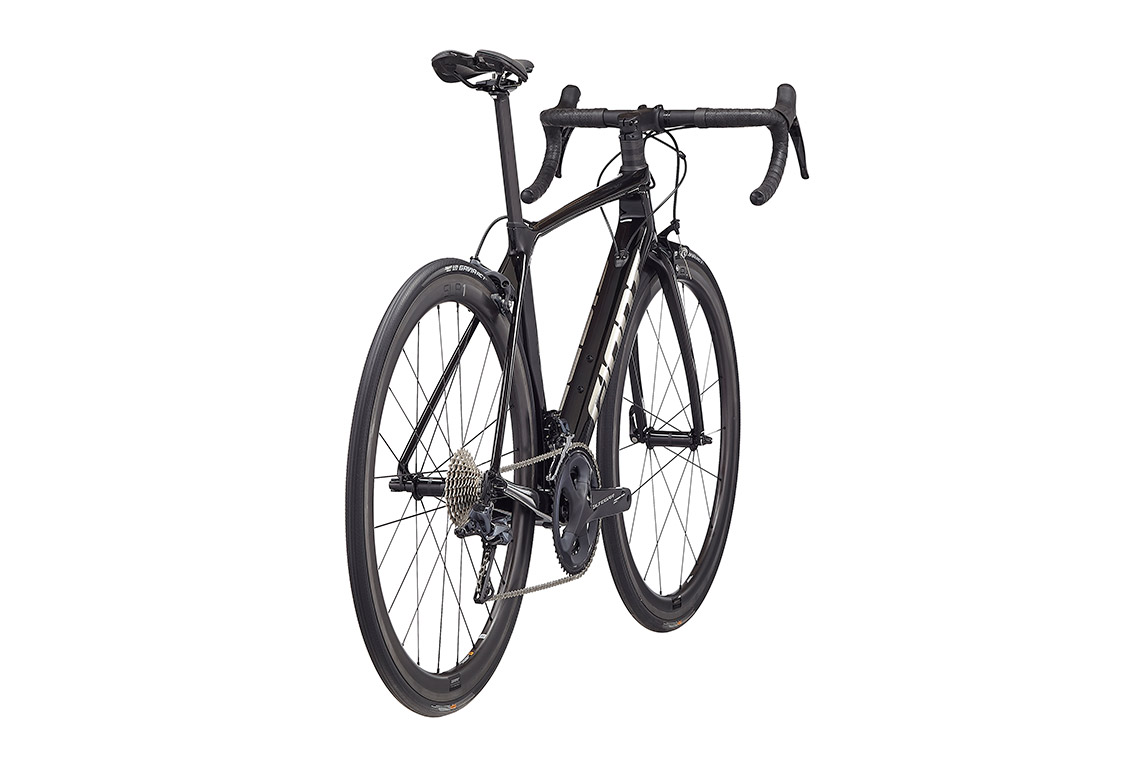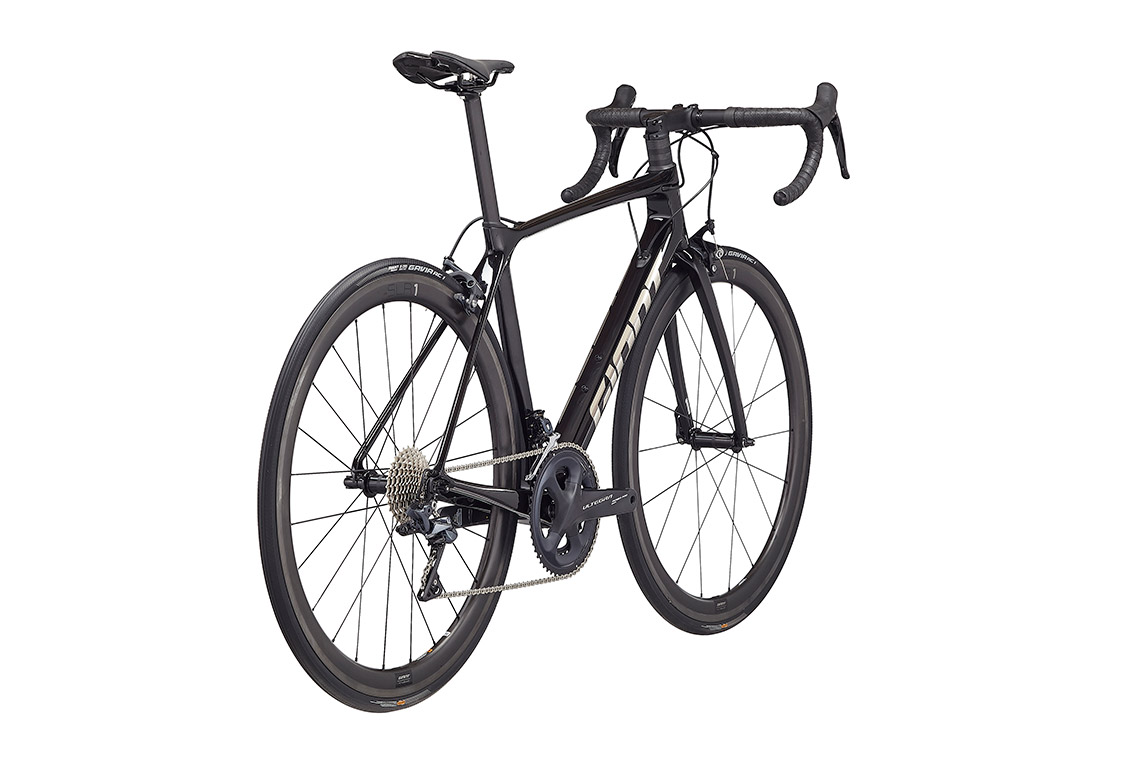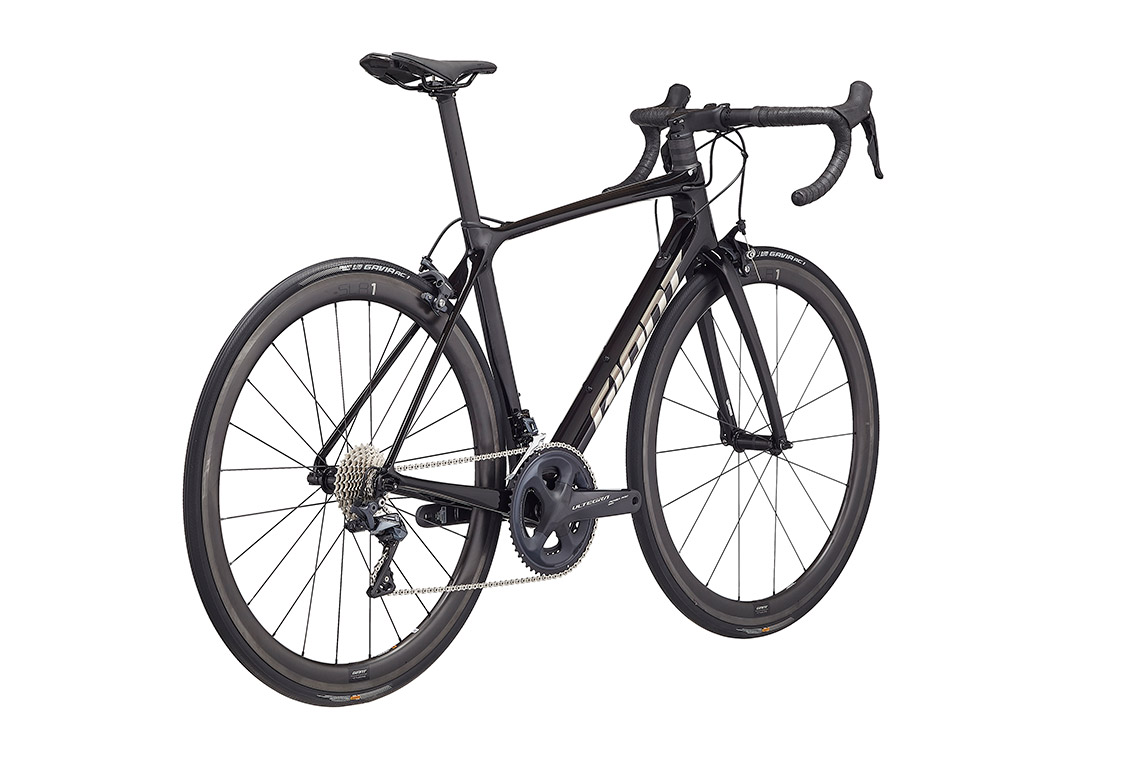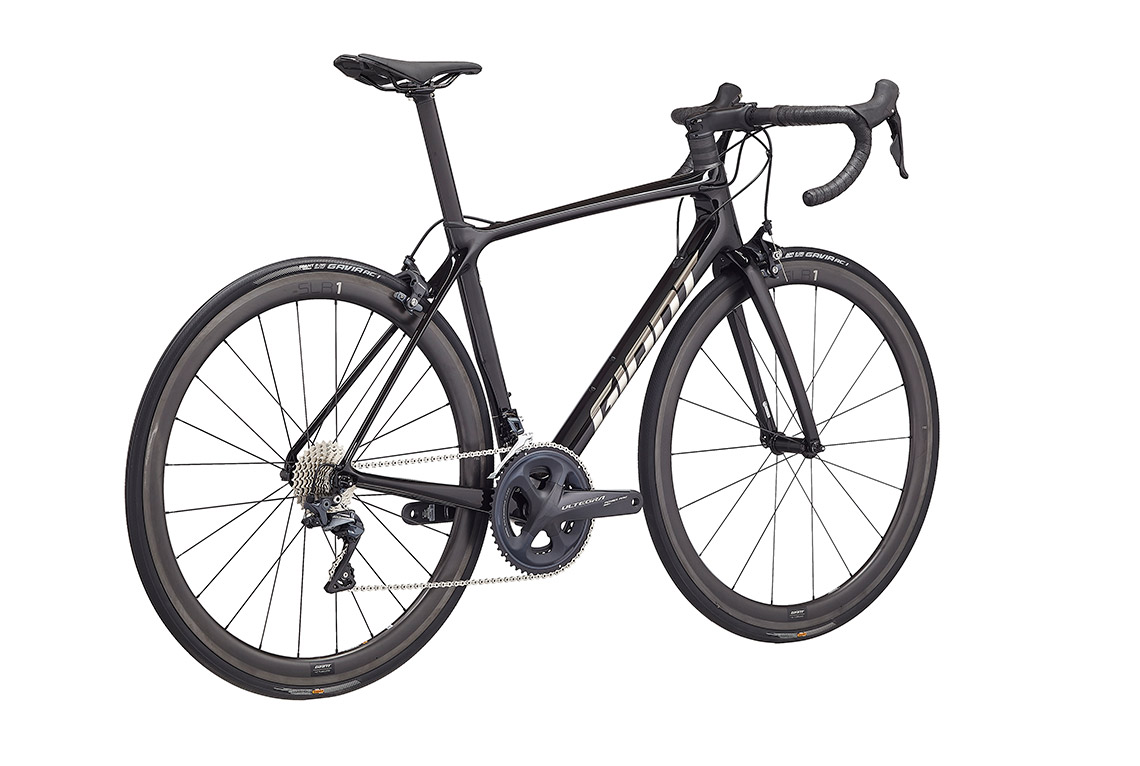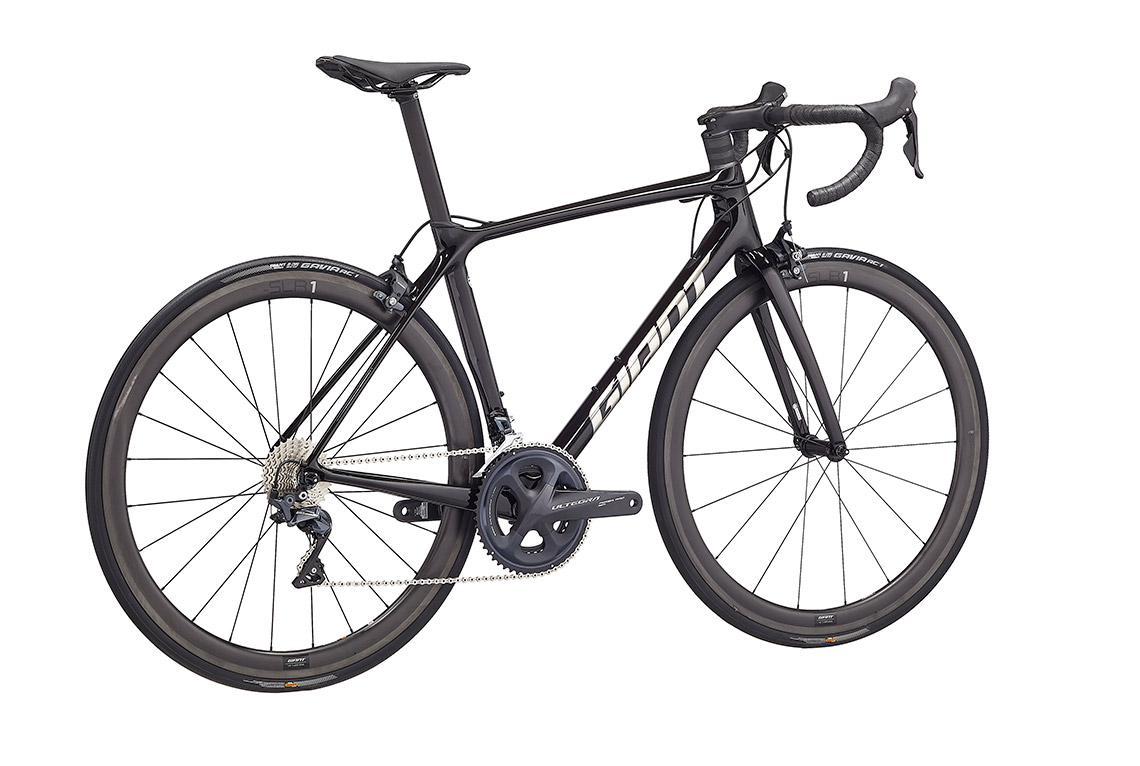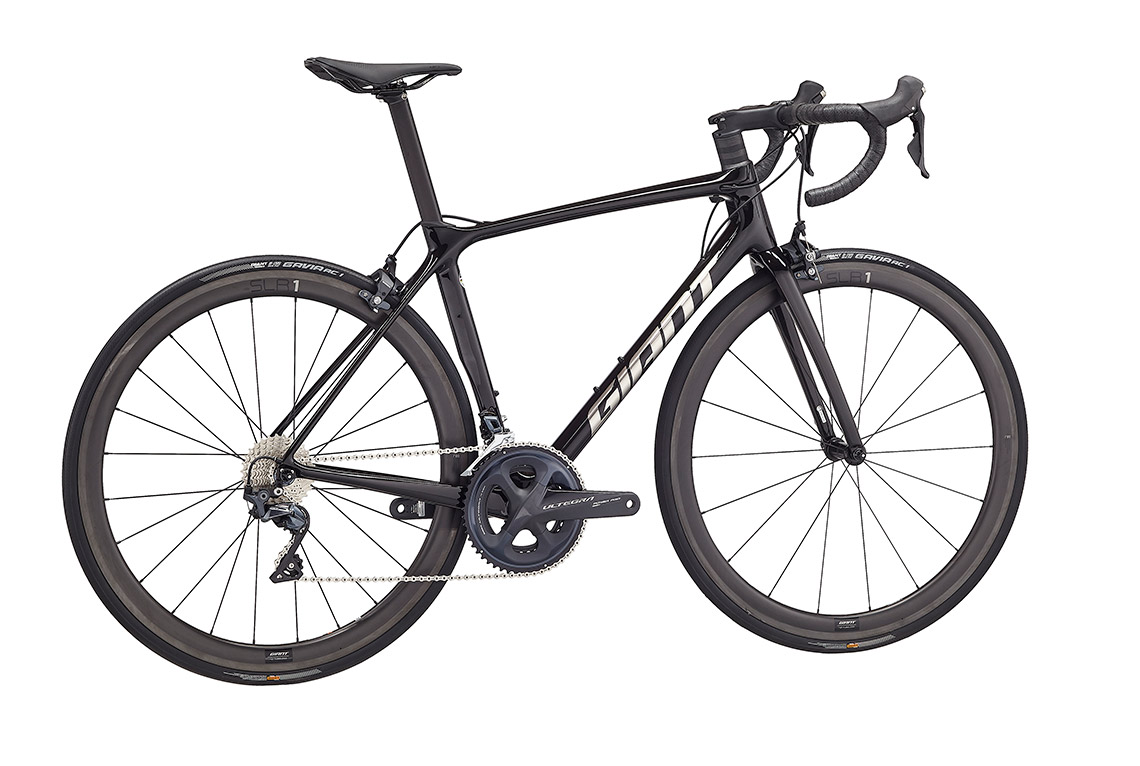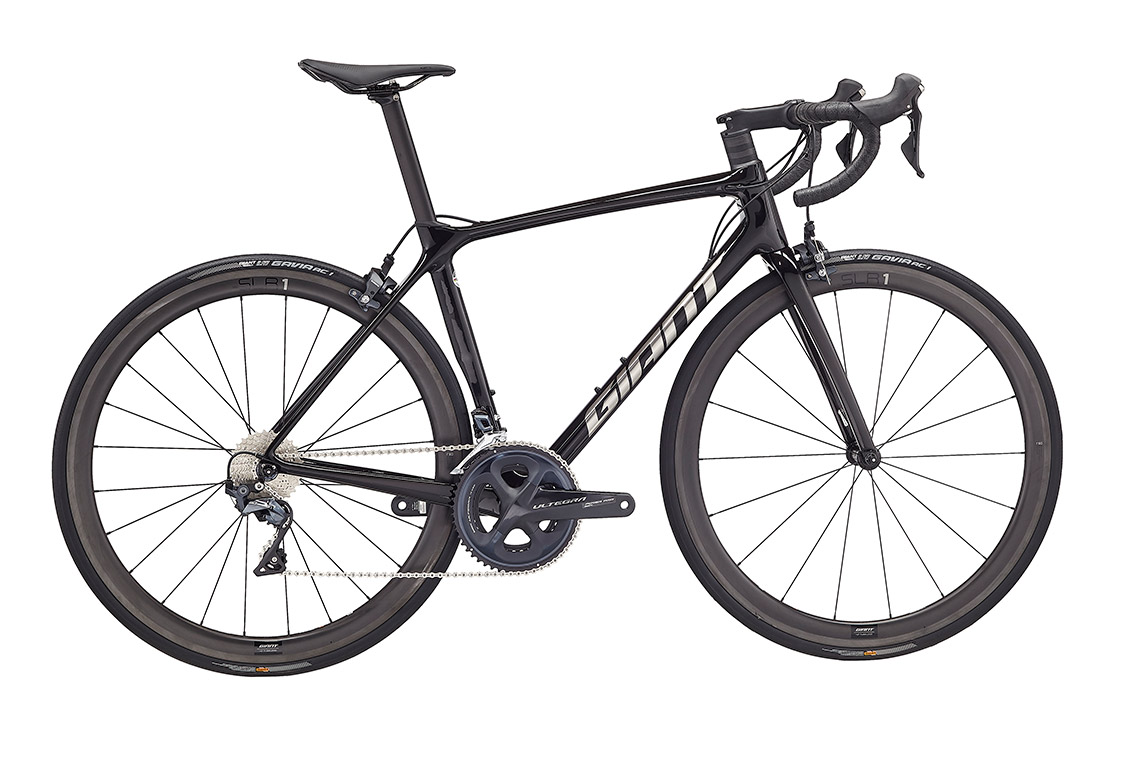 Sorry, no bike models for this series available in this country or region