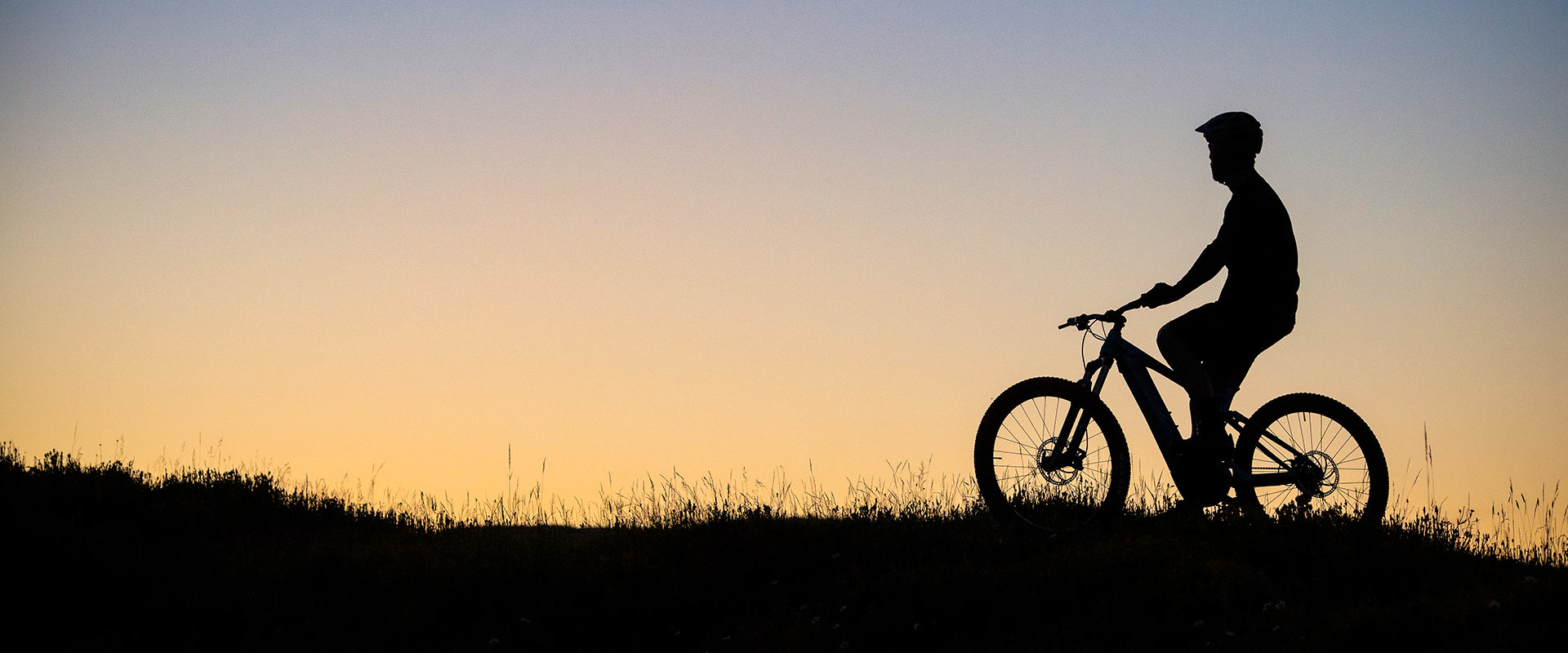 Experience trail riding like never before. With a powerful motor, smooth suspension and the added stability of 29-inch wheels, the Stance E+ Pro 29 helps you boost the fun factor on challenging terrain.
Highlights
Designed with trail-friendly geometry, plush suspension and our most advanced motor technology, the new Stance E+ Pro 29 helps aspiring off-road riders tackle challenging trails with power and control. Its lightweight, strong and stiff ALUXX SL aluminum frame with FlexPoint suspension makes tricky singletrack trails easier to ride. It features 120mm of rear suspension travel and 130mm up front, plus the balanced, smooth-riding confidence of larger diameter 29-inch wheels. The new SyncDrive Pro motor delivers 80Nm of torque with 360 percent tunable support ratios through the Giant E-bike App. The new RideControl ONE with EVO display compatibility has integrated handlebar support buttons for improved ergonomic control. The EnergyPak 625 battery system lets you extend the ride and can now be charged up quickly with a newly designed smart charger.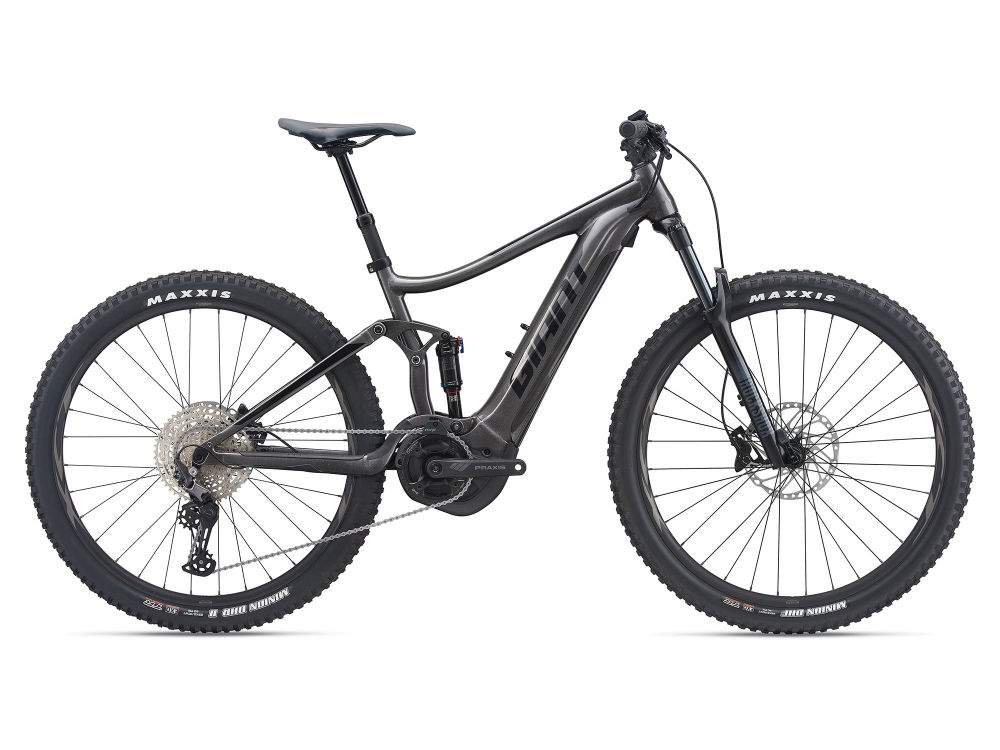 Techs & Features

ALUXX SL Aluminum Technology
Acest material de aluminiu de înaltă performanță, de ultimă generație, este fabricat în principal din aliaj 6011 și oferă cele mai bune raporturi rezistență-greutate din clasa sa. Aceste seturi de cadru dispun, de asemenea, de tehnologii unice de sudură pentru o calitate de rulare de înaltă performanță.

Energypak
Cele mai recente sisteme de baterii EnergyPak de la Giant au design simplificat care sunt integrate cu bicicleta electrică pentru un profil elegant și modern. Bicicletele electrice Giant oferă mai multe opțiuni diferite EnergyPak, inclusiv EnergyPak Smart și EnergyPak. Fiecare dintre ele este conceput pentru a optimiza experiența cu bicicleta electrică pentru un anumit stil de mers.

FlexPoint Suspension Technology
Un design dovedit "cu un singur pivot" care utilizează acțiunea de flexie a joncțiunii chainstay/seatstay pentru a produce un sistem de suspensie ușor și durabil, cu 4,7 inchi/120 mm cursă pe spate.

Hybrid Cycling Technology
Tehnologia Hybrid Cycling este un sistem care combină puterea electrică cu puterea umană pentru a produce o experiență inteligentă, naturală și puternică de mers pe bicicletă electrică. Este un grup integrat de tehnologii care include unitatea noastră de control RideControl, sistemele de baterii EnergyPak și motorul SyncDrive. Pentru mai multe informații, consultați linkul de mai jos.

RideControl Ergo
RideControl Ergo vă duce experiența de mers cu bicicleta electrică la noi niveluri, cu comenzi optimizate și un ghidon curat. Butoanele robuste sunt proiectate pentru a fi utilizate în toate condițiile, cu o senzație și prindere confortabile. Comenzile sunt proiectate atent, cu o nouă iluminare LED care arată nivelul bateriei și vă permite să comutați între cinci moduri de asistență (Power, Sport, Active, Basic, Eco). Este, de asemenea, compatibil cu noul RideDash EVO, un afișaj integrat care se montează pe zona ghidonului/tupă și afișează data importantă a călătoriei, cum ar fi viteza, distanța și navigația.

Smart Assist
Toate motoarele SyncDrive au tehnologia Smart Assist, care ajustează suportul pentru a se potrivi nevoilor ciclistului. Prin utilizarea informațiilor de la mai mulți senzori, atât intrarea ciclistului, cât și feedback-ul terenului sunt utilizate pentru a determina cantitatea optimă de asistență la pedalare. SyncDrive este singurul sistem de biciclete electrice care utilizează atât inputul pilotului, cât și feedback-ul asupra terenului. Vă oferă o experiență de condus lină, naturală, cu o putere mare atunci când aveți nevoie de ea, păstrând totodată puterea atunci când nu aveți nevoie atât de mult.

SyncDrive Pro
SyncDrive Pro alimentat de Yamaha este proiectat pentru conducerea de înaltă performanță cu bicicleta electrică. Giant a reglat motorul pentru a-l face mai puternic, producând un stil de condus orientat spre performanță. Motorul ușor și compact SyncDrive Pro este utilizat în principal pe modelele de înaltă performanță Giant.