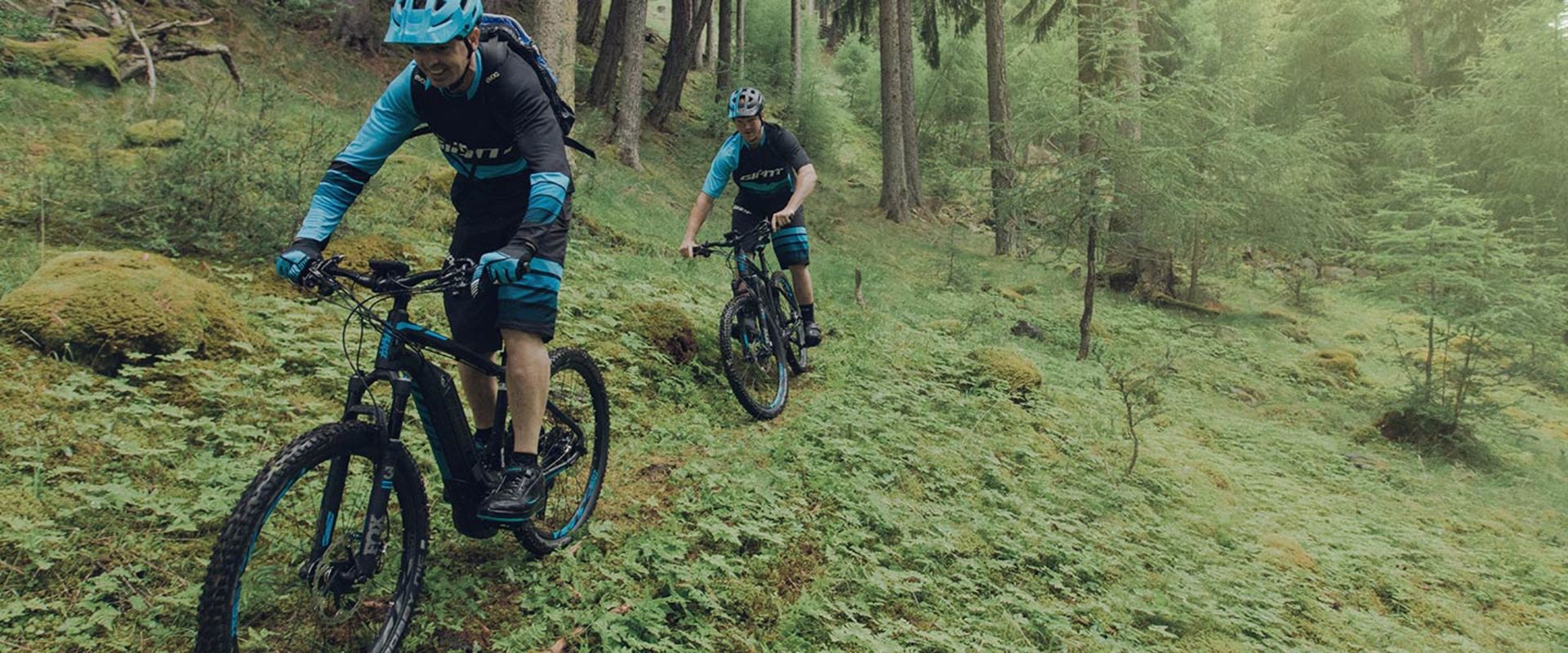 GET READY TO EXPERIENCE TRAIL RIDING LIKE NEVER BEFORE. MORE POWER, MORE CONTROL ON ROUGH ROADS, PATHS OR SINGLETRACK.
Highlights
The all-new Dirt-E+ Pro lets you tap into an added boost of power to help you tackle the toughest terrain. The compact SyncDrive Sport motor delivers a smooth and instantaneous boost that blends seamlessly with your own pedaling power—so you can ride stronger and longer, even on steep and challenging trails. With its stable, XC-oriented frame and integrated EnergyPak battery, the Dirt-E+ Pro gives you the power to conquer mountains.

Techs & Features

ALUXX SL Aluminum Technology
Acest material de aluminiu de înaltă performanță, de ultimă generație, este fabricat în principal din aliaj 6011 și oferă cele mai bune raporturi rezistență-greutate din clasa sa. Aceste seturi de cadru dispun, de asemenea, de tehnologii unice de sudură pentru o calitate de rulare de înaltă performanță.

Hybrid Cycling Technology
Tehnologia Hybrid Cycling este un sistem care combină puterea electrică cu puterea umană pentru a produce o experiență inteligentă, naturală și puternică de mers pe bicicletă electrică. Este un grup integrat de tehnologii care include unitatea noastră de control RideControl, sistemele de baterii EnergyPak și motorul SyncDrive. Pentru mai multe informații, consultați linkul de mai jos.
Sorry, no bike models for this series available in this country or region