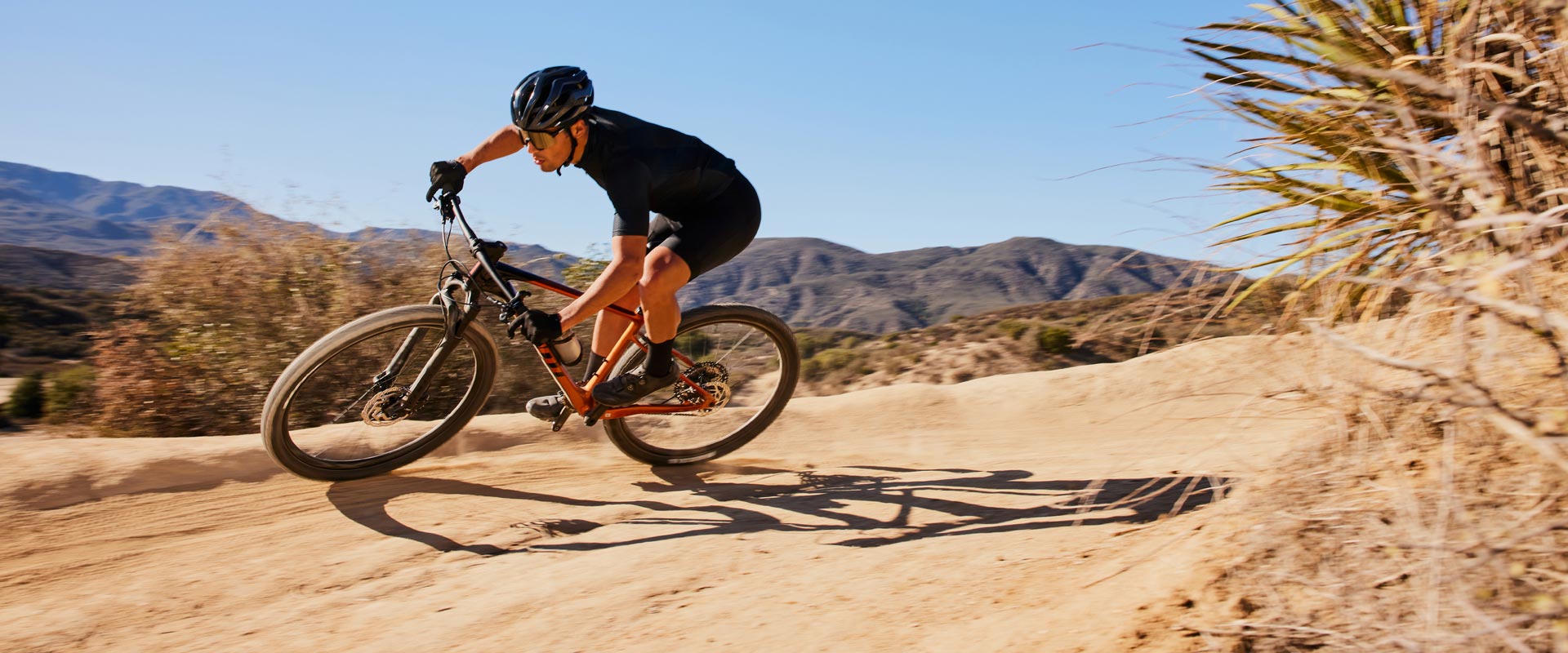 Calidad de conducción receptiva y máxima eficiencia en pistas rápidas y fluidas. Esta bicicleta rígida de carbono ligero es una excelente opción para carreras de XC o persecución de KOM.
Destacables
With its large-diameter 29-inch wheels and lightweight Advanced-grade composite frame, this responsive hardtail flies on XC terrain. The frameset is engineered for a 100mm fork, handcrafted with a specific composite layup schedule according to frame size. This creates an optimal stiffness-to-weight ratio with just the right amount of vertical compliance. It features wider Boost hub spacing, which improves wheel stiffness and adds clearance to run larger tires, plus a host of other features that let you dial in its performance on XC terrain.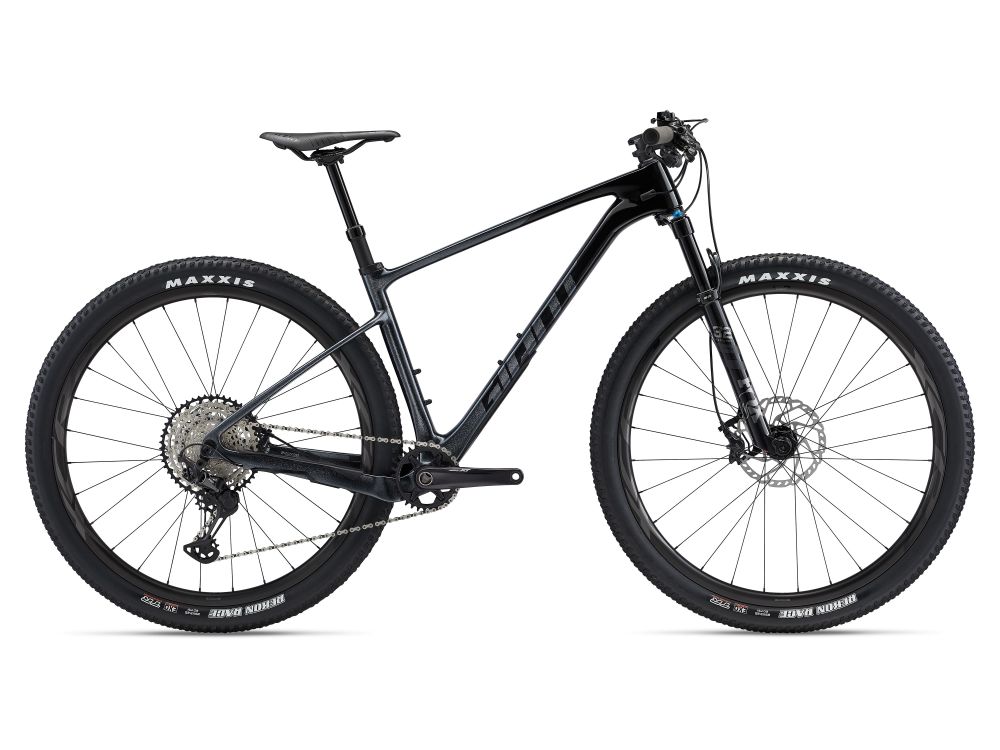 Galería
Selecting any of the image buttons will open a larger image gallery with image descriptions
Tecnologías

Advanced Composite Technology
La fibra de carbono de alto rendimiento Giant se utiliza para producir este material de cuadro personalizado en nuestra propia fábrica con una alta relación rigidez-peso. El triángulo frontal de estos cuadros se ensambla y moldea como una pieza única en un proceso de fabricación patentado llamado Construcción Monocasco Modificada.

MegaDrive
Un enorme tubo diagonal rectangular y un tubo superior sobredimensionado trabajan juntos para ofrecer una precisión superior en la dirección torsional y lateral delantera. El tubo diagonal con forma rectangular y una ingeniería de precisión ofrecen una rigidez de pedalada y de dirección sin precedentes.

OverDrive
La tecnología original de Giant del tubo de dirección sobredimensionado lleva grandes rodamientos de 1-1/4" el inferior y 1-1/8" el superior para bicicletas de ruta, y de 1-1/2" el inferior y 1-1/8" el superior para bicicletas de montaña. El tubo de dirección cónico ofrece un mayor control y rigidez a la dirección.

PowerCore
Un área de gran tamaño del eje de pedalier/vaina con un diseño del eje de centro con ancho de 86 milímetros completamente integrado (ancho de 92 milímetros para las bicicletas de montaña). Las vainas asimétricas aumentan la rigidez del lado de la transmisión y la estabilidad en el lado contrario.

Tubeless System
Menos ponchaduras, mejor adhesión al camino. Una resistencia mínima para conseguir una conducción más precisa, más rápida. El sistema Tubeless de Giant te permite experimentar todos estos beneficios como nunca antes.