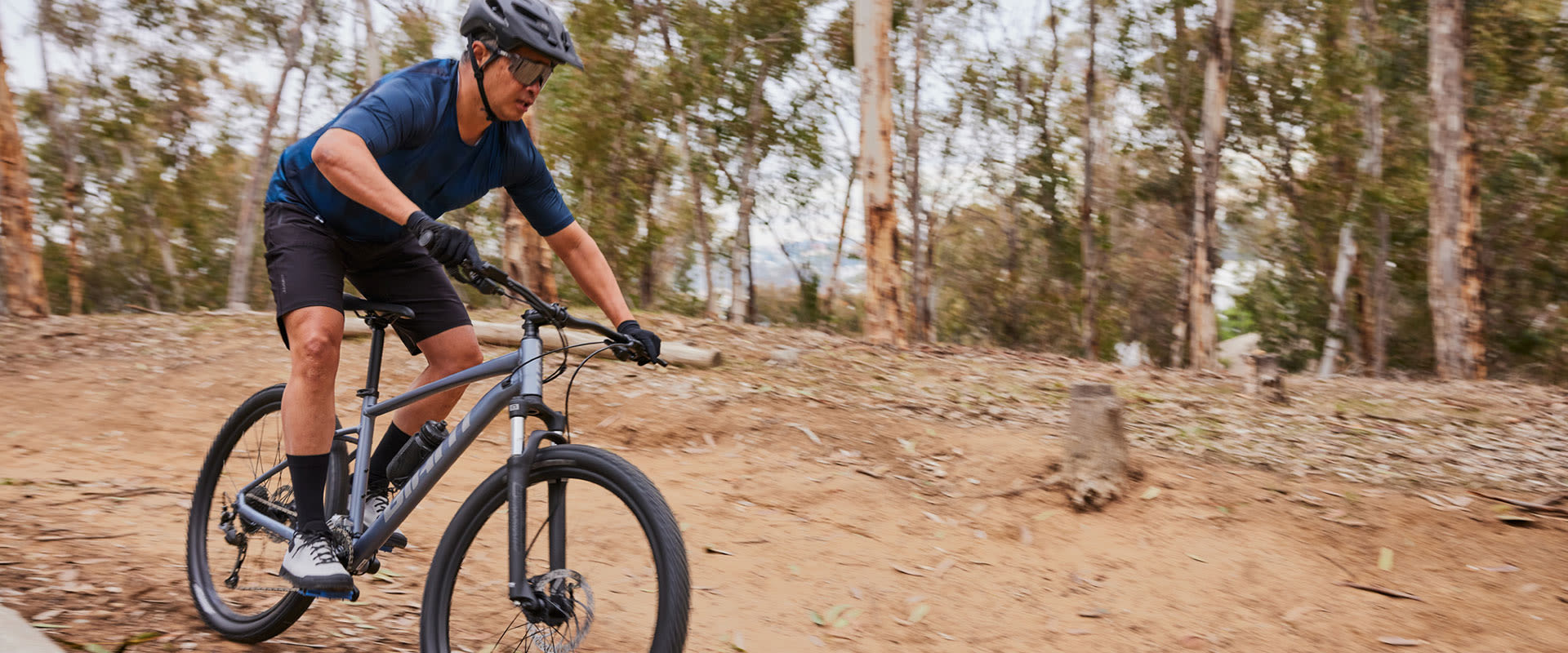 Acelera el ritmo en las subidas, y déjate llevar en los descensos. Esta bicicleta rígida de aluminio y suspensión suave te da el feeling para afrontar los senderos con un manejo equilibrado y seguro.
Destacables
Built on a lightweight ALUXX aluminum frame that features classic hardtail design and the balanced riding characteristics of either larger diameter 29-inch or 27.5-inch wheels, Talon is a great choice for XC and trail riding. The frame geometry is specifically designed to adapt to its respective wheel size and either an 80mm or 100mm suspension fork (depending on frame size). It's a confident ride that's perfect for ambitious riders who want to take their off-road skills to the next level.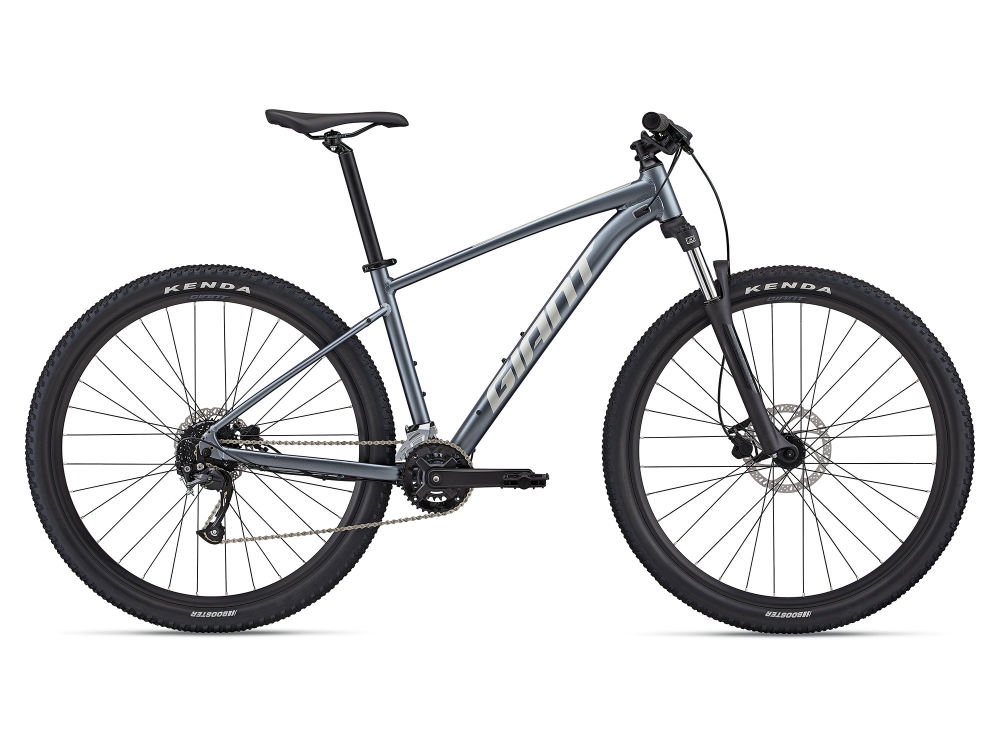 Galería
Selecting any of the image buttons will open a larger image gallery with image descriptions
Tecnologías

Tecnología de Aluminio ALUXX
Este material de cuadro de alto rendimiento usa aleación 6061 en tubos con conificado sencillo para producir cuadros que son fuertes y livianos para una variedad de bicicletas y estilos de conducción diferentes.

Tubeless System
Menos ponchaduras, mejor adhesión al camino. Una resistencia mínima para conseguir una conducción más precisa, más rápida. El sistema Tubeless de Giant te permite experimentar todos estos beneficios como nunca antes.