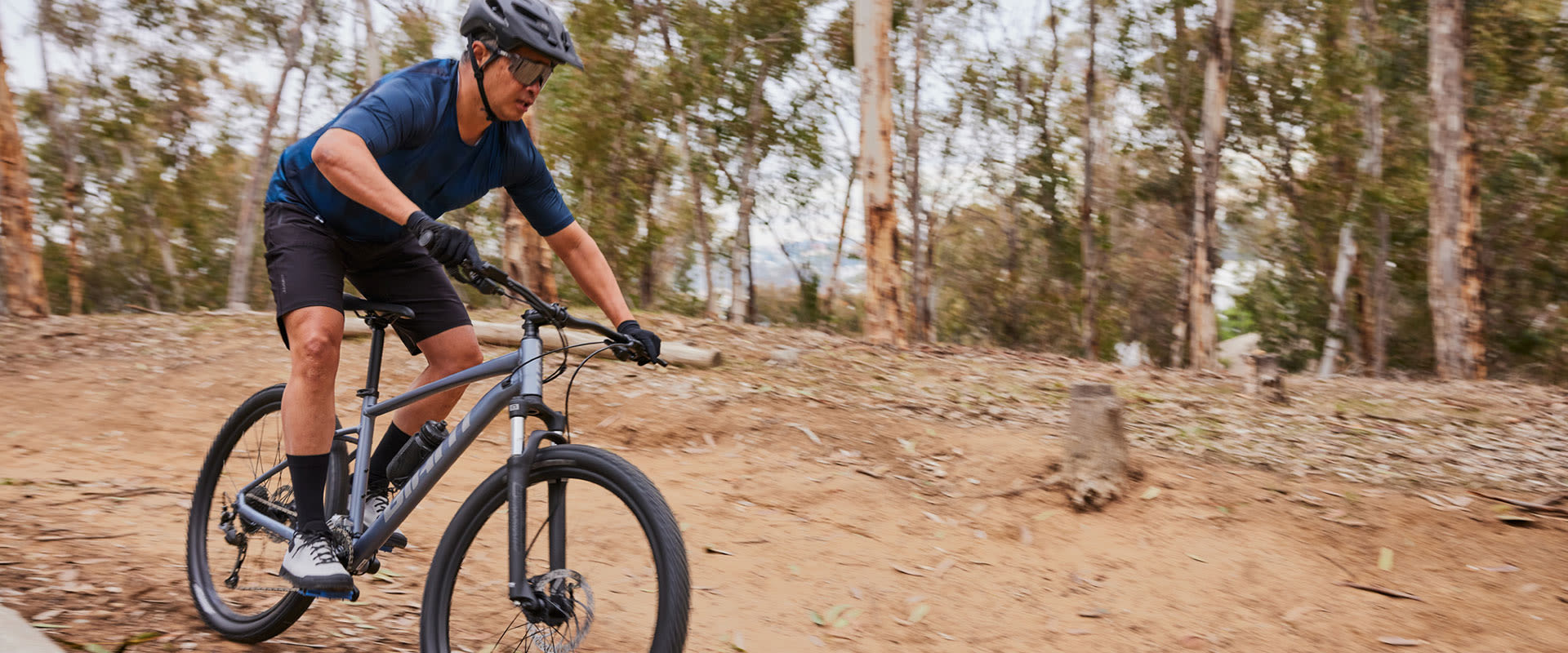 정상을 향해 질주하고, 편안하게 내리막길을 따라 나아가세요. 알루미늄 하드테일 바이크 Talon은 균형잡힌 트레일 퍼포먼스, 자신있는 핸들링, 액티브한 서스펜션 포크를 모두 갖추었습니다.
하이라이트
Built on a lightweight ALUXX aluminum frame that features classic hardtail design and the balanced riding characteristics of either larger diameter 29-inch or 27.5-inch wheels, Talon is a great choice for XC and trail riding. The frame geometry is specifically designed to adapt to its respective wheel size and either an 80mm or 100mm suspension fork (depending on frame size). It's a confident ride that's perfect for ambitious riders who want to take their off-road skills to the next level.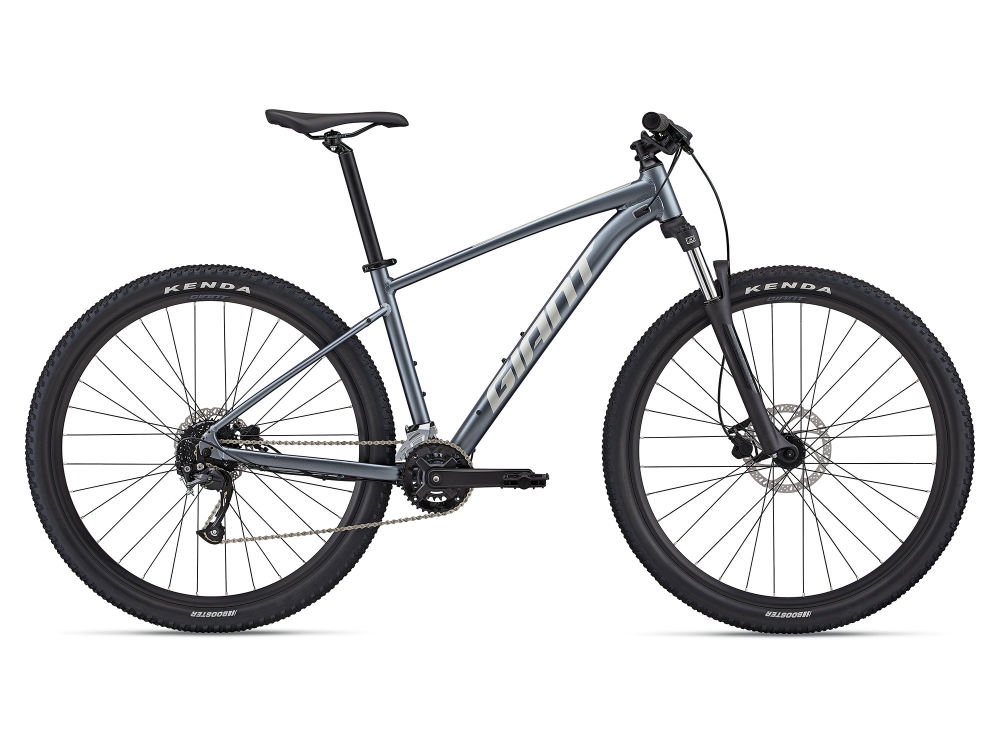 갤러리
Selecting any of the image buttons will open a larger image gallery with image descriptions
기술

ALUXX Aluminum Technology
소재 • 최적화된 무게 대비 강성을 만들기 위해 6061합금을 사용합니다. 성형 방식 • 싱글 버팅 공정으로 가벼우면서도 튼튼한 프레임을 만들었습니다. • 알루미늄 튜브의 형태를 만들고 다듬기 위해 주로 프레스 폼(PressForm: 직접적인 기계 압력을 사용하는 방식)을 적용하였습니다. 용접 기술 • 최적화된 강성과 무게를 만들어내기 위해 몇가지 전략적인 스무드 용접방식(Smooth Weld)을 도입한 스탠다드 용접방식(Standard Weld)으로 접합하였습니다.

Tubeless System
낮은 공기 압력으로 달릴 수 있는 튜브리스 림은 타이어가 도로 지면과 지형에 더 잘 순응하게 만들어 접지력을 향상시키고 회전력 저항을 낮추었으며, 펑크 위험을 감소시킵니다.