Push the pace on climbs, let loose on the descents. This aluminum hardtail gives you a feel for the trail with balanced, confident handling and a plush suspension fork.
Key Performance Factors
Performance comprovate
Il telaio in alluminio ALUXX è costruito a mano in-house dal leader mondiale nell'ingegneria dell'alluminio.
Controllo e stabilità
La geometria del telaio è progettata per ottimizzare l'equilibrio e le capacità di scorrimento delle ruote da 29 pollici o la reattività delle ruote da 27,5 pollici (a seconda delle dimensioni del telaio).
Controllo XC
La forcella ammortizzata offre 80mm o 100mm di escursione per un maggiore controllo XC.
Highlights
Built on a lightweight ALUXX aluminum frame that features classic hardtail design and the balanced riding characteristics of either larger diameter 29-inch or 27.5-inch wheels, Talon is a great choice for XC and trail riding. The frame geometry is specifically designed to adapt to its respective wheel size and either an 80mm or 100mm suspension fork (depending on frame size). It's a confident ride that's perfect for ambitious riders who want to take their off-road skills to the next level.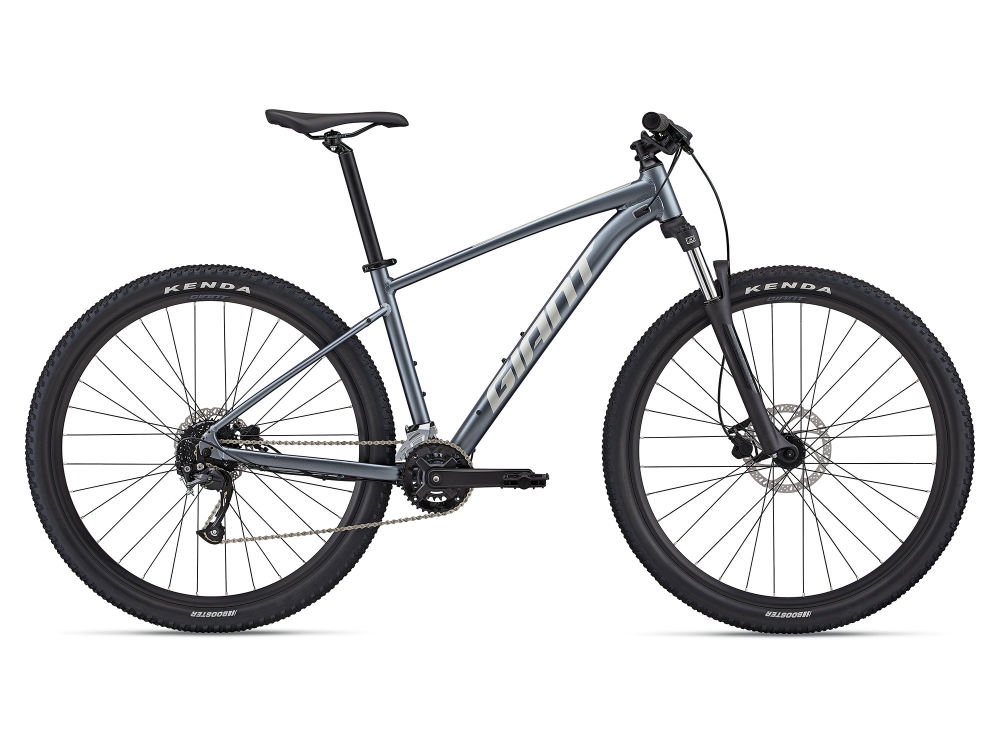 Tecnologie

ALUXX Aluminum Technology
Questo materiale in alluminio ad alte prestazioni e all'avanguardia è realizzato prevalentemente in lega 6011 e offre i migliori rapporti resistenza-peso. I telai caratterizzati da questa tecnologia dispongono inoltre di ulteriori tecnologie di saldatura esclusive per una qualità di guida ad alte prestazioni.

Tubeless System
Sistema di pneumatici pratico e affdabile che offre maggiore effcienza, comfort e controllo.
Galleria
Selecting any of the image buttons will open a larger image gallery with image descriptions