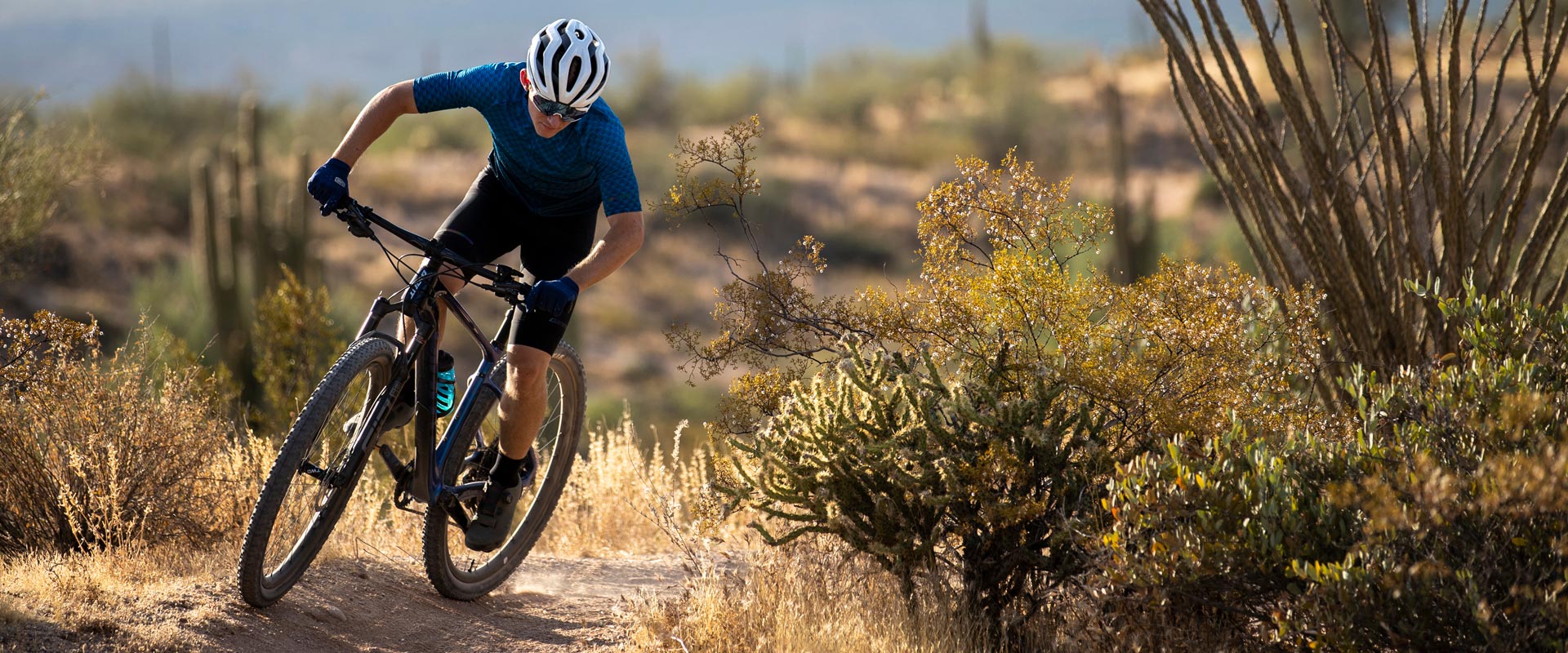 When it comes to pure XC climbing, acceleration and speed, nothing beats the efficiency of this lightweight composite hardtail. Engineered for pedaling stiffness, quick handling and the smooth, balanced ride of 29-inch wheels, it's just the kick you need to move up through the pack.
Highlights
The XtC Advanced SL 29 boasts World Cup pedigree and a progressive frame design that achieves the lofty goal of being the lightest off-road machine ever built by Giant. The chassis is handcrafted with pro-level Advanced SL composite, featuring geometry that's optimized for its balanced, stable and fast-rolling 29-inch wheels. Every frame is custom assembled with a specific composite layup schedule that varies according to frame size. The result? Supercharged climbing efficiency, smooth compliance through roots, rocks and ruts, and uncompromising performance to match your XC obsession.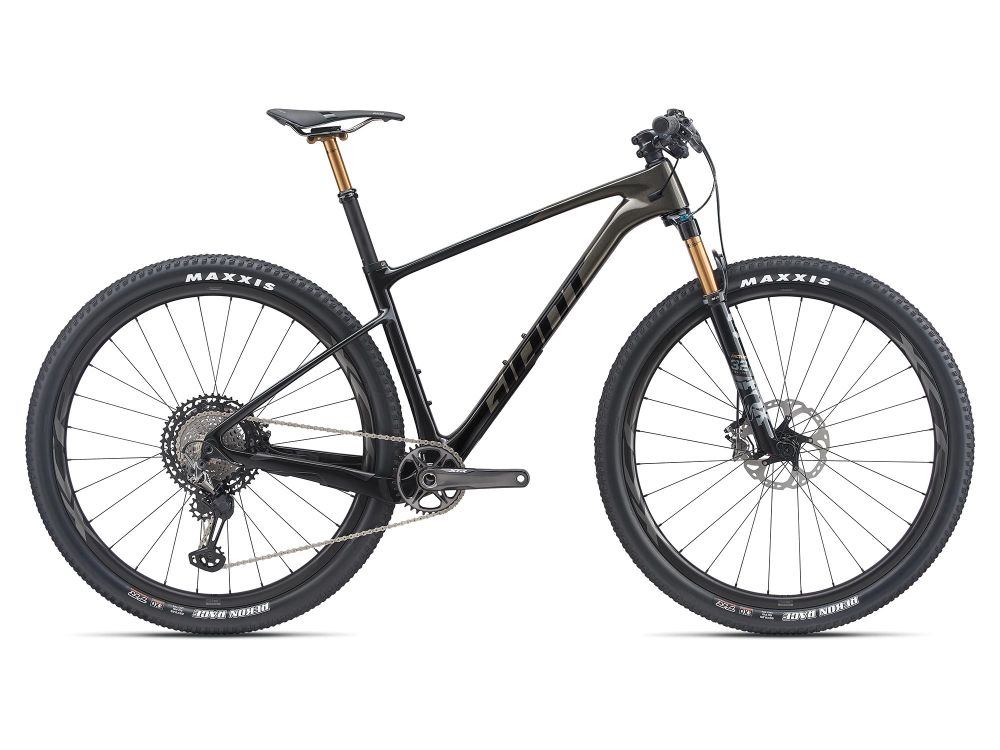 Galleria
Selecting any of the image buttons will open a larger image gallery with image descriptions
Tecnologie

Advanced SL Composite Technology
ADVANCED SL COMPOSITE TECHNOLOGY La fibra di carbonio grezza di qualità professionale viene prodotta nello stabilimento composito di Giant dove creiamo i nostri telai più leggeri, rigidi e di alta qualità. Questa è la tecnologia utilizzata dai ciclisti professionisti di Giant in quasi tutte le discipline. Questi telai presentano i più avanzati metodi di ingegneria e costruzione tra cui: tecnologia a fibra continua per aggiungere resistenza riducendo il peso, tecnologia a nanotubi di carbonio in resina per migliorare la resistenza agli urti e processo di fusione per giunzioni del telaio più leggere e forti.


MegaDrive
Un tubo obliquo rettangolare di grandi dimensioni e un tubo superiore sovradimensionato lavorano all'unisono per offrire una precisione di sterzata laterale e torsionale anteriore superiore. Il tubo obliquo di forma rettangolare, progettato con precisione, offre una sterzata e una rigidità di pedalata senza precedenti


OverDrive
E' la tecnologia originale Giant a forcella sterzata sovradimensionata. Progettata per fornire prestazioni di sterzata front-end precise, i cuscinetti delle cuffe sovradimensionati del sistema (1 1/4 "inferiore e 1 1/8" superiore per strada, 1 1/2 "inferiore e 1 1/8" superiore per montagna) e di forma conica e il tubo dello sterzo funzionano congiuntamente per fornire una rigidità di sterzata ottimale


PowerCore
Dotazione di una staffa inferiore completamente integrata, larga 86 millimetri (larghezza di 92 millimetri per le bici offroad). I foderi asimmetrici forniscono maggiore rigidità sul lato guida e stabilità sul lato opposto.