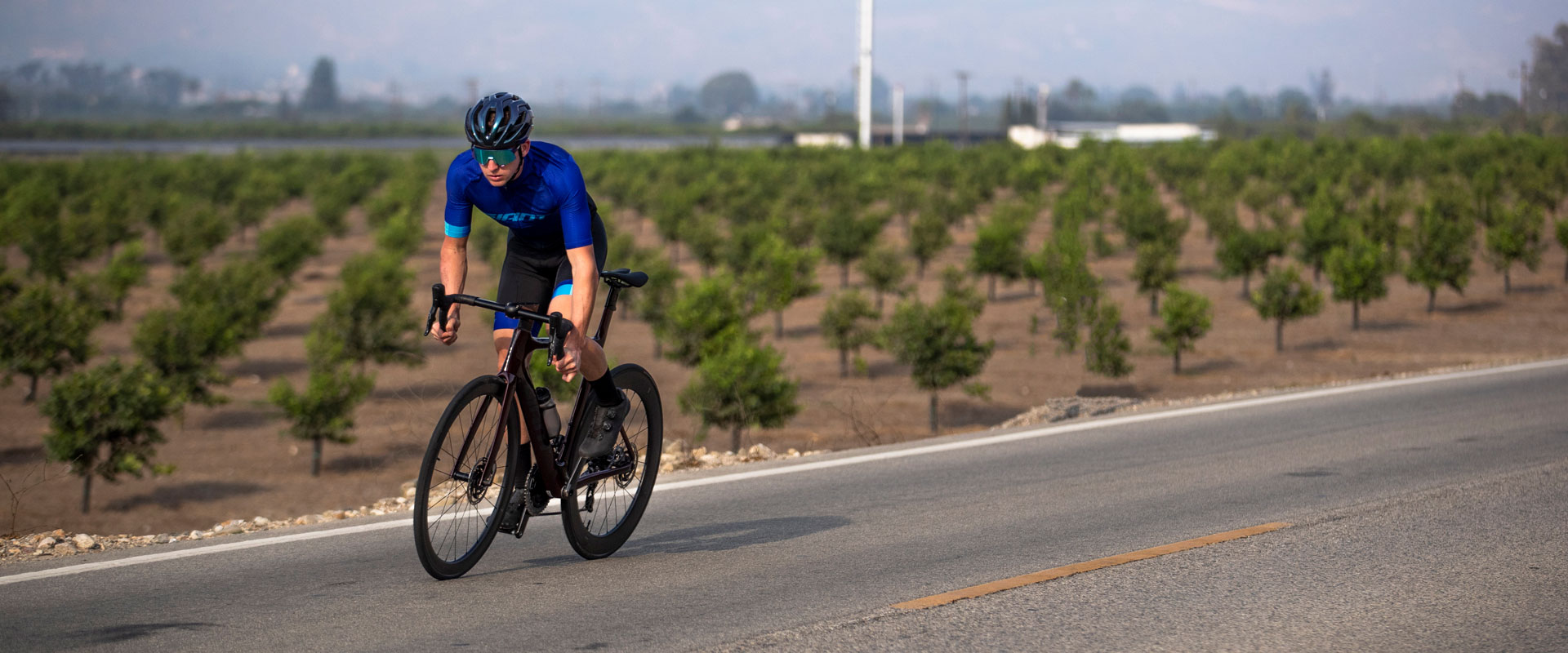 When speed is your obsession, this is your bike. You train, you put in the work, and this aero machine does the rest. Built to give you an edge when it really counts—on the attack, in the sprint, going all out—it delivers energy-saving efficiency and race-winning aero performance.
Highlights
Developed and proven by the fastest sprinters on the CCC Team WorldTour squad, the Propel Advanced SL Disc delivers ultimate speed through integrated aerodynamics. It's engineered with Giant's AeroSystem Shaping technology, which means every tube shape and angle is optimized for minimal drag. These tubes feature a truncated ellipse shape, which also result in a frame that is ultra-stiff and superlight. Disc-brake technology is integrated into the frameset with flat-mount calipers and thru-axles for optimal wheel stiffness and braking performance. For pro-level road performance and the ultimate aero advantage, the Propel Advanced SL Disc puts you ahead of the pack.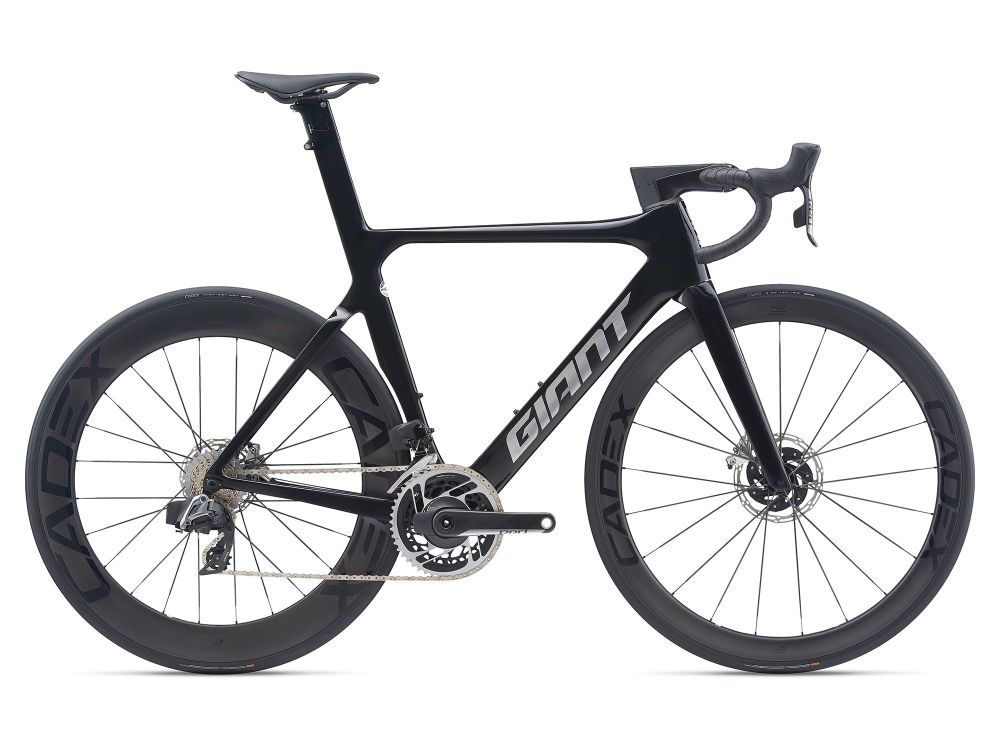 Galleria
Selecting any of the image buttons will open a larger image gallery with image descriptions
Tecnologie

Advanced SL Composite Technology
ADVANCED SL COMPOSITE TECHNOLOGY La fibra di carbonio grezza di qualità professionale viene prodotta nello stabilimento composito di Giant dove creiamo i nostri telai più leggeri, rigidi e di alta qualità. Questa è la tecnologia utilizzata dai ciclisti professionisti di Giant in quasi tutte le discipline. Questi telai presentano i più avanzati metodi di ingegneria e costruzione tra cui: tecnologia a fibra continua per aggiungere resistenza riducendo il peso, tecnologia a nanotubi di carbonio in resina per migliorare la resistenza agli urti e processo di fusione per giunzioni del telaio più leggere e forti.


AeroSystem Shaping Technology
Attraverso i dati CFD (Computational Fluid Dynamics) e test gallerie del vento, i nostri ingegneri ottimizzano ogni forma del tubo per offrire prestazioni aerodinamiche superiori.


OverDrive 2
La più avanzata tecnologia dei tubi di sterzo presente nelle attuali biciclette Giant. Progettati per offrire prestazioni di sterzo front-end senza precedenti, i cuscinetti per cuffe oversize del sistema (1 1/2 "inferiore, 1 1/4" superiore) e il tubo dello sterzo conico lavorano in armonia per fornire la massima rigidità dello sterzo.


PowerCore
Dotazione di una staffa inferiore completamente integrata, larga 86 millimetri (larghezza di 92 millimetri per le bici offroad). I foderi asimmetrici forniscono maggiore rigidità sul lato guida e stabilità sul lato opposto.