As professional coaches know, compared to simply measuring heart rate, which can easily be affected by environmental factors or personal physiological conditions, using a power meter is the best way to gain metrics for training because the data given by direct force shows the real output from every pedal stroke.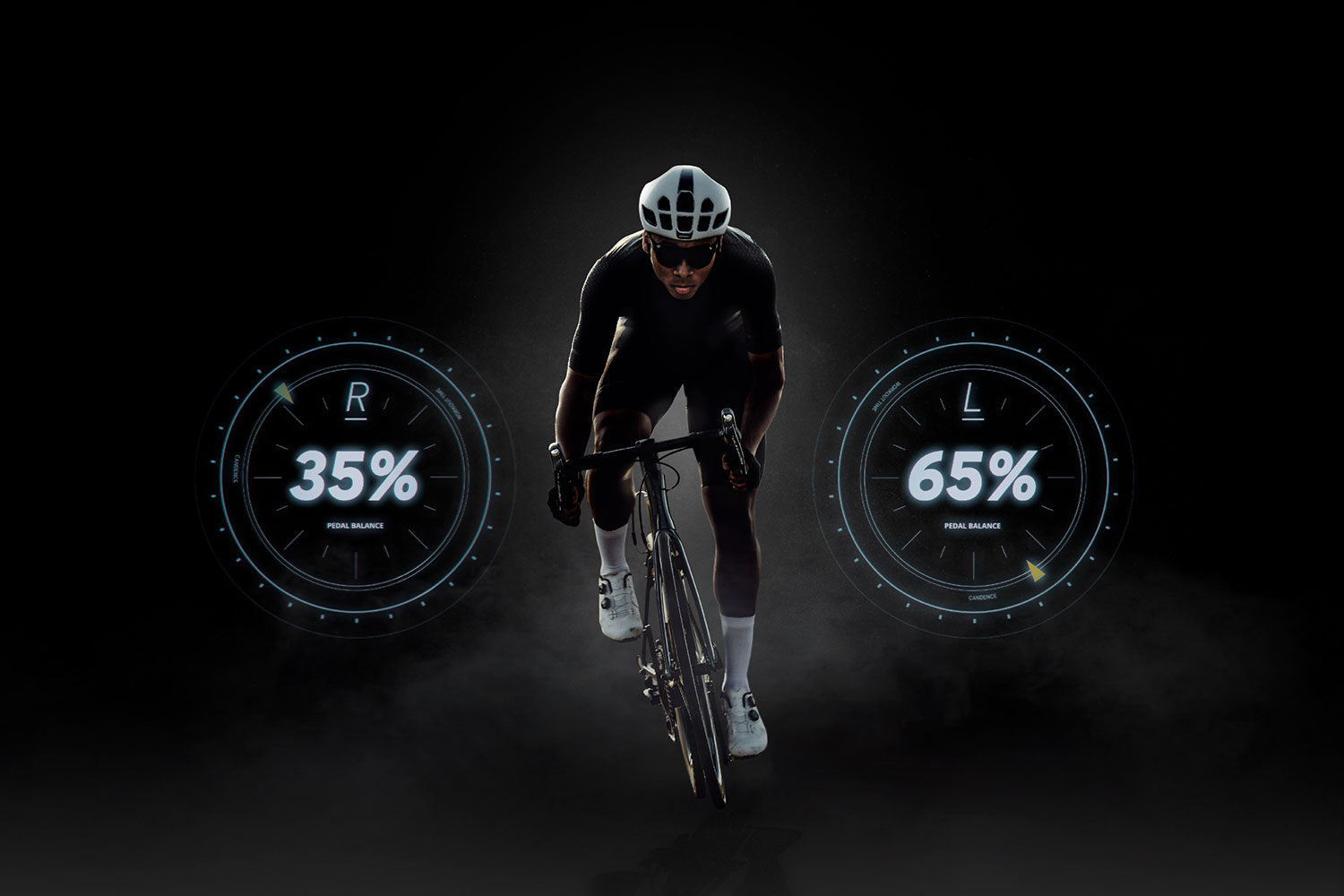 LEFT/RIGHT BALANCE
Four built-in strain gauges and an accelerometer cross-calculate to accurately determine the power of a pedal stroke and generate the left/right pedal balance in percentage, giving you information you need to keep your output equal.
PEDALING POWER PHASE METRICS
Pedaling power output phase metrics, given in chart form, help you ride more efficiently, telling you when to best apply power and saving you energy over the course of the ride.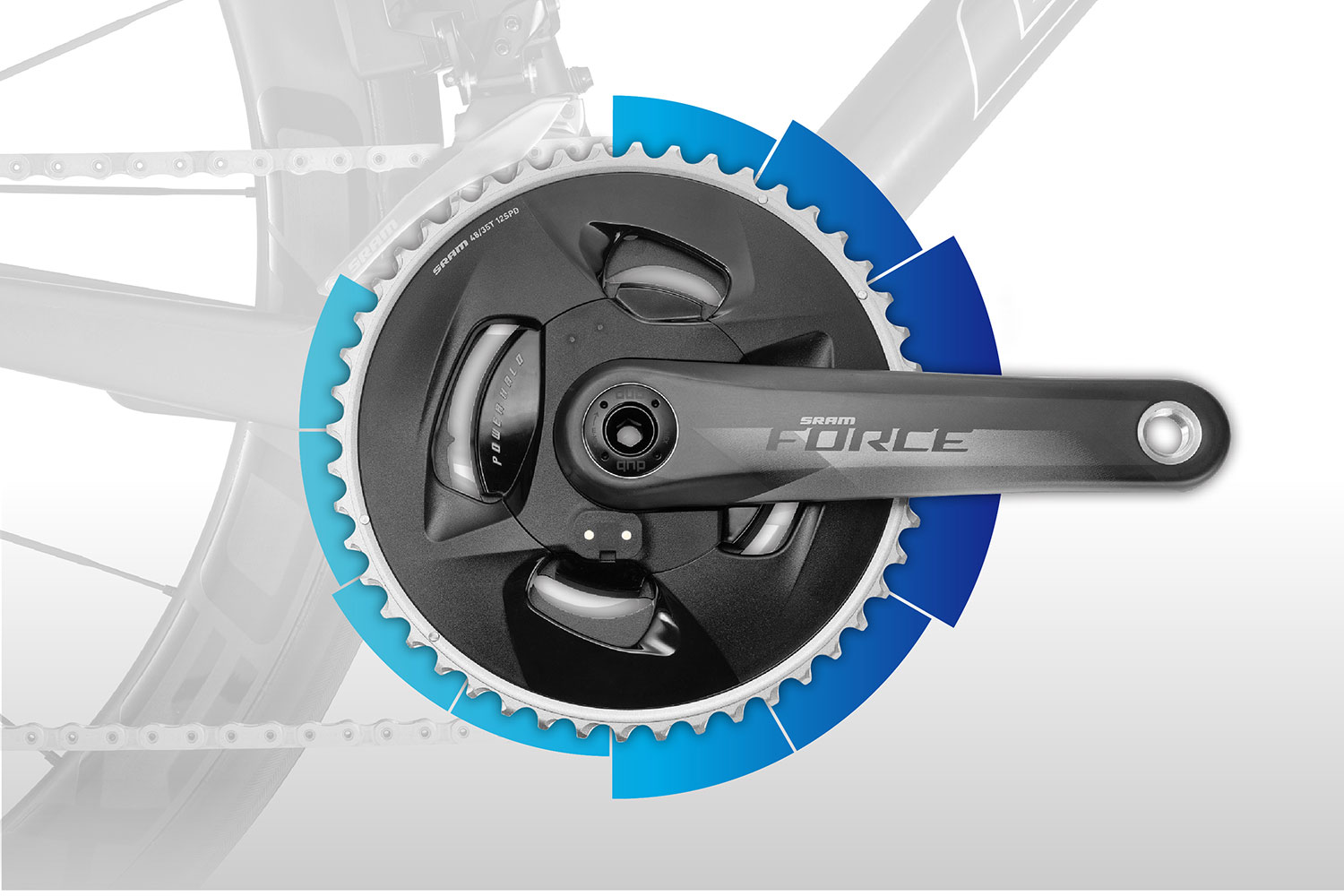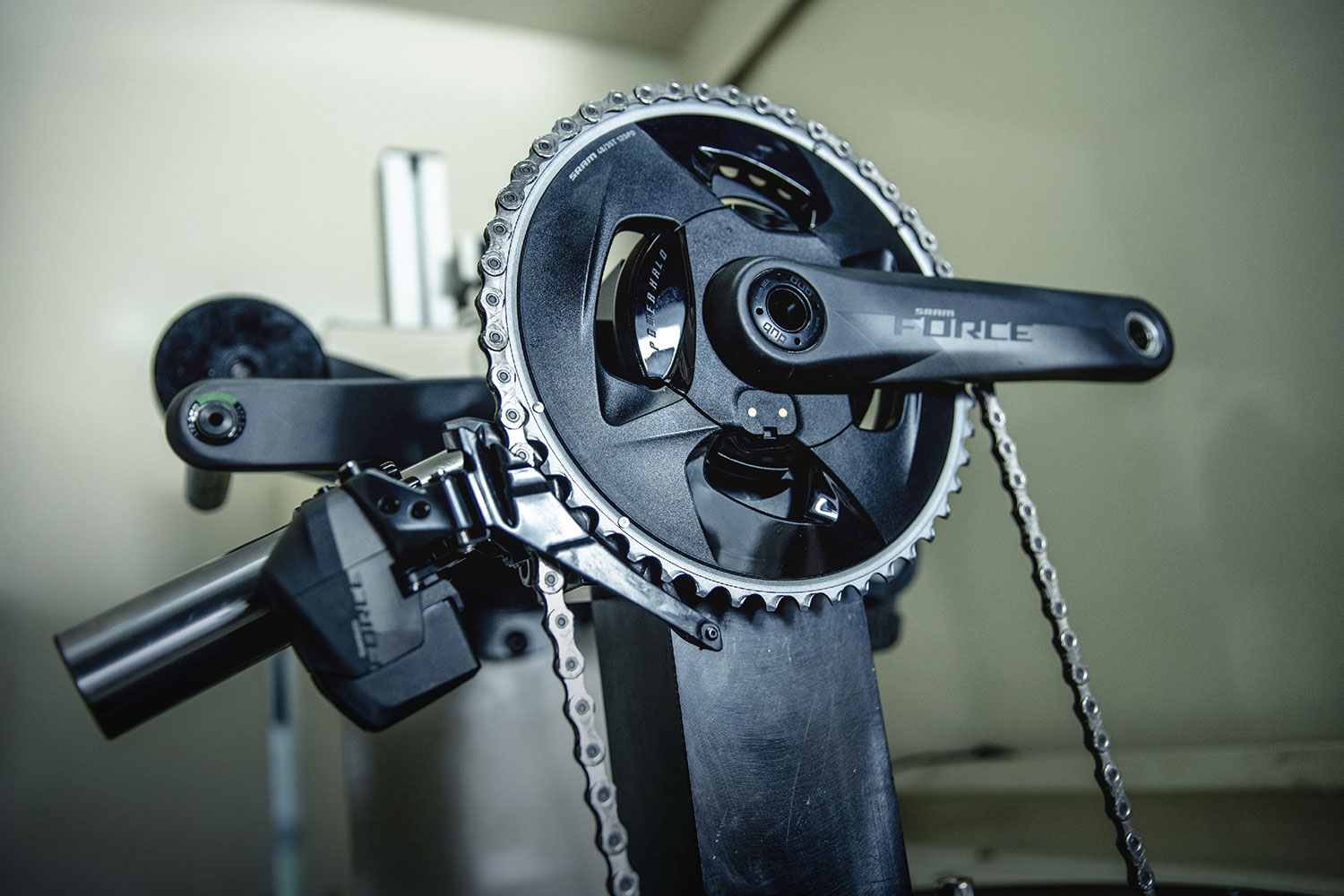 LAB TESTED, FIELD PROVEN
Countless hours in the lab and on the course mean that the Power Halo's result accuracy in watts is +/-1.5% in all conditions, all the time.
STATE OF THE ART PROCESSORS & SENSORS
Applying cutting edge-spider based microprocessor technology to instantly calculate data and incorporating a minimum energy consuming accelerometer, the Power Halo offers industry-leading battery life, up to 100 ride hours on a single charge.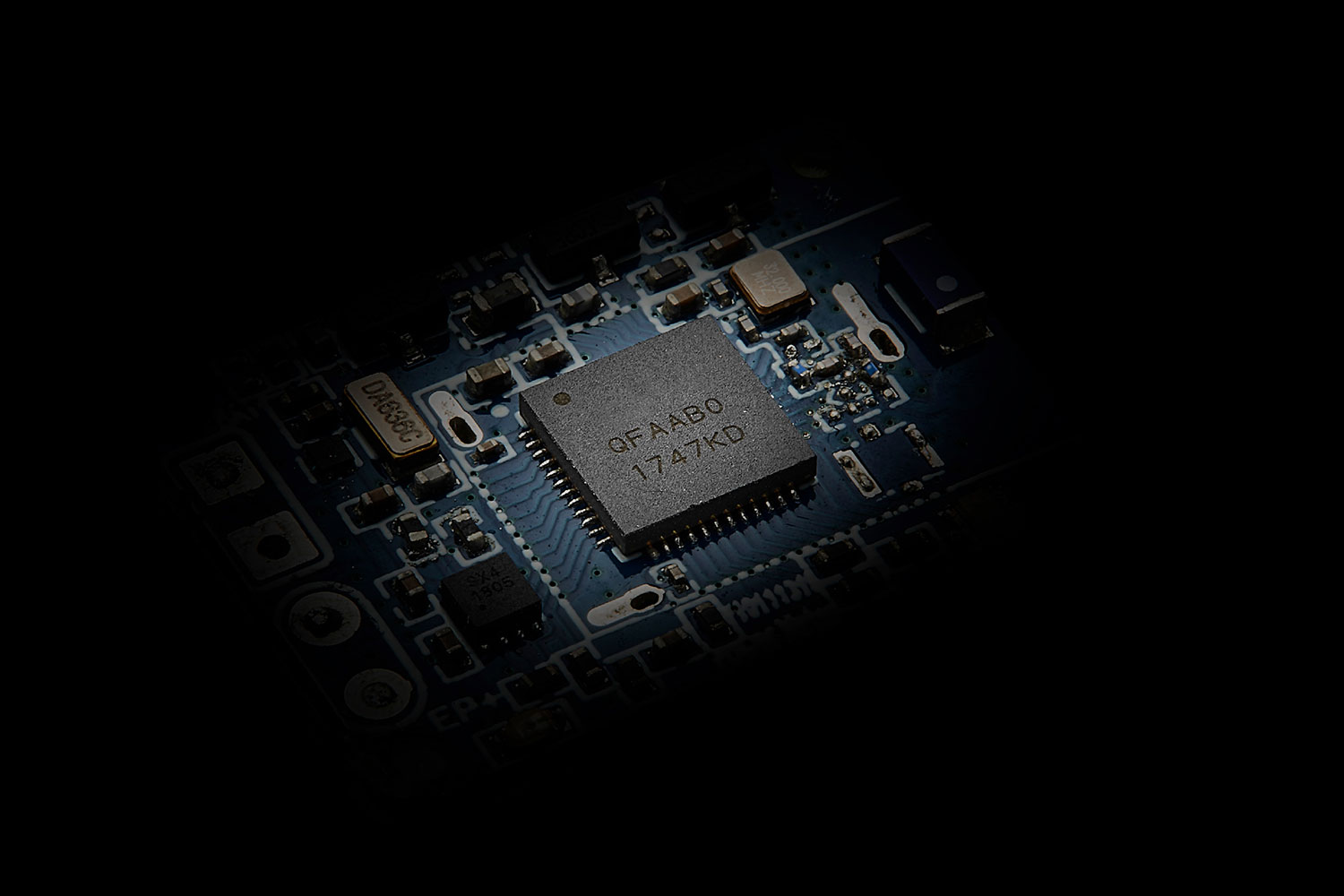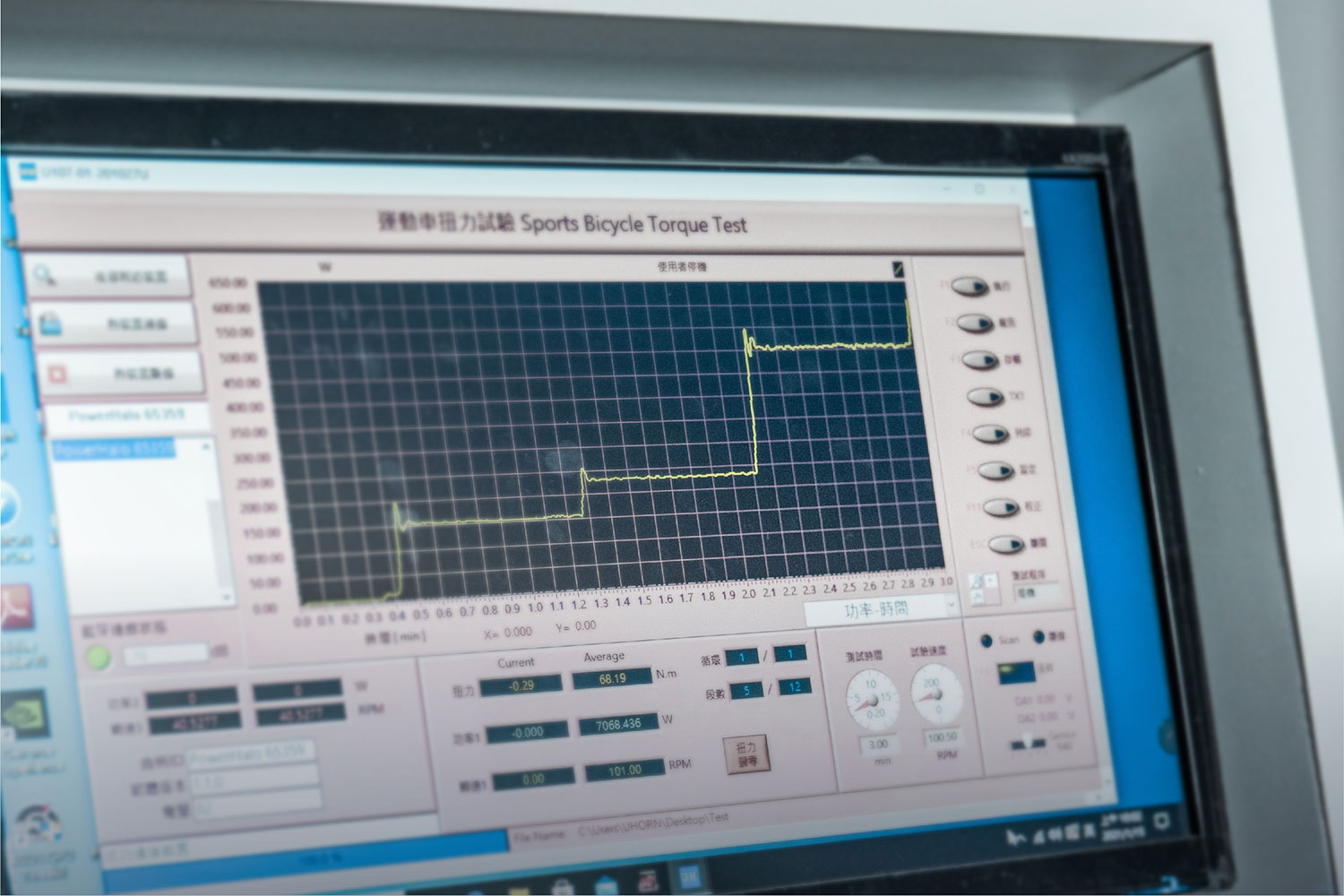 OPTIMIZED ALGORITHM
Developed through data acquisition with professional and amateur racers in real-world riding conditions, this algorithm compensates for weather variances as well as competing digital noise from nearby devices which can cause inaccurate or inconsistent data.
SMART & INTUITIVE CONNECTION
Giant's RideLink app offers easy firmware updates and calibration by connecting Power Halo to smart devices via Bluetooth and ANT+.