Riders from around the world are invited to join Giant and Liv April 28-30 for a worldwide cycling celebration honoring company founder King Liu.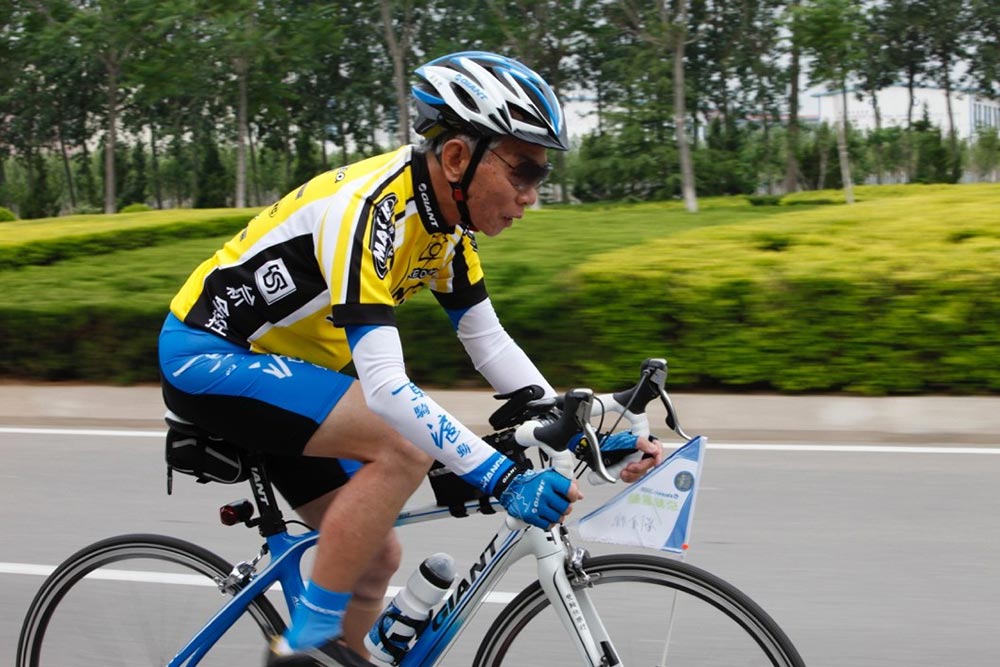 Each year Giant and its sister brand Liv take a few days in the spring to celebrate the joy of cycling with a global event that honors company founder King Liu. This year's ninth annual Ride Like King event is scheduled for April 28-30. Festivities include group rides and a contest to win a new, limited edition Ride Like King jersey.
Employees, retailers and friends of Giant and Liv from all around the world will host and participate in Ride Like King events within their own communities. It's a global event that takes place locally, with organized rides among colleagues and friends. Stories and photos are shared through the Giant and Liv social media channels.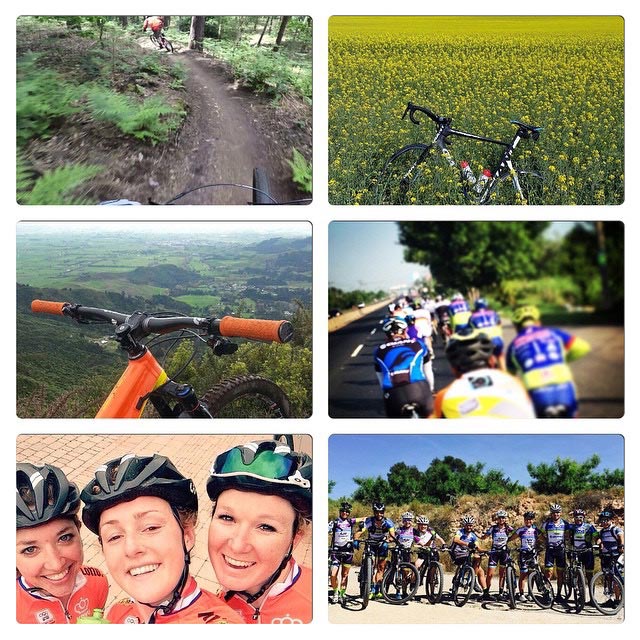 This year's event includes a contest to win a limited edition Ride Like King jersey. Inspired by King's own words that "driving is too fast, walking is too slow, and riding is the best way to enjoy the most beautiful scenery in life," this jersey captures the spirit of the Ride Like King Event. The design displays key monuments and attractions from different countries around the world in a style that pays tribute to the iconic polka dot climber's jersey from the Tour de France.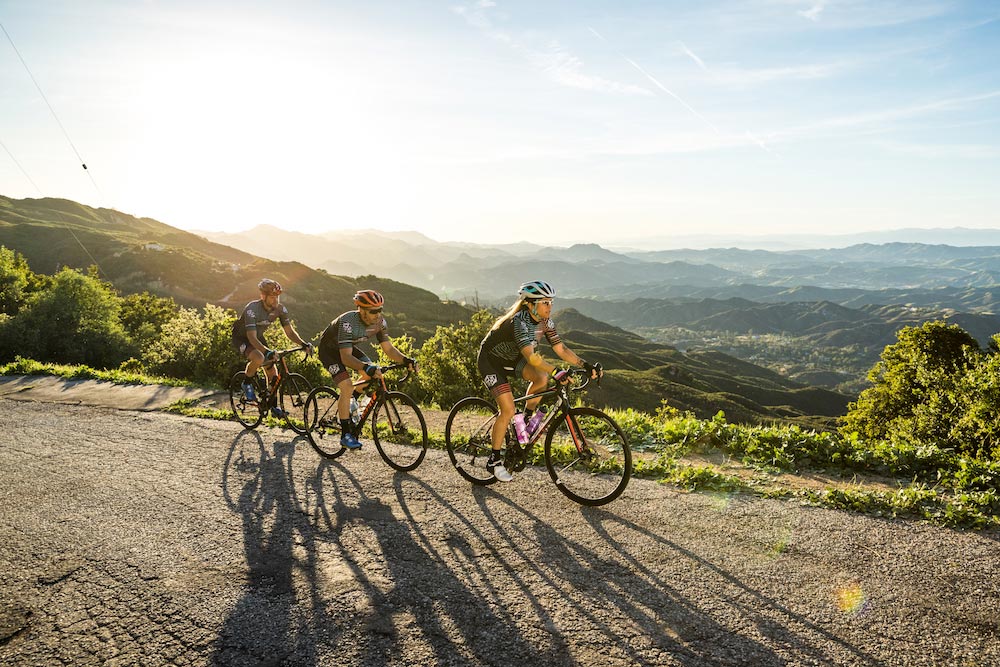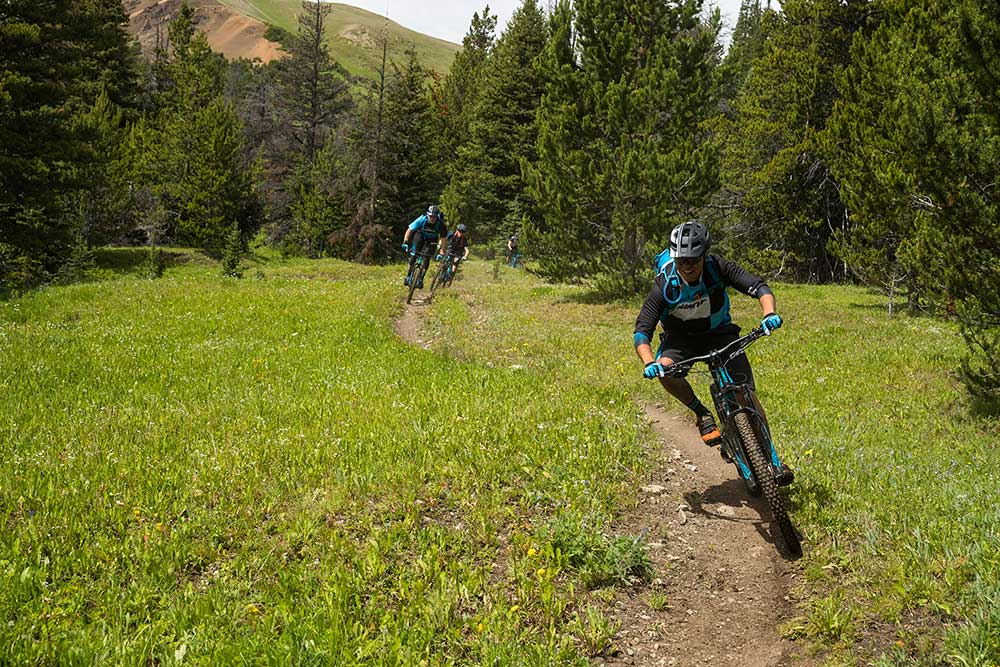 Giant will award one jersey per day to a photo and caption (with the #RideLikeKing hashtag) on Facebook or Instagram that best embraces those words.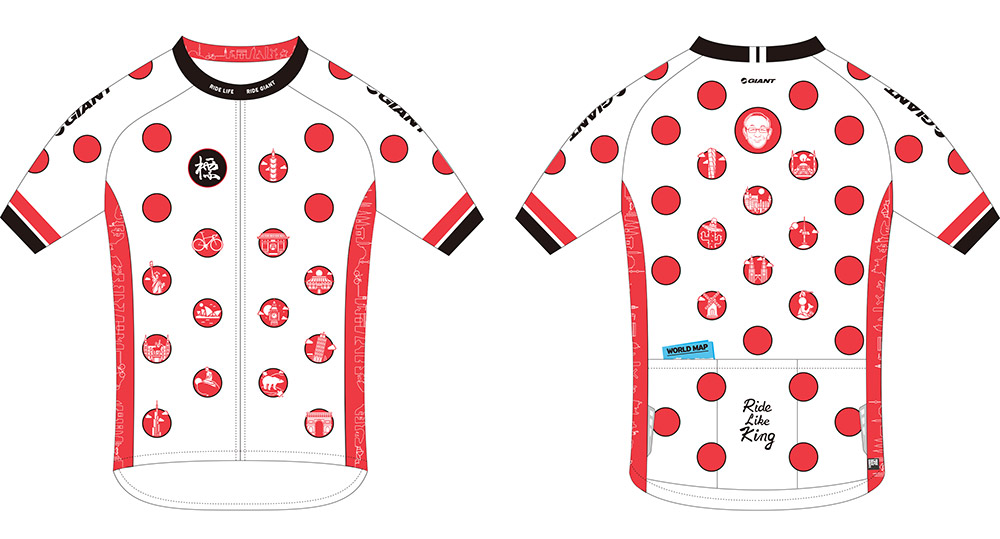 See you out there on the roads, trails and bike paths!