PAVING THE WAY: Rahsaan Bahati teams up with Giant to create cycling opportunities for inner-city youth
I never thought the 11-year-old kid running around the infield of a velodrome would go on to have a 21-year cycling career and change the way inner-city kids look at cyclists.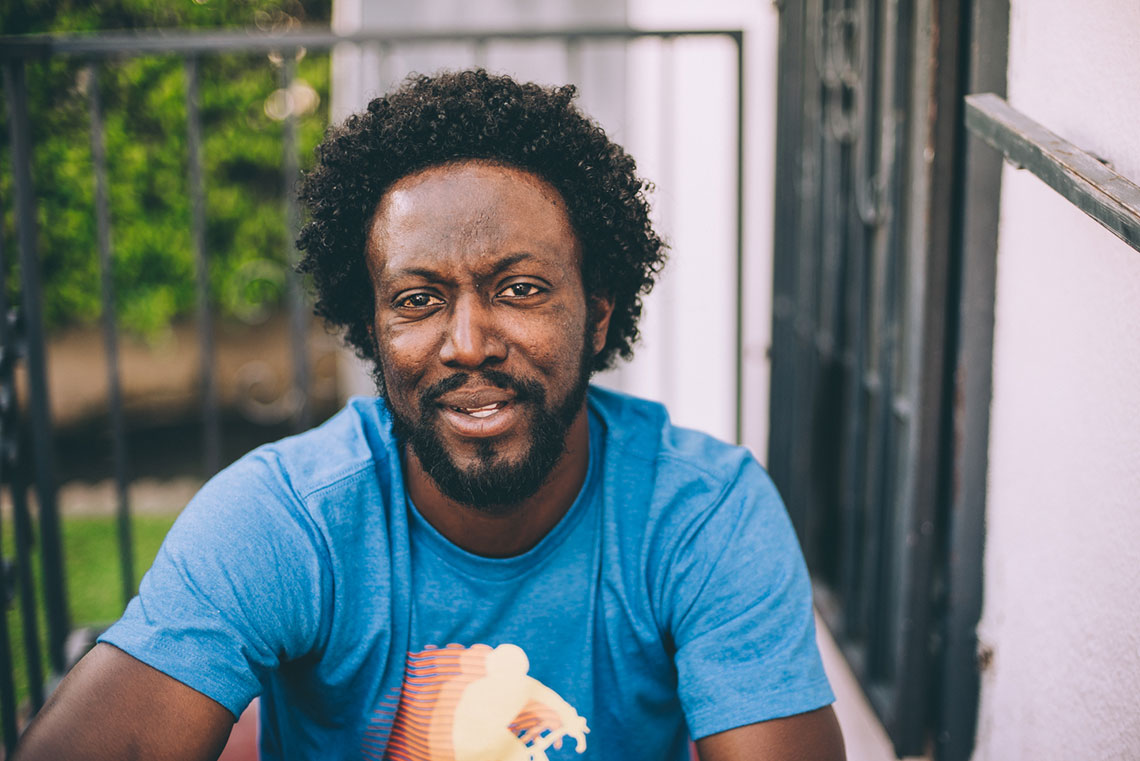 My story starts in Compton, California, the city where I was born. Compton sits in the center of Los Angeles, giving it the nickname "The Hub City." You've probably heard of it, and yes, it's everything that's depicted in the movies that showcase its poverty, gangs, drugs and guns. I was lucky to have both parents at home, along with five sisters and a younger brother, but I still witnessed my fair share of violence growing up in the city.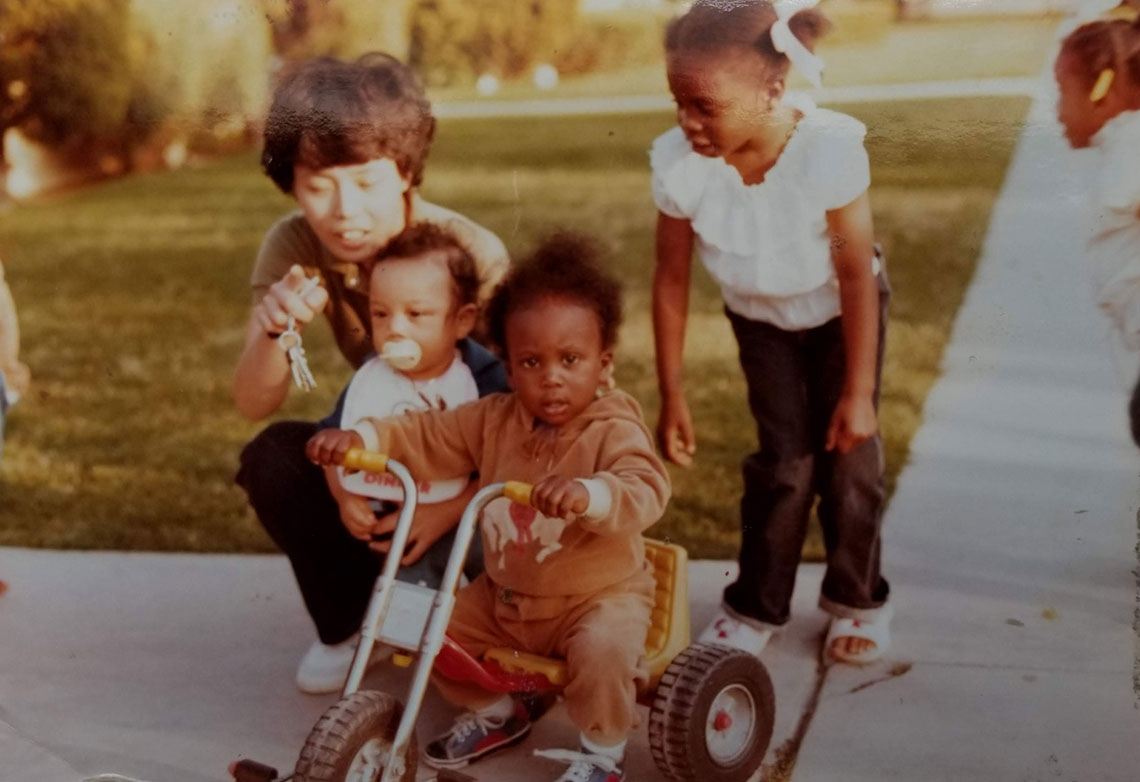 But it was the bike that changed my life forever.
When I was young and attending Benjamin Davis Middle School (named after a Tuskegee Airman), I found myself getting into trouble. Lucky for me, I had a teacher named Reggie Garmon who cared.  Instead of sending me to the principal's office to be expelled, Mr. Garmon introduced my parents and me to the idea of riding bikes.
When he mentioned bikes, my eyes lit up. I saw myself ripping through dirt fields on a motorcycle, not a bicycle. Nevertheless, I tried my hand in an after-school program that catered to inner-city youth at the Cal State Dominguez Hills Velodrome, where the 1984 Olympic Summer Games were held.
After four months of training on the track, I finally started to enjoy it. I was meeting cool people who didn't live near me or look like me. It opened my eyes to a different world.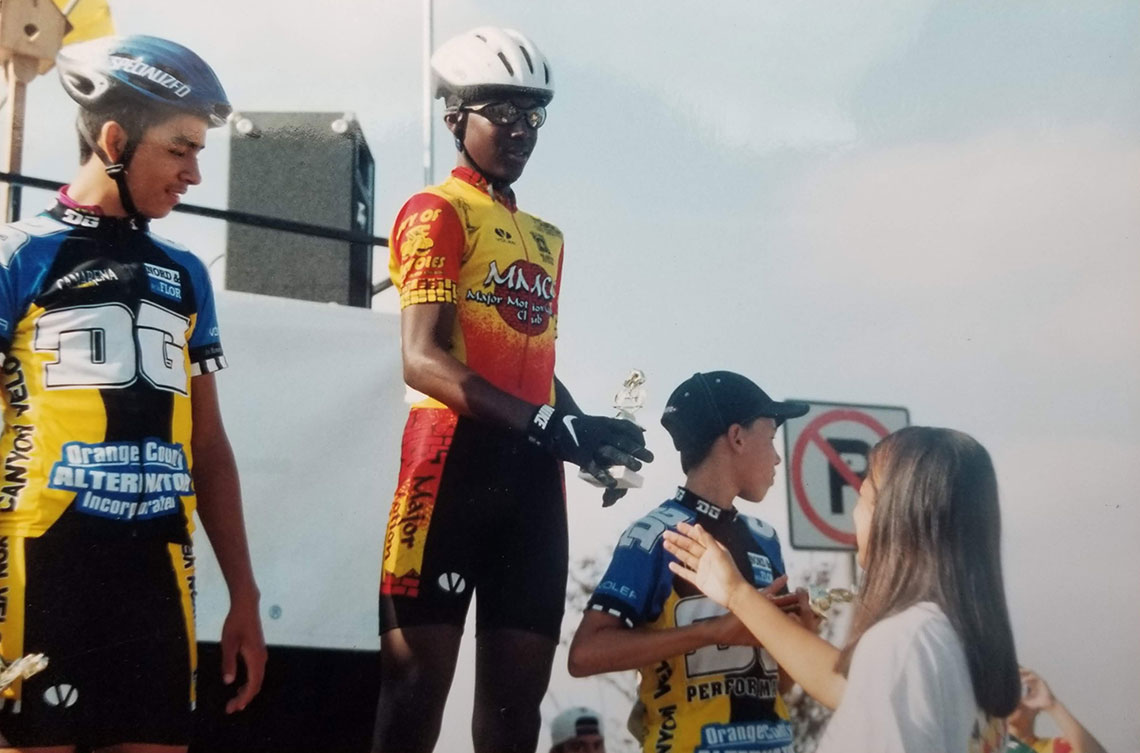 Soon I was racing, and that led to some travel. In 1994 I was able to travel to Kenosha, Wisconsin to compete at the U.S. Junior Track National Championships. I returned home with four medals: two silver and two bronze. I was hooked. I wanted to do nothing but race bicycles.

I worked my way up through the ranks. I was selected to some of America's best teams, including the U.S. National Team, and I was winning races. Before I turned 18, cycling had taken me to 15 different countries. I saw more than half of the United States and met some incredible people, which is a reflection of who I am today.

In 2001 cycling took a backseat when I attended college at Indiana University. By 2006, I was wrapping up school—but the thought of having a desk job was terrifying to me. So I returned to California, joined a very small team, and started racing full-time again. I made it back to a high level competitively, and before long I was back in Europe racing some of the biggest events in the world.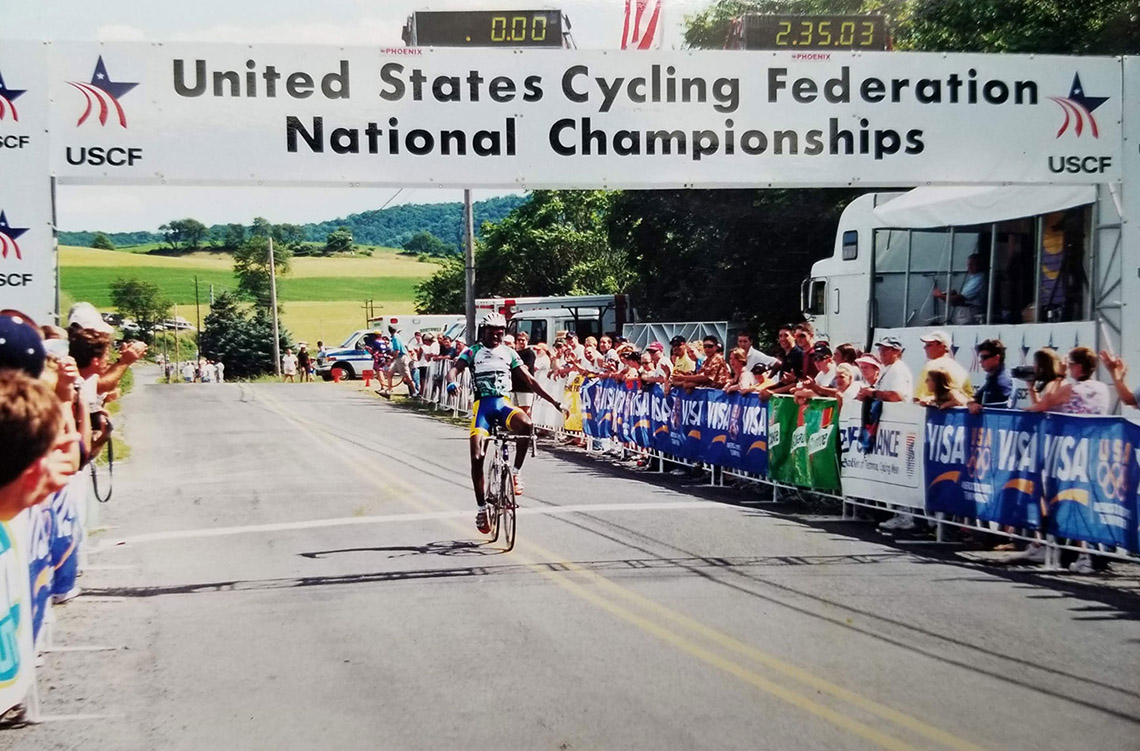 In 2008 I was on top of my game, winning 15 races including the US Pro Criterium Nationals. While racing in Europe that year, I had an epiphany. I could be the voice to get more kids into cycling who looked like me and were less fortunate than me. That's when the idea of the Bahati Foundation was born.

Ten years later, the foundation has mentored hundreds of students. We have donated thousands of dollars and we are still based in the very neighborhood where I got my start.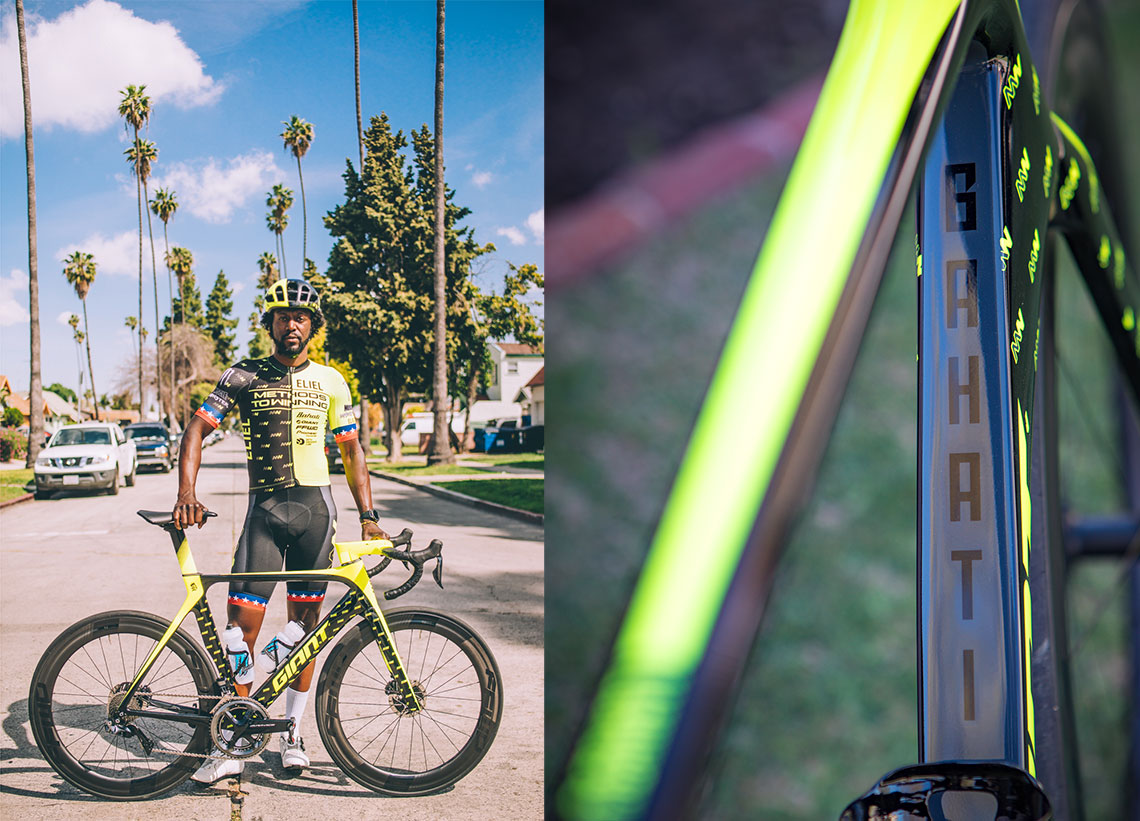 I'm fortunate to say I have 10 national titles, hundreds of elite and amateur race wins, and one Race Across America to my name. But even more importantly, I have great support for the foundation. I couldn't be more excited to have Giant as a partner, supporting the foundation and academy team, which consists of 6-7 riders between the ages of 18-25.
I'm excited to see what the future brings. And I know that having Giant along for the ride will help dreams come true.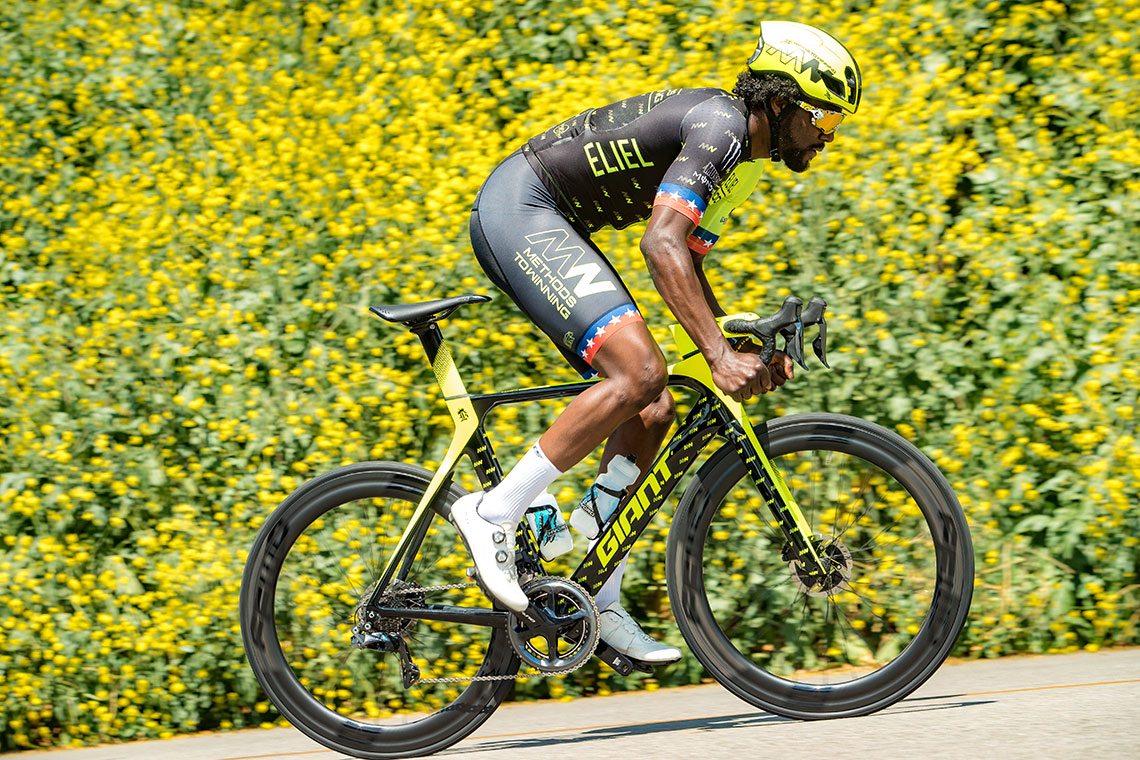 To learn more and support the Bahati Foundation, go to: www.bahatifoundation.org
Twitter: @BahatiFDN
Instagram: @BahatiFDN
Rahsaan's custom-painted Team Methods to Winning Propel Advanced Pro Disc is painted by: @mphpaint