MIXING IT UP
Pro triathlete Tim Van Berkel typically has a busy schedule, traveling around the globe to train for and race Ironman events all year long. With the world on lockdown due to COVID-19, the Australian has been finding new ways to stay motivated, fit and ready to go whenever racing resumes. We caught up with Tim at his home in New South Wales to talk about how he's been spending his time.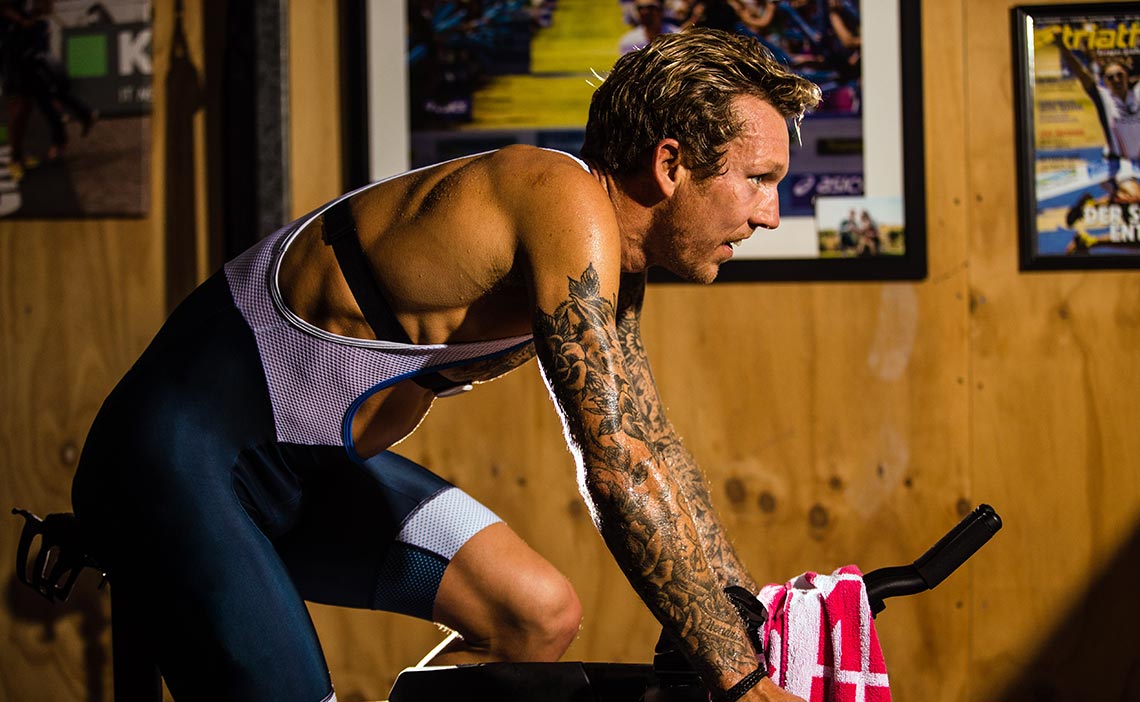 ---
2020 has been a very different year for everyone around the globe including athletes like yourself. Your race schedule changed dramatically in the first part of this year, how has this affected your training schedule?
Strange times indeed with no racing until possibly the end of the year. My coach took me off my training program and just gave me some weekly fitness target goals. I have been mixing it up in my training and instead of just riding my Trinity and TCR I've now been riding my Reign 29, Trance E+ and TCX cyclocross bike. I have done things that I don't normally get to do—last weekend I went on a trip up into the border ranges with six other mates. We were all on our gravel bikes and we camped in the bush overnight.  I'm also spending a lot more quality family time at home that I wouldn't normally get to do.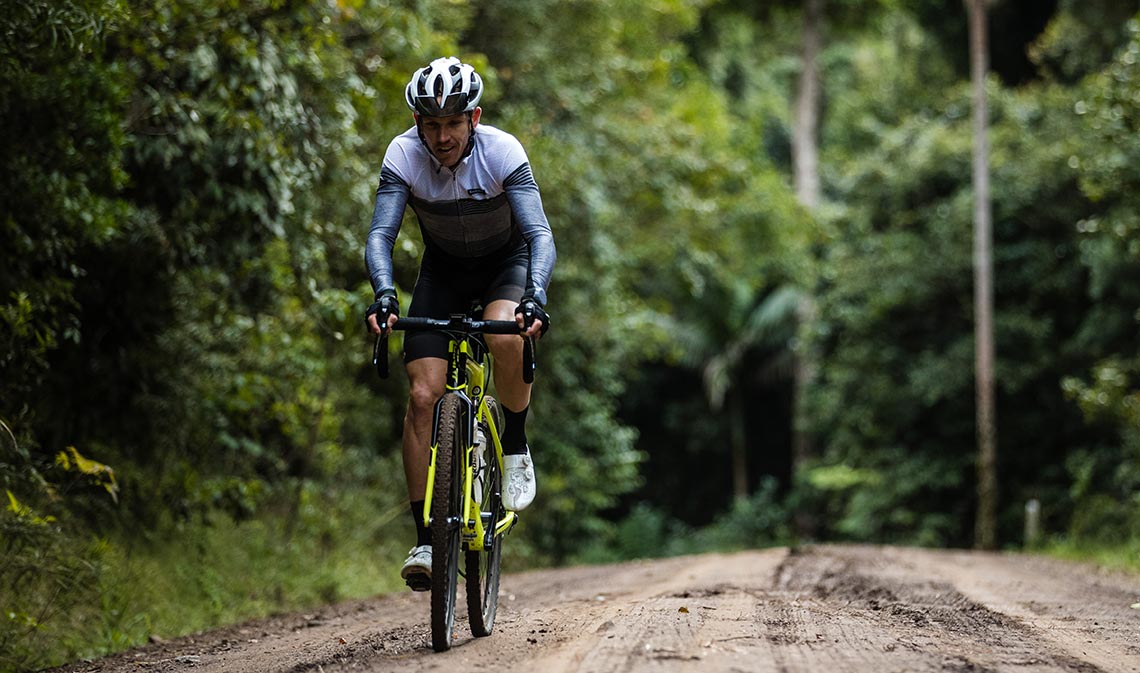 With many of us spending more time indoors in the recent months, how have platforms like Zwift helped with you to stay motivated?
Since this lockdown I have really gotten into the indoor training.  I was lucky enough to have Zwift fully deck out my pain cave with an awesome setup. My favorite rides are obviously the two Giant rides, the Aussie Hump Day Ride (AHDR) and the Americas HDR. I have been doing both rides for the last six weeks straight. I have enjoyed riding with all the other Giant ambassadors and having friendly banter with them while doing these rides. The after-party (last lap) smashes me each week. The guys go so hard, but I have seen my finishing places get better each week.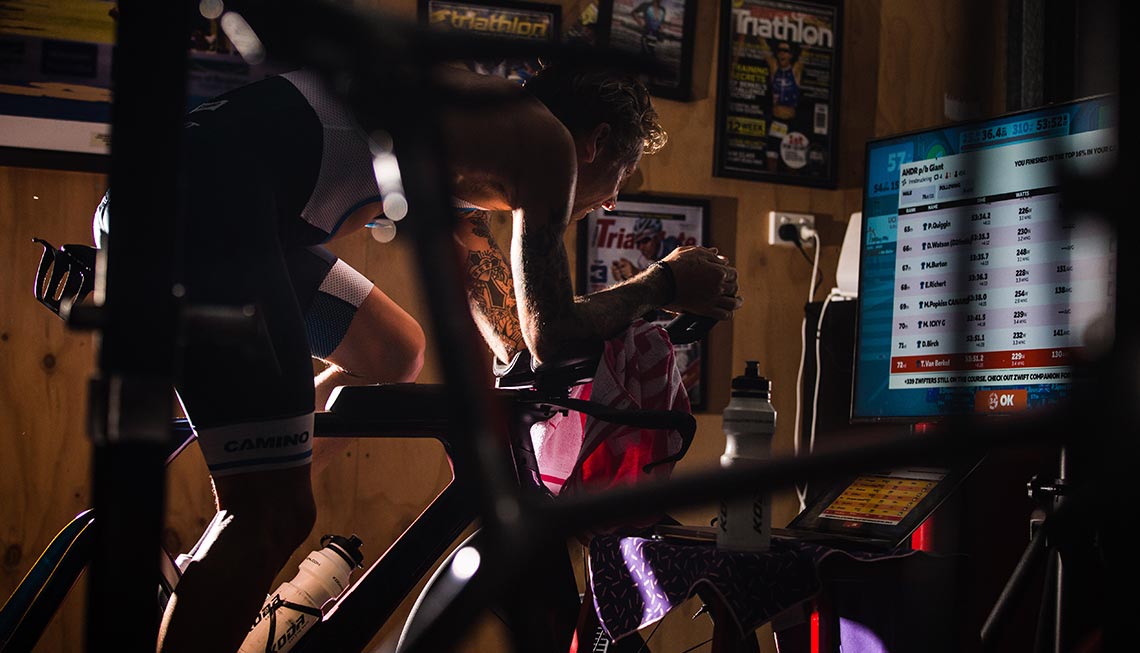 Along with cycling, what other cross training do you do to complement your hours spent on the bike?
With our pool being closed I have been doing a lot more open water swimming. I go to Shaw's Bay, Lake Ainsworth and The Pass Byron Bay—let's just say I haven't really missed the pool training that much! I do a lot of outdoor running anyway and have been taking our border collie puppy Sally with me. She loves to get out and burn off energy. I have also been hitting my pain cave working on my weaknesses in two gym sessions each week.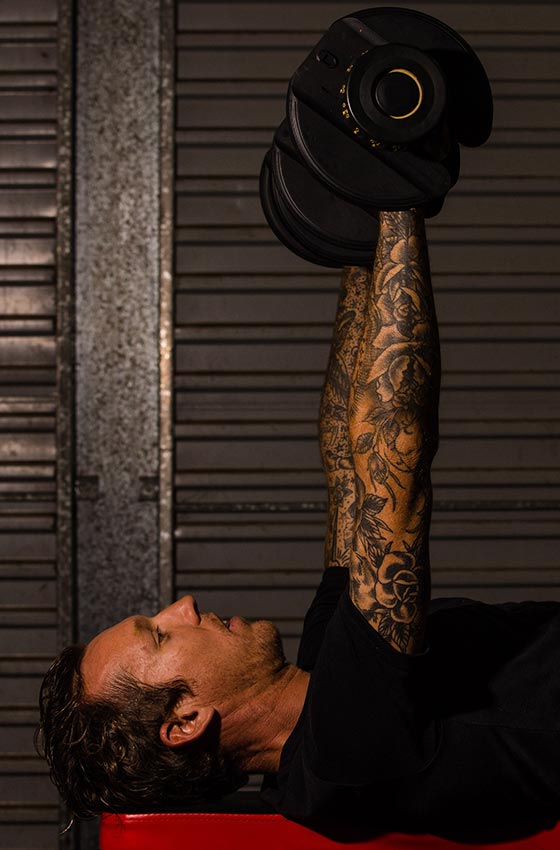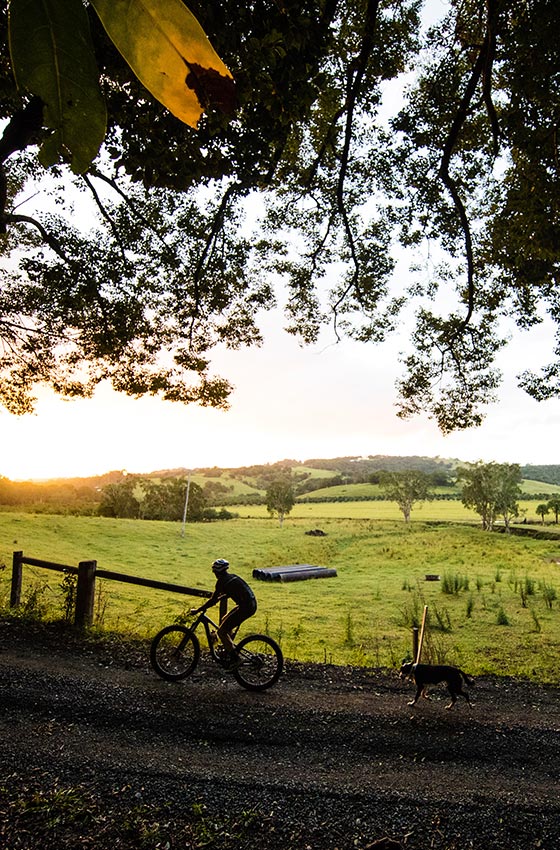 We noticed you've been spending time on the TCX cyclocross bike a lot lately, is gravel riding something you've recently adopted, or has it always been part of your training?
Yes, I have been getting into the gravel riding a lot lately. I have been hitting our local dirt roads, which we have a lot of living semi-rurally. I'm lucky to have a new mountain bike track close by and have been riding my Giant Reign 29 there.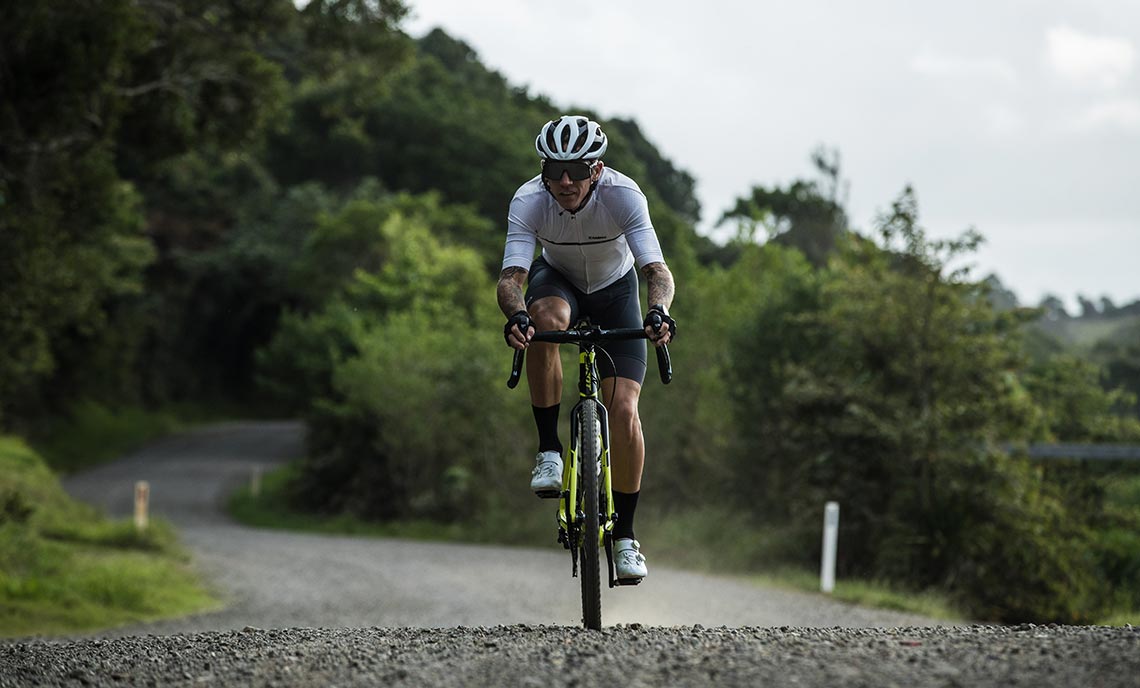 Tell us more about this gravel overnight adventure you did?
We called it "Splendour on the gravel." This was the first time for this adventure, but we hope to make it an annual trip with all the local lads each year. The Friday night campfire bash hurt me more than the two days of riding to be honest!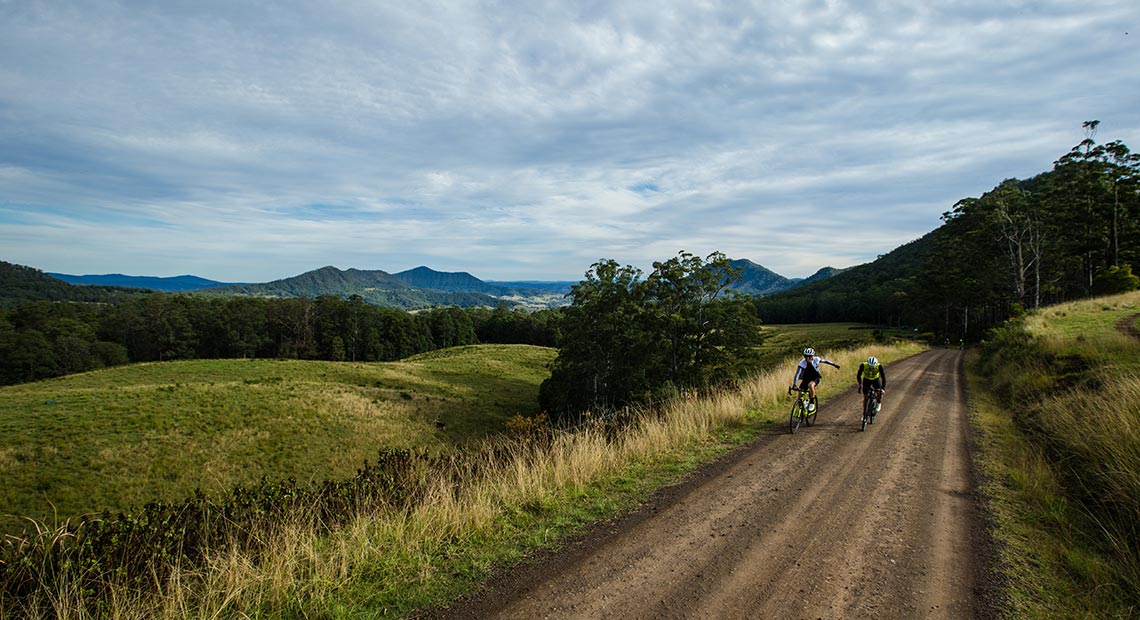 Once racing resumes, what are your major goals for the rest of the season?
Fingers crossed racing is meant to resume in Australia in September. My first race on the cards is Ironman Australia, followed by the Ironman Asia-Pacific Championship in Cairns, then possibly Ironman Western Australia (body permitting) with the end goal being the Kona Ironman World Championship in February.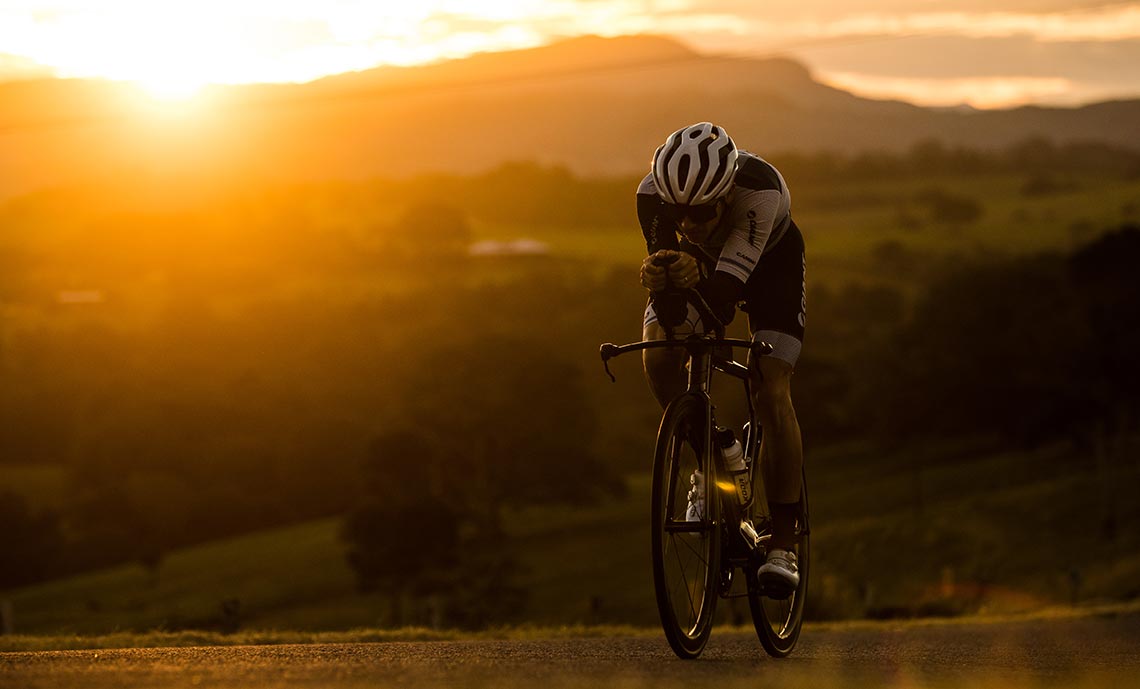 What advice would you offer fellow triathletes who may be struggling to stay motivated without knowing what their next major event will be?
Stay positive, we will all get through this! Use this time to work on your weaknesses. It's also a good chance for you to have a physical and mental reset and look forward to a big back-end of the year.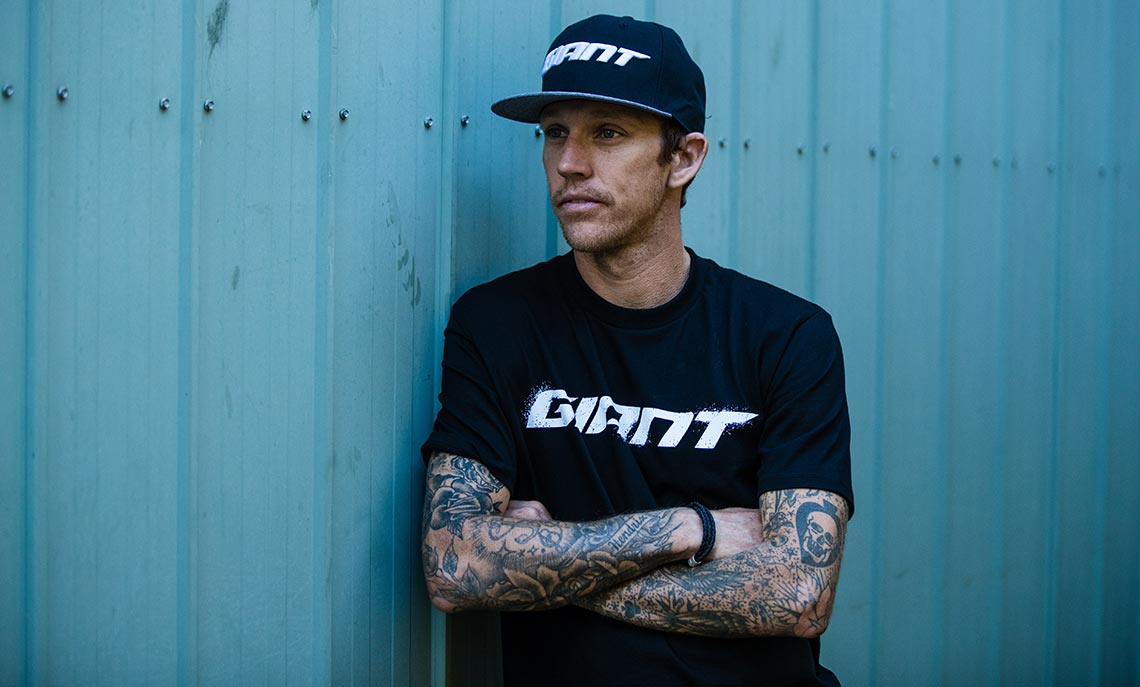 Photos and Video by Korupt Vision