My Journey to Cape Epic
A behind-the-scenes look at preparing for and racing the world's toughest off-road stage race - By Brendan Johnston

After working hard to reach the top of the stage race scene in Australia, the obvious next step for me was to take on the Cape Epic stage race in South Africa.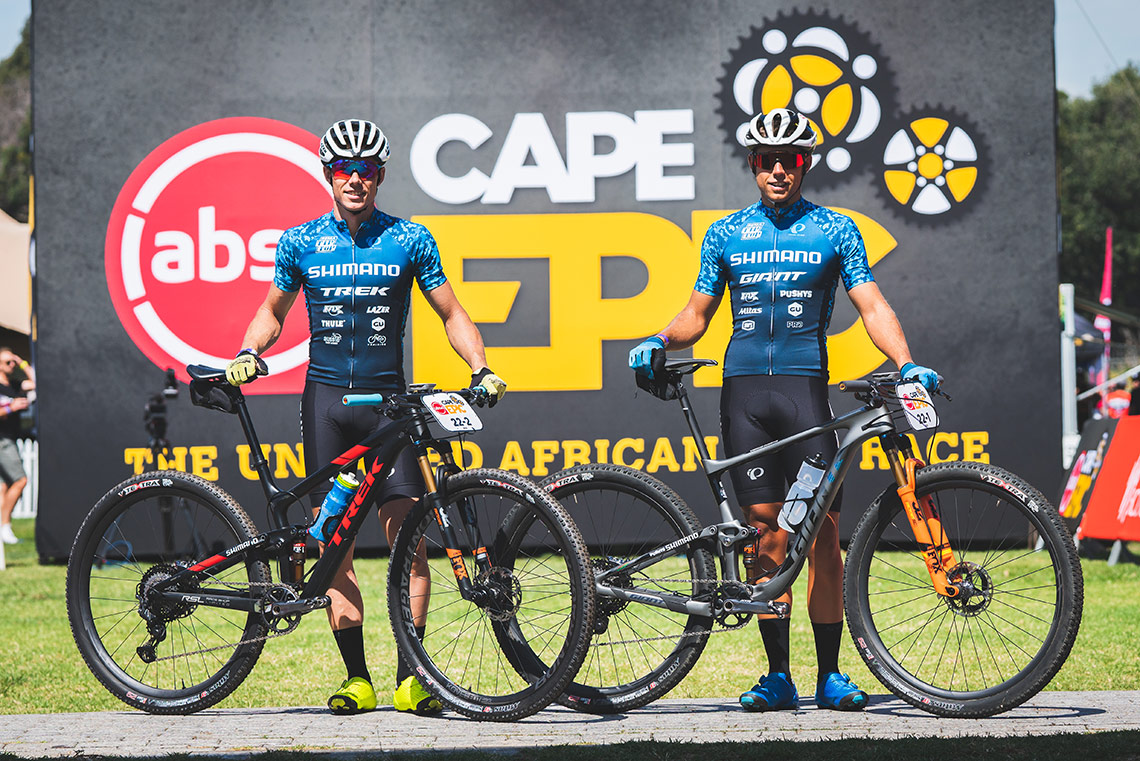 I see this race as the pinnacle of what I do. It's by far the toughest. It's the longest, and many of the best teams and athletes in the world participate in it.
I knew It would be a massive challenge to prepare for such a big event while dealing with the pressures of a full-time job, but this is something I have overcome for most of my career. I love the challenge.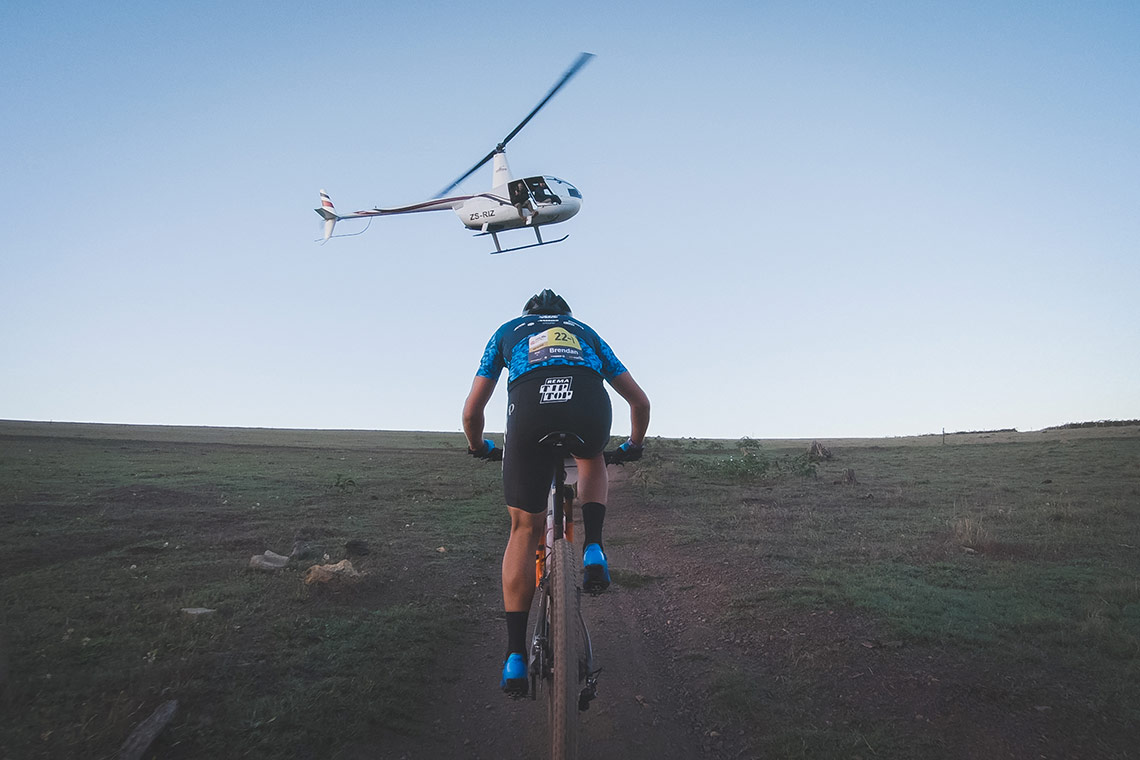 I wanted to take on this epic event with someone I knew and was comfortable working with. Cameron Ivory was a natural choice as the reigning XCM and XCO national champion in Australia. He's someone I have raced against for more than 10 years.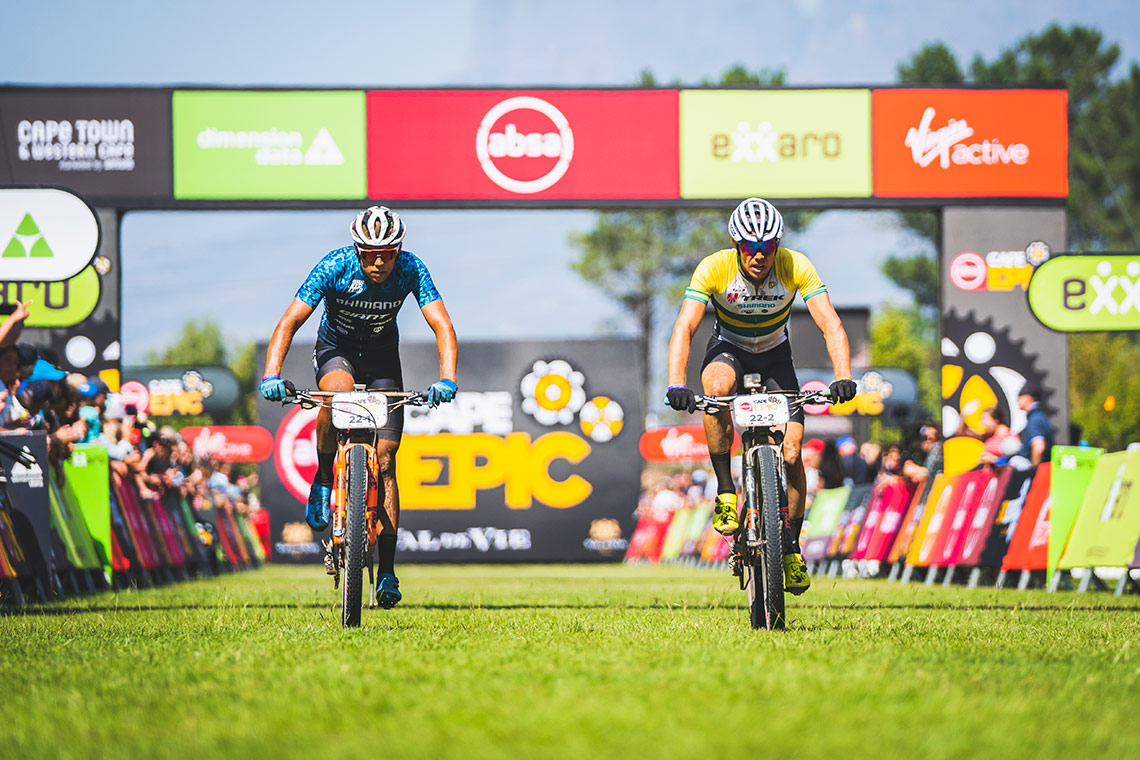 The event itself was an overwhelming experience. The stages were incredibly challenging, the field was as stronger than ever, and the complexity of riding in a pair was something we found increasingly challenging as the race went on.  Cam gave it all he had for me and that's all he could do. I am proud of how we got through the event and came out the other side.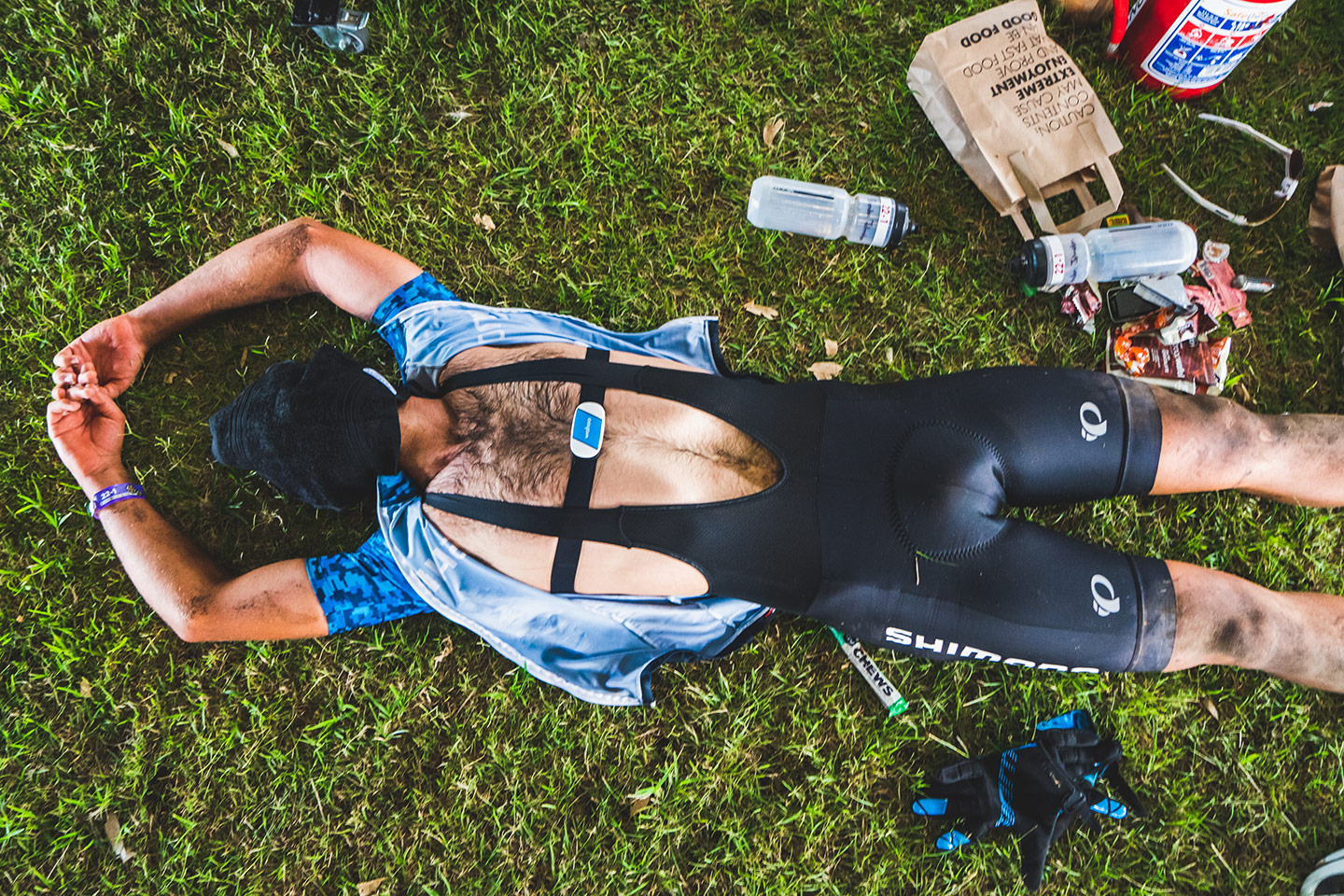 I learned so much throughout the week, and the planning for next year has already started. My goal is to aim for that result that I know I am capable of in 2020.