How to install your Mac Ride
Before you go Mac Riding, please review Important Safety Information.
Mac Ride is a unique bike seat for children that's compatible with Giant E-bikes. It attaches to your bike between the saddle and handlebars. It's easy to set up, suitable for on and off-road riding, and offers a fun experience for the child.
Mac Ride is designed for children who are at least 2 years old and have the strength to easily hold up and control their head while wearing a helmet. The child also must be able to hold the handlebar securely and listen to and adhere to safety information. Always exercise caution for your own safety and the child's safety while using this product. Also, don't use the Mac Ride for extreme terrain. It is made for nice, enjoyable family rides.
Here's how to set it up:
INSTALL HEADSET SPACER.
If you are unfamiliar with removing the stem and spacers, please consult your local Giant retailer for assistance. Always check with a professional bike mechanic if you are not 100% confident during installation. Make sure the product is installed the right way before using.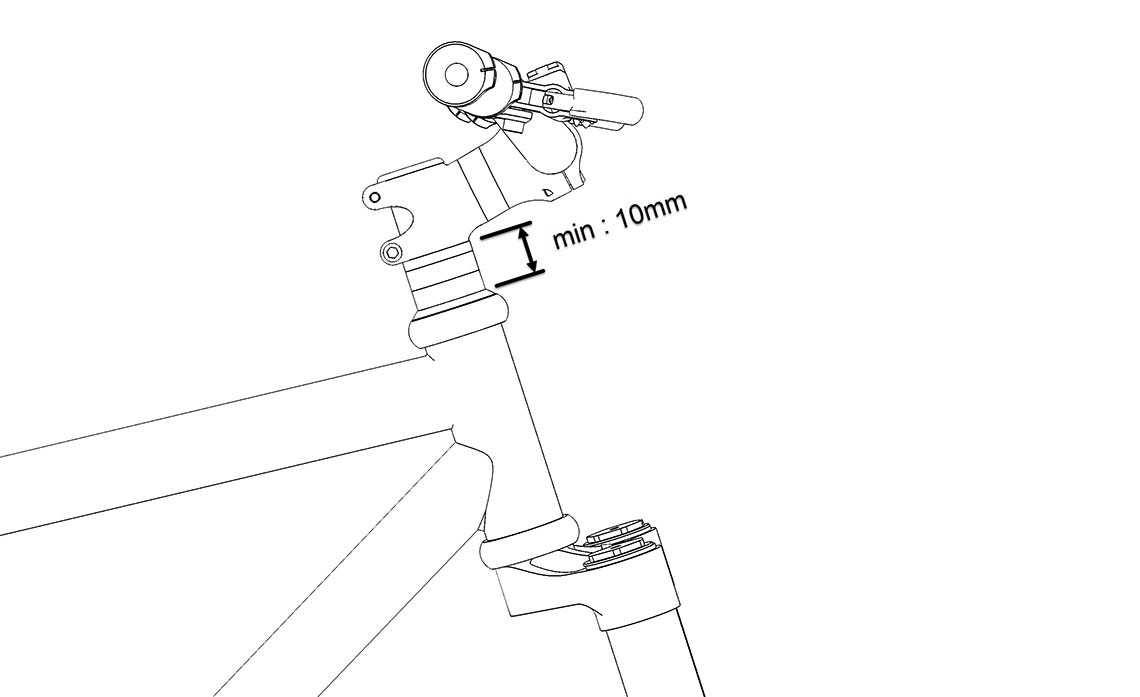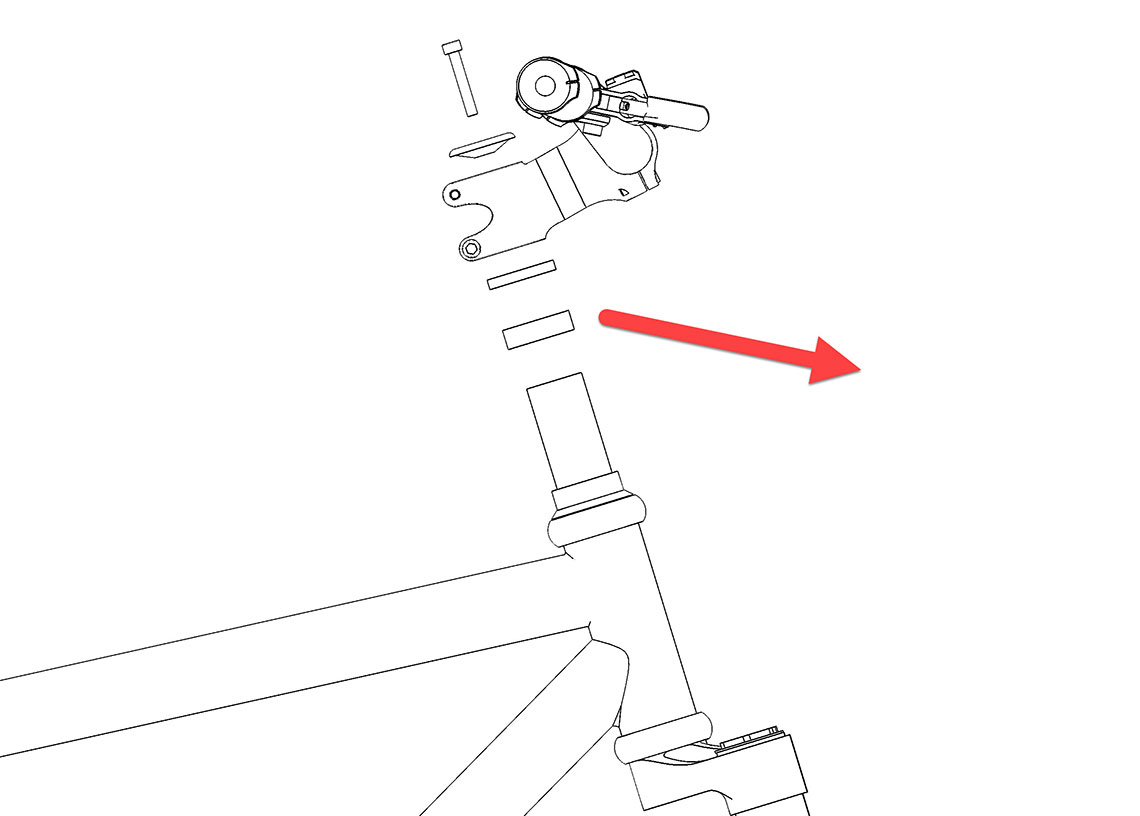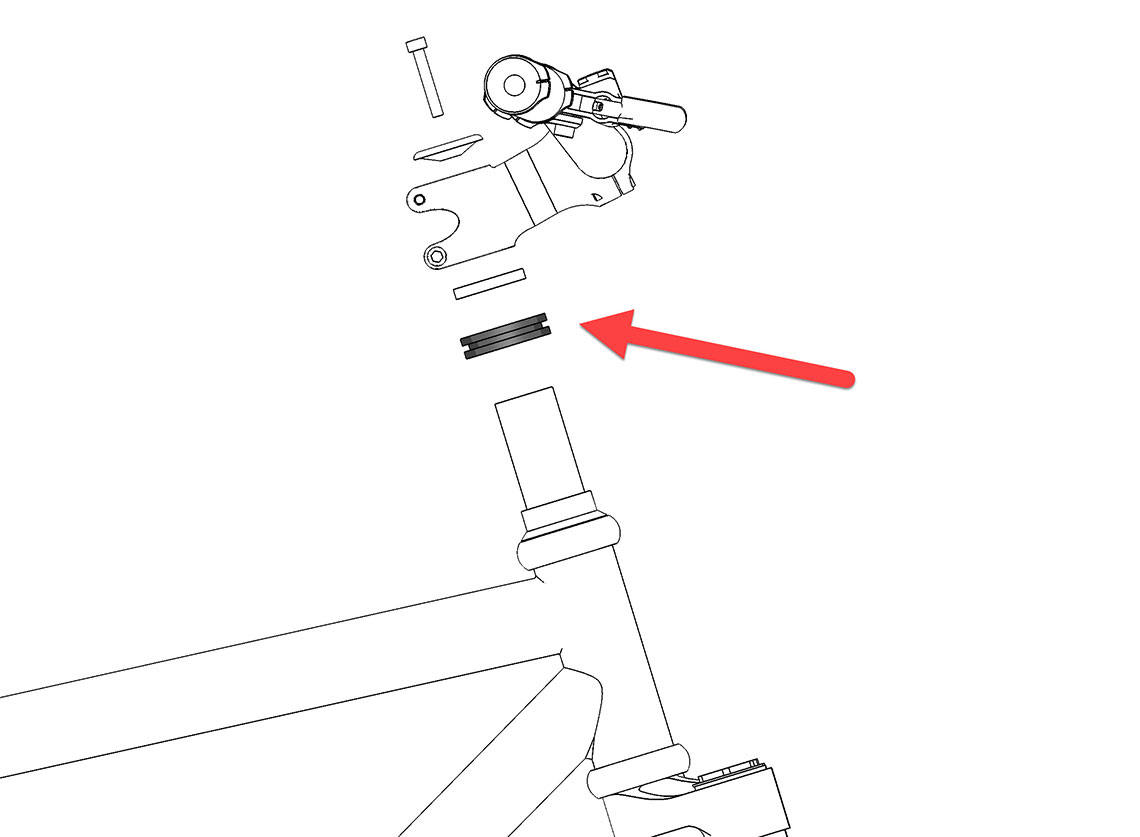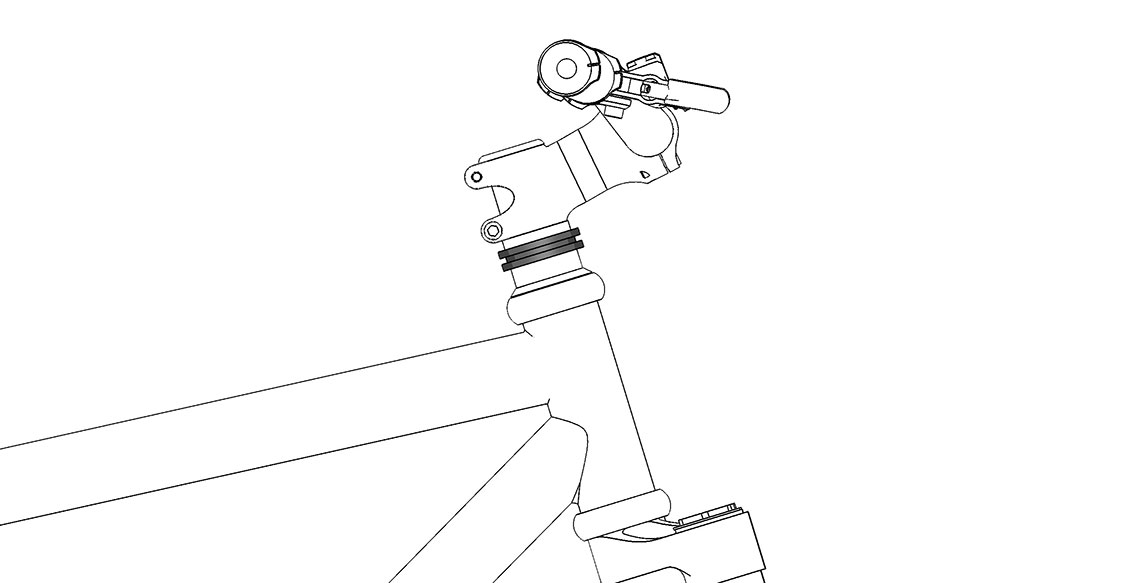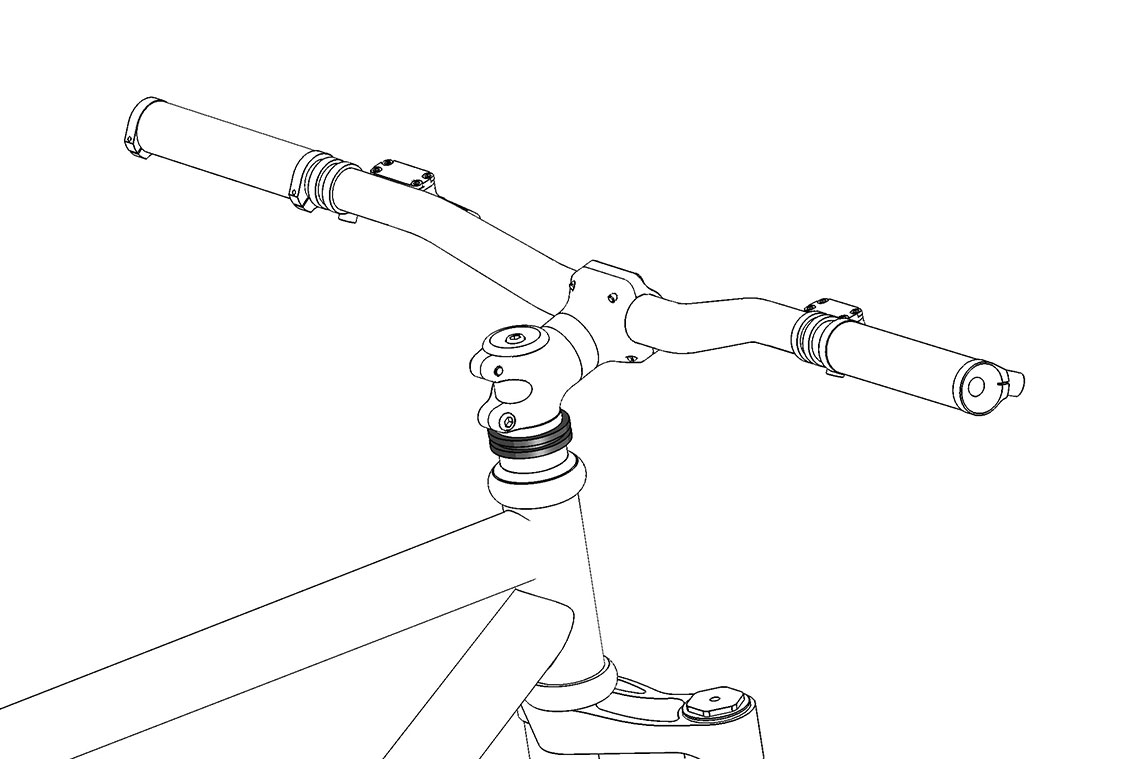 2. ATTACH MAC RIDE
Front Mount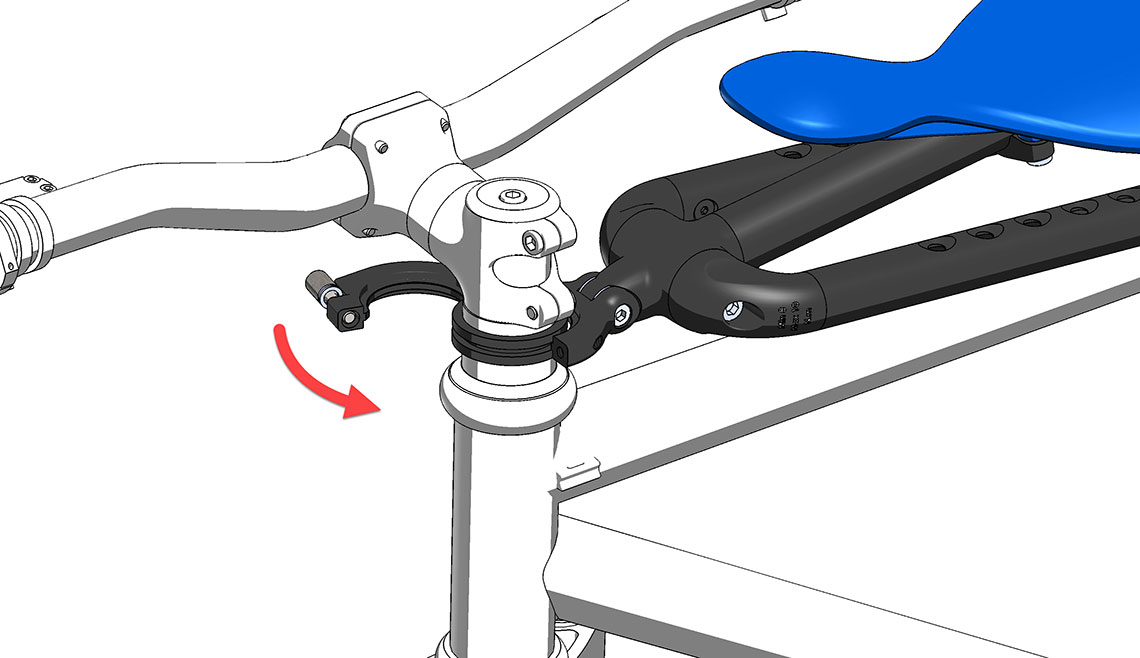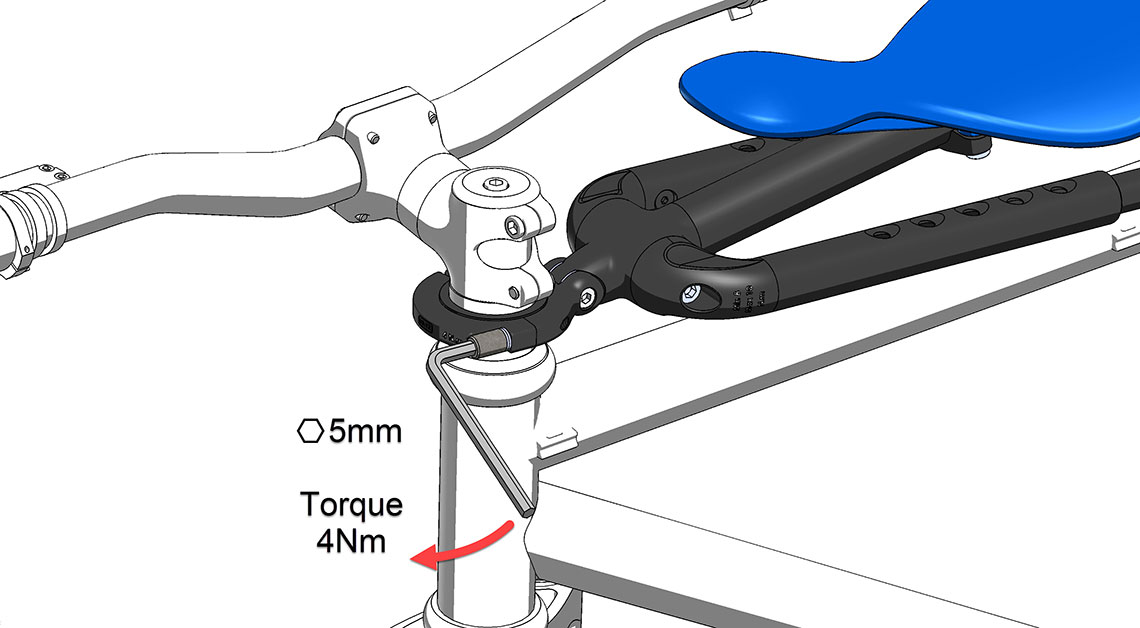 Rear Mount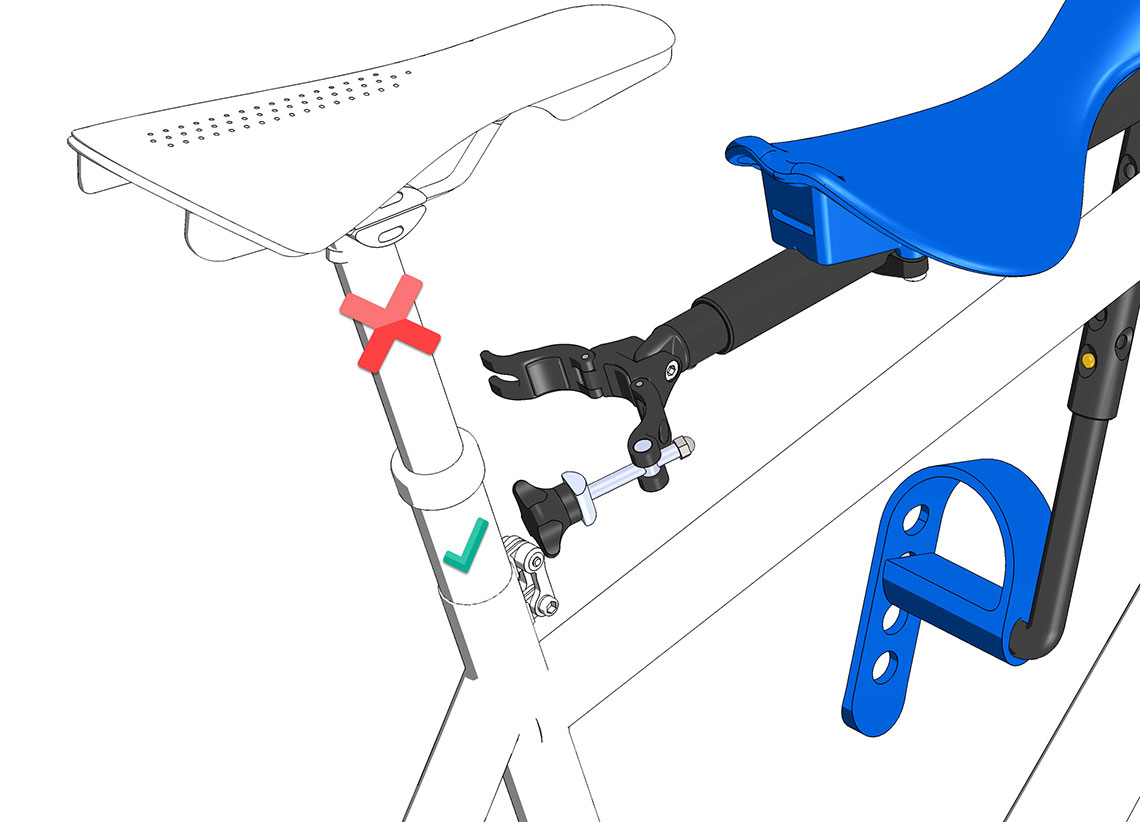 Adjustments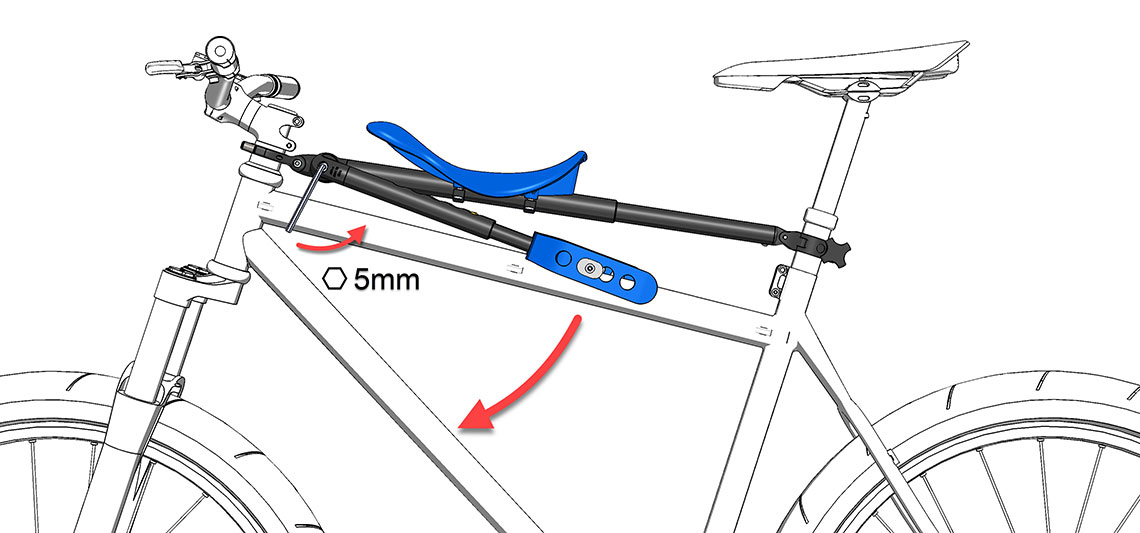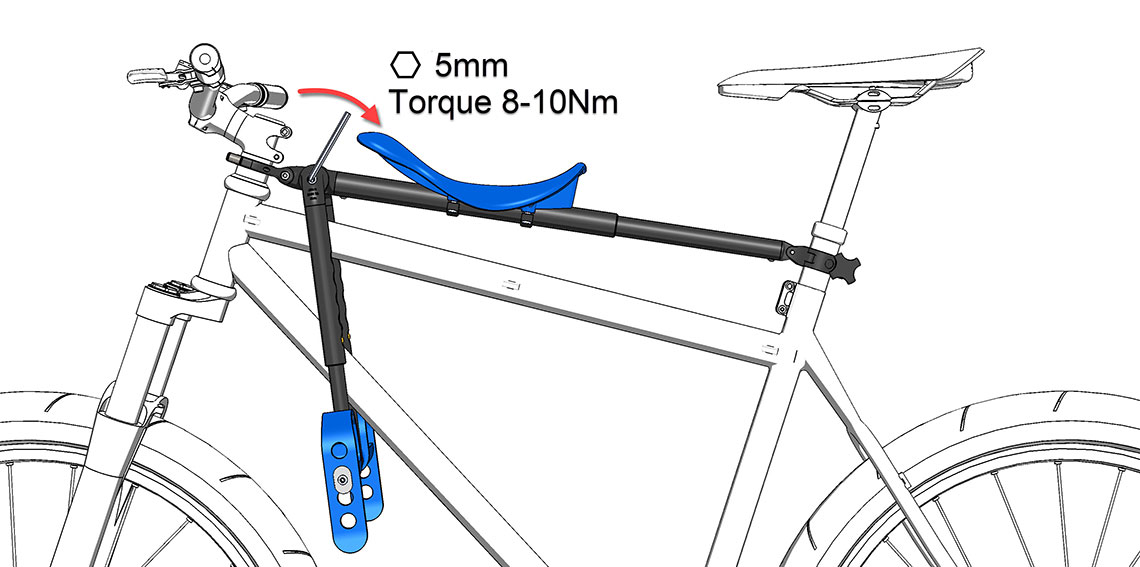 Child Set Up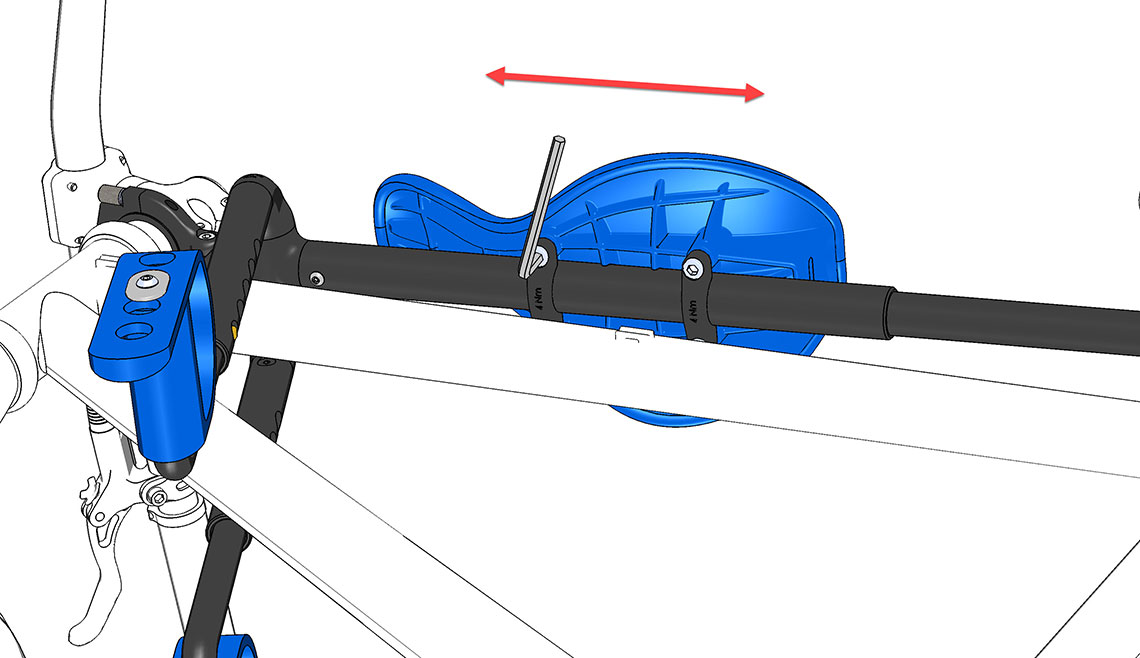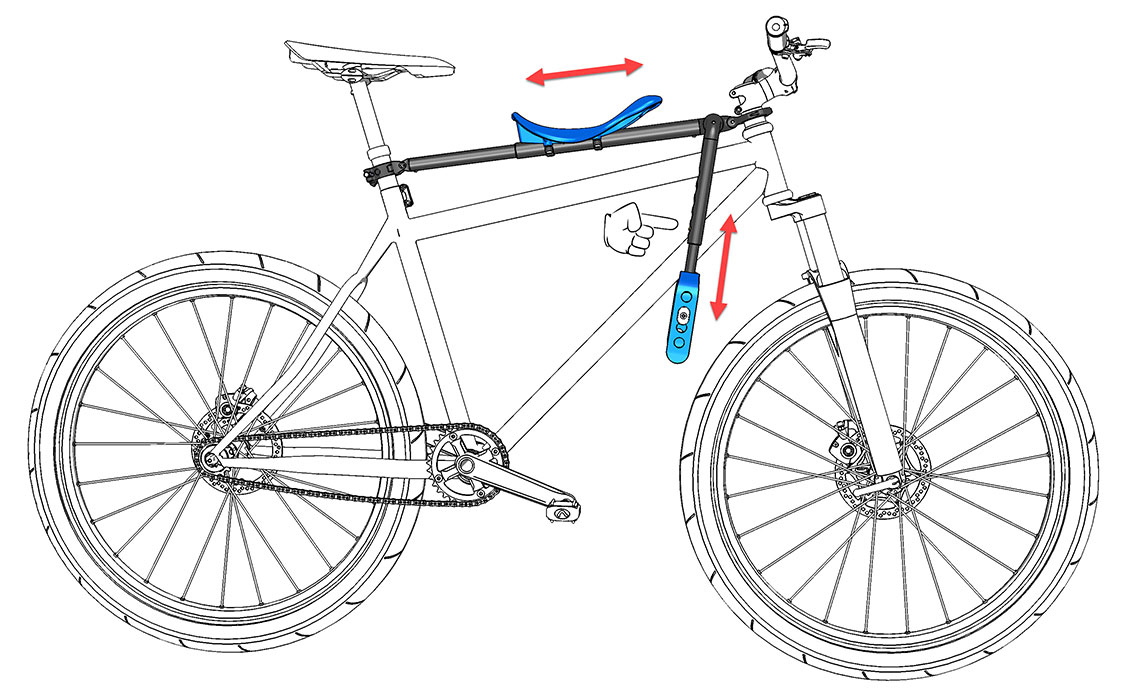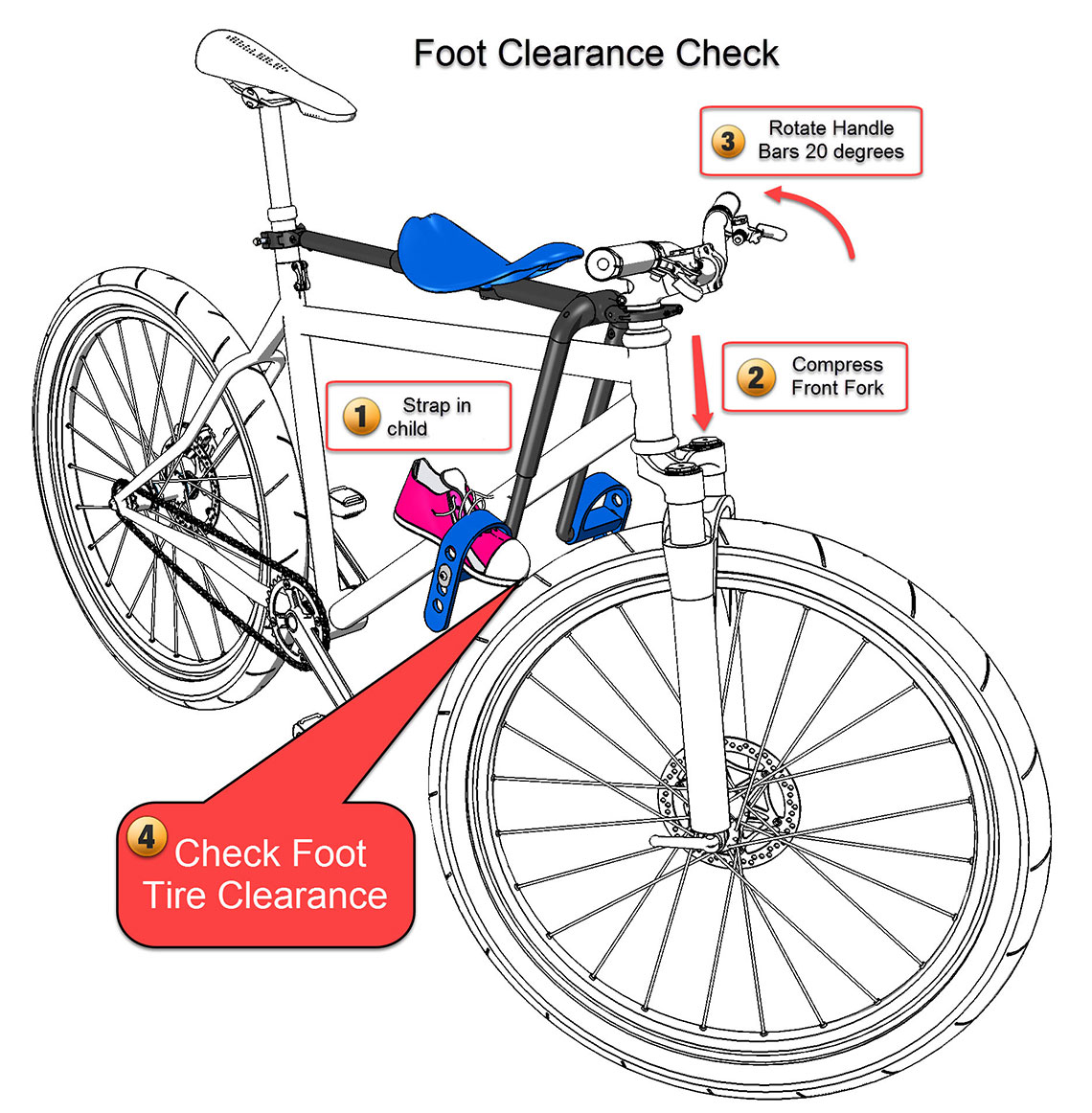 Follow more information on how to install a Mac Ride, visit www.mac-ride.com