Ultimate Speed
Explore the most aerodynamic road bike gear guide to help you shave time off your races.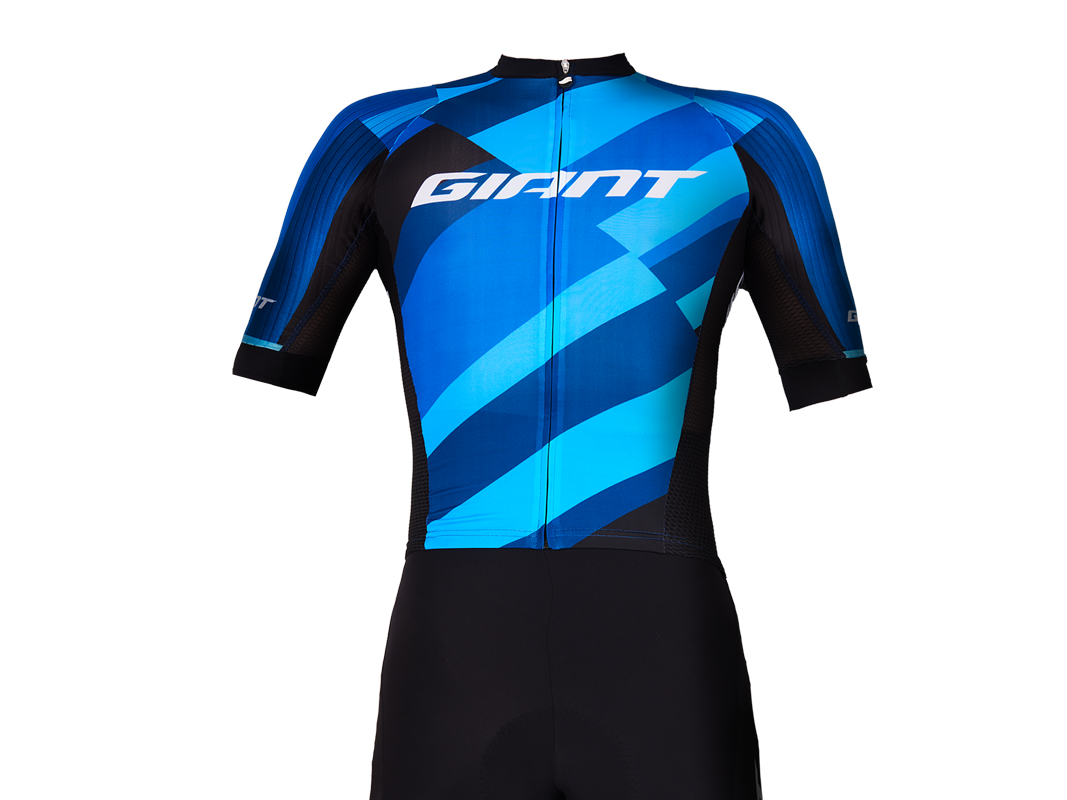 ELEVATE AERO SKIN SUIT
The complete all-round performance race kit, tested and approved by Team Sunweb, uses cutting-edge 3D aerodynamic construction design and TransTextura fabric to give you the ultimate aerodynamic advantage while keeping you comfortable, cool and dry, even under the most demanding conditions.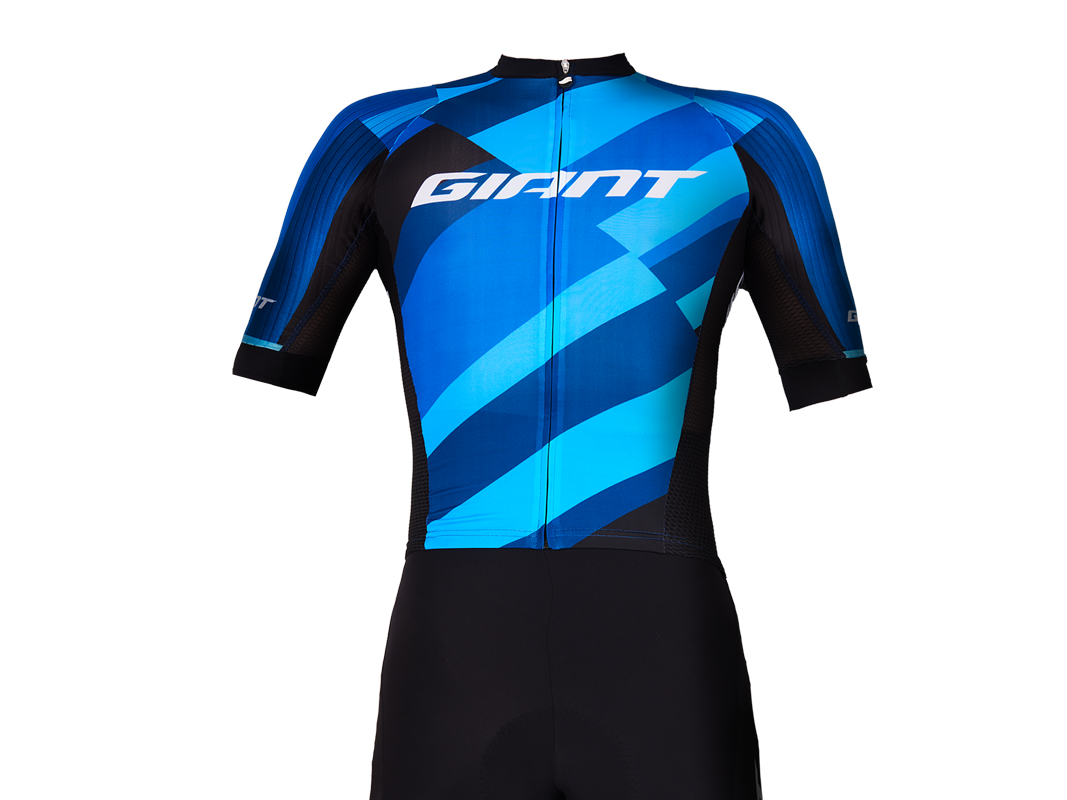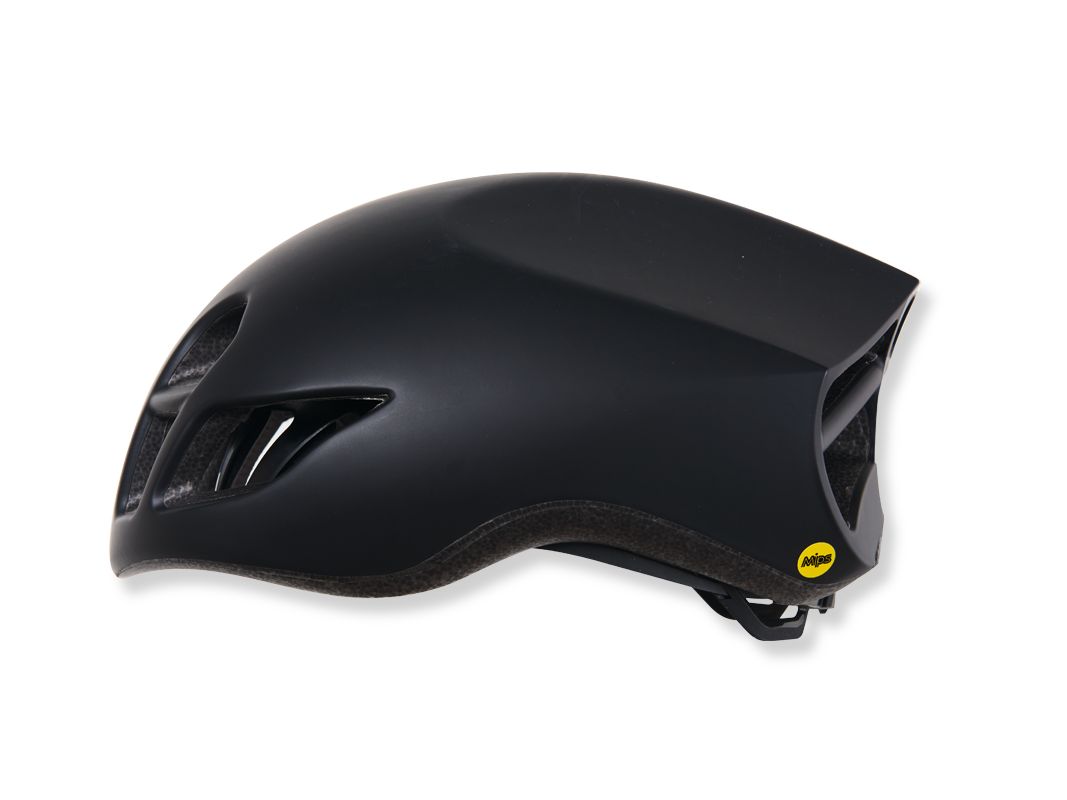 Pursuit Helmet
Developed with input from Team Sunweb, the Pursuit combines the aero speed of a TT helmet with the optimal ventilation and precise, comfortable fit of a pro-level road helmet. The result is cutting-edge aerodynamic protection that delivers every ride, every race.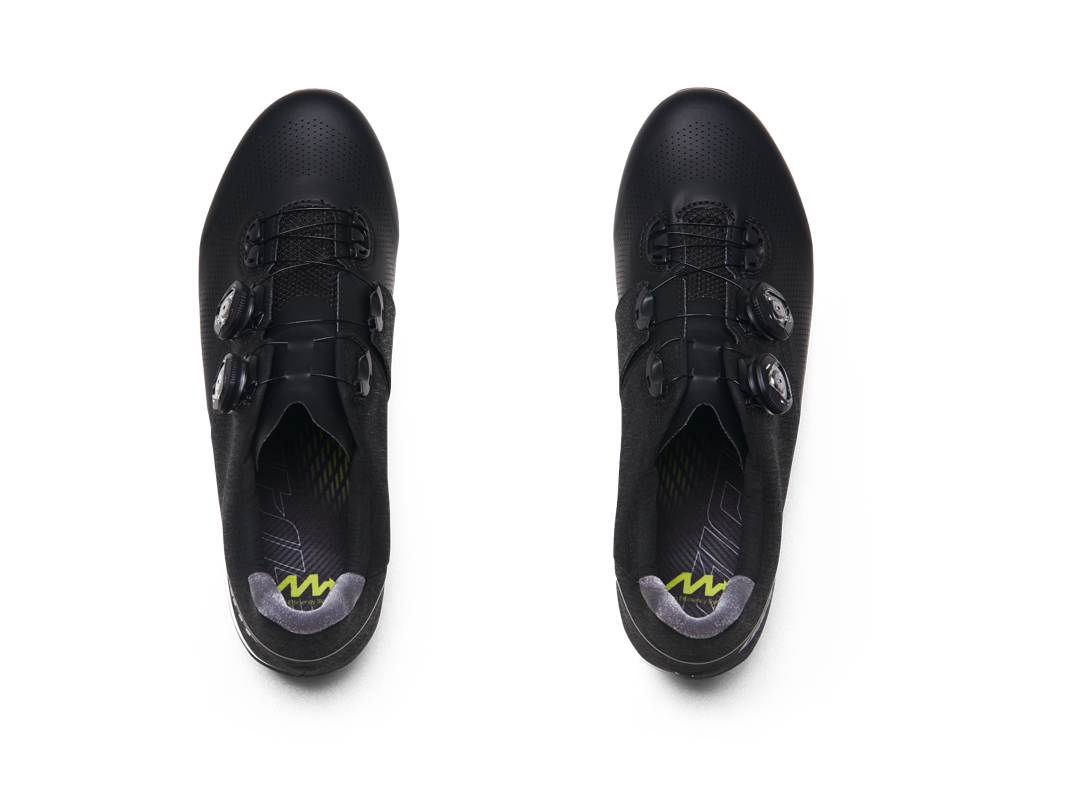 Surge Pro MES Shoe
The all new Surge Pro shoe combines a 100% thermoset carbon ExoBeam outsole combined with BOA System closure and ExoWrap support to provide a seamless connection to your bike, giving you the power and efficiency you need to conquer the steepest climb and smash the fastest sprint.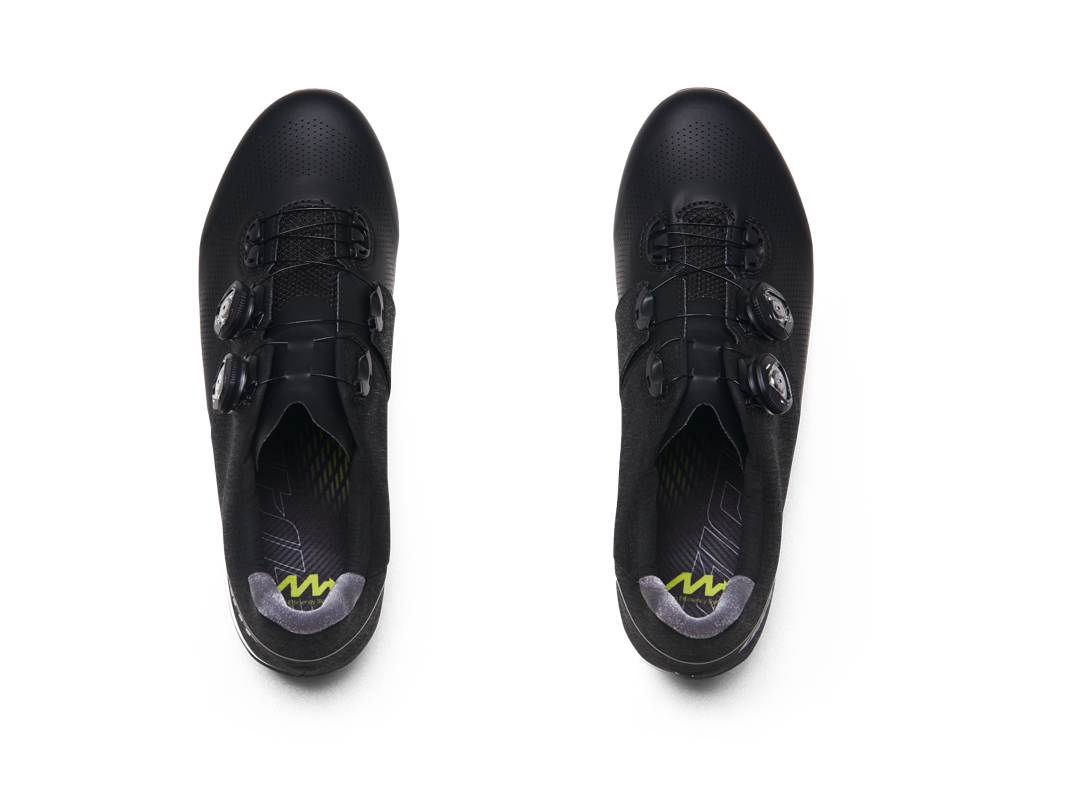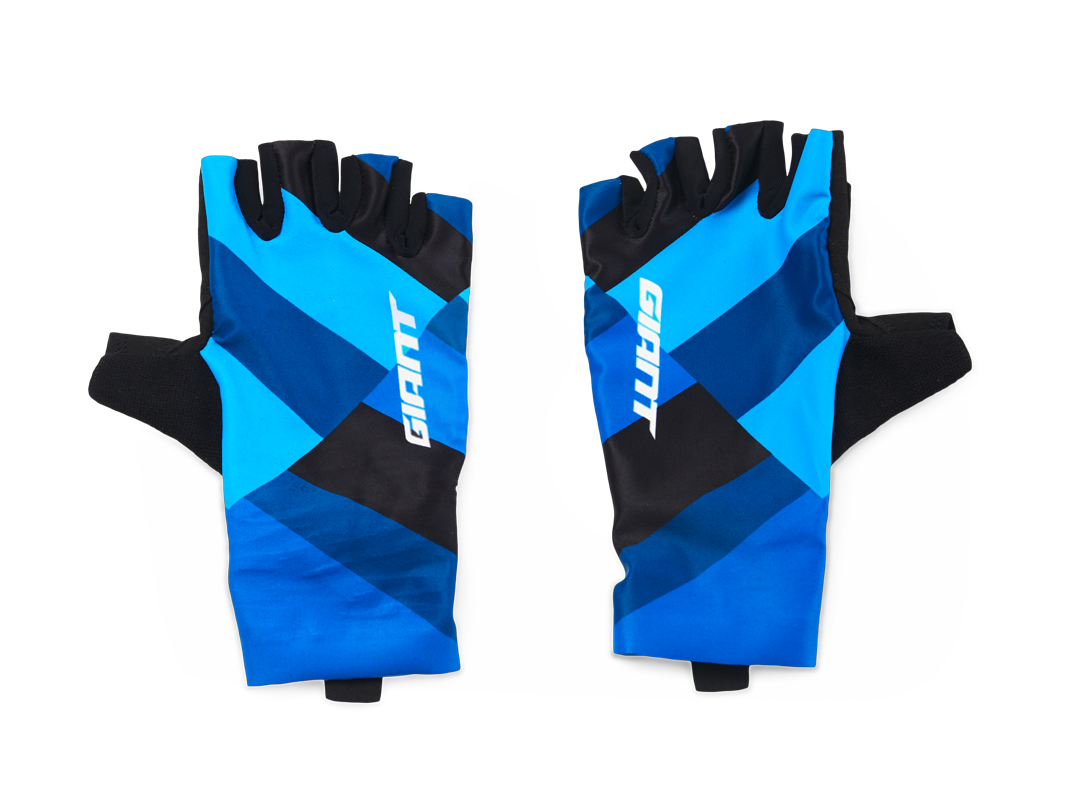 Gloves
Cool, comfortable, and in control. Cut through the wind with our high-performance aero glove featuring a moisture wicking SpeedTech upper, a perforated palm for breathability, and strategically placed anti-slip pads for better handlebar feel.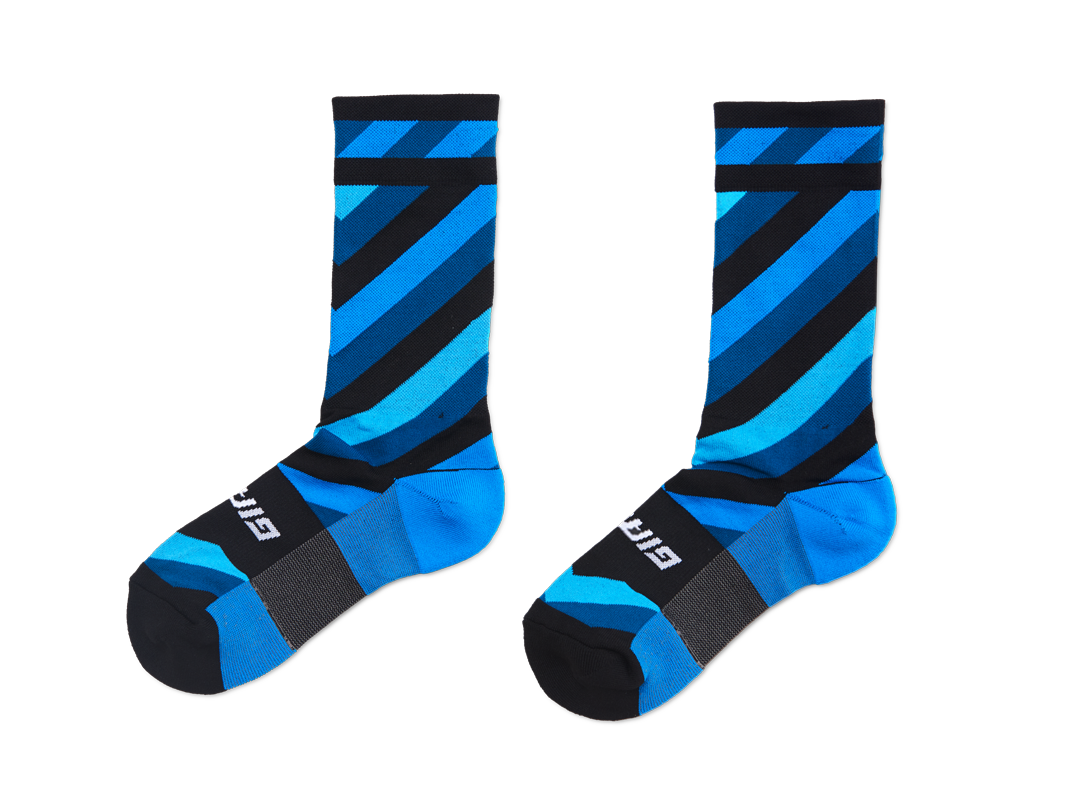 Elevate Sock
Our lightweight ultra-high gauge 200 needle count sock with TransTextura Plus™ transfers moisture, eliminates odor and gives you maximum ventilation.