200,000 Kilometers and Counting
Tim "Bacon" Searle, leader of the Aussie Hump Day Ride series on Zwift, is not slowing down.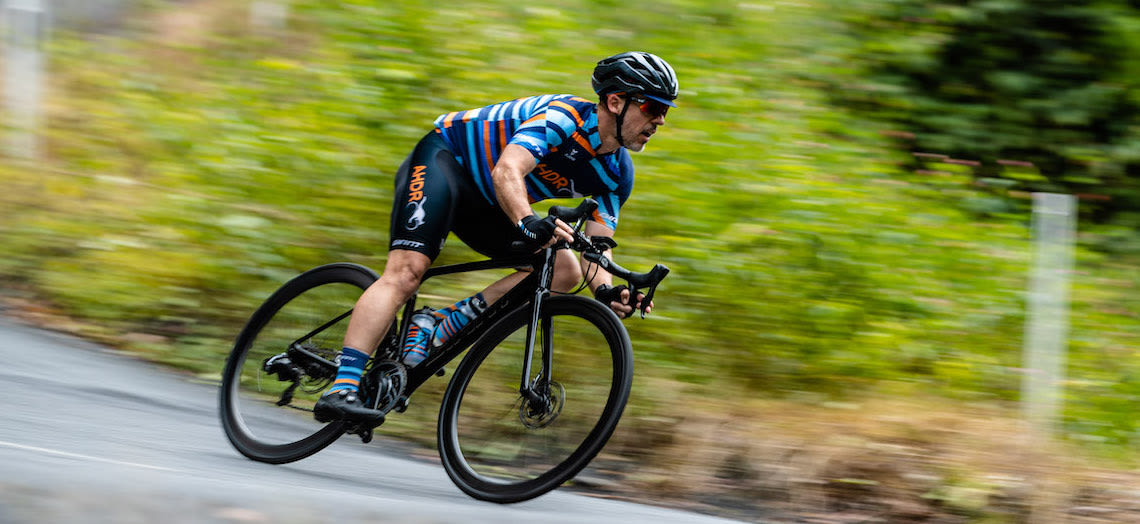 The crash could have been worse, Tim Searle says. He was bombing down a local descent, through a corner with a decreasing radius, with too much speed.
 
An Englishman who has been living in Australia for more than 20 years, Tim tends to look at the bright side of things. Anyone who has joined him on Zwift for the Aussie Hump Day Ride and felt his words of encouragement knows this about him.
 
But how did the man who goes by the nickname Bacon end up here? What led him to become the first rider in the world to top 100,000 kilometers on the indoor cycling platform? And then 200,000 kilometers?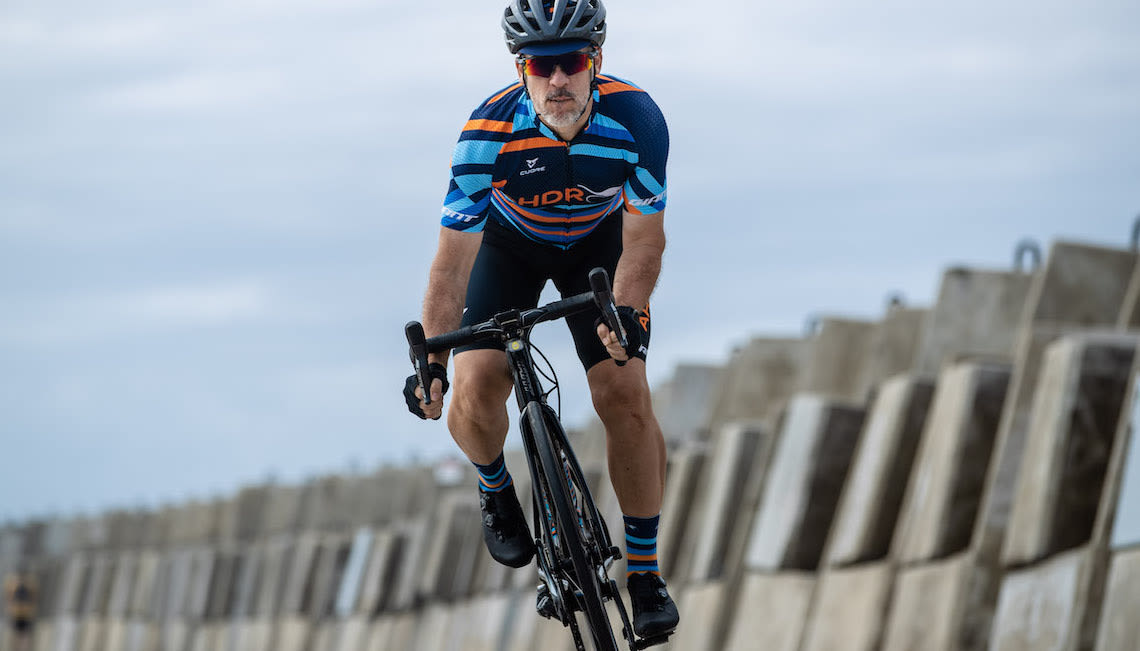 Well, it started with that crash.
 
"I came off the bike, slid a long way, and ended up in a barrier," Tim says. "I suffered cracked ribs and a lot of missing skin. But I really was lucky. My bike was a complete mess, the recovery was slow physically, and it took some time to get all my confidence back, especially on descents."
 
But here's the bright side: That crash in 2016 put Tim on a path with a purpose. Like many cyclists trying to overcome injuries, he was forced to spend a lot of recovery time on a trainer. He was already familiar with Zwift at that time and had dabbled on the startup "virtual cycling world" app as a beta tester.
The thing Tim loved most about Zwift was the social aspect, but in those early days there weren't many organized group rides for people in Australian time zones. So, in April 2016, Tim started the Aussie Hump Day Ride.
 
"My aim was to have a group ride that Aussies of different abilities could come along to, ride with other Aussies, and have something for everyone," he says. "We quickly grew to become one of the biggest community-led social rides on Zwift with up to 500 attendees from all over the world." 
 
Two years later Tim partnered with Giant, and since then the Aussie Hump Day Ride (AHDR) community now has more than 5300 riders. Instead of just one weekly ride, AHDR now includes a series of weekly rides catering to people in Australia, North America and European time zones. Community members can show off their colors with special kits for their online avatars and real AHDR kits for riding outdoors.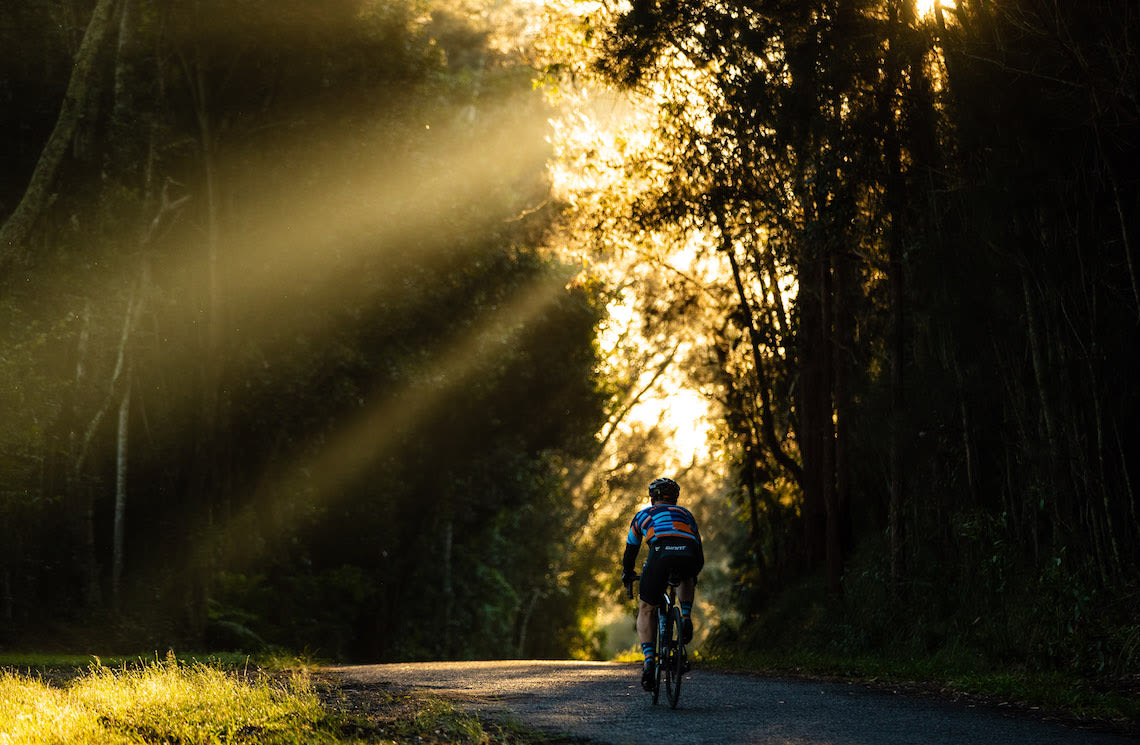 A lot has changed since those early days. "The Zwift community has definitely evolved since my first involvement," Tim says. "More and more people have realized that it can be as social as riding outside, rather than the traditional isolating experience that indoor cycling had always been in the past. Many people use it for regular exercise, riding with an inclusive social group."
 
One obvious factor in the growth of the AHDR over the past year was a global pandemic that forced many riders around the world to seek alternative ways to train, ride and have fun with friends.
 
"Zwift has obviously allowed many to continue to train and exercise when lockdowns made this difficult to do outside," Tim says. "I think it has also allowed people to maintain social interactivity, which is very important during times of isolation. I continue to receive many messages from people who say that AHDR groups have helped them cope with the pandemic."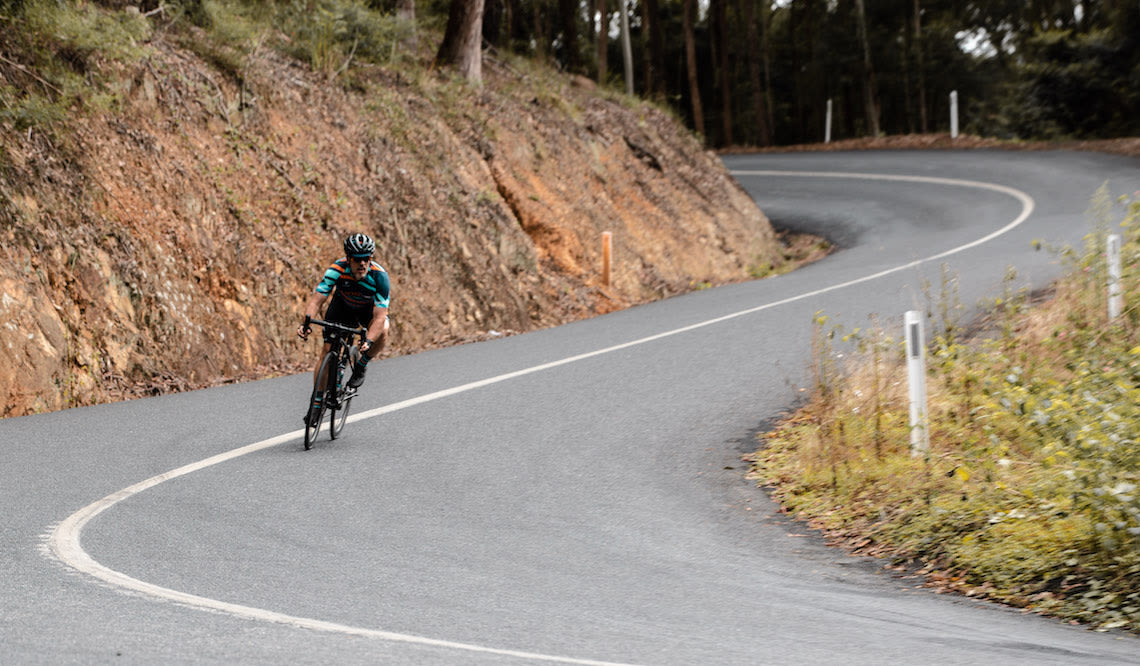 Meanwhile, Tim is not slowing down. During the pandemic he surpassed 200,000km on Zwift. Mere mortals might wonder what kind of daily pace it takes to rack up such astounding numbers—and how one balances that volume with regular life, including riding outside. "I ride between two and four times a day, 25 to 30 hours a week," he says. "That's about a thousand kilometers in a week."
 
Much of this is done leading AHDR group rides. But despite that significant commitment, Tim still finds time to ride outdoors. He lives in Coffs Harbour, a scenic coastal town in New South Wales with plenty of challenging and beautiful roads to ride.
 
"I do about 10 percent of my cycling outside these days," Tim says. "I make sure I get outside every weekend when I have a little more time, either doing a solo ride or a local shop-run group ride. I also get away for a cycling holiday most years, usually in Adelaide at the Tour Down Under, where I get to catch up with a lot of the people I only see virtually online throughout the rest of the year."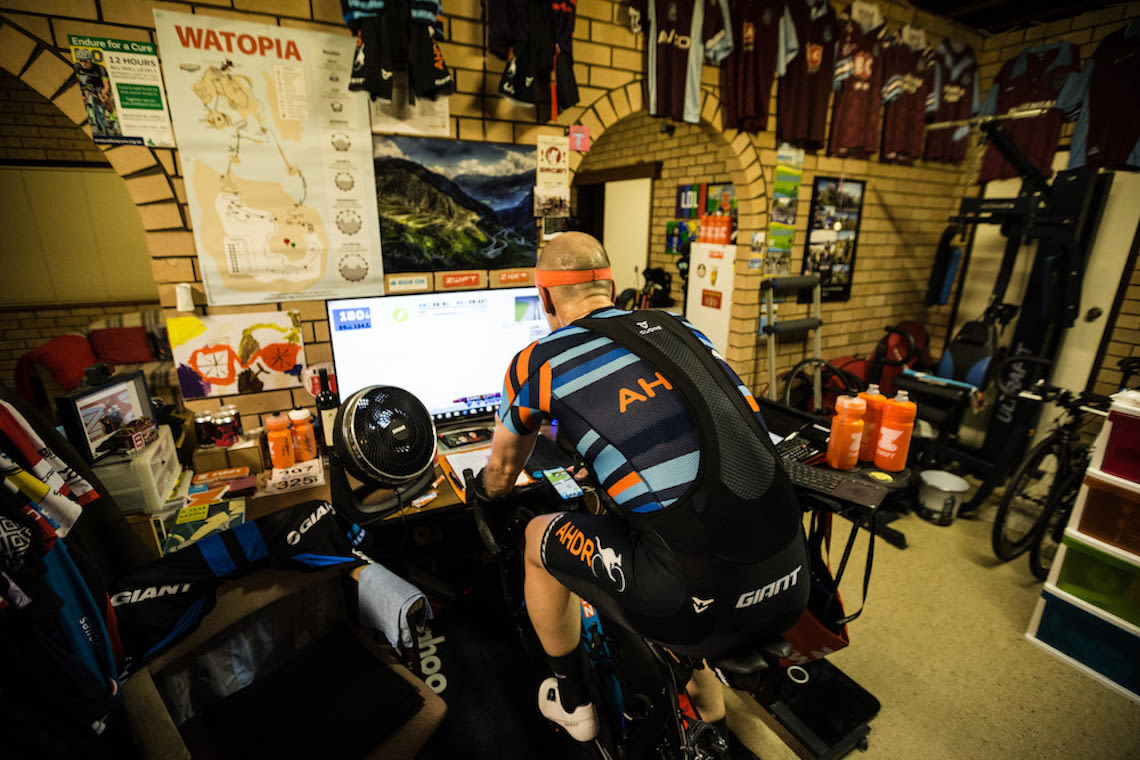 You might also wonder if the man who logs more miles on Zwift than anyone else has favorite routes and "worlds" to ride.
"My favorite is Watopia," Tim says. "It is a real range of courses varying from long flat TT courses like Tempus Fugit to some good climbs, like Epic and Alpe du Zwift. There are also some courses that mix the terrain well, like the Pretzel and Sand & Sequoias routes. The France and the new Makuri Islands worlds are both looking good, and I'm interested to see how they expand."

With virtual cycling still on the rise, thanks to platforms like Zwift and community leaders like Tim, where does he see things heading from here?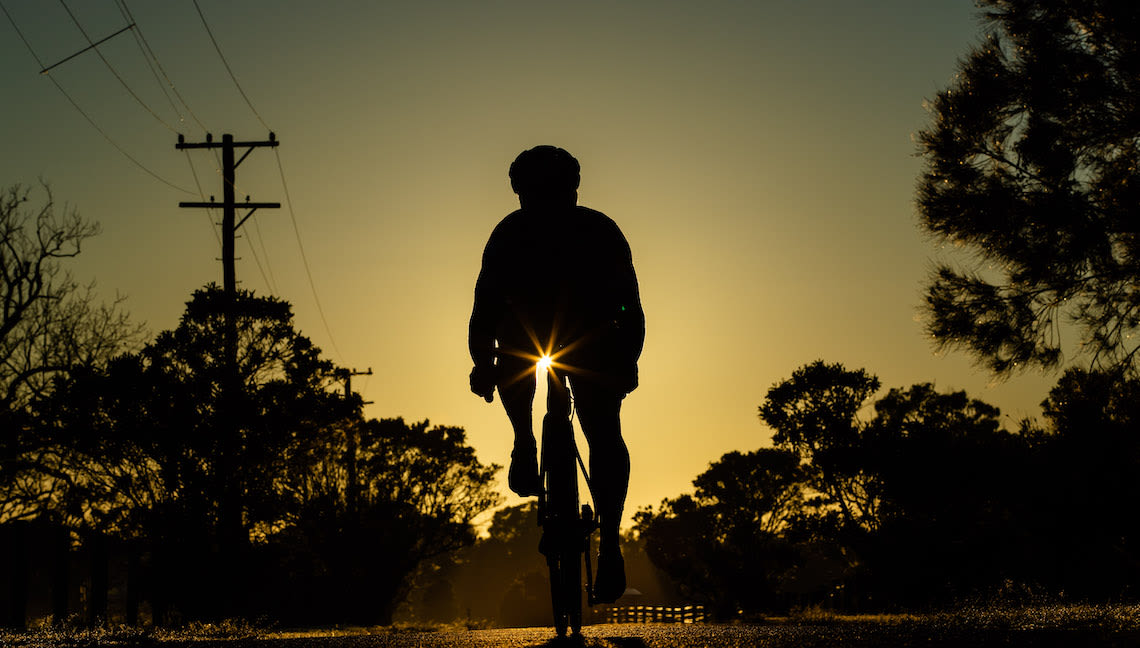 "I think that indoor cycling will continue to evolve, adding more and more realism in graphics and cycling dynamics," Tim says. "I'd guess that steering and braking will become more refined and play a bigger part of the experience. Gravel and mountain bike courses already seem to be becoming popular. I'd also like to see the possibility of wind introduced through adjusting resistance—so that can also become a factor. Virtual reality will no doubt be introduced at some point, but we have a way to go with the bulky headsets before that can become possible."
 
For more information and the latest ride schedules for the AHDR series, click here. 
 
To learn more about Tim, check out his ambassador page, or follow him on Facebook or Instagram.