There is no longer just one type of 'road bike' – they now tend to fall into different, specialised categories; whether it is endurance, sportive, climbing, touring, time trial, gravel or aero. There are several aspects of a bike that dictate which category it belongs in, and often a lot of technological investment, and whether or not this type of bike is the right one for you all depends on the type of riding you plan on doing with it. Here we're going to investigate what goes into an aero bike and what difference this makes to the ride.
What is an aero bike?
As the name suggests, aero bikes are designed to be as aerodynamic as possible. They have specific frame shapes and profiles which help to reduce drag. They often have more aggressive geometries which put the rider in a lower position to reduce their frontal profile, and as a result decrease air resistance.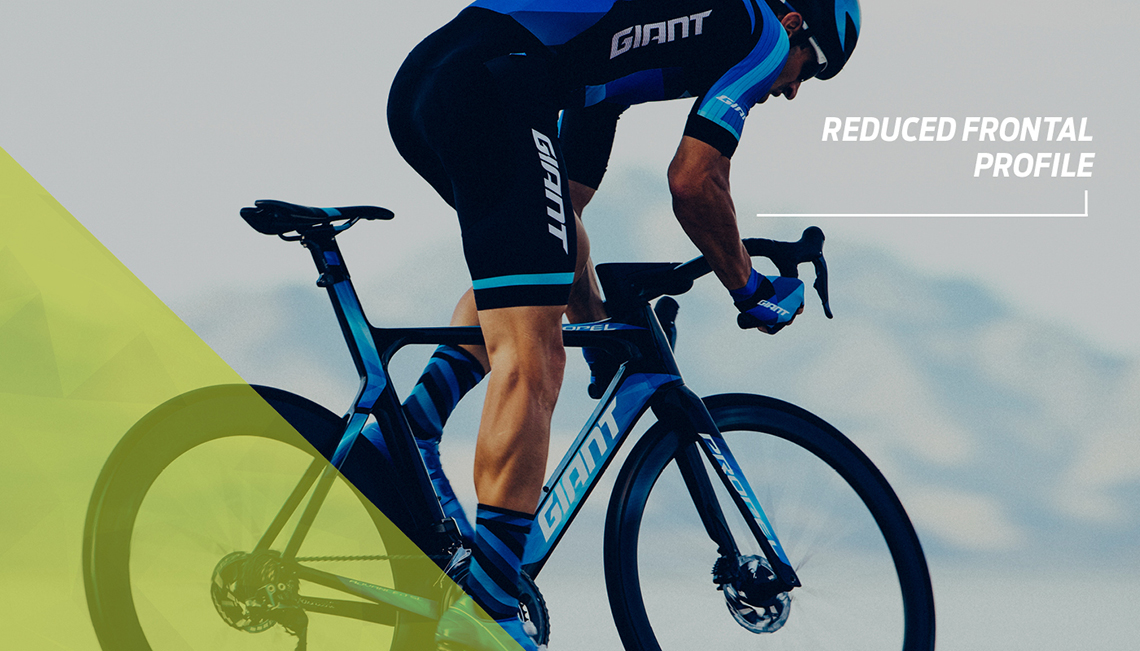 'Teardrop' shaped tubing, angular profiles and frame cut outs are all hallmarks of an aero bike, making them easily distinguishable from other types of bikes – all features intended to make the bike as fast as possible.
Additionally, aero bikes are often fitted with deep section wheels. Ranging from 40mm to 80mm deep, they further enhance aerodynamics and reduce drag, although they can make the bike heavier and slightly more difficult to handle in windy conditions. Integration is also a key aspect of aero bikes, feeding cables internally through the frame, incorporating one-piece bar and stem combinations and 'hiding' the brakes – again all in the name of aerodynamics.
A further common feature on aero bikes is the use of slightly larger gear ratios. Although this isn't a universal feature, the rear cassette often offers a smaller range (11-25/11-28) to provide smooth shifting and smaller jumps between gears. In many cases aero bikes have the traditional 53/39 crankset to cater for the higher speeds and flatter terrain, rather than the compact set up many endurance or climbing bikes now come with.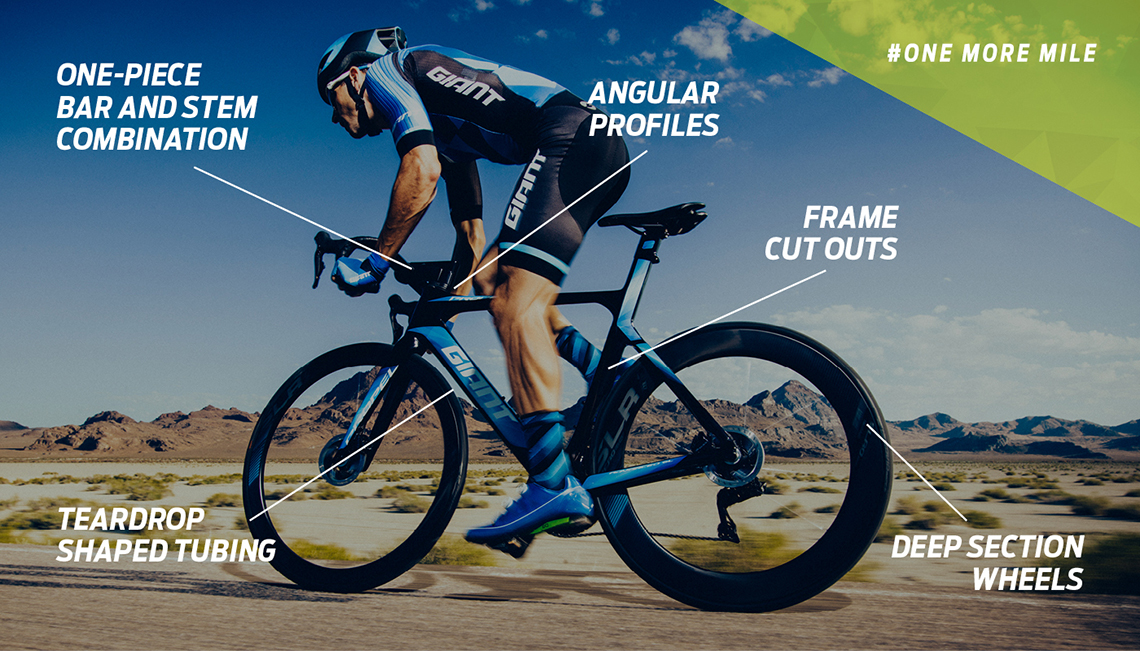 Whilst aero bikes aren't made from different materials compared to other types of bikes, they are often very stiff with material layered in specific areas in order to maximise power transfer and efficiency. This is all important for those finish line sprints when the rider needs every ounce of their energy to be transferred through the bike into speed, which is exactly the type of riding aero bikes are intended for.
What difference does an aero bike make?
The riding experience feels different compared to riding a bike that falls into another category. Many riders would agree that although significantly quicker, an aero bike often isn't as comfortable as riding an endurance bike which has a more relaxed geometry and added compliance engineered in. The slightly heavier weight of the bike will likely be felt when riding uphill, but on the flat, you'll be reaping the rewards of the aero technology and hurtling along at a much faster speed than on a 'regular' road bike.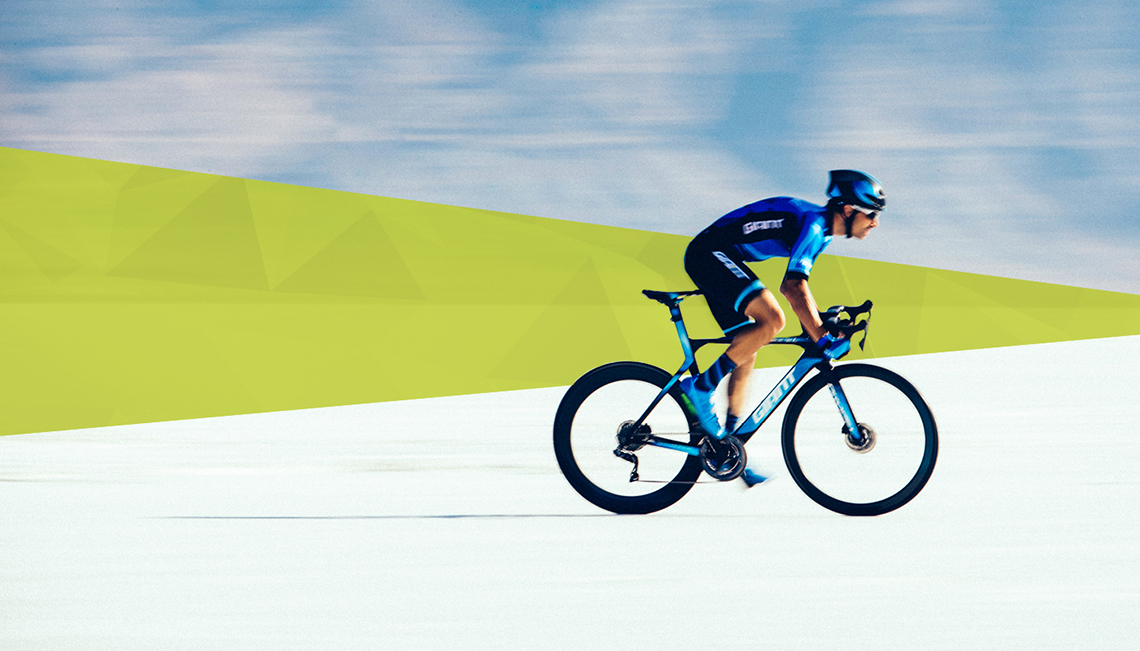 What difference does this make in the real world? Well, recent investigations and experiments have discovered that an aero bike does in fact make quite a difference. Although exact figures can vary depending on the bike model, set up and weather conditions, results show that an aero bike can be up to four minutes faster over a flat 40km course. This could equate to an extra 6km over a four hour ride. We appreciate these results are subject to certain conditions; however it shows the kind of differences aero bikes can make.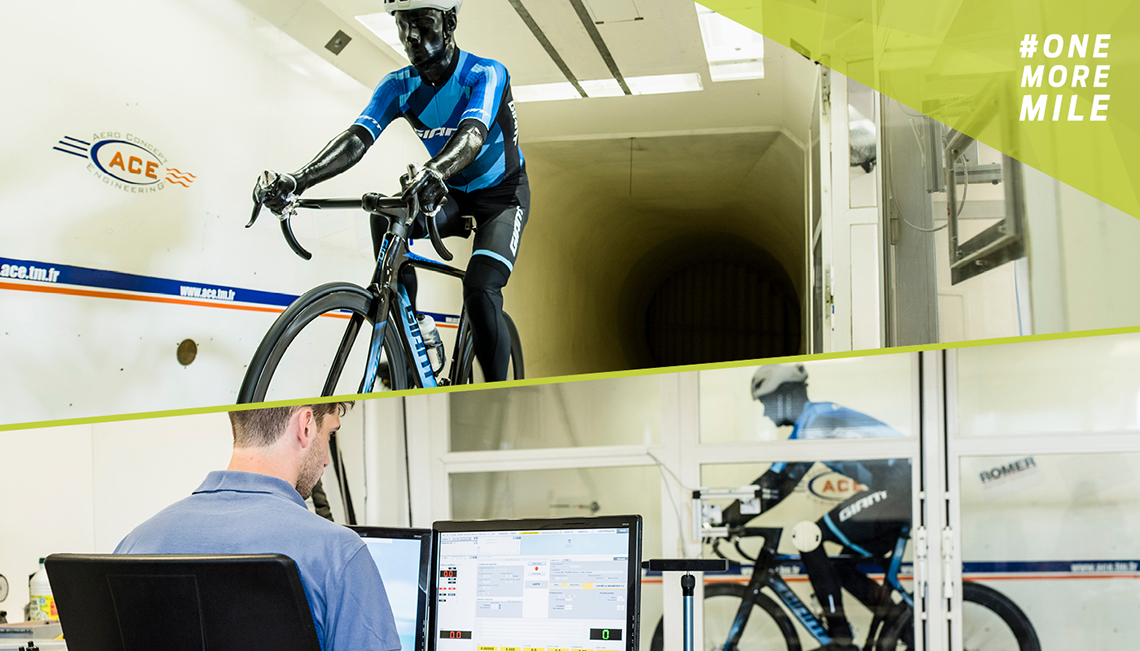 However, riding a bike isn't all about speed – aero bikes may not be as efficient as others (especially if you ride frequently on hilly terrain) and are often less compliant than other types of bikes which may not be suitable for longer rides, so it really does come to down to rider preference and what type of riding you plan to do. If you are unsure about the benefits of an aero road bike, why not visit your local Giant retailer? They can advise based on your riding needs and suggest the ideal bike for you. 
You can keep up-to-date with all the latest news by following us on Instagram @GiantUK, Twitter @GiantUK or like us Facebook.