With the current global situation, it's inevitable that races will be postponed. Even this year, it's highly likely that some races will still be moved due to local circumstances.
So, what do you do, especially if it's your main target?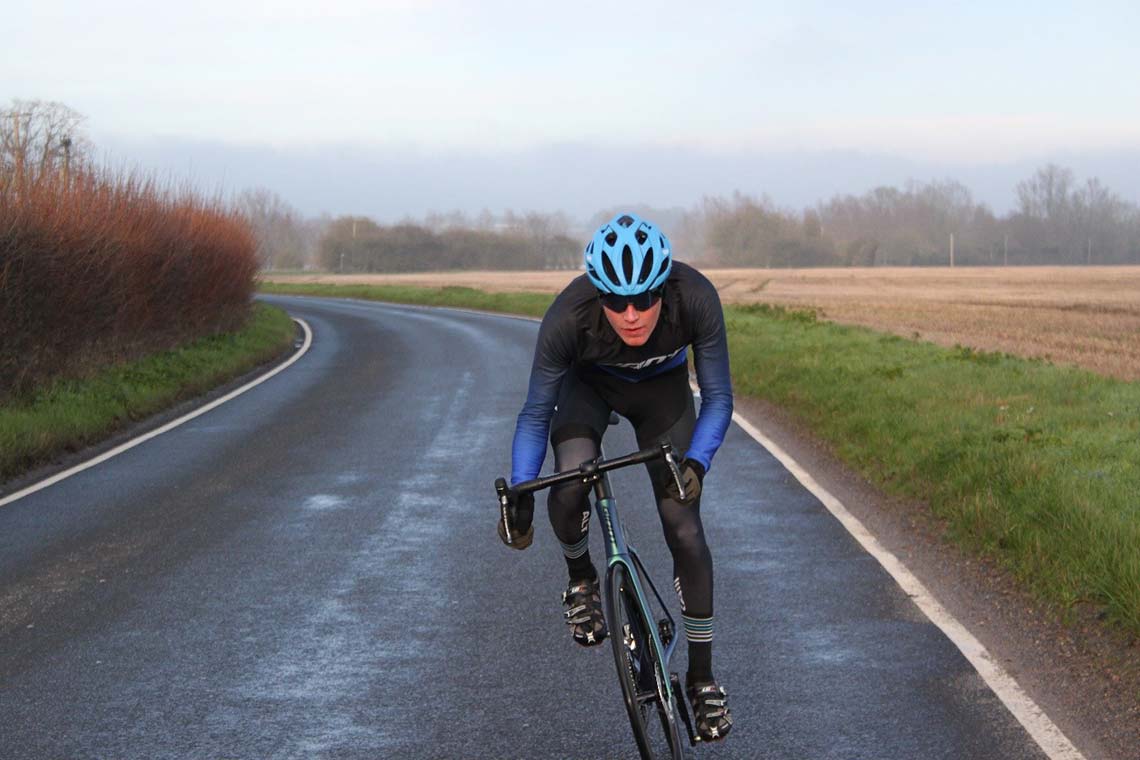 The first thing to do is to accept that everyone is in the same boat.
As frustrating as it is, all the competitors at that race will be feeling the same, and will likely hear about the cancellation at the same time. That means that you're all in the same boat.
It's all about what you do with that time until the rearranged date. Bear in mind though, that everybody will react differently to cancellations, and will have different feelings and circumstances.
This is where a coach can really help, both formulating a new plan, and how best to adjust the current training, to get you to the next starting line in the best shape.
A lot of this advice depends on how far away that race is, and how long it's been delayed. So below I'll try and give some general tips and tricks on what to do for different circumstances.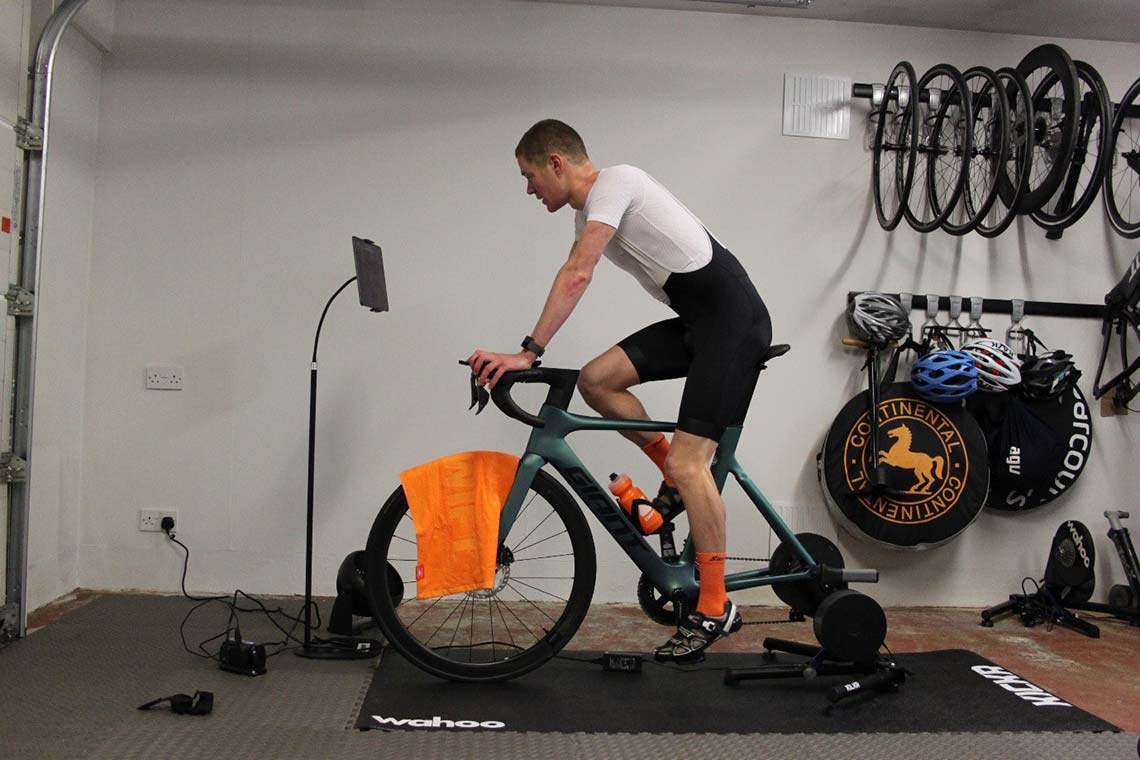 If the race is cancelled with less than 14 days to go
This probably has to be the worst case. However, as most of the work had been done and you were likely starting to ease off towards race day, I'd take an easy week as planned.
If you crack on with training straight away, you could end up extending the training block. You can potentially end up fatigued and lack that power to execute the sessions, or at worst, over train.
If the race is cancelled more than 14 days out
Although it'll be a disappointment for most, appreciate the fact that the organisers have taken a very tough call, and have tried to give you as much notice as feasibly possible.
First thing is to check if the new date fits. If it does then it's time to shift the plan around slightly.
But if not, then maybe it's time to look for a different challenge, or find another race that satisfies those goals to keep you motivated.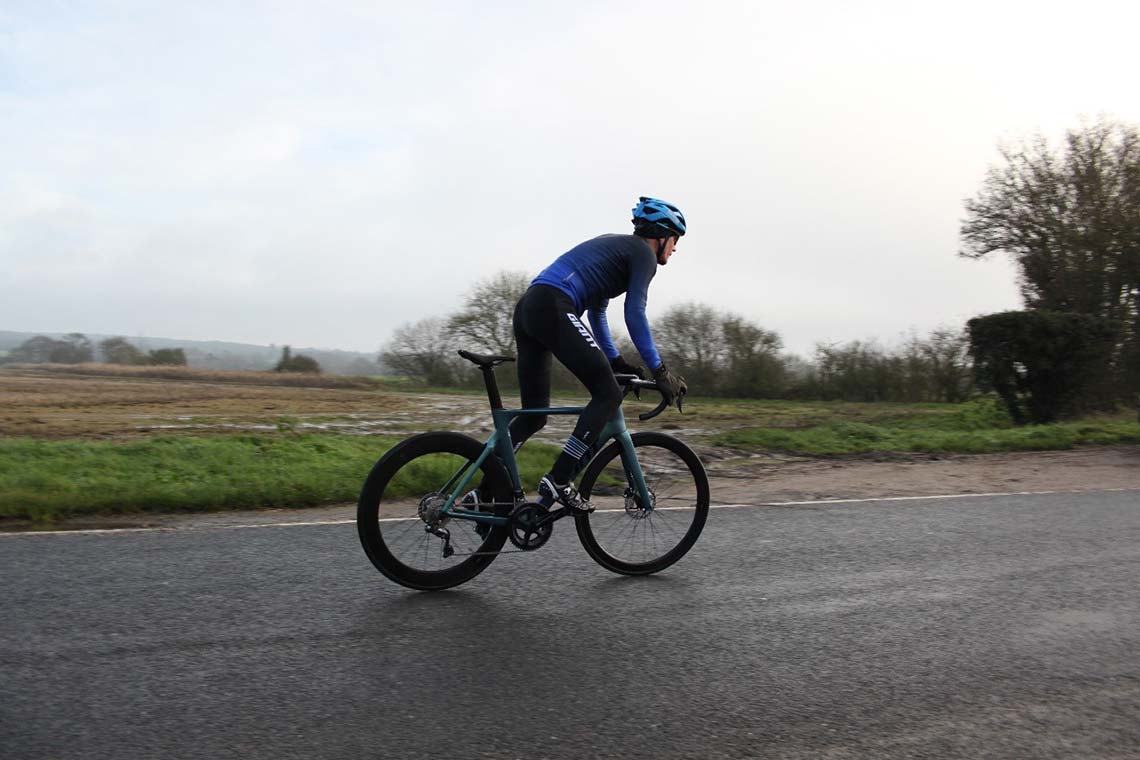 If the race is delayed by less than a month
Great, there's not long to wait.
On the other hand, this can be an awkward amount of time to stay in form. The best advice I can give here, is to have a couple of easy days around the time the original event.
Then you should be fresh and ready to hit the final few weeks, so it's time to repeat the final 3 weeks that you've just done.
At the end of the day, if that's what you believed would deliver you to the line in the best shape, then why change it. Maybe you can push the numbers up a few watts, and hit that line even fitter than you would have done.
If the race is postponed by 2-3 months
The likelihood is that with this time scale, it's very hard to hold your peak form.
I'd recommend dropping back to a 'base' or winter phase for a month or so, to top up that aerobic fitness, and push back the key 8 week build of more intense sessions towards that new date.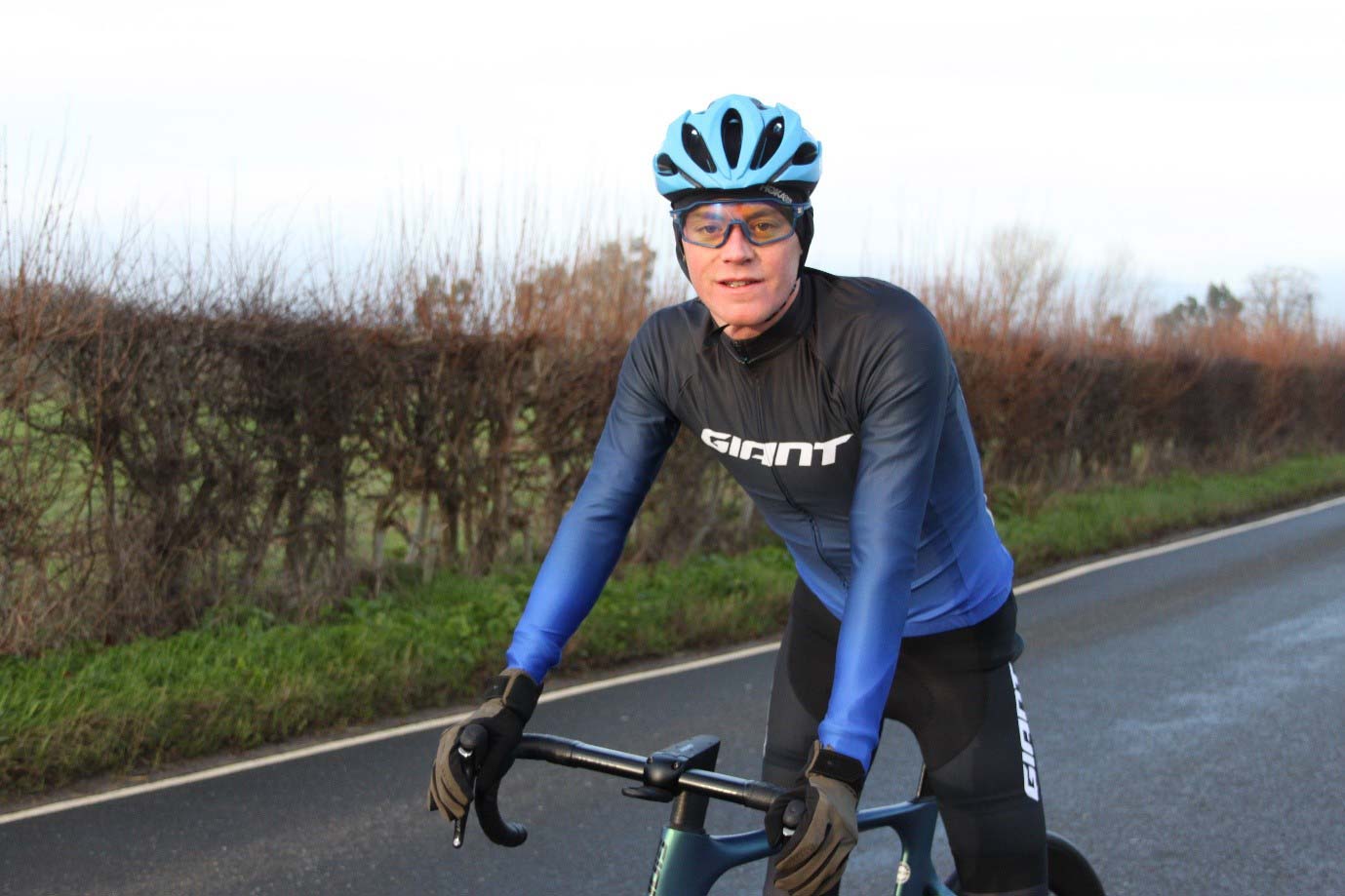 If the race is postponed by longer than 3 months
The likelihood is that you will need something in this time to keep you motivated.
Here, I would either recommend looking for some fun events to keep you motivated. Or, maybe taking a little bit of unstructured time to mentally reset so that you are ready to go when the time is right.
I hope that helps, and as I say, this won't work for everyone, but hopefully can give a starting point to move forward.
Keep up-to-date with all the latest Giant news by following us on Instagram @GiantUK, like us on Facebook or follow us on Twitter @GiantUK.