Any Giant road bike that has 'Advanced SL' in the name, such as the TCR Advanced SL 1 Disc, has an ISP frame. ISP bikes offer excellent performance benefits for riders looking to gain a competitive edge through their bike selection. 
What is 'ISP'?
It stands for 'integrated seat post', which means that the post is part of the frame construction, rather than being adjustable via a seat post clamp and hex bolt like a standard bike you might be more familiar with.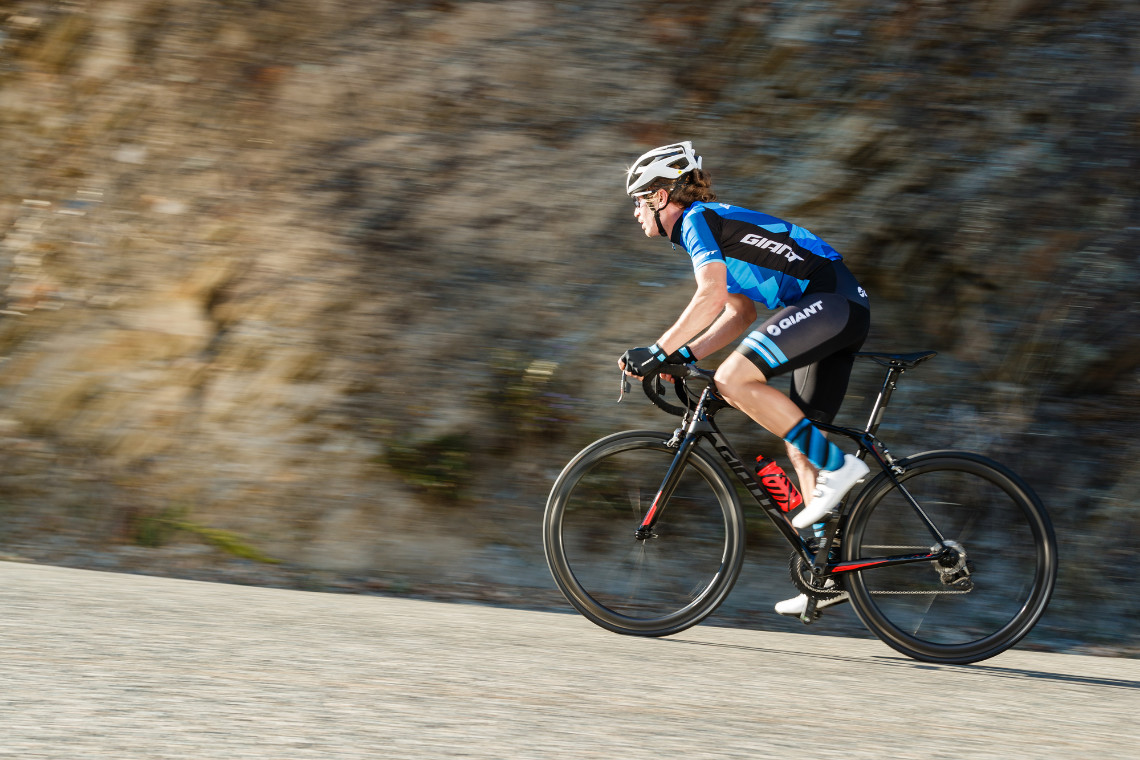 Why choose an ISP bike
The main benefits of choosing an ISP bike are two-fold. Firstly, it's lighter – there is less material used for an ISP frame and no reinforcing needed around the seat post clamp, which removes excess weight.
Secondly, the one piece frame construction increases stiffness and reduces flex, which improves the power transfer when pedalling. The majority of pro-level riders choose to ride ISP frames at the World Tour level because of this, such as the TCR Advanced SL ridden by CCC team this year.  
And finally…it looks great, let's be honest!
How Do I Set The Saddle Height?
There are two ways to set the saddle height on an ISP bike – the first is for a bigger adjustment, which is to use a fine tooth saw to cut the carbon post to the height needed. Usually only needed on the first adjustment from new and should only be done by a Giant authorised retailer. This is because it needs to be precise and any damage made by being a home mechanic can void the lifetime warranty – something we definitely do not recommend!
The second is to use spacers on the seat post clamp which attaches the saddle to the cut seat post. 
What If I Need To Change The Saddle Height?
We know that riding positions change over time and you may need to adjust the saddle height from time to time, so don't worry. By using the spacers on the seat post clamp, you can safely get 25mm of extra saddle height with this method, so there is plenty of room for small adjustments if the initial cut was out by a few mm, and also allows for changes in your set up if you change or upgrade components in the future. This can include the difference in a new saddle thickness, increased pedal stack, bar/stem adjustments which change your saddle setback position and switching crank length, all of which affect the relative saddle height.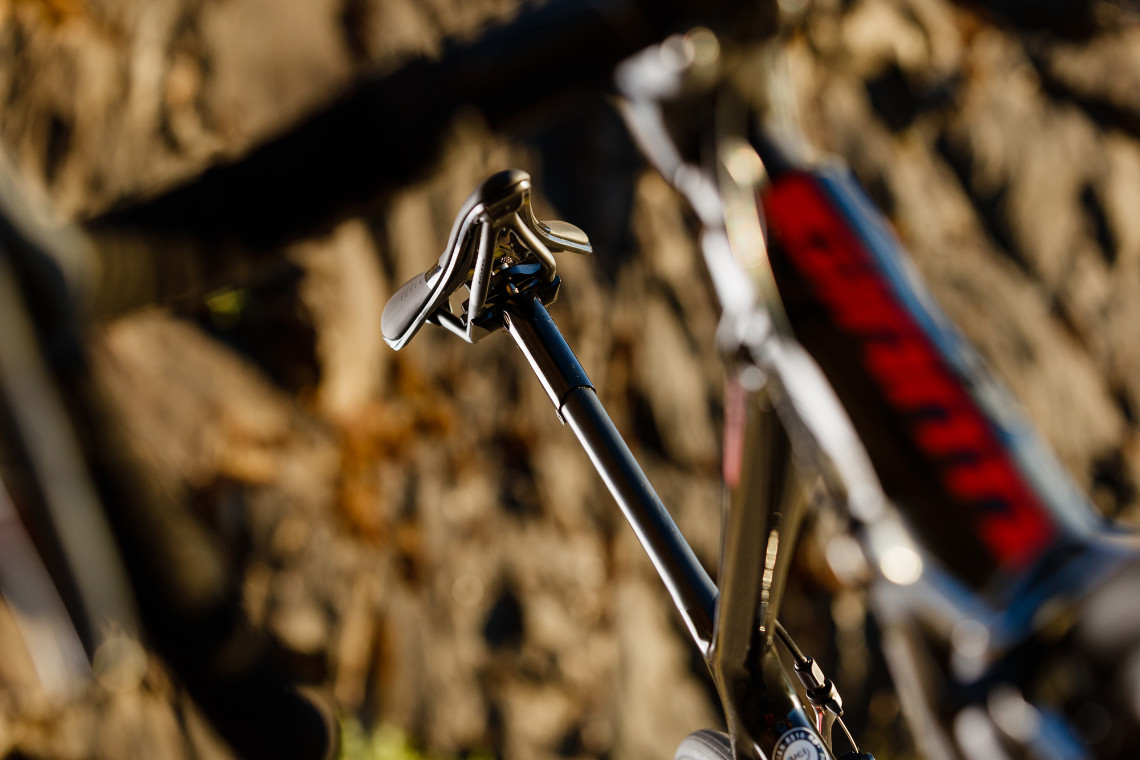 Just remember you can add a small amount of height with an ISP but can't remove it once the post is cut, so it is advisable to get a professional bike fitting if you haven't already. A Wattbike powered Giant Powerfit is the only bike fit system that focuses specifically on improving your power output and balance through correct fit for increased performance and efficiency. After receiving your Powerfit session, you will receive full detailed feedback on your ideal riding position, including recommended saddle height. It will also be able to help recommend the correct size bike using your information at the end of the fit if you are unsure about which size ISP frame to purchase.
We have a selection of ISP bikes from our road range. We offer 0% finance over 36 months on purchases through our webshop, so if you're looking for that competitive edge this summer, we've got you covered.
Any other questions? Let us know! You can keep up-to-date with all the latest Giant news by following us on Twitter @GiantUK, or like our Facebook page for more exclusive information, news and competitions.