In this guide, we look at the importance of calculating your functional threshold power (FTP), why that number can help in terms of training and coaching and how you can still beat people with a higher FTP than yours. 
We needed expert help, so we asked Simon Beldon, one of the partners at Matt Bottrill Performance Coaching, to share some tips and advice from those who coach genuine athletes on a daily basis in the hope that you can benefit from this information and take your riding to the next level. 
What is FTP?
Functional threshold power (FTP) in simple terms is the power in watts that you can sustain at a steady-state - not so hard that you blow within a few minutes and not too easy – right on that red line. It's the power that a rider can sustain anywhere between 30 and 70 minutes. Most riders tend to use their one-hour average power or 25-mile time trial power output as that number.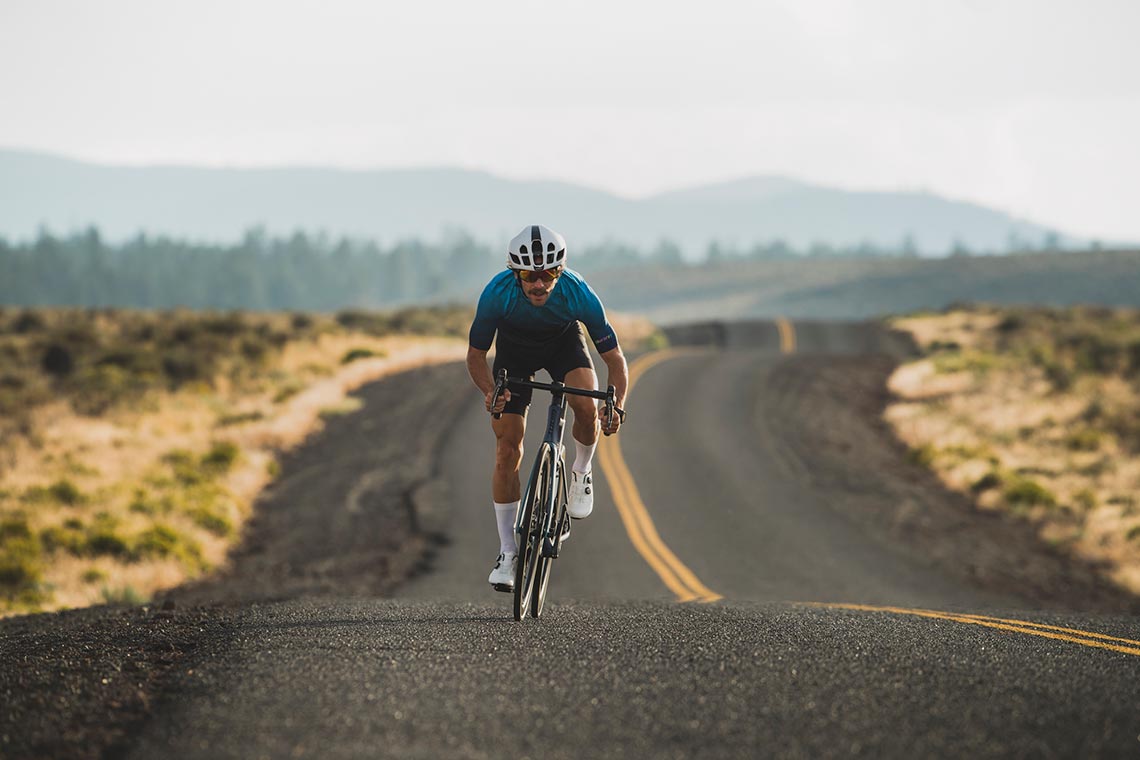 How do you measure it?
To measure your FTP, you need a bike with a power meter or a smart trainer with an integrated power meter. A bike with a power meter is ideal because, more often than not, a rider can generate more power outside than when on a fixed bike inside. The actual way to measure FTP does often depend on the athlete and the discipline they ride in. 
Read our guide on power meters and training with power
The classic '20-minute test', as devised by Hunter Allen and Andrew Coggan, is the most well known and used by the majority of people. This test consists of a good warm-up and then 20 minutes of riding as hard as you can. You then subtract 5% from the average power sustained for those 20 minutes to obtain your functional threshold wattage value. 
"However", according to Simon Beldon, coach and team rider at Matt Bottrill Performance Coaching, "one flaw in this method is that it isn't always accurate when applied to people with a bigger anaerobic contribution to their system. What this means is that as these types of riders are particularly strong in shorter, more intense efforts, the power they achieve over 20 minutes is not a realistic indication of the power they could hold for a full hour."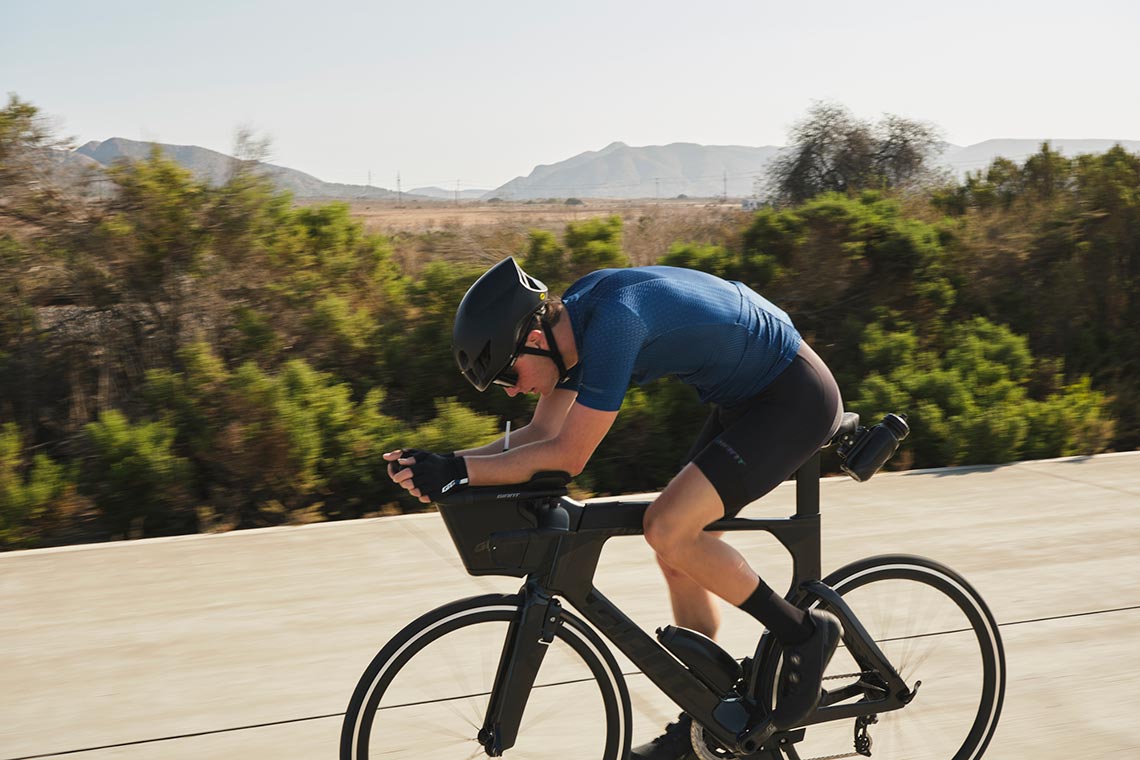 For this reason, Simon says that he first assesses the rider to understand their power profile and adjusts the test accordingly. "This could mean an individual riding at their best power for up to 40 minutes, whereas for others, it can be two short tests of three and 12 minutes."
As FTP is such a significant standard in cycling and may people use it as a measure of fitness, technology is now available to make testing easier. For example, many cycling computers come with FTP testing as part of the software, which is the case with the Giant Neostrack. This article tells you everything you need to know about FTP testing on the Giant Neostrack
How important is FTP and why?
FTP can be a good indicator of performance and is an anchor point from which you can work to create your training plans. Knowing your FTP means you can measure performance and it allows you to see where your training is working, or perhaps more importantly, not working. 
Usually, having a higher FTP will allow you to go faster in most disciplines in cycling. Still, it is not the be-all-and-end-all metric that many people obsess over – it's just one part of the training and physiological systems that contribute to the overall package.
What is a good FTP, and what happens if my FTP is not good?
Again, it depends - FTP is one metric, and it depends on the particular discipline they ride as well as the physiology of the rider. "We always look to build someone's FTP as high as they possibly can, but there might be other physiological demands in their event that are equally as important, for example how aerodynamic a person can be".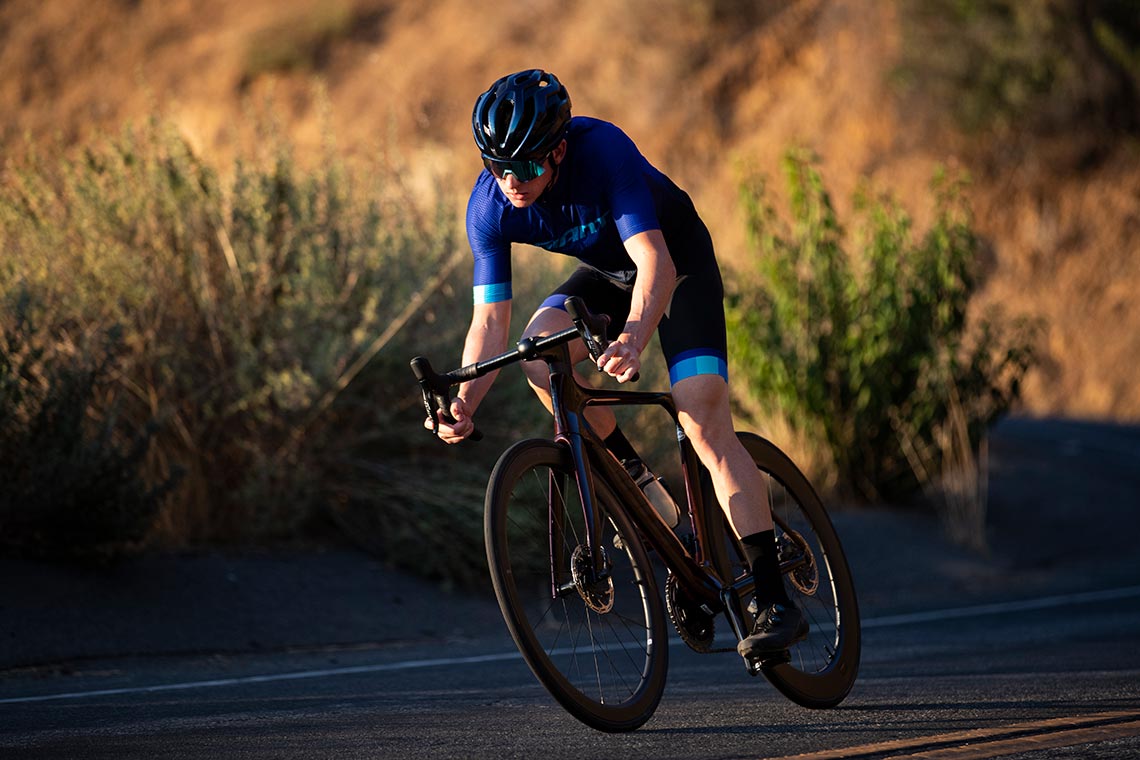 "For those doing time trials or triathlon, an FTP giving a power to weight ratio of over 4 watts per kilo will usually put you in a good place. But again, FTP alone shouldn't be something to obsess over as, whatever cycling discipline you're competing in, the overall aim is to get from A to B as quickly as possible, and good aerodynamics or a better pacing strategy can beat someone with a superior FTP."
How do I improve my FTP?
It may sound obvious, but the best way to improve your FTP is to train. Instead of just riding along at a comfortable pace, spend time riding in zones three and four (these can be worked out once you have your FTP). "While FTP can improve in several ways, from longer level 2 endurance rides to top-end VO2 max work, the biggest gains for FTP come by pushing near or above that threshold. At MBPC, we tend to use a good solid base of level 3 tempo and sweetspot to build a strong foundation of fitness, before moving onto specific threshold intervals to pull the FTP up".
Furthermore, many cycling platforms now offer dedicated training programmes that can tailor to any ability that will help improve your FTP through structured workouts. The likes of Zwift and Trainerroad both offer specific FTP training that is effective in increasing your numbers.
Read our guide to turbo training to get started riding indoors
How often should my FTP be re-tested?
Again this is different for each rider, with Beldon suggesting anywhere between every six to twelve weeks. "The software we use is normally a good indicator of when someone's FTP is going up or down in any significant way. Feedback from the rider is also important when sessions over a period of time are either becoming easier or more difficult to complete – and that's usually a good time to re-test and understand the athlete's limitations."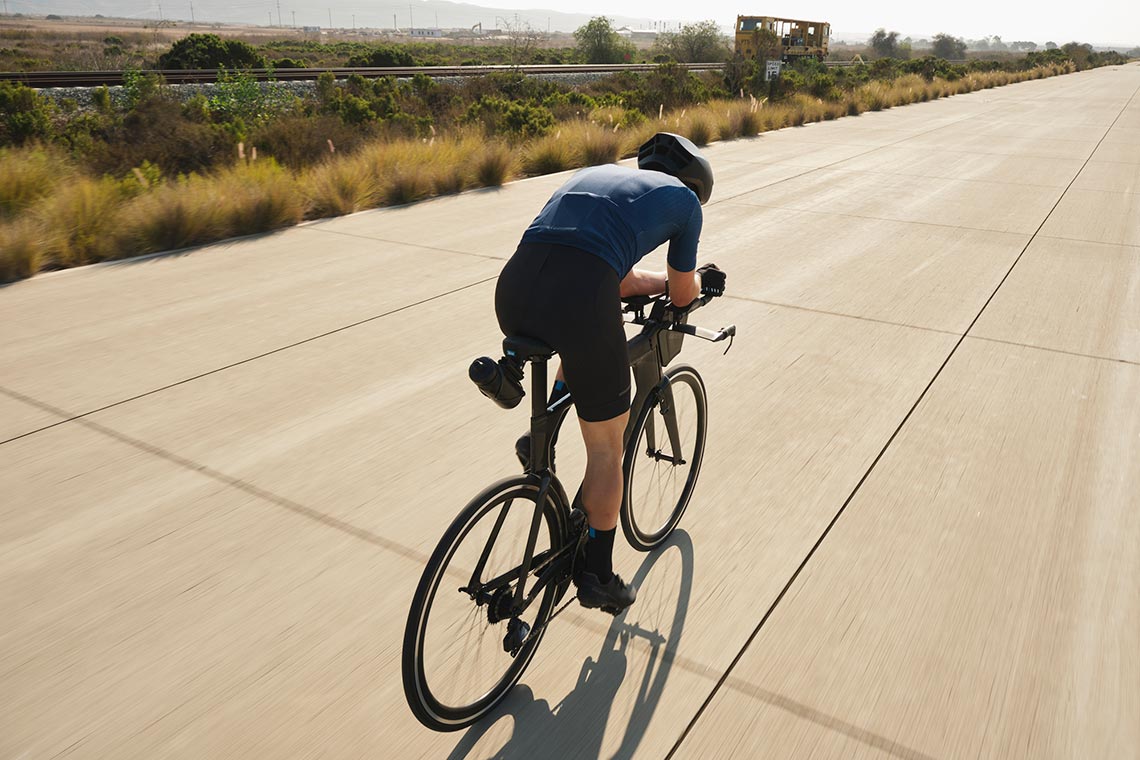 Note that many different factors can affect an FTP, including fatigue, hydration and heat so consider these when planning a test. For an FTP test to be accurate and ensure, the training zones it dictates to be effective; it should be completed when well-rested. 
Still plan on riding outside over winter? Our guide to lights will help get you the right set
What is a good training session for boosting FTP?
We asked Simon for a good, solid FTP building workout. Below is one Simon recommended for those with time on a weekend. "As I mentioned earlier, steady sweetspot efforts are effective at raising FTP and the slightly longer weekend ride is the perfect opportunity for this."
25-minute warm-up. Zone 1 - Zone 2. Cadence 100rpm
20-minute effort
3 minutes @ FTP with 2 minutes @ sweetspot. Cadence 80-90 rpm (keep the variation of efforts until the 20 minutes is complete)
10 minutes of recovery. Zone 2. Cadence 100rpm
20-minute effort
3 minutes @ FTP followed by 2 minutes @ sweetspot. Cadence 80-90 rpm (keep the variation of efforts until the 20 minutes is complete)
10 mins recovery. Zone 2. Cadence 100rpm
20-minute effort 
3 minutes @ FTP followed by 2 minutes @ sweetspot. Cadence 80-90 rpm (keep the variation of efforts until the 20 minutes is complete)
5 mins recovery
Matt Bottrill Performance Coaching offers a wide range of bespoke coaching packages, from beginners up to world-class athletes. If you want to take your performance to the next level, visit their website to find out more.
Keep up-to-date with all the latest Giant news by following us on Instagram @GiantUK, Twitter @GiantUK or like us on Facebook. If you want your Giant news digested into email format, you can sign up for our newsletter.