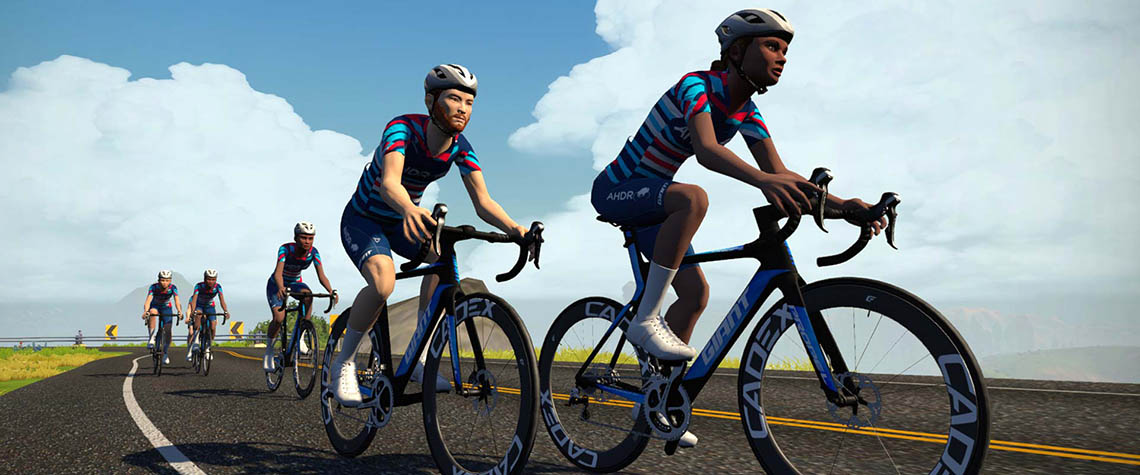 It will be a great introduction to group riding with full pace instructions and group banter.
The ride will target the 1.8 to 2.2 wkg average for the entire ride. Ride pace may occasionally be higher on uphills and lower on downhills but will average within the range.
Please ride with the beacon the entire time and have fun!
More information
https://www.zwift.com/events/tag/giantbicycles