What Cycling Clothing You Need To Get Started
Cycling is a sport where you are exposed to the elements – this means that getting the right equipment is essential before setting off on your first ride. Once your bike is ready to go, you need to ensure your clothing can keep up – pairing the right items together can make or break your first couple of rides, and along with it, your enjoyment of the sport, therefore clothing is one aspect you shouldn't overlook.
Why Do You Need Cycling Clothing?
Let's just start by saying that cycling clothing isn't an absolute necessity – many people ride in their regular clothes just fine. However, if you are planning to take riding more seriously and attempt longer distances on your bike, then getting clothing fit for purpose will make your efforts easier, so it's definitely a worthwhile investment long term.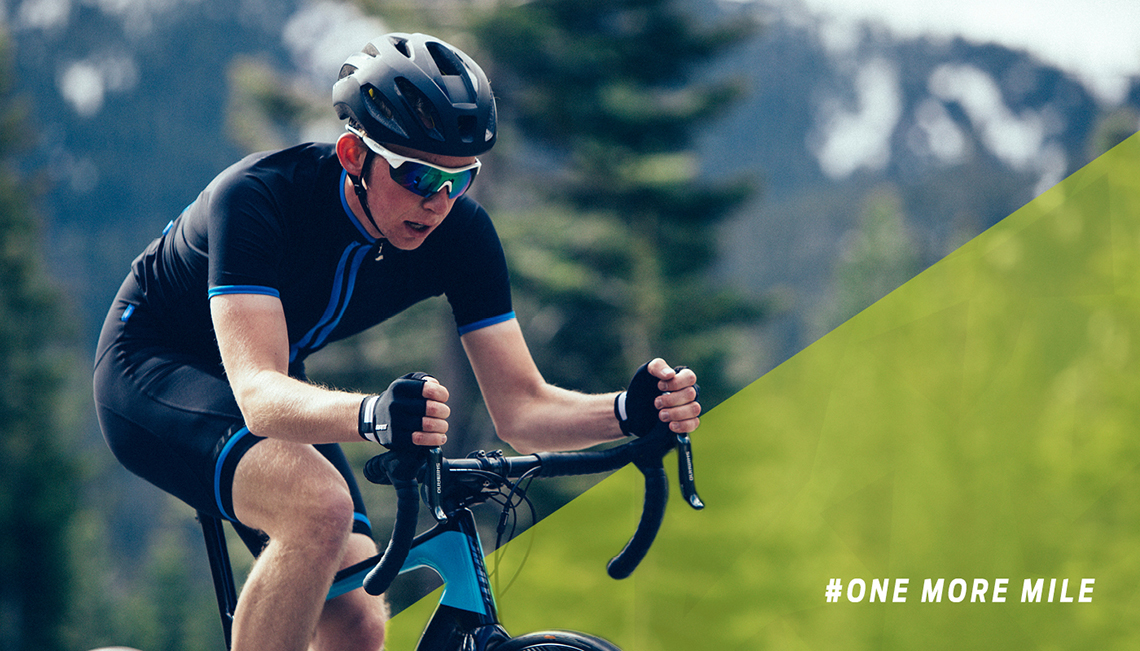 The primary reason for specialist cycling clothing is comfort – being able to ride without getting wet, or feeling the wind, or weighed down with sweat is much nicer and makes the activity all the more enjoyable. At the end of the day, we just want to have a nice bike ride and get home without any issues occurring.
Below, we've picked out four essential items that can get you started and keep you nice and comfortable, without breaking the bank in the process.
Padded shorts
As one of the major contact points between you and your bike, getting a pair of padded shorts is crucial to long term riding comfort. If you've ever had any saddle issues, you'll know exactly how debilitating having a sore rear can be and quickly sucks the enjoyment out of riding. The padded section, also known as 'Chamois', is the key feature and they vary in quality depending on the style and budget of shorts you go for (for an in depth guide to Chamois, read more here).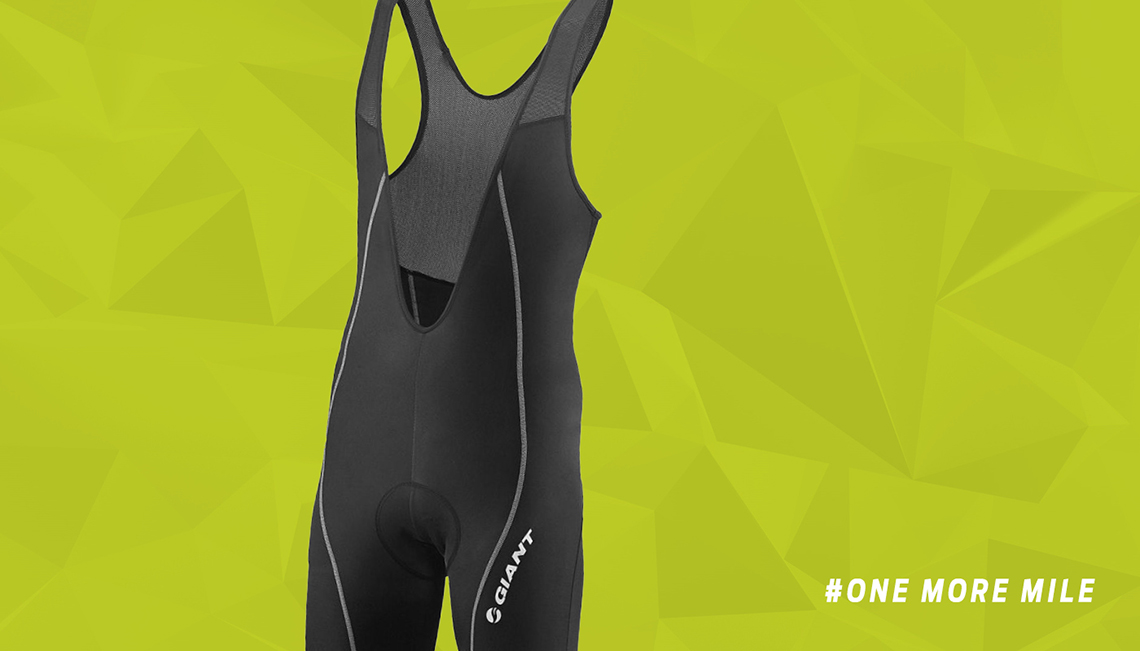 Another thing to look out for is 'bib' shorts – although they are generally more expensive than regular shorts, this version have fabric straps which go over your shoulders to keep them in place whilst riding. It's an added comfort feature, and one we can't live without quite frankly.
Our Top pick: Tour bib shorts are our top cycling essential item. A Neutral black colour pairs well with any cycling top and socks combination, and the comfortable chamois and seamless inner legs will help you ride as long as you require without any chafing.
Sunglasses
Sunglasses aren't just about looking good; they play an important role in protecting your eyes from the various hazards out there. Eyes are sensitive, and they need all the help they can get to stay healthy.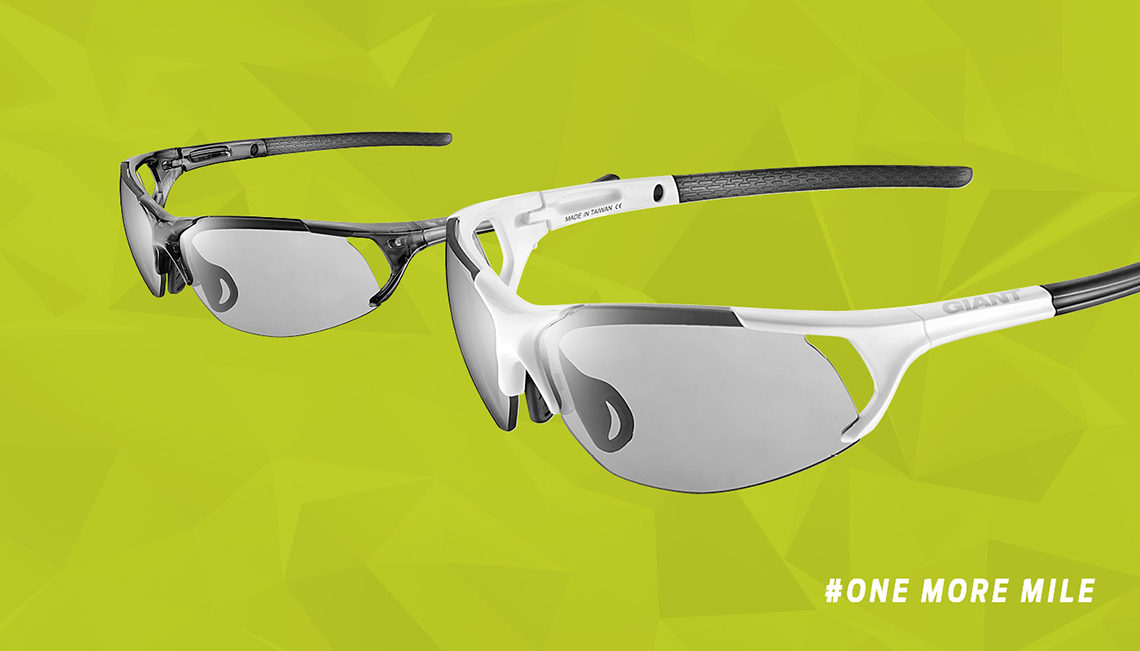 Firstly, a good set of sunglasses block out harmful UV rays which can lead to a host of medical issues, such as temporary blindness caused by the sun. UV light can also cause dryness and fatigue, so your eyes will feel the negative effects of a long ride with no protection.
Secondly, they act as a blocker for any debris that may hit the eye and cause you an issue when riding, such as small stones or flies. Not only will this be painful, it'll also be dangerous if it obscures your sight whilst riding in traffic or a busy area.
They also prevent squinting, which can obstruct your vision – not ideal when hurtling along at 20+ miles per hour. Squinting too much also directly causes wrinkles, so if not for safety, wear sunglasses for vanity reasons.
The price of sunglasses can range dramatically, with some brands going for upwards of £200. There's a wide range of technology in modern day cycling sunglasses – one of our favourites to look out for is 'photochromic' lens which automatically darken when exposed to UV light, adapting to the lighting conditions as you are riding. They still provide 100% protection, but they offer much greater visibility as they react to changing levels of sunlight.
Our top pick: Swift NXT Varia Sunglasses aren't the cheapest in our range, but they come with a set of photochromic lenses – perfect for spring riding where the sun may pop in and out over the course of a day. In terms of value for money, photochromic sunglasses are right up their for us.
Shoes
Another one of the major contact points between you and the bike is your feet. Cycling shoes offer the option of 'clipping in' to your pedals, which connects your shoes directly to the bike. This leads to improvements in pedalling and reduces fatigue, so you can ride further for the same effort.
Cycling shoes achieve this with a few key features – firstly, they are incredibly stiff along the bottom of the shoe, where it comes into contact with the pedal. They also have a breathable upper material, which prevents heat and sweat build up.
If you've never practised clipping in and out of pedals before, its recommended to try it on a grassy area first – it can be trickier than it appears and its worth spending time getting used to it before taking on the open road.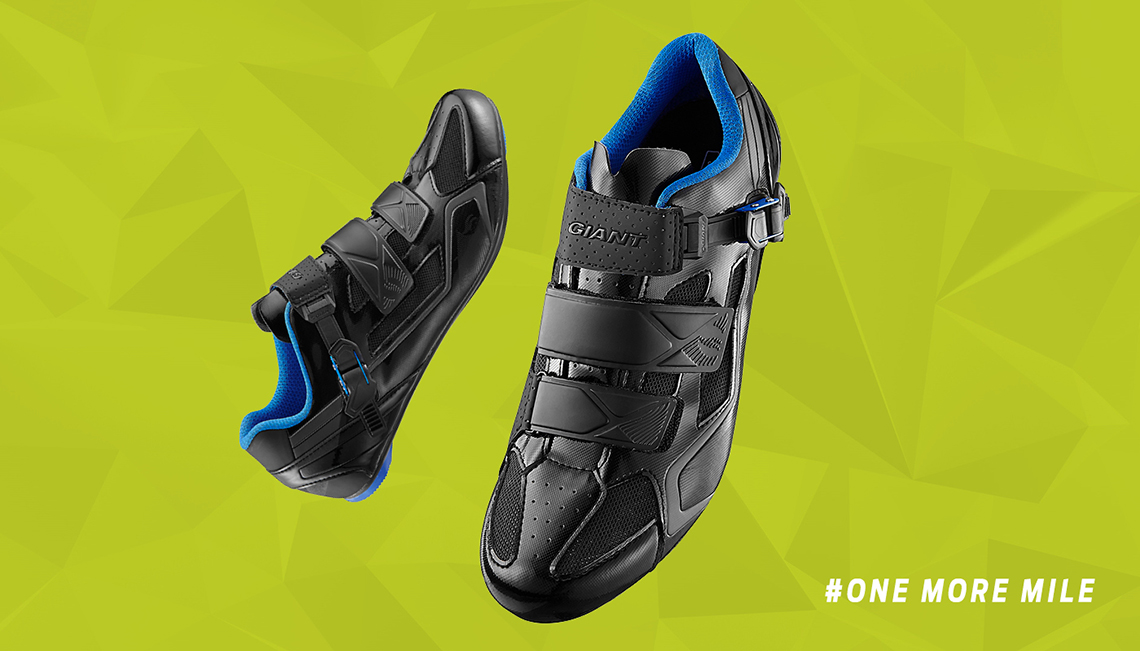 Our top pick: The Phase 2 road shoe is the ideal choice – plenty of ventilation, secure ratchet buckle for an optimal fit and an antibacterial foot bed which keeps you fresh as you soak up the miles.
Helmet
We'll get this out the way, as it can be a contentious issue - although wearing a helmet isn't a legal requirement in the UK, we would always advise to wear a helmet on every ride.
All helmets sold in the UK have to meet an EU safety standard, so it doesn't matter which one you plump for. Having said that, the more you pay the better the features you get with the helmet (examples include lighter weight, better fit, more cooling vents, better strap fittings, MIPS protection and aero benefits), so it's worth browsing the various options before buying.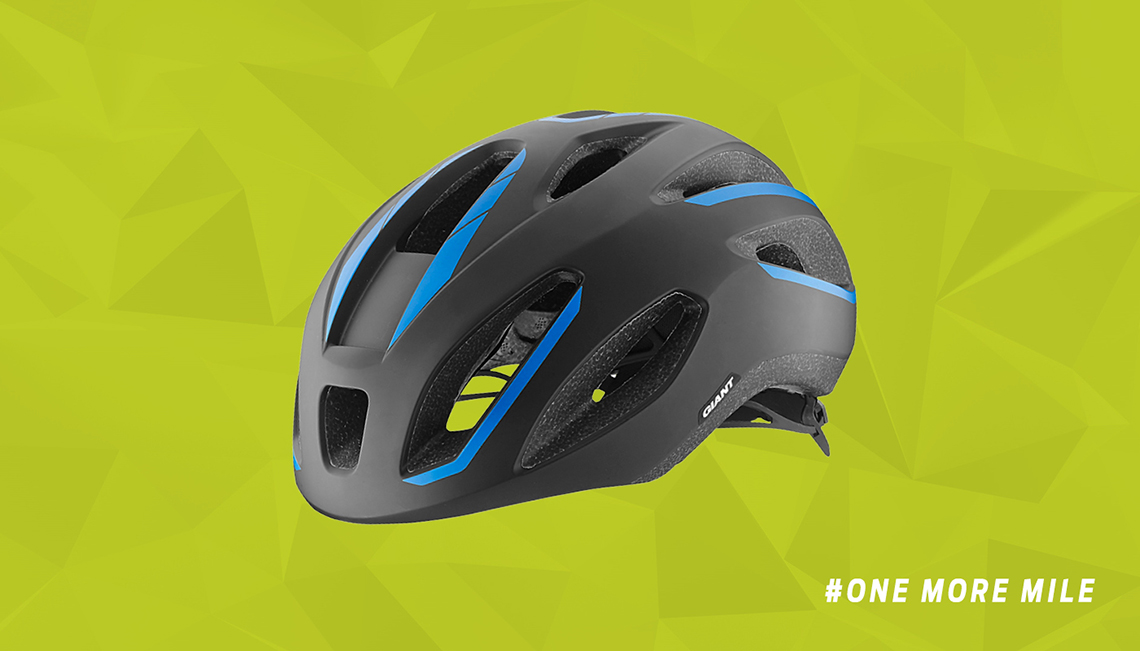 Every Giant helmet comes with a 12 month crash replacement warranty, so we'll simply swap your helmet for a brand new one free of charge should you be unfortunate enough to be in an accident.
Our top pick: The Strive aero road helmet - It's lightweight, aerodynamic and fits like a dream. There's also an option to add a light on the back, for increased safety and visibility.
That's our items that we couldn't ride without, however you may find that your requirements differ. What's the one item that's essential for you? Let us know! We're on Instagram @GiantUK, Twitter @GiantUK or Facebook.
Why not sign up for our weekly newsletter? You can get special offers sent directly to your inbox, and you can unsubscribe at any time.