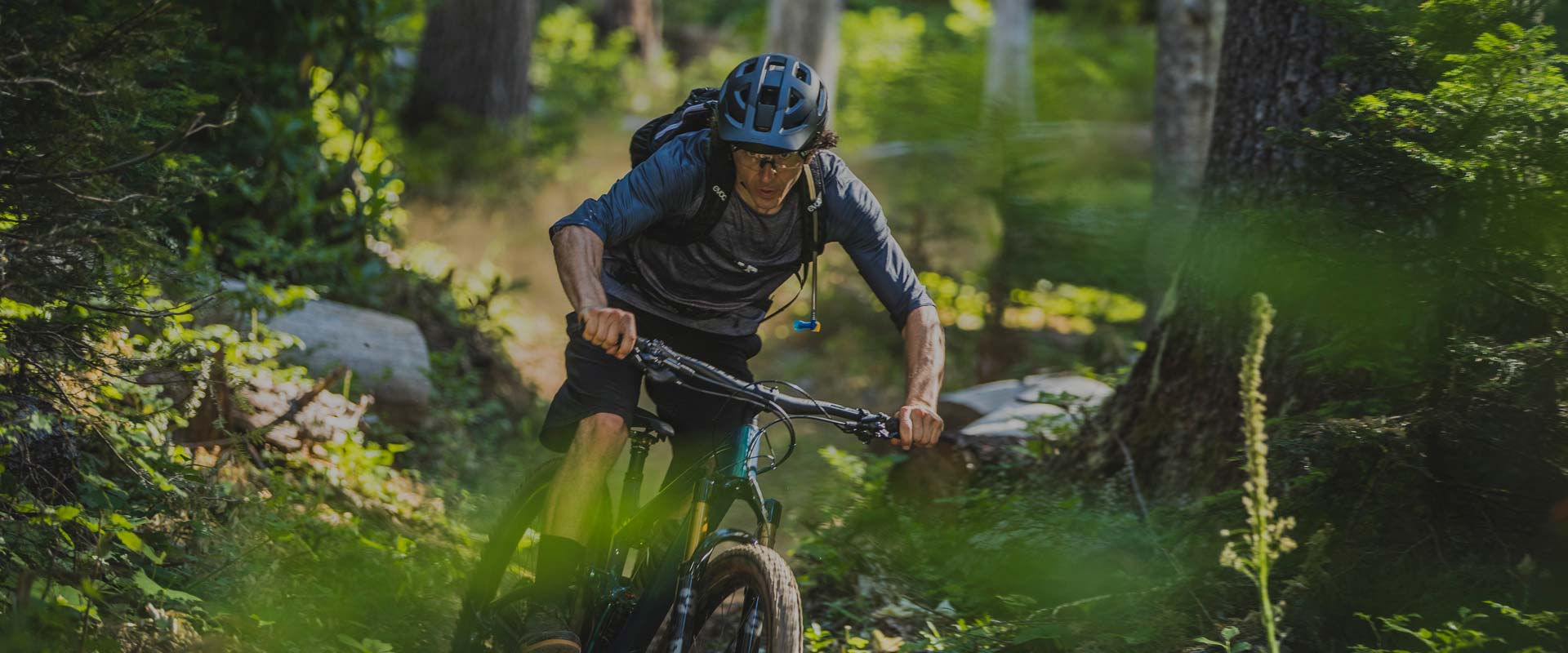 Points importants
Awarded a five-star rating by the world-famous Virginia Tech Helmet Safety Lab, the Rail SX features an integrated MIPS Brain Protection System and a lightweight, 20-vent design to keep you safe, comfortable and in control when you're pushing limits on trail, enduro or all-mountain terrain.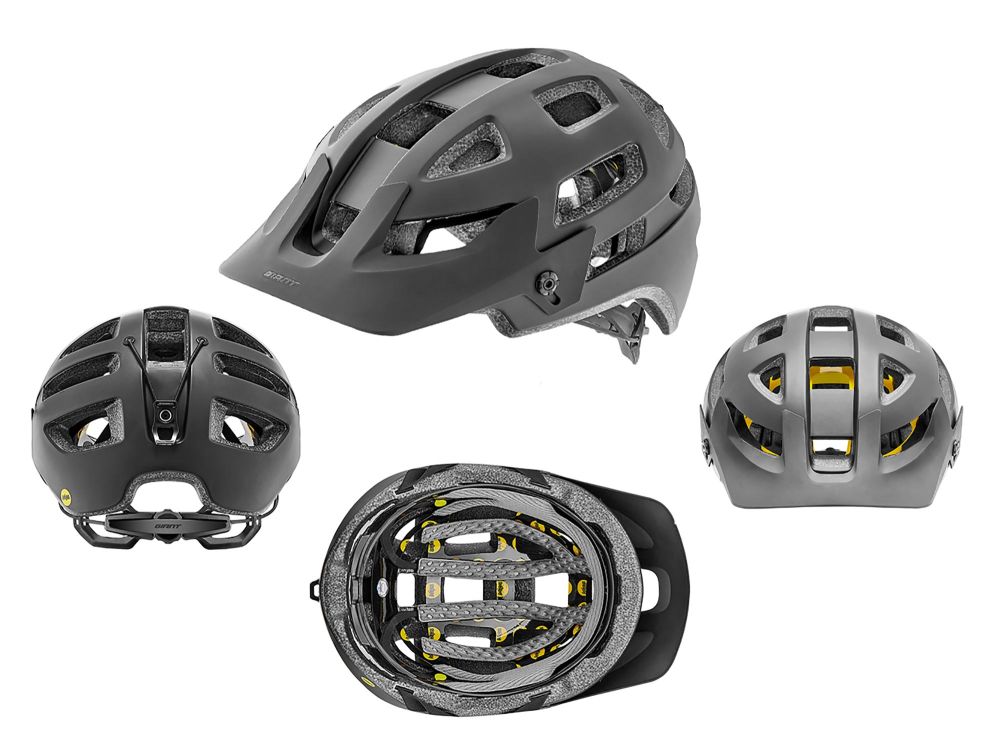 Technologie

Mips
Le système MIPS BPS (Brain Protection System) a pour but d'améliorer le niveau de protection des casques contre les chocs en rotation. Ces mouvements rotatifs sont l'association d'énergie rotative (vitesse angulaire) et de forces rotatives (en accélération angulaire), qui affectent toutes deux le cerveau et augmentent les risques de traumatismes légers et graves. Il est scientifiquement prouvé qu'intégré au casque, le système MIPS BPS réduit les mouvements rotatifs en absorbant et redirigeant les énergies et forces rotatives transmises au cerveau.

TransTextura™
Ce tissu épais doté d'une technologie de transfert d'humidité qui évacue l'humidité de la peau vers l'extérieur du tissu par capillarité, pour une évaporation et un séchage rapides. • Évacuation de la chaleur • Transfert d'humidité • Hautement respirant • Très extensible • Évacuation de la sueur par capillarité

Virginia Tech 5 Star Rating
En collaboration avec l'Insurance Institute for Highway Safety, Virginia Tech a évalué un total de 128 casques de vélo à l'aide du système d'évaluation STAR. Les tests d'impact des casques de vélo évaluent la capacité d'un casque à réduire l'accélération linéaire et la vitesse de rotation de la tête résultant d'une série d'impacts qu'un cycliste pourrait subir. Les casques avec plus d'étoiles permettent de réduire le risque de commotion pour ces impacts par rapport aux casques avec moins d'étoiles. Plus d'informations ici.
Photos
Selecting any of the image buttons will open a larger image gallery with image descriptions