The Giant Canada Off-Road Team started as an XC and CX Junior Team but as the riders start to grow and discover themselves a bit more some new talents come to the forefront. Last year we saw Noah Rubuliak show his fitness and power to grab the U-21 Canadian Enduro Title. Lief Rodgers as a first-year U-23 XCO rider has now thrown his hat into the Enduro game and had some amazing results in his first few races. Initially, he planned to do some Enduro racing in between his XCO events but as he discovered he has times that rival and beat the Pros.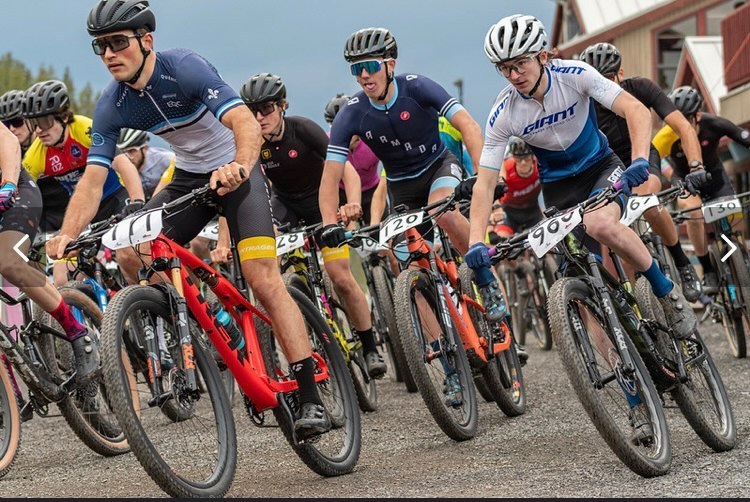 His first Enduro Event of the Year was at the Squamish Enduro. Lief managed to finish 2nd in the U-21 Race just 5 seconds behind Emmett Hancock (Pinkbike Academy Runner Up). Winning the last stage with a time fast enough (0:07:44.22) to beat all of the Pro riders. His race fitness and endurance was key factor. This put him on the radar of many of the other full-time Enduro racers.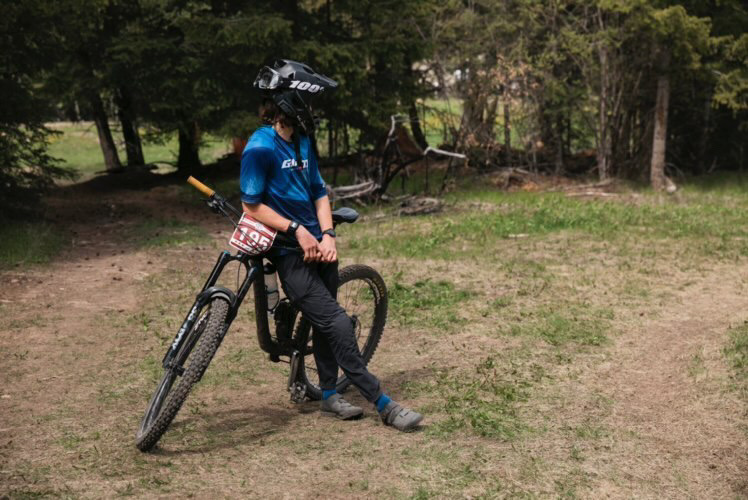 A few weeks later a last-minute schedule change allowed Lief to attend the first round of the Canadian Enduro Series at Harper Mountain in Kamloops, BC.
"After racing mostly Cross Country this season it was a really fun experience going out to Harper Mtn for the first round of the Canadian Enduro Series this year. I only decided to race Harper a few days before the event and went into it having only been on the enduro bike a few times in the past month. After some super tight racing on the classic fast and rough Kamloops trails, I managed to take the win in the u21 category as well as the pro men's category. After this confidence boost, I'm super excited to be racing the North American EWS races in August!"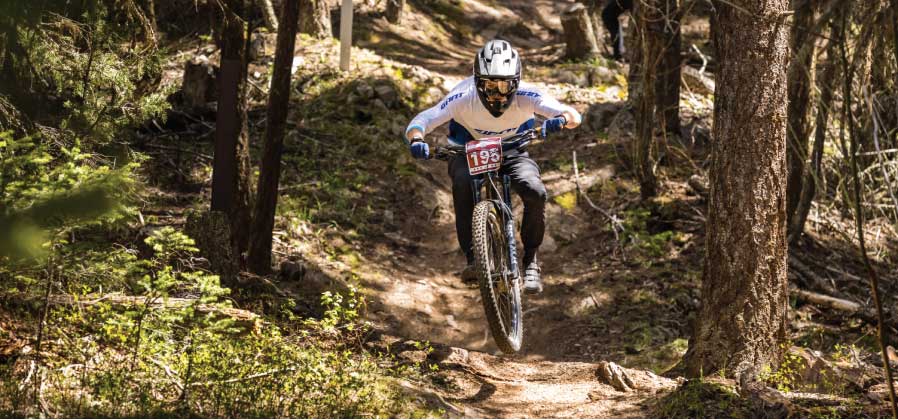 The win overall and some guidance from his Coach (Joel Harwood - Blueprint Athlete Development) has led Lief to expand his Enduro plans for the rest of the season. He will be entering a bunch more Enduro races including the following:
NCES - Cumberland July 9-10
EWS - Whistler Aug 6-7
EWS - Burke Aug 13-14
EWS - Sugarloaf Aug 20-21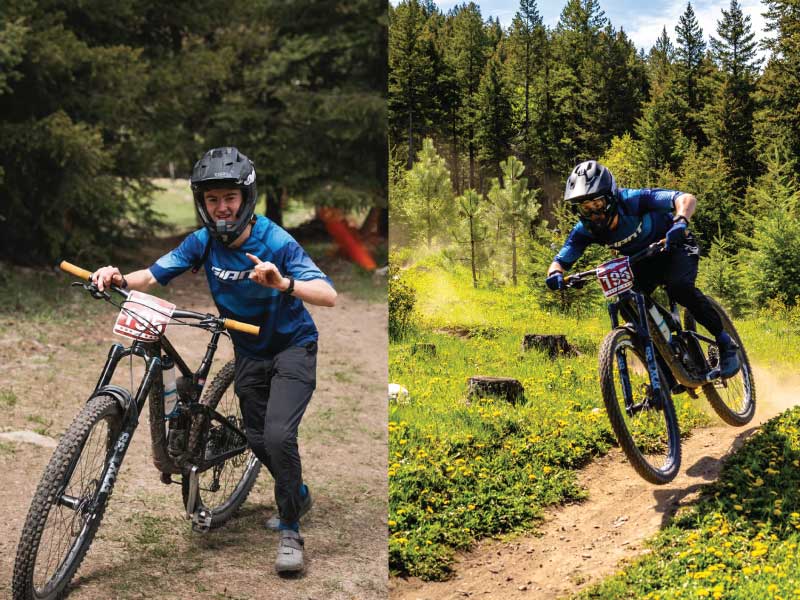 Depending on how things go Lief hopes to travel to Europe for the final few rounds of EWS. Keep up to date with Lief's adventures on Instagram.