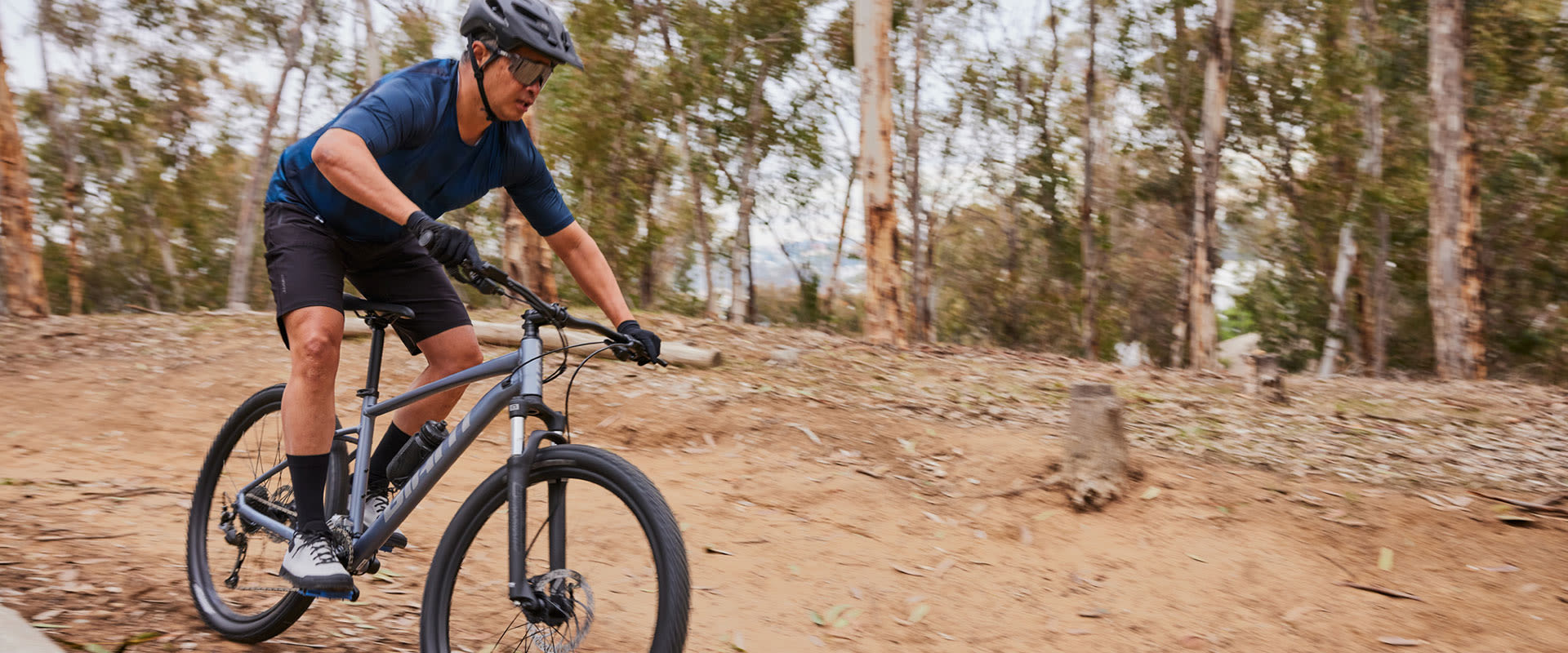 Push the pace on climbs, let loose on the descents. This aluminum hardtail gives you a feel for the trail with balanced, confident handling and a plush suspension fork.
Points importants
Built on a lightweight ALUXX aluminum frame that features classic hardtail design and the balanced riding characteristics of either larger diameter 29-inch or 27.5-inch wheels, Talon is a great choice for XC and trail riding. The frame geometry is specifically designed to adapt to its respective wheel size and either an 80mm or 100mm suspension fork (depending on frame size). It's a confident ride that's perfect for ambitious riders who want to take their off-road skills to the next level.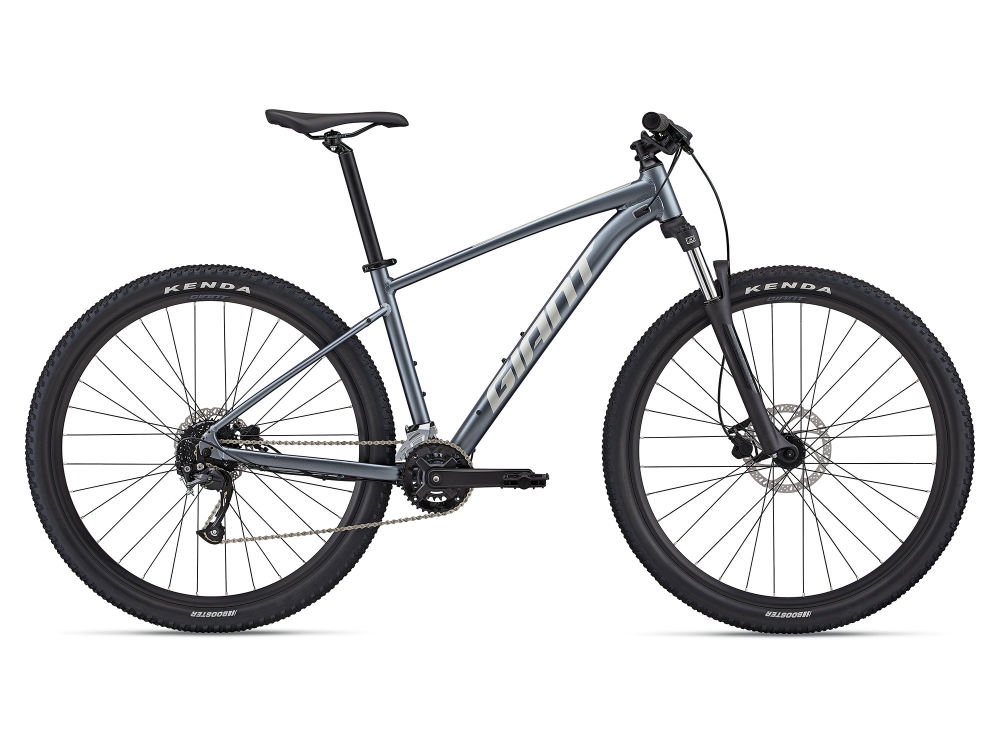 Galerie Photos
Selecting any of the image buttons will open a larger image gallery with image descriptions
Technologies

Technologie d'aluminium ALUXX
Ce matériel de niveau de Performance est caractérisé par un alliage 6061 avec des tubes rétreints offrant un cadre plus robuste et léger pour tous types de vélos et styles de cyclistes.

Tubeless System
Moins de crevaisons. Meilleure traction. Moins de résistance et un roulement plus doux et plus rapide. Le système Tubeless Giant vous permet d'expérimenter ces avantages plus facilement que jamais.