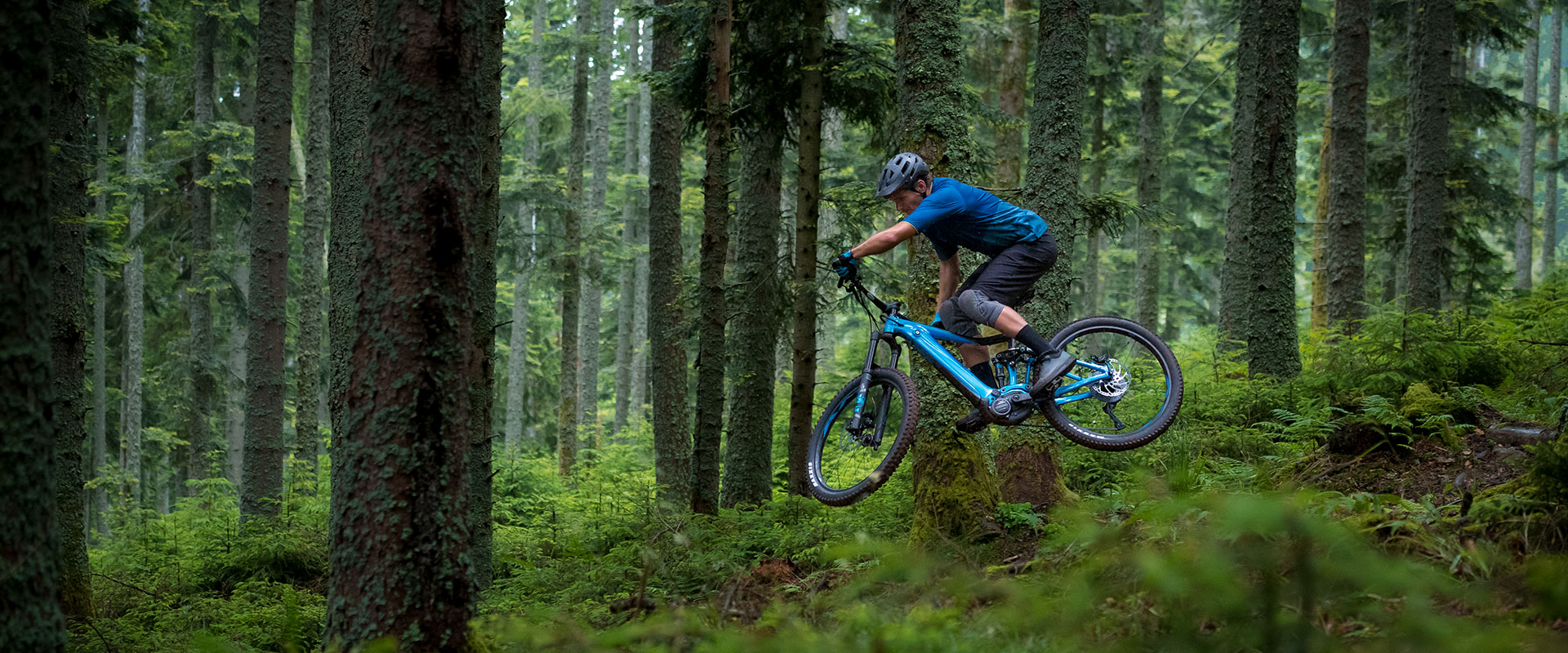 Franchissez les pentes les plus raides, allongez vos sorties et profitez des plus beaux singles. Offrez-vous la puissance et la liberté de prolonger vos aventures all-mountain.
Points importants
The SyncDrive Pro motor gives the Trance E+ Pro a massive 80Nm of torque and 360 percent tunable support, all controlled by the new Giant E-bike App. This lets you enjoy every aspect of E-bike riding, whether you want to ride with full power or tune it less aggressively. Featuring 140mm of smooth Maestro suspension travel in the rear, 150mm in the front, and frame geometry that's designed for 27.5 wheels, this is a whole new way to tackle technical singletrack trails. The EnergyPak battery is cleanly integrated into the downtube of the lightweight ALUXX SL frame. The new RideControl ONE center gives you navigation, health and fitness tracking capabilities give this E-bike more features than ever before.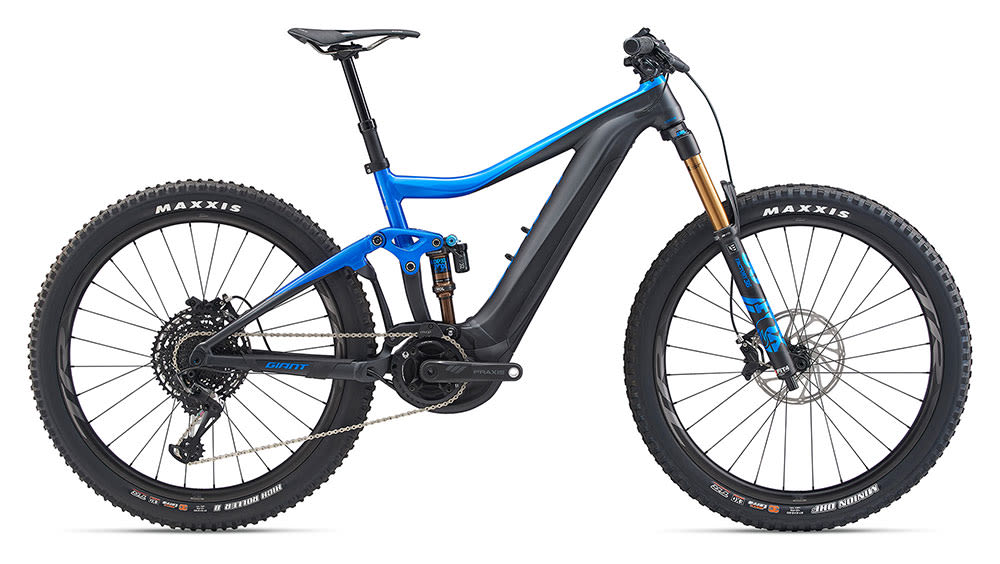 Galerie Photos






Technologie


Technologie Aluminium ALUXX SL
Ce matériau aluminium de très haut niveau, fait à partir d'un alliage d'aluminium 6011, délivre un ratio poids-puissance de première qualité. Les cadres ALUXX SL comportent une technologie unique de soudure pour apporter la meilleure expérience possible au cycliste.


Energypak
Giant's latest EnergyPak battery systems feature streamlined designs that are integrated with the E-bike for a sleek and modern profile. Giant E-bikes offer several different EnergyPak options including the EnergyPak Smart and EnergyPak. Each one is designed to optimize the E-bike experience for a specific style of riding.

Hybrid Cycling
La technologie Hybrid Cycling combine la puissance de l'électricité et la puissance au pédalage, pour créer une expérience en Vélo à Assistance Électrique aussi efficace, puissante et naturelle que possible. Elle est le prolongement naturel de la puissance de la cycliste, et différencie les Vélos à Assistance Électrique Giant de la concurrence. Ce système intègre quatre technologies clés innovantes qui s'associent à la puissance du corps ; c'est le prolongement naturel de vos capacités.


Suspension Maestro
Quatre points de pivot stratégiquement positionnés et deux biellettes travaillent ensemble pour créer un point de pivot flottant, pour un système de suspension actif, efficace et indépendant.

RideControl ONE
Le système RideControl ONE fait évoluer votre expérience en Vélo à Assistance Électrique, grâce à ses boutons de commande intégrés offrant ainsi un cintre épuré, sans écran. Les Vélos à Assistance Électrique équipés du système RideControl ONE peuvent être connectés à l'E-bike App de Liv et Giant.


Smart Assist
Les moteurs Giant SyncDrive disposent de la technologie Smart Assist qui adapte l'assistance électrique aux besoins du cycliste. Des capteurs collectent les données qui viennent du terrain et de l'utilisateur. En mode Smart Assist, l'interface analyse ces données et les transmet au moteur qui délivre alors instantanément l'assistance nécessaire pour procurer un pédalage naturel tout en préservant au maximum la batterie. Si la situation le demande, en Smart Assist le moteur peut délivrer sa puissance maximale.

SyncDrive Pro
Le moteur SyncDrive Pro, produit par Yamaha selon le cahier des charges Giant, est conçu pour un pilotage haute performance. Giant a ajusté ce moteur pour le rendre plus puissant et permettre un style de pilotage orienté performance. Le moteur SyncDrive Pro, léger et compact, est principalement installé sur les vélos à assistance électrique haute performance de Giant.