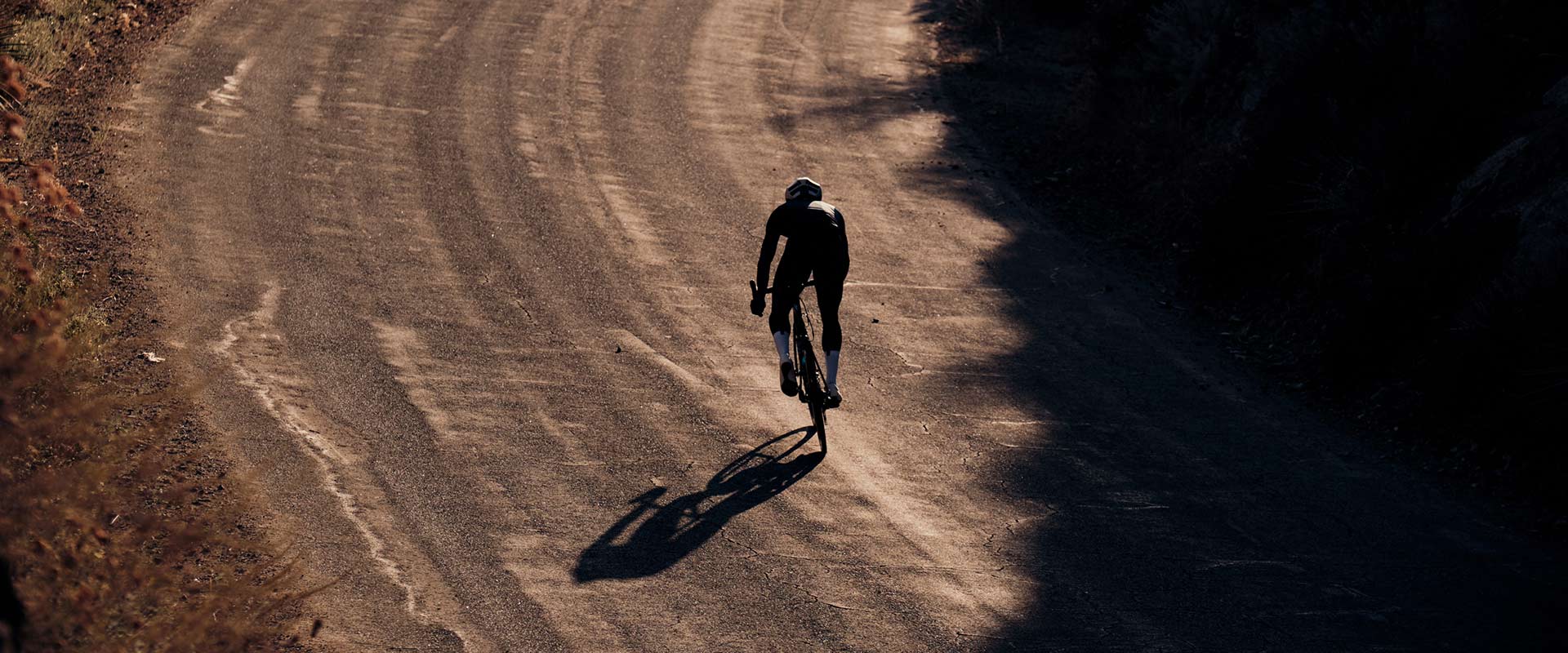 Offrez-vous l'avantage aéro - au moment et à l'endroit où vous en avez le plus besoin. Ce tout nouveau vélo de route minimise la résistance et vous fait sauver de l'energie lors du sprint, de l'échappée ou de l'attaque. Parce que les petits gains mênent aux grandes victoires.
Points importants
Proven aero performance, sharp yet stable handling, and one of the lightest frames in its category. Propel Advanced delivers in all areas, and this version also features an updated rim brake system to give it better control. The frameset is engineered with Giant's AeroSystem Shaping technology, which means that every tube shape and angle is optimized for minimal drag. The Advanced-grade composite frame is both stiff and superlight, and its rim-brake technology is integrated with the frameset with linear-style calipers. For pro-level road performance and the ultimate aero advantage, the Propel Advanced gives you the perfect one-two finish line punch.
Technologie


Technologie Advanced Composite
Le matériau en fibres de carbone haute performance de Giant nous permet de fabriquer ce kit cadre au sein de notre propre usine de composite. Grâce à des techniques de fabrication et matériaux de pointe, les cadres en composite Advanced de Liv bénéficient d'un maximum de rigidité et de confort tout en étant particulièrement légers.


Technologie AeroSystem Shaping
Les formes des tubes sont définies à partir de données numériques de mécanique des fluides (MFN) et de tests en soufflerie, qui permettent d'optimiser la forme de chaque tube afin d'obtenir les meilleures performances aérodynamiques.


OverDrive 2
La technologie de douille de direction la plus avancée à ce jour sur les vélos Giant. Conçus pour permettre une précision inégalée de la direction, les roulements surdimensionnés du jeu de direction (inférieur 1 1/2", supérieur 1 1/4") et le pivot de fourche conique fonctionnent en association pour apporter une rigidité optimale de la direction.

Compatible RideSense
Le cadre permet d'installer le capteur RideSense ainsi que tout le matériel connexe.

Tige de Selle Vector
Cette tige de selle extrêmement aérodynamique, légère et intégralement composée en matériau composite est spécifiquement conçue pour être performante sur route.