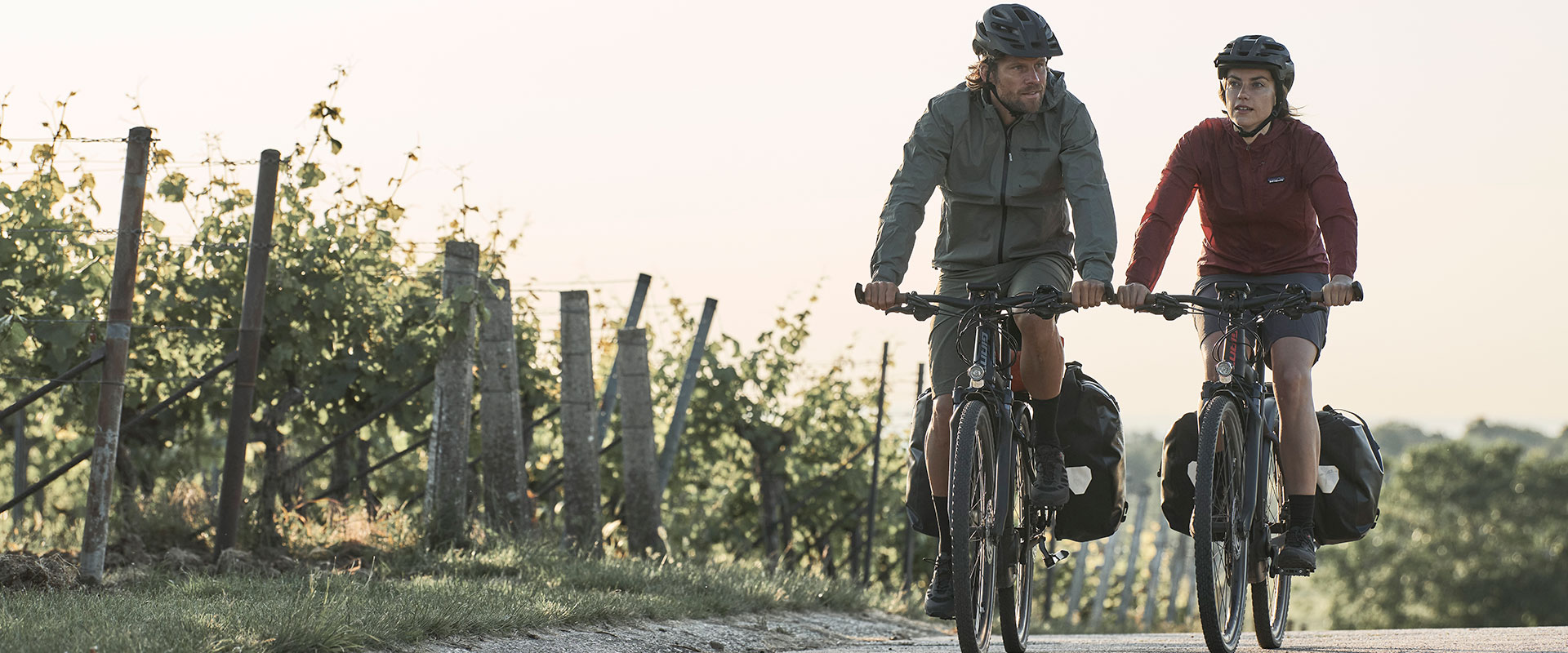 Tämän monipuolisen sähköpyörän selässä voit nauttia jokaisesta matkasta aina keskustan kaduilta metsäteille. Explore E+ Pro yhdistää urbaanin ajotyylin monipuoliseen suorituskykyyn.
Kohokohdat
Explore E+ Prossa on ALUXX SL -alumiinirunkosarja ja päivitetty SyncDrive Pro -moottori. Siinä on erinomainen käsiteltävyys ja tasainen kiihtyvyys erilaisissa tieolosuhteissa. Mukautumiskykyinen Explore E+ Pro antaa sinulle vapauden ajaa missä haluatkaan.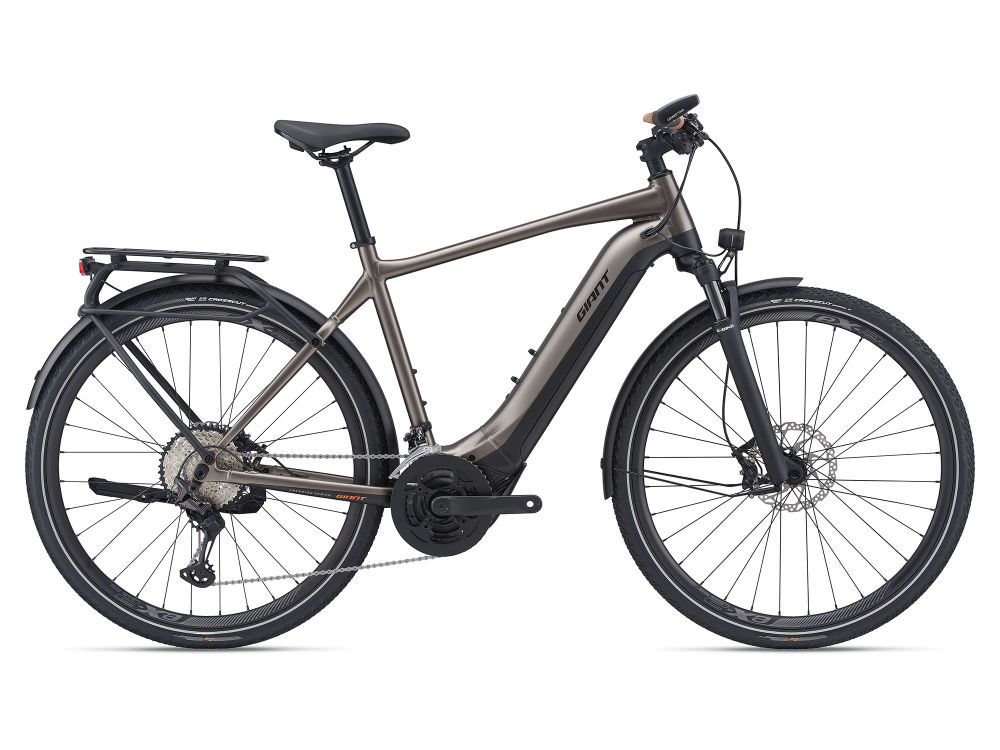 Galleria
Selecting any of the image buttons will open a larger image gallery with image descriptions
Teknologiat ja ominaisuudet

ALUXX SL Aluminum Technology
Tämä huippuluokan High-Performance-alumiinimateriaali on valmistettu pääasiassa 6011-seoksesta, ja siinä on luokkansa paras lujuus-painosuhde. Runkosarjojen valmistuksessa käytetään myös ainutlaatuisia hitsaustekniikoita korkean suorituskyvyn takaamiseksi.

Energypak
Uusimmassa EnergyPak-akkujärjestelmässä on virtaviivainen muotoilu, ja se on integroitu pyörään tyylikästä ja modernia profiilia silmälläpitäen. Giantin sähköpyörät tarjoavat useita erilaisia EnergyPak-vaihtoehtoja, kuten EnergyPak Smart ja EnergyPak. Jokainen niistä on optimoitu tiettyä ajotyyliä varten.

Hybrid Cycling Technology
Hybrid Cycling Technology on järjestelmä, joka yhdistää sähkövoiman ihmisvoimaan älykkäästi, luonnollisen tuntuisesti ja tehokkaasti. Se koostuu joukosta integroituja teknologioita sisältäen RideControl-ohjausyksikkömme, EnergyPak-akkujärjestelmät ja SyncDrive-moottorin. Voit lukea lisää alla olevasta linkistä.

Smart Assist
Kaikissa SyncDrive-moottoreissa on Smart Assist -tekniikka, joka säätää avustuksen tehon tarpeen mukaan hyödyntäen useiden antureiden tietoja. SyncDrive on ainoa sähköpyöräjärjestelmä, joka hyödyntää sekä ajajasta että maastosta saatua tietoa. Tuloksena on tasainen ja luonnollinen poljinavustus, joka lisää tehoa, kun sitä tarvitaan, ja säästää energiaa, kun avustuksen tarve on pienempi.

SyncDrive Pro
Yamahan moottorilla varustettu SyncDrive Pro tuo huippuluokan suorituskykyä sähköpyöräilyyn. Giant viritti moottoria tehokkaammaksi luoden tehokkuutta painottavan ajotyylin. Kevyt ja kompakti SyncDrive Pro -moottori on käytössä ensisijaisesti Giantin tehokkaimmissa sähköpyörissä.