Developed with over forty years of expertise in the science of bicycle and bicycle component manufacturing, Giant's Crest 34 suspension fork brings plush action and precise control to all riders.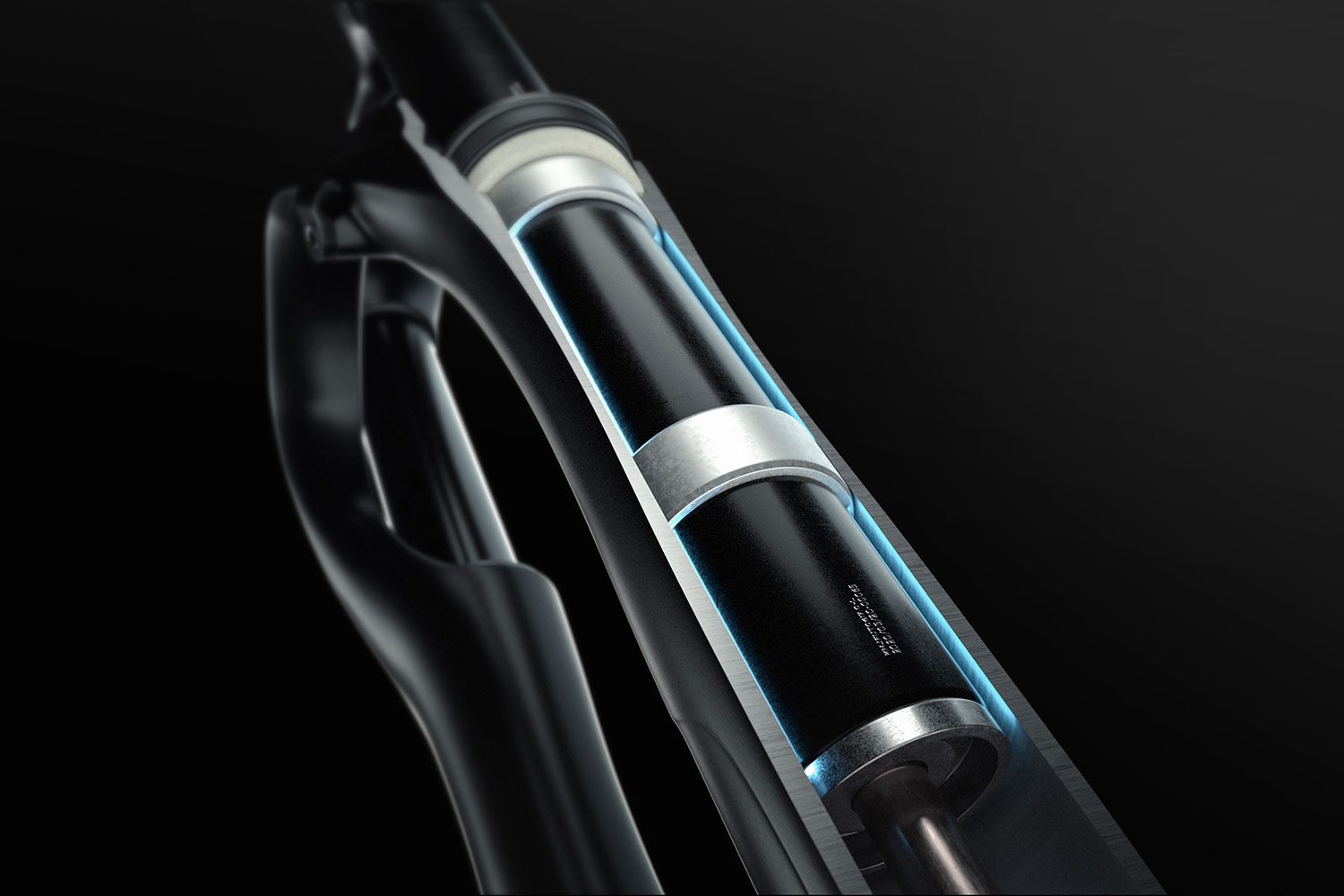 SMOOTH
Through precise in-house manufacturing processes like thixomolding and horizontal machining, the Crest's uppers and lowers are perfectly circular and concentric and offer a virtually frictionless action. Additionally, the ultra-tight tolerances used in the machining of the Crest's internals mean that they work together in close unison, providing a smooth, plush feel usually only found in much more expensive suspension forks.
ROBUST
For a mountain bike to ride well, the suspension fork can't be too stiff or too flexy. Too stiff and it will bounce the rider around and cause fatigue. Too flexy and it will cause the rider to lose control easily, with potentially disastrous consequences. With Giant's core stiffness chassis and trail-tuned engineering, we have the ability to precisely tailor the desired stiffness and strength for the fork depending on stanchion size, helping mountain bikers ride more comfortably and more in control.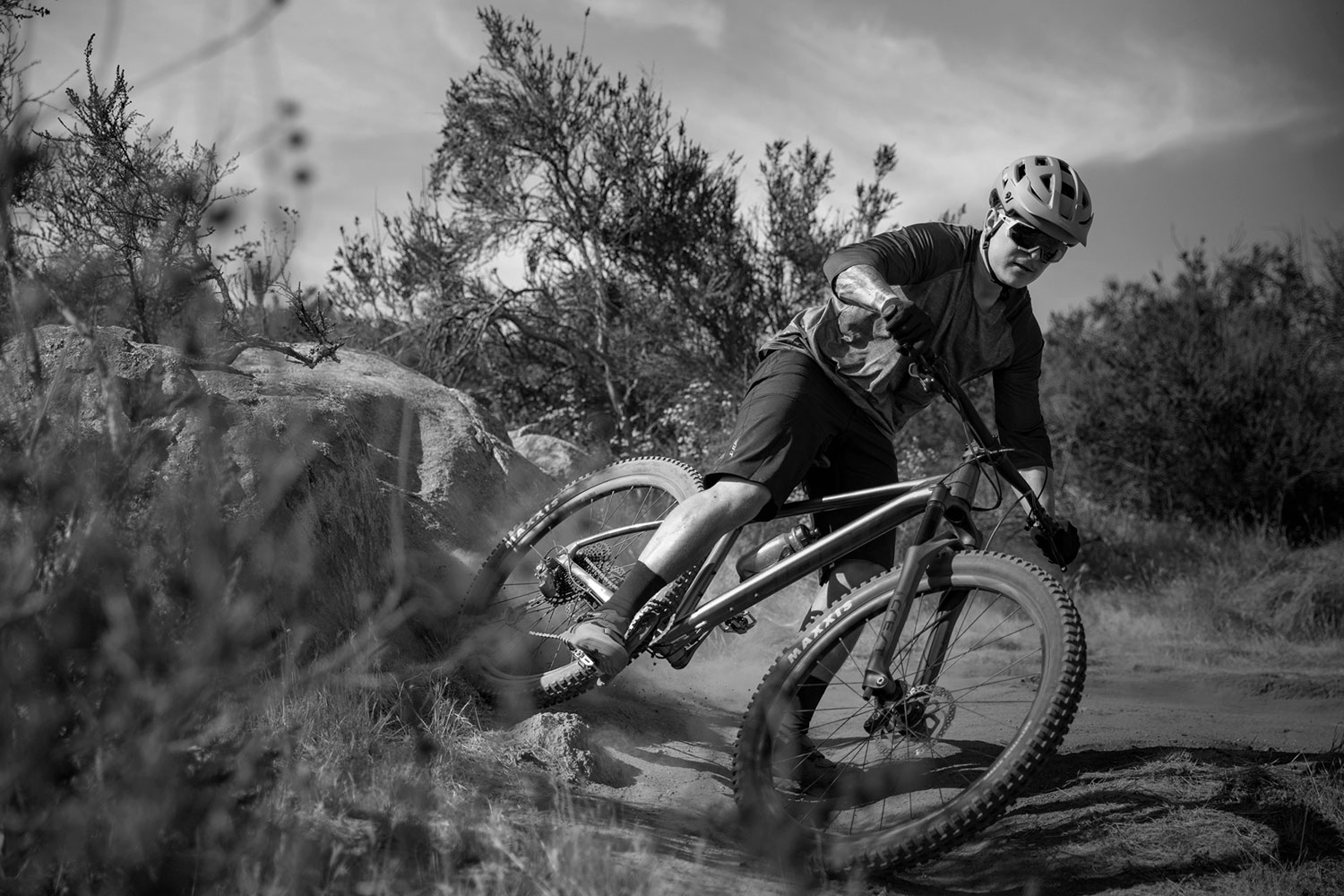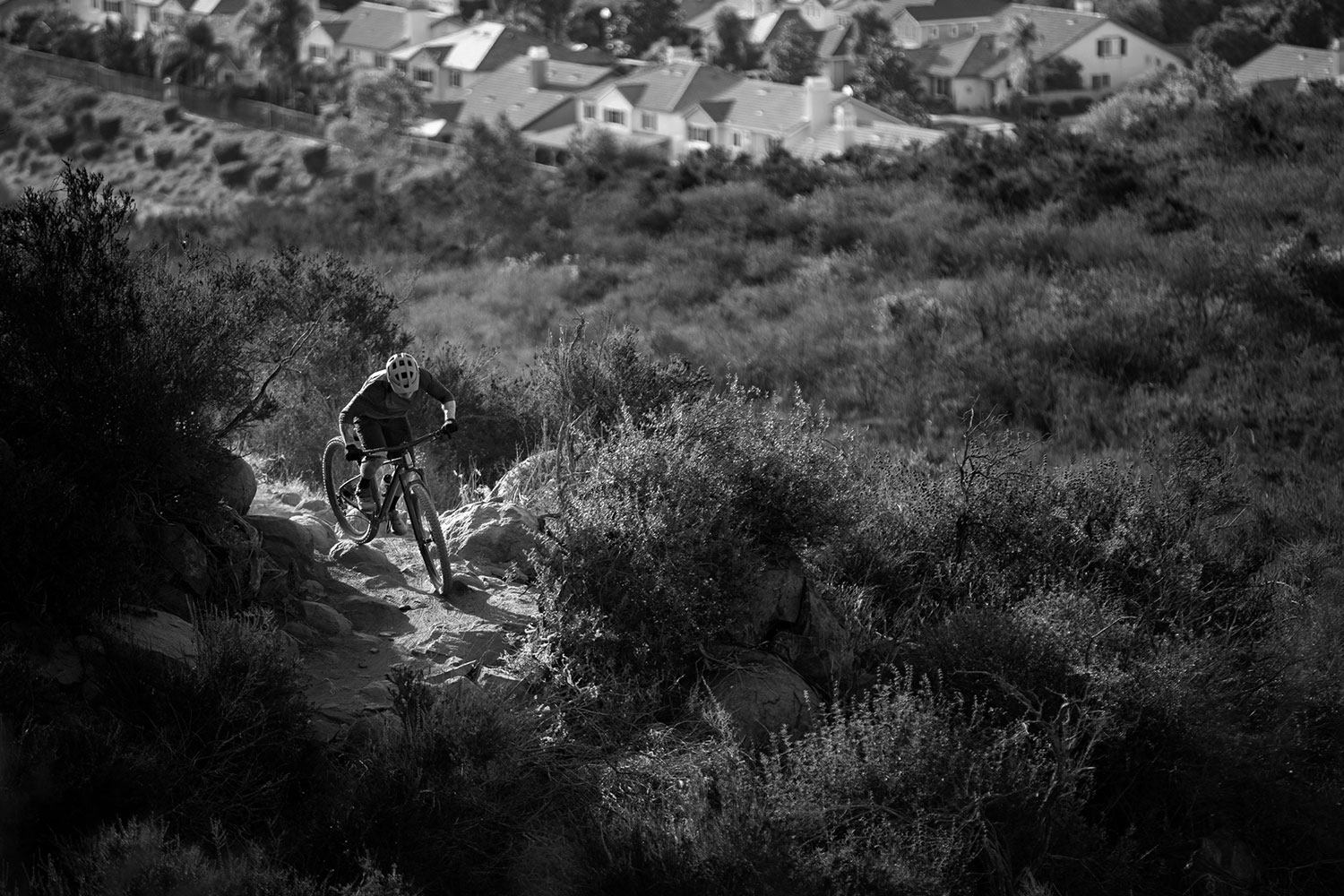 SENSITIVE
A wide range of easily tuned air spring suspension adjustments, such as low-speed compression and an external rebound damper was a key focus as we developed a fork designed for all riders. With extensive testing, from pro to entry-level riders, we made sure that the air spring and dampers on the new Crest can be easily fine-tuned for sensitivity to match all kinds of rider demands, riding styles and terrain.
FAQ
Learn about service maintenance, rider weight limits, air spring and damper adjustments and more.