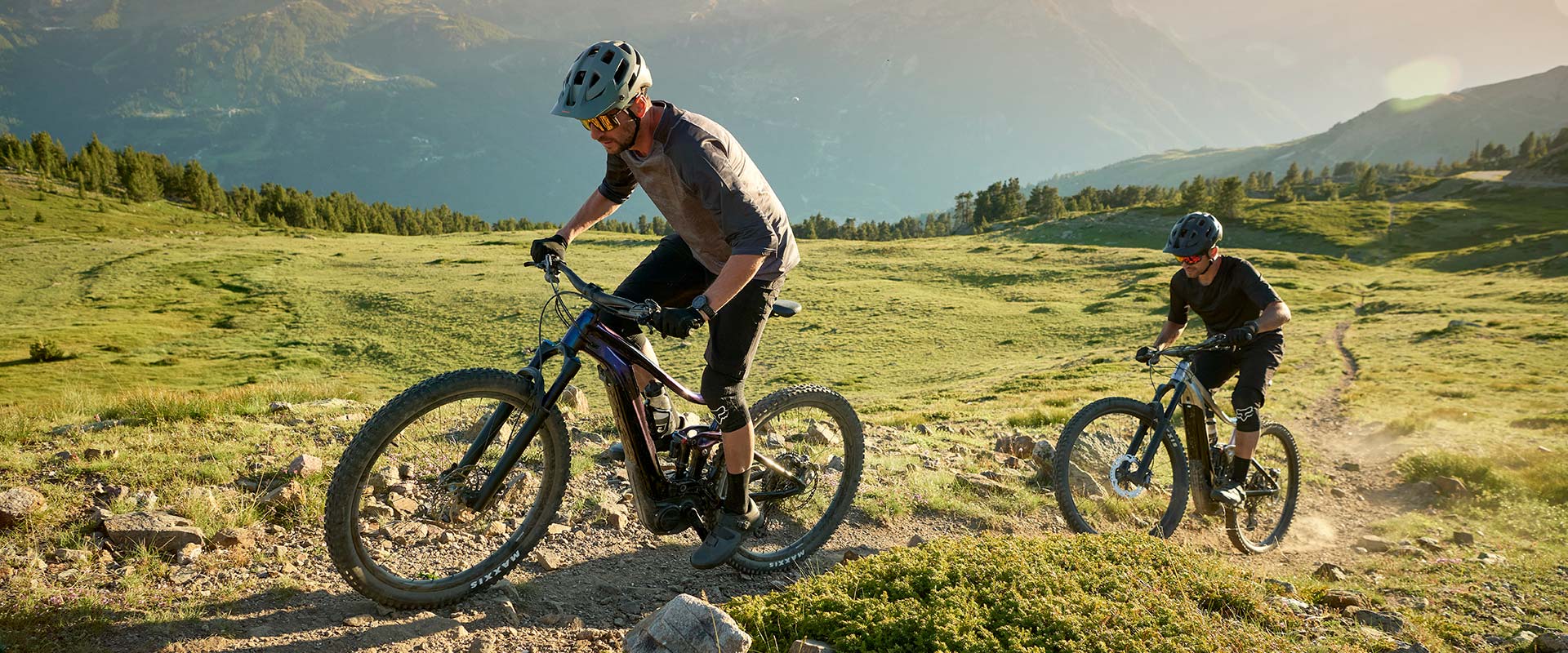 Faster up the climbs, longer loops, more singletrack fun on any given day. Give yourself the freedom to extend your trail-riding adventures with this powerful, smooth-riding 29er.
Highlights
The new Trance X E+ Pro 29 gives you the freedom to ride trails the way you want to. You can choose full power to ease your pedaling effort or tune it less aggressively to get more of a workout. Featuring 140mm of smooth Maestro suspension travel in the rear, 150mm up front, and progressive frame geometry that's designed for 29-inch wheels, this is a whole new way to tackle technical singletrack trails.

Fotos
Selecting any of the image buttons will open a larger image gallery with image descriptions
Technologien

ALUXX SL ALUMINUM TECHNOLOGIE
Das Hochleistungsmaterial besteht überwiegend aus 6011-Aluminiumlegierung für ein hervorragendes Steifheit-Gewichtverhältnis.

Energypak
Die neuesten EnergyPak-Akkusysteme von GIANT zeichnen sich durch ein stromlinienförmiges Design aus, das in das E-Bike integriert ist und so ein schlankes und modernes Profil bietet. GIANT E-Bikes bieten mehrere verschiedene EnergyPak-Optionen, darunter EnergyPak Smart und EnergyPak. Jede davon wurde entwickelt, um das E-Bike-Erlebnis für einen bestimmten Fahrstil zu optimieren.

Flip Chip - Maestro
Der Flip-Chip ermöglicht es dir, die Geometrie deines mit Maestro ausgestatteten Mountainbikes schnell anzupassen, um besser zu wissen, wie und wo du fährst. Er ermöglicht es dir, den Winkel des Steuerrohrs/Sitzrohrs und die Höhe des Tretlagers über exzentrische (versetzte, zweistufige) Hardware zu ändern, die sich am oberen Kipphebel befindet.

HYBRID CYCLING TECHNOLOGIE
Hybrid Cycling Technology beschreibt das System, elektronischen Antrieb mit menschlicher Kraft zu verbinden, um allen Fahrertypen die Möglichkeit zu geben, GIANT E-Bikes zu erfahren.

MAESTRO SUSPENSION TECHNOLOGIE
Vier strategisch positionierte Drehpunkte und zwei Anlekungen erzeugen zusammen einen einzigen schwimmenden Drehpunkt für das aktivste, effizienteste und unabhängigste Federungssystem auf dem Trail.

Smart Assist
GIANT's neue PedalPlus 6-Sensor-Technologie wird in der SyncDrive Life Motortechnologie verwendet und verfügt über einen zusätzlichen Neigungssensor und Beschleunigungssensor. Während die PedalPlus 6-Sensor-Technologie Neigungen erkennen kann, bietet sie auch eine automatische Smart-Support-Modus-Funktion, die dem Fahrer ein müheloseres Fahrerlebnis ermöglicht. Diese neue Sensortechnologie berechnet die Größe des Drehmoments, der Trittfrequenz, der Steigung und der Geschwindigkeit und bestimmt auf Grundlage dieser Berechnungen die Menge an Motorleistung, die der Fahrer benötigt.

SyncDrive Pro
SyncDrive Pro powered by Yamaha ist für den Hochleistungs-E-Bike-Einsatz konzipiert. Giant hat den Motor abgestimmt, um ihn kraftvoller zu machen und einen leistungsorientierten Fahrstil zu erzeugen. Der leichte, kompakte SyncDrive Pro Motor wird vor allem bei Giant High-Performance-Modellen eingesetzt.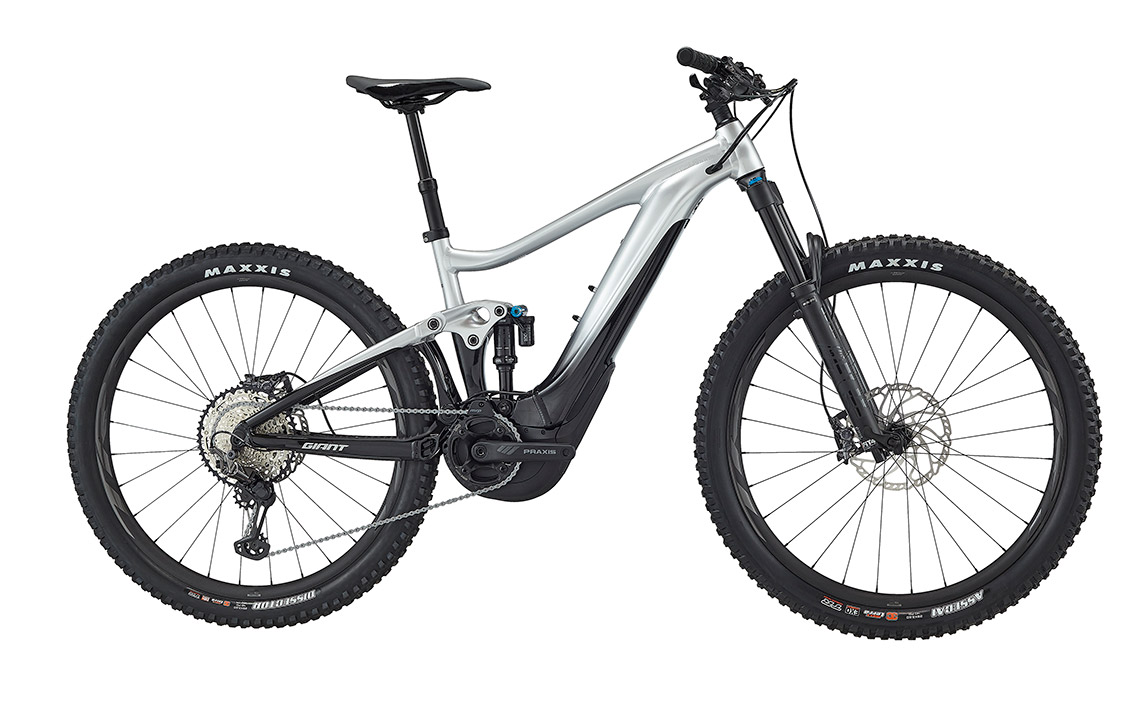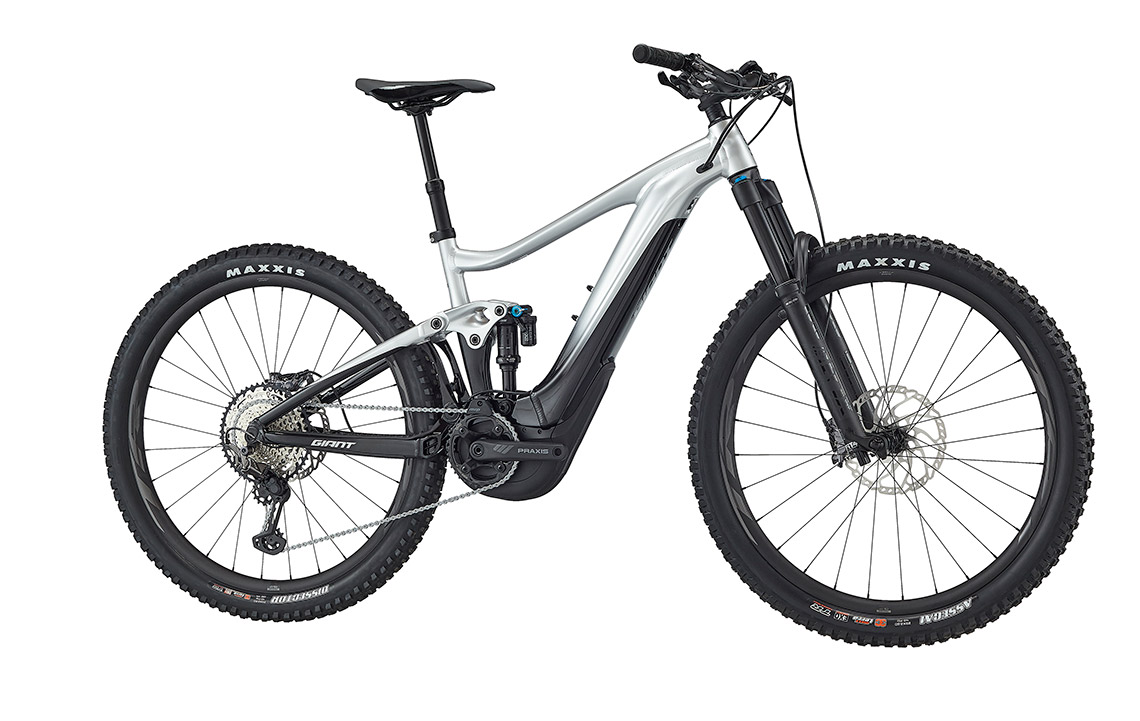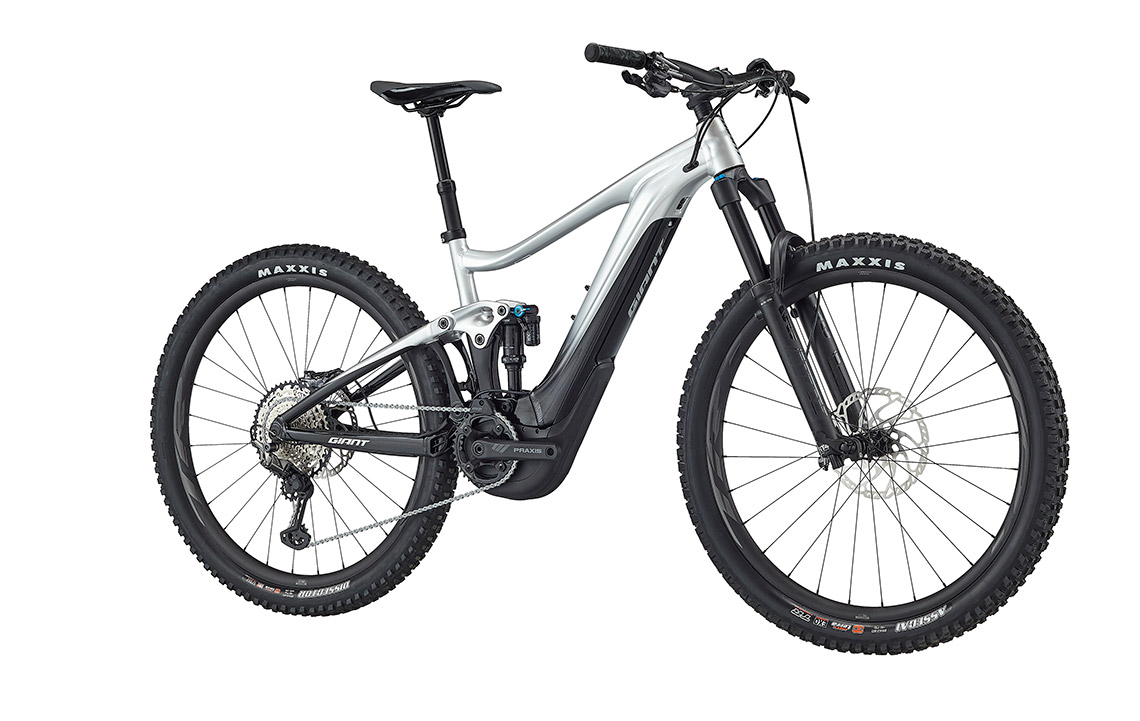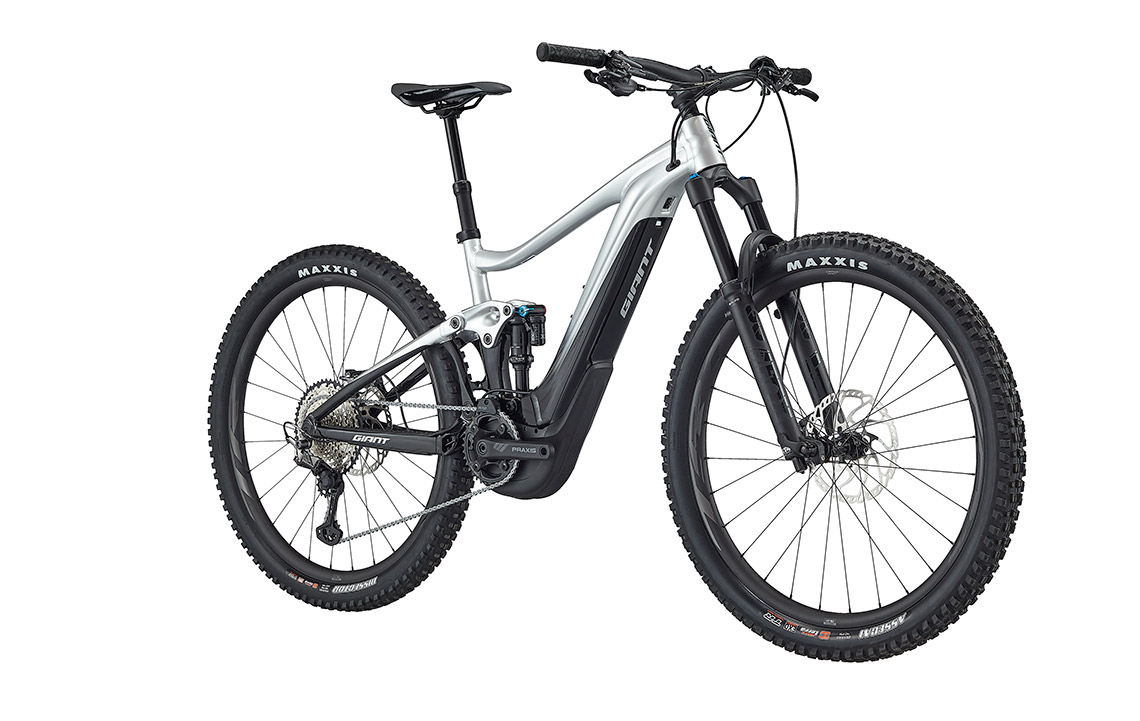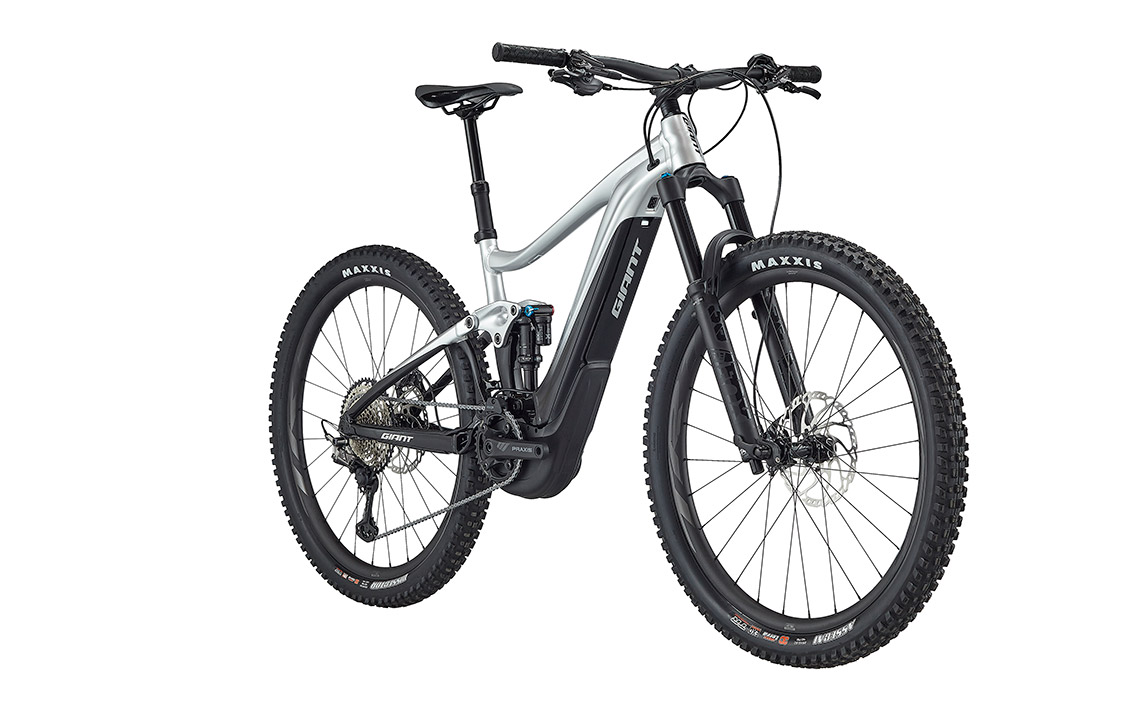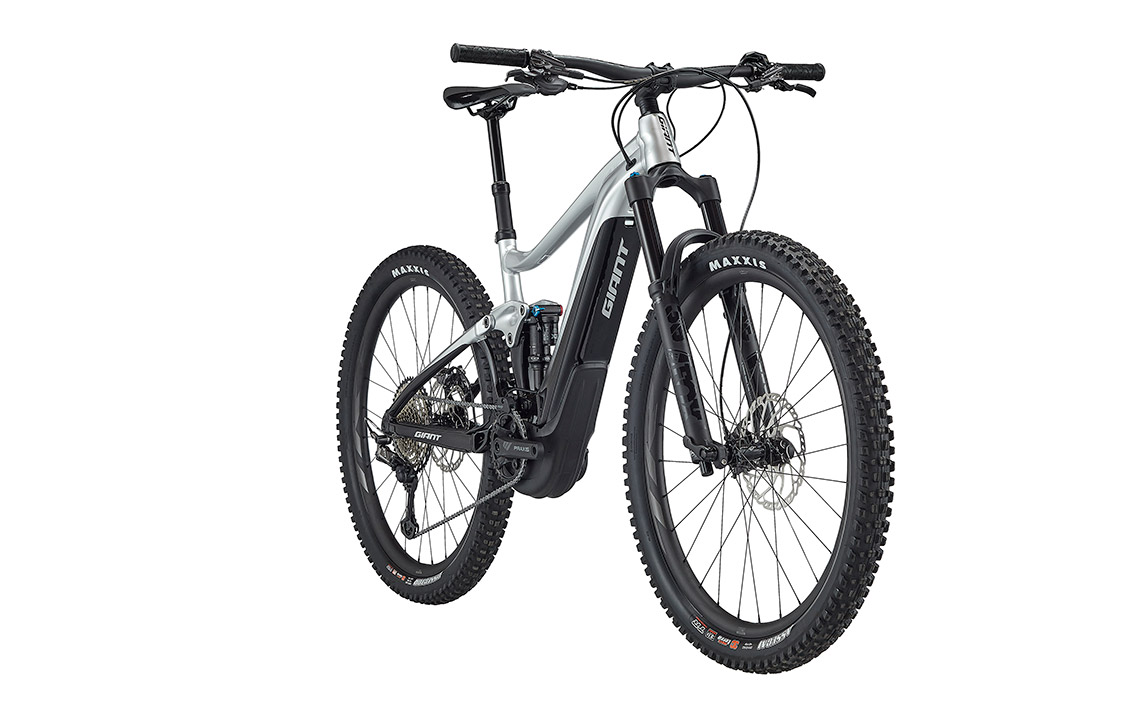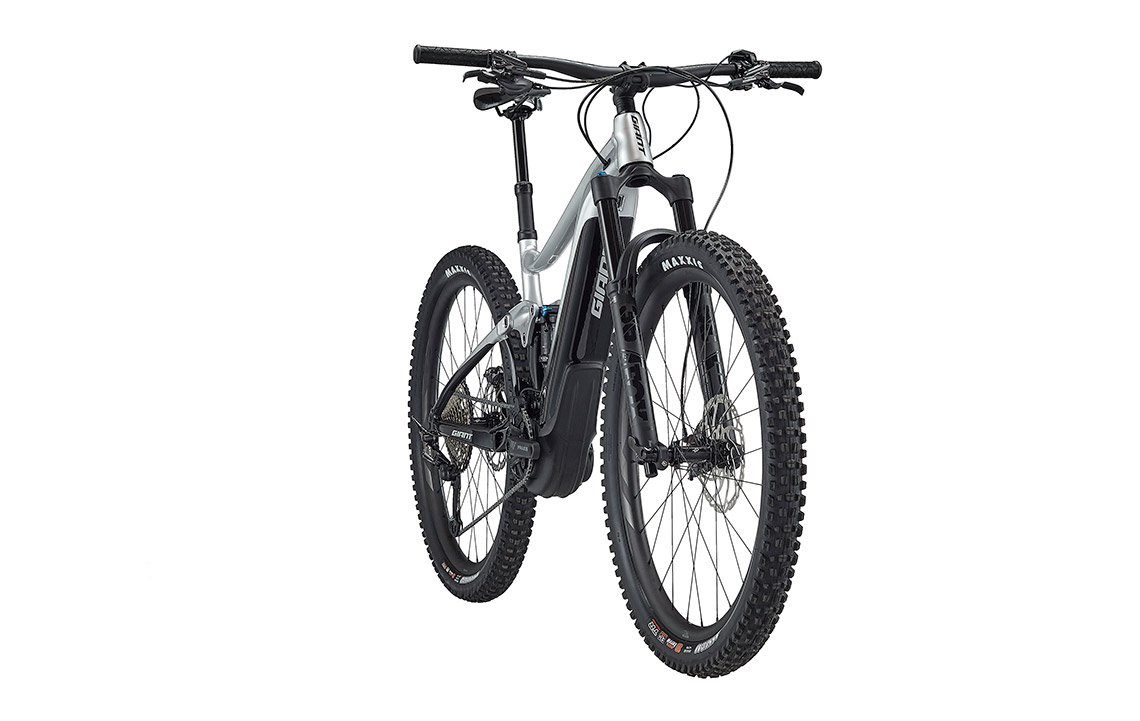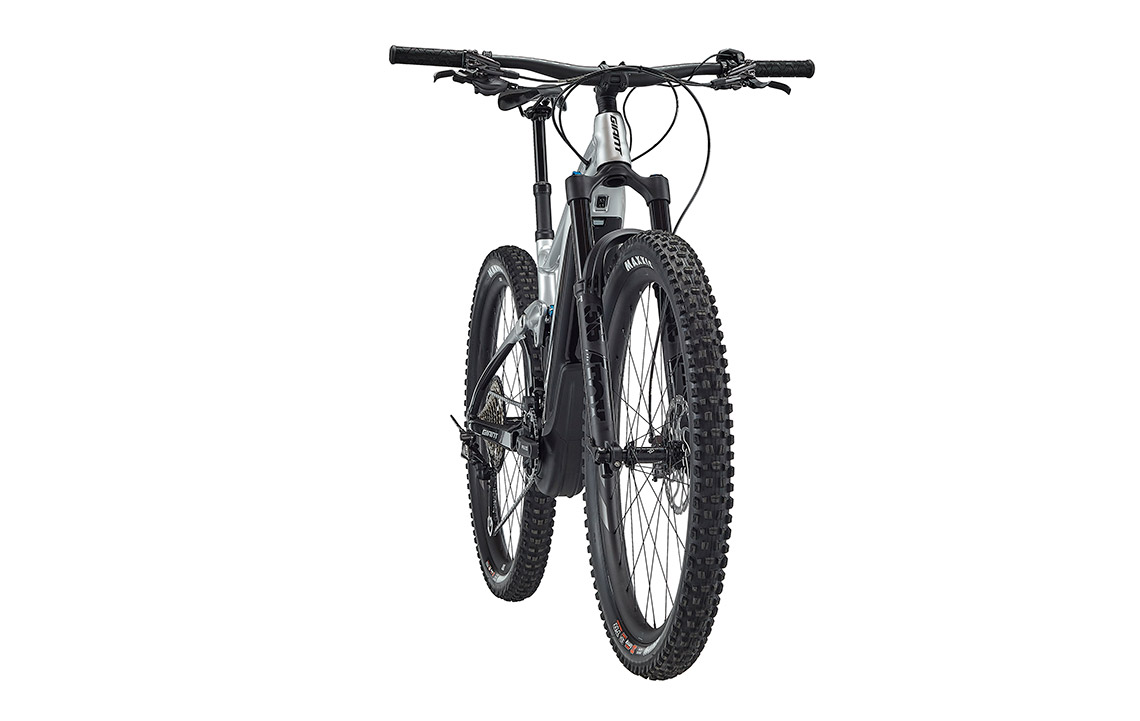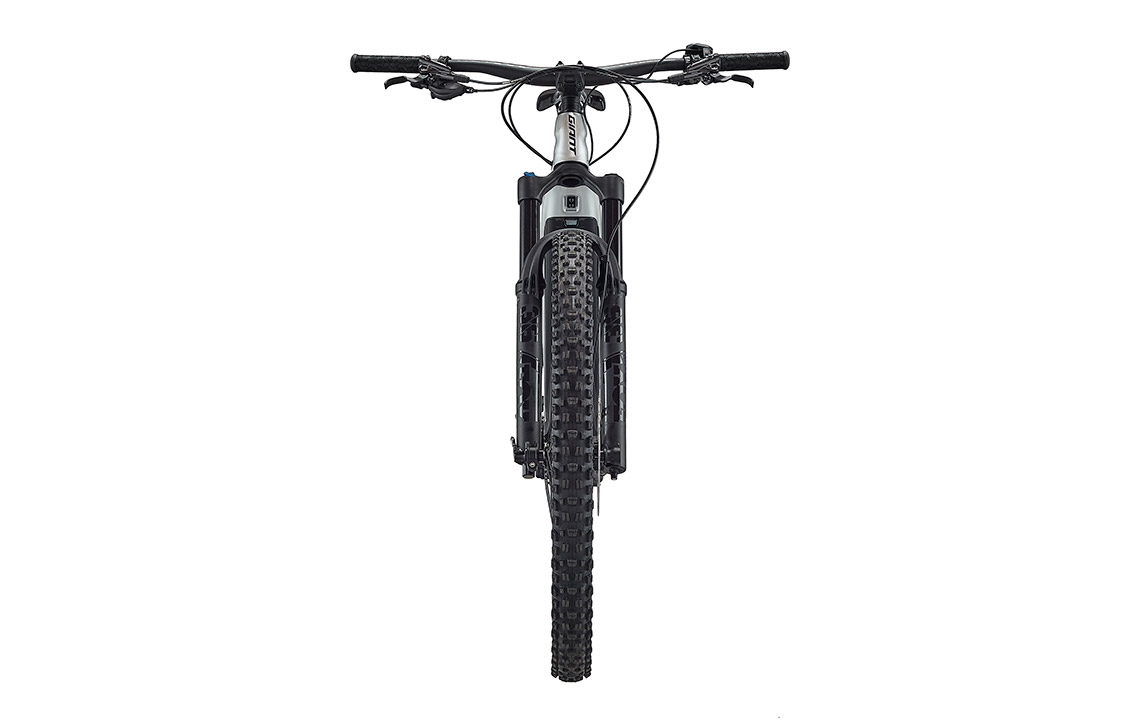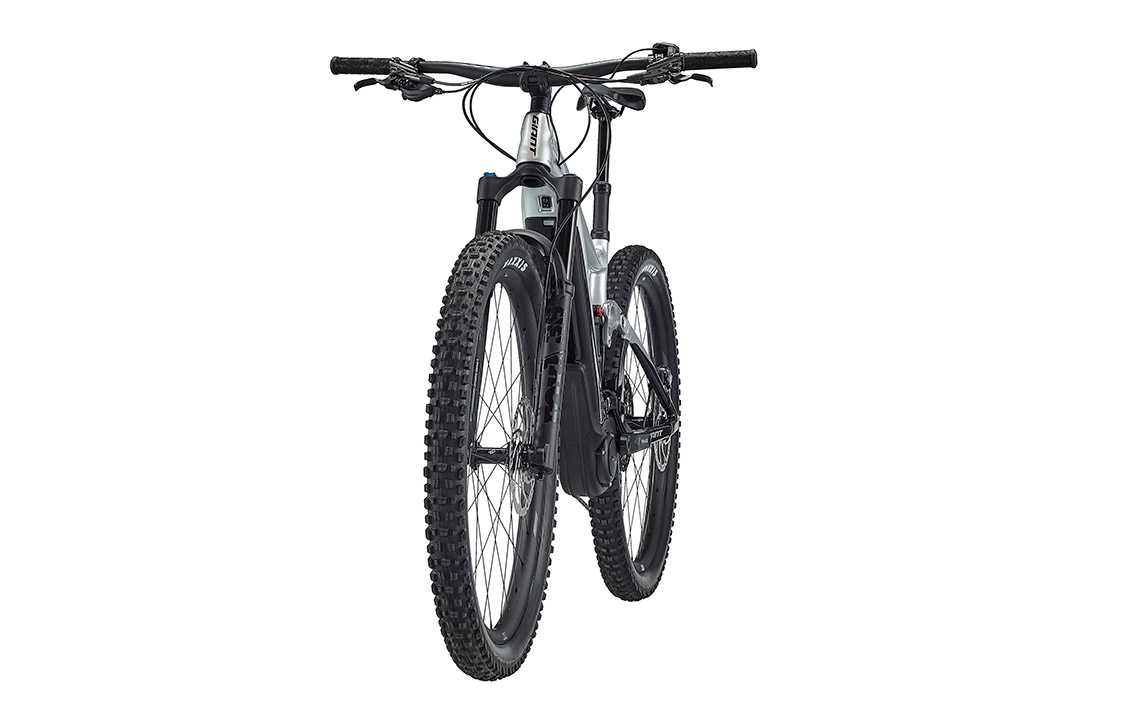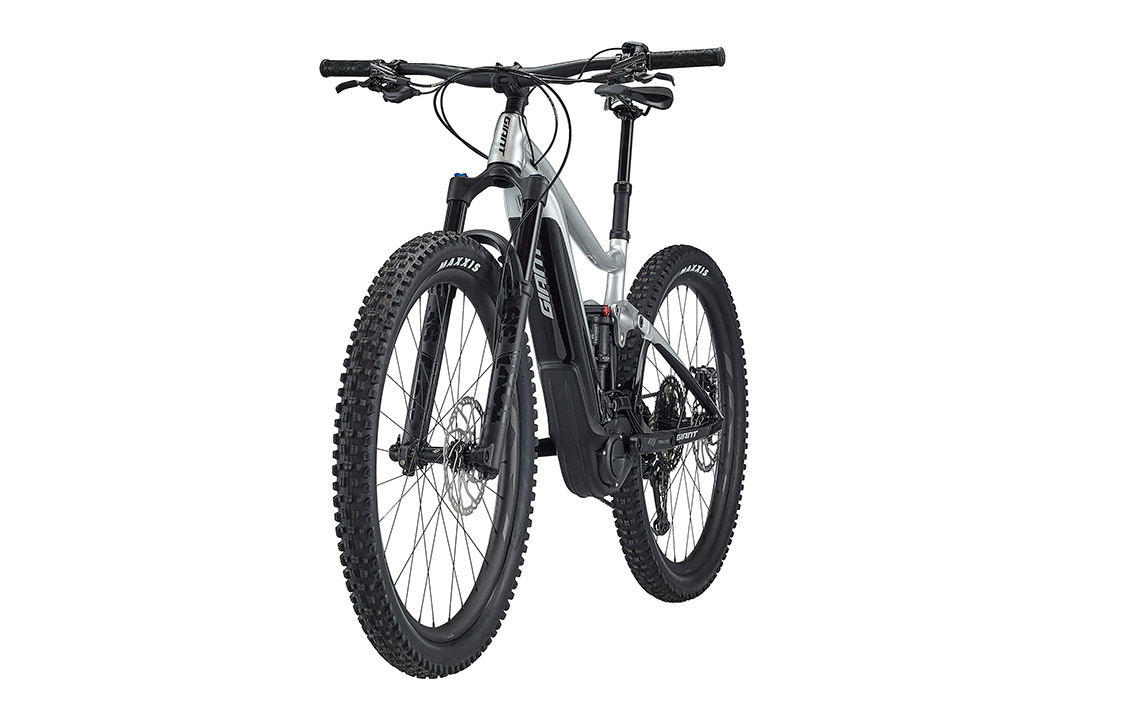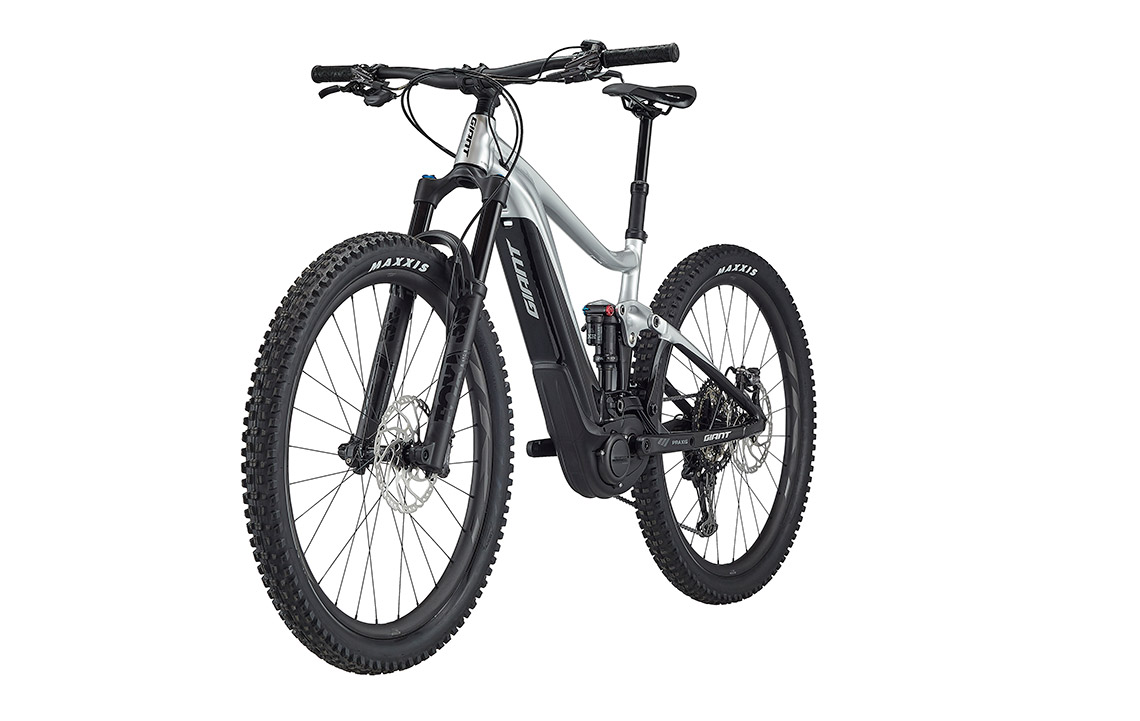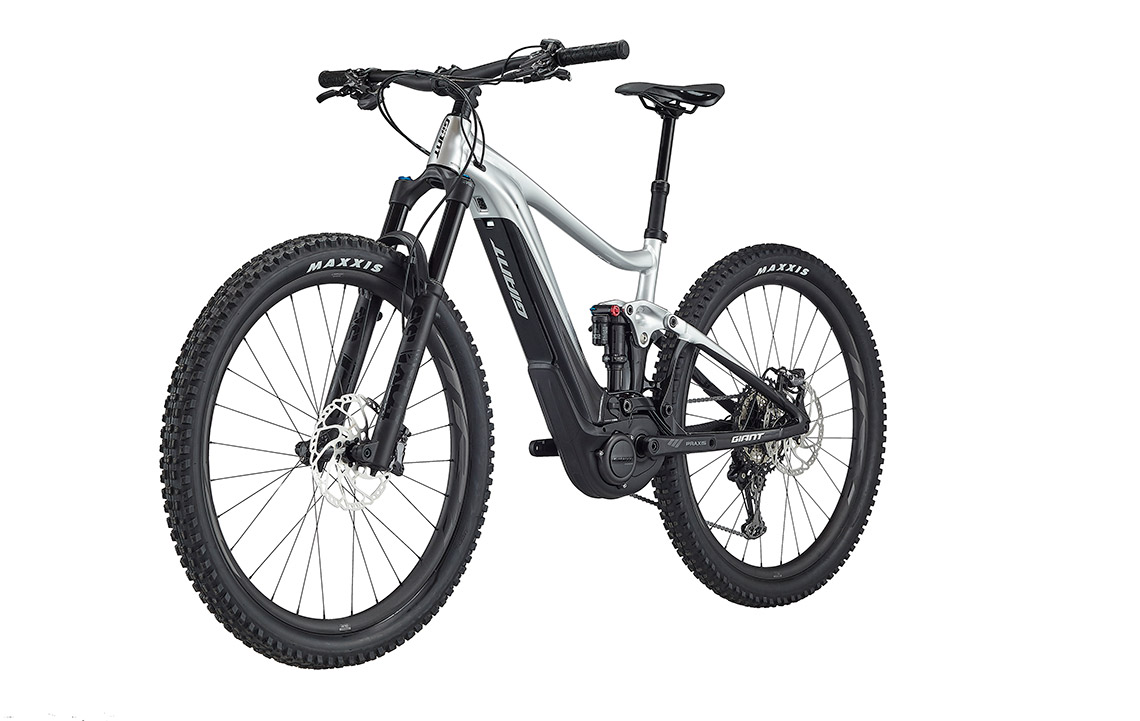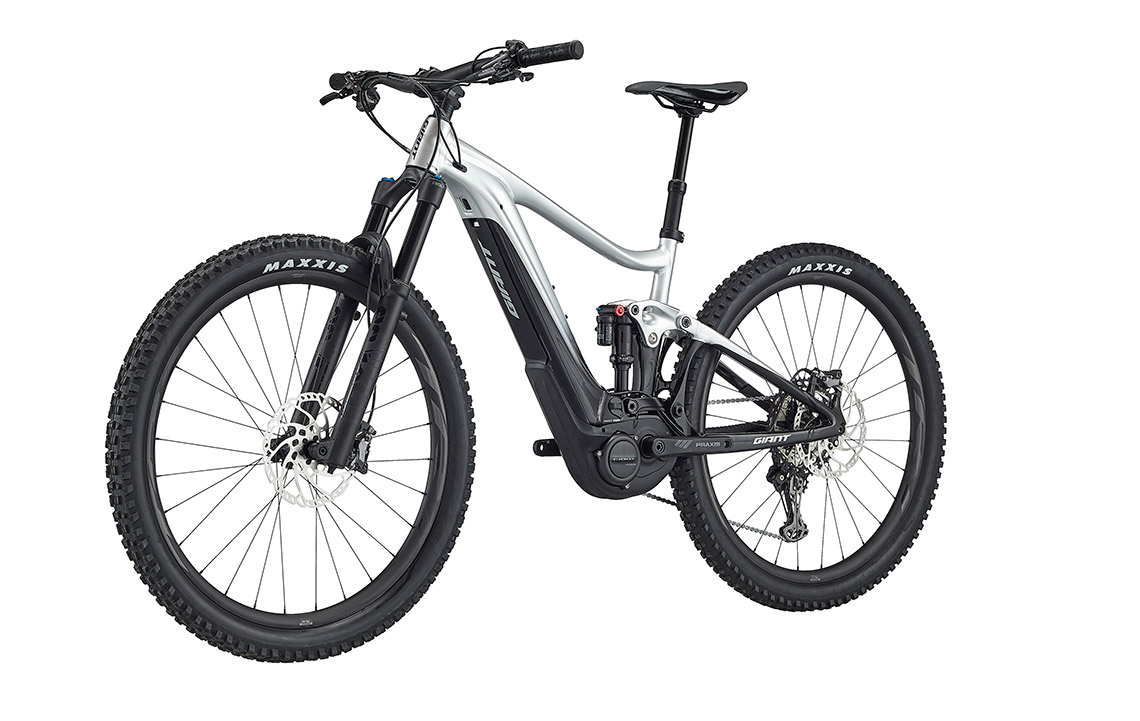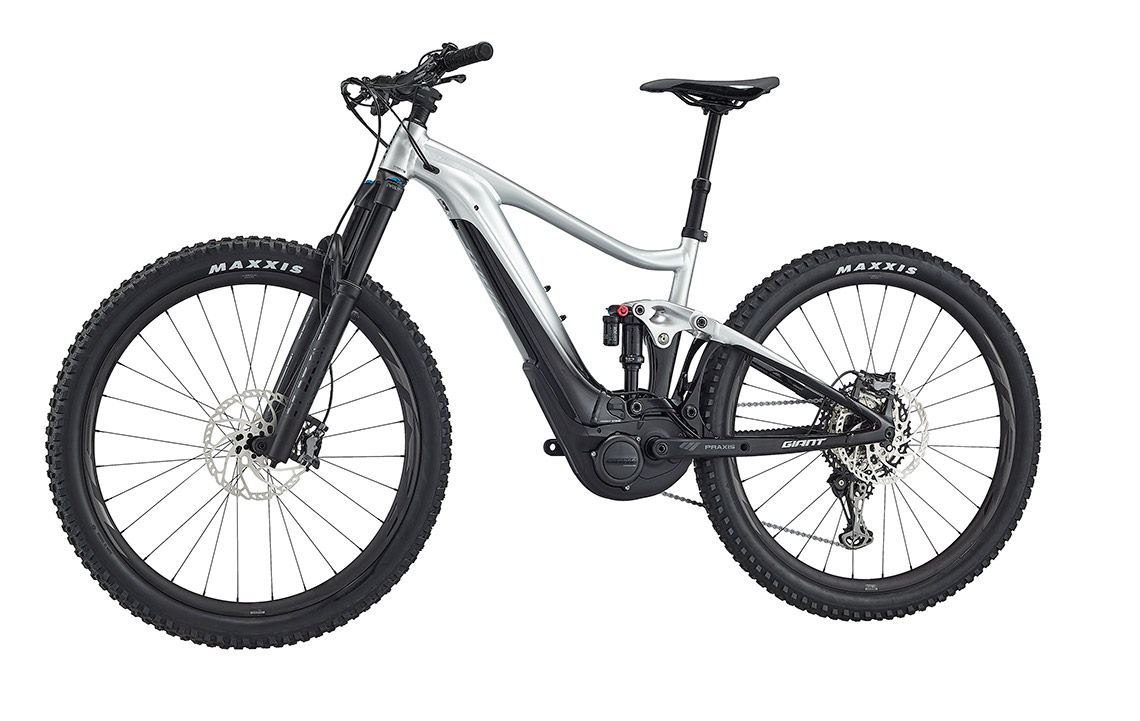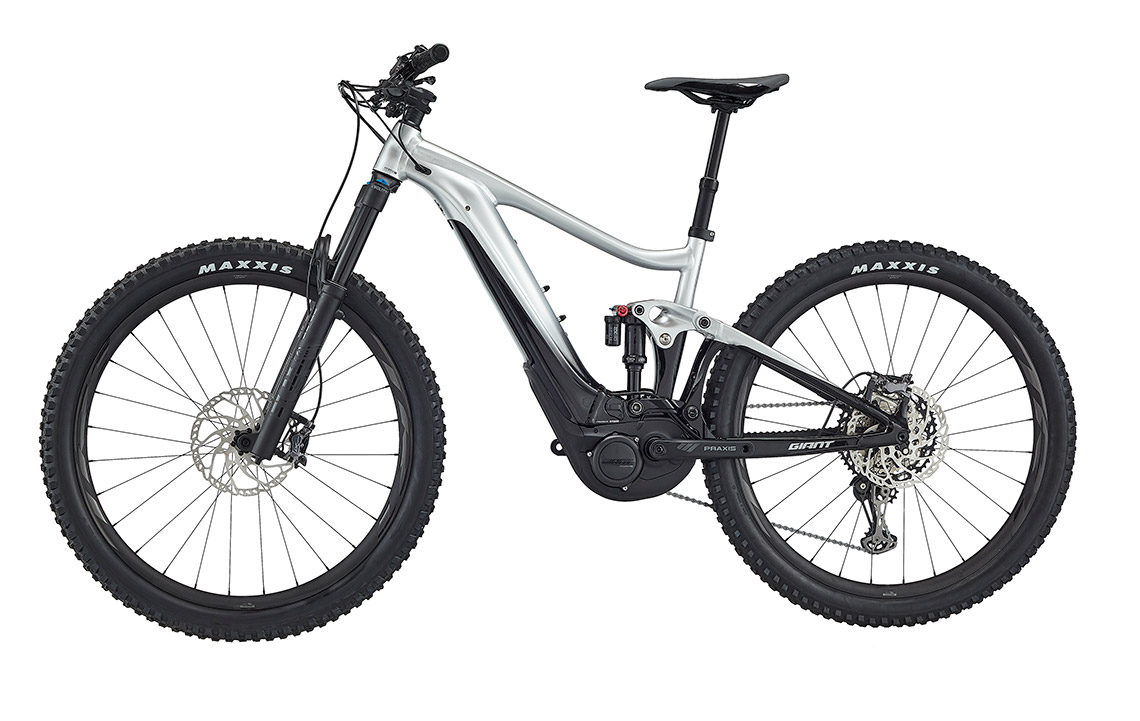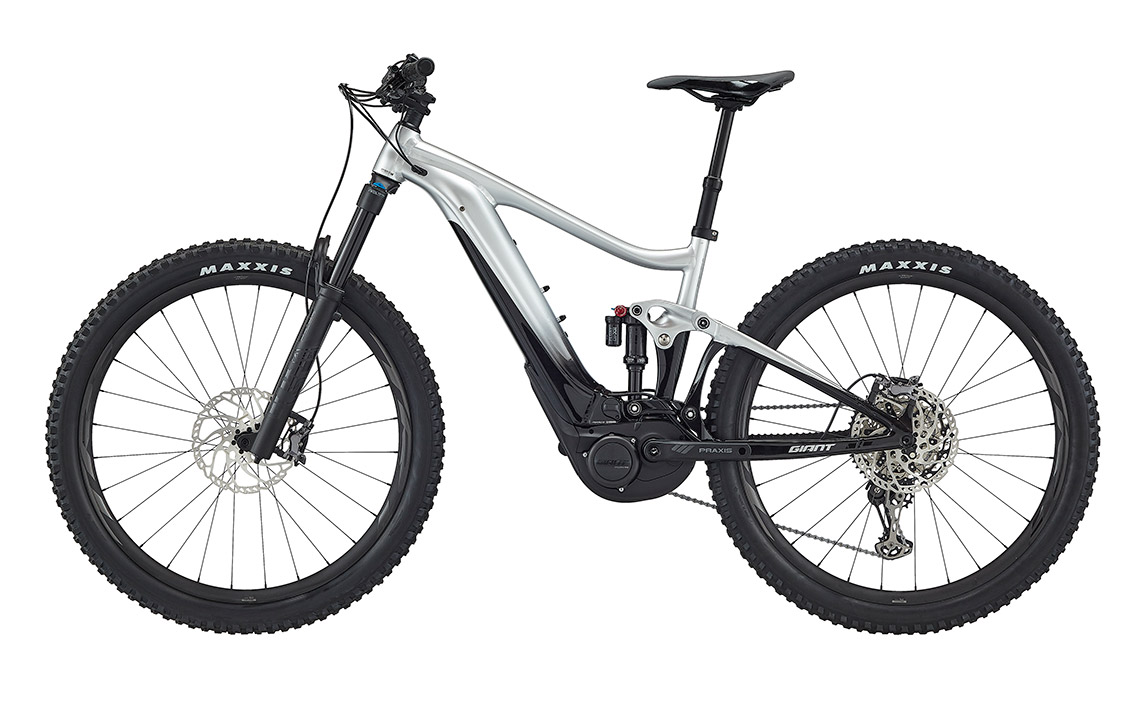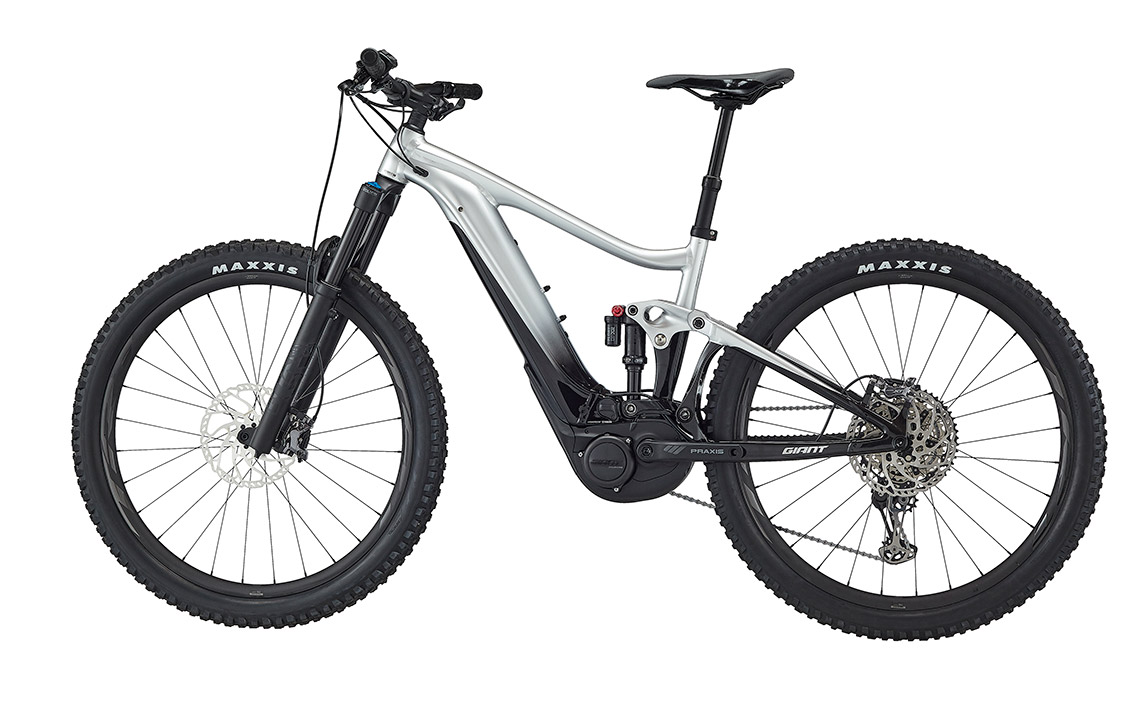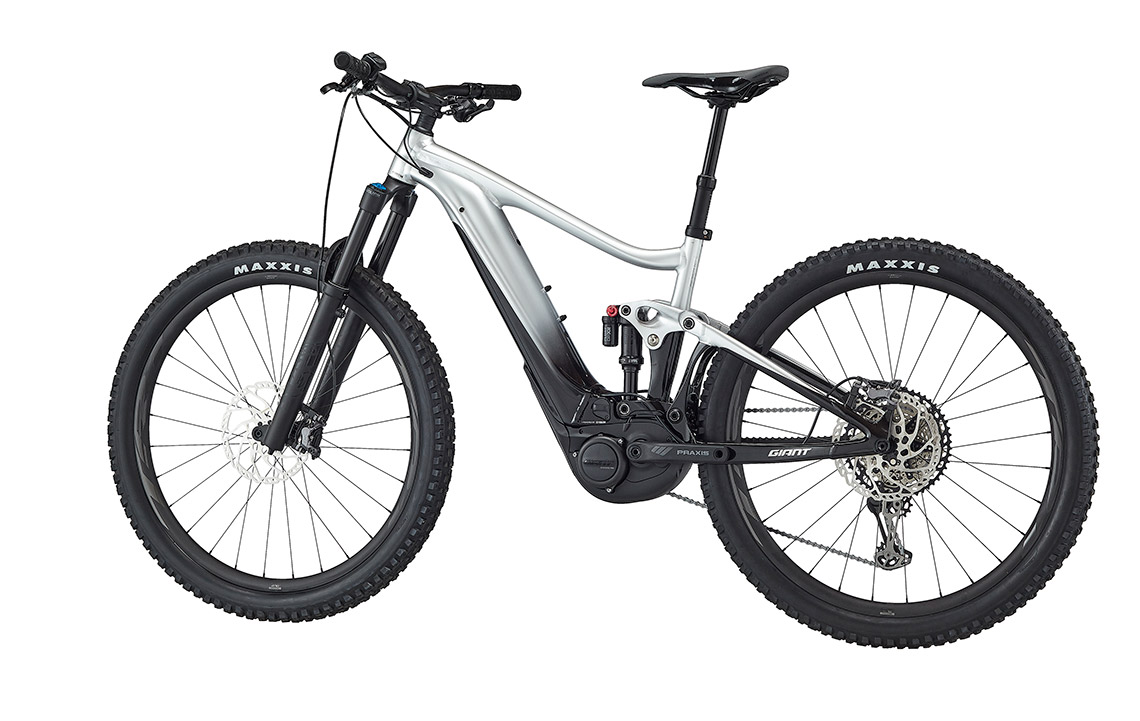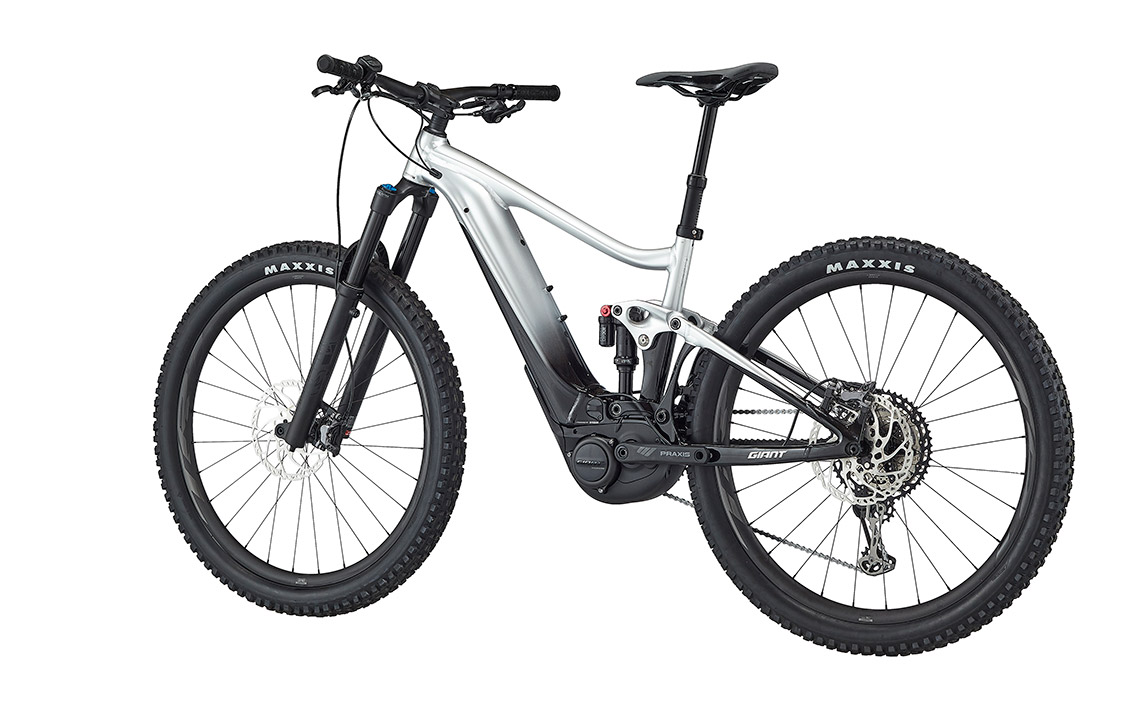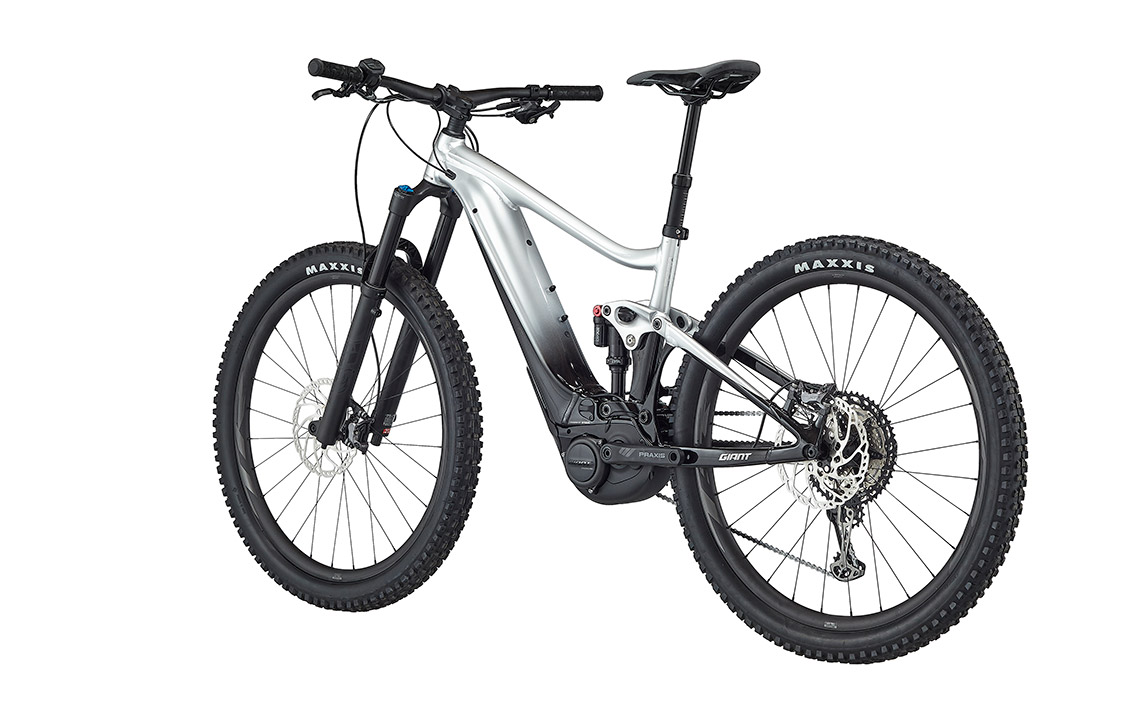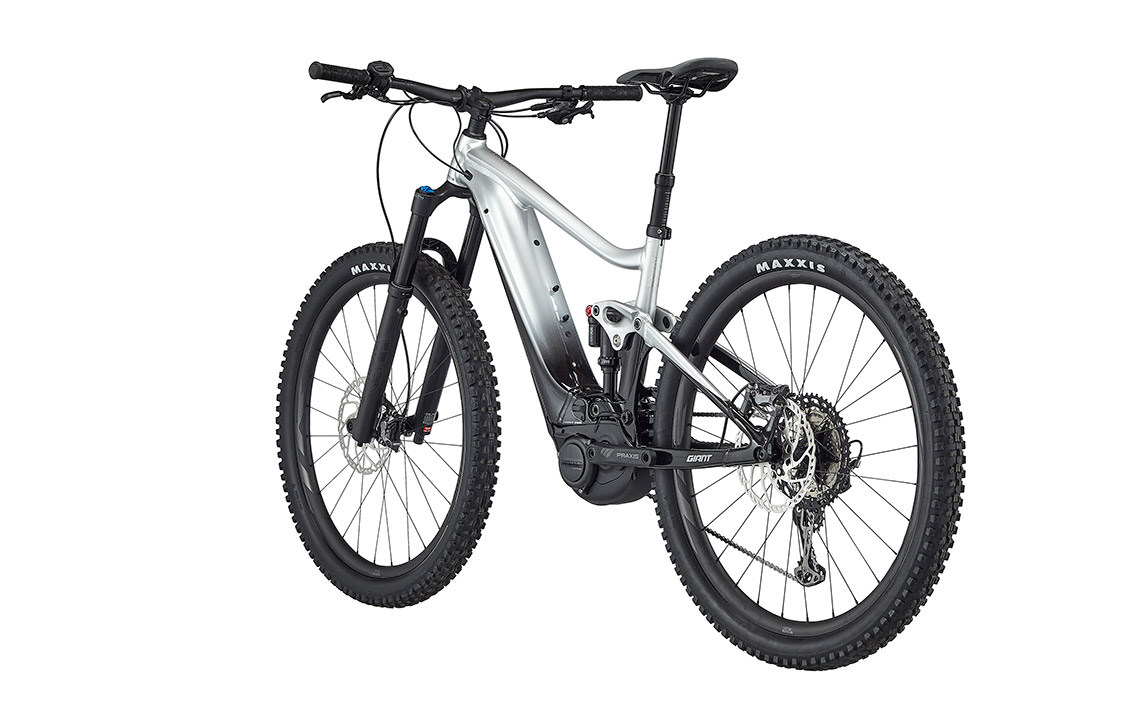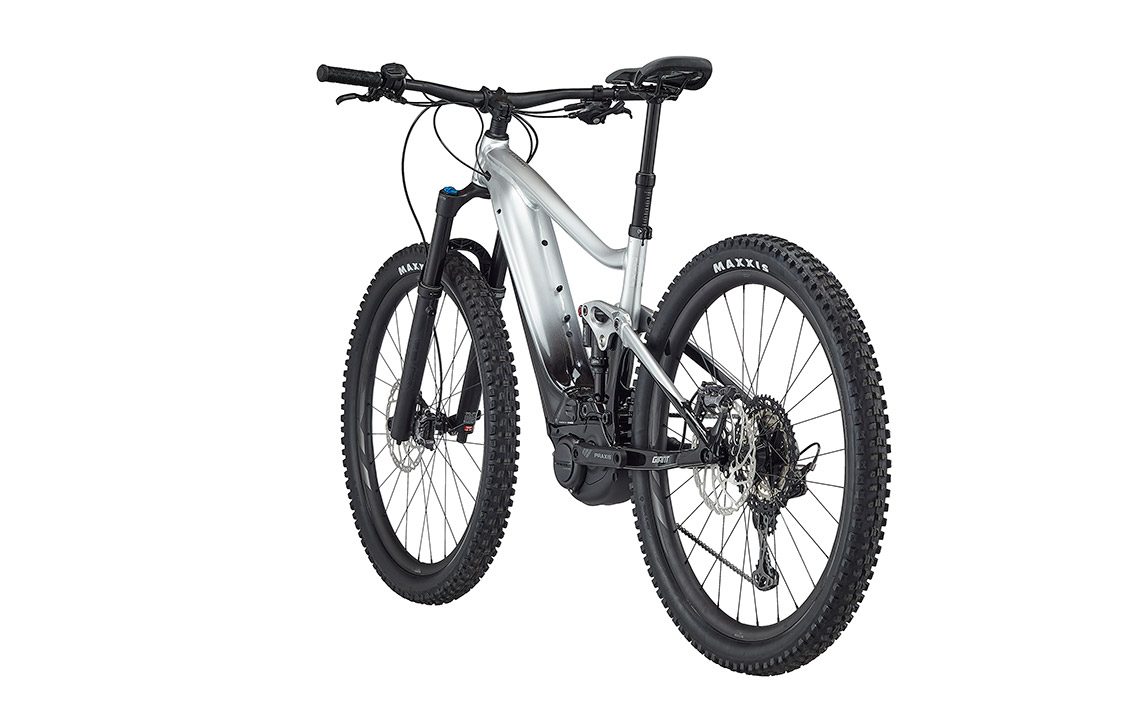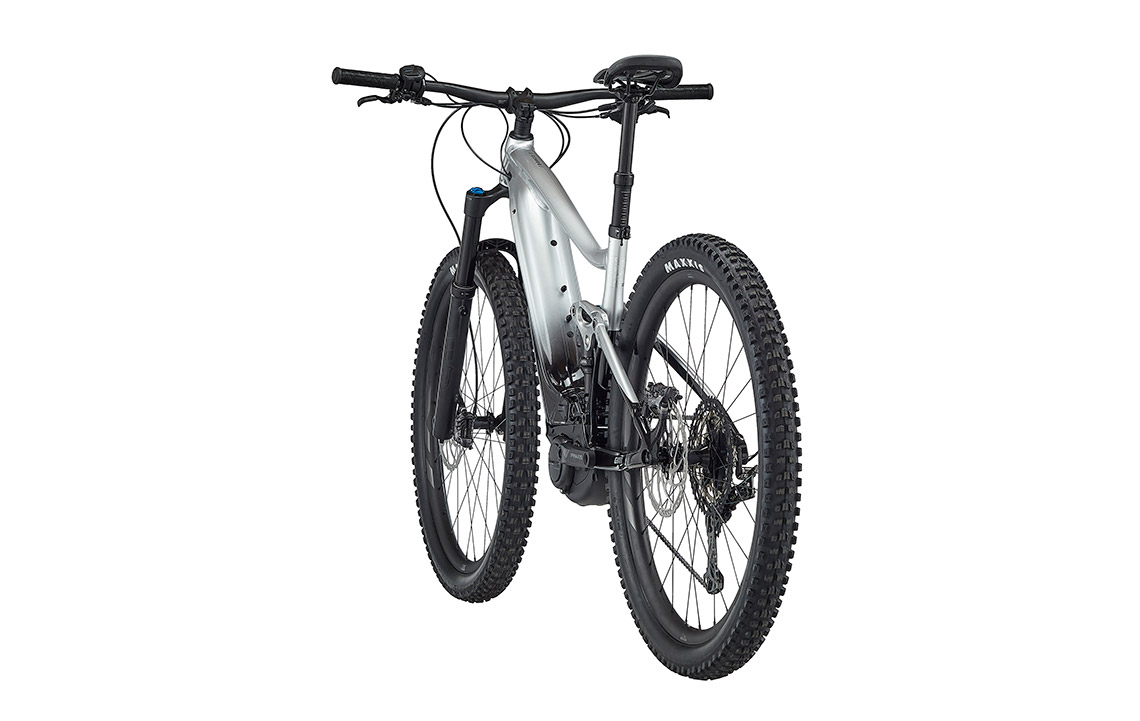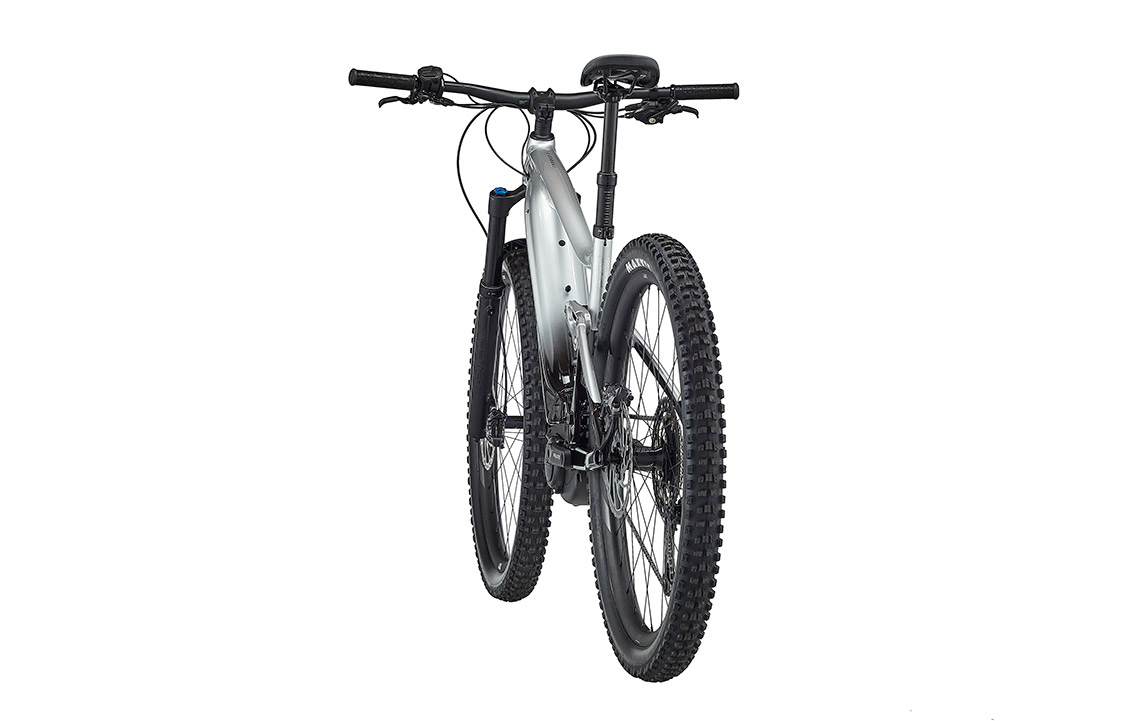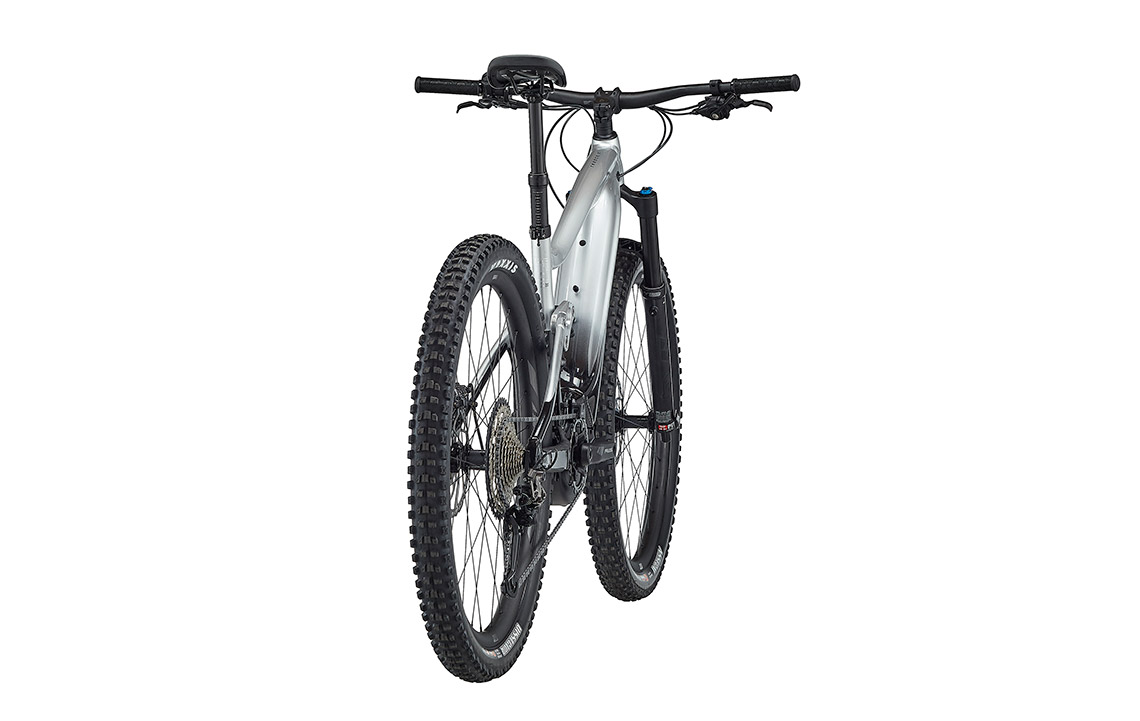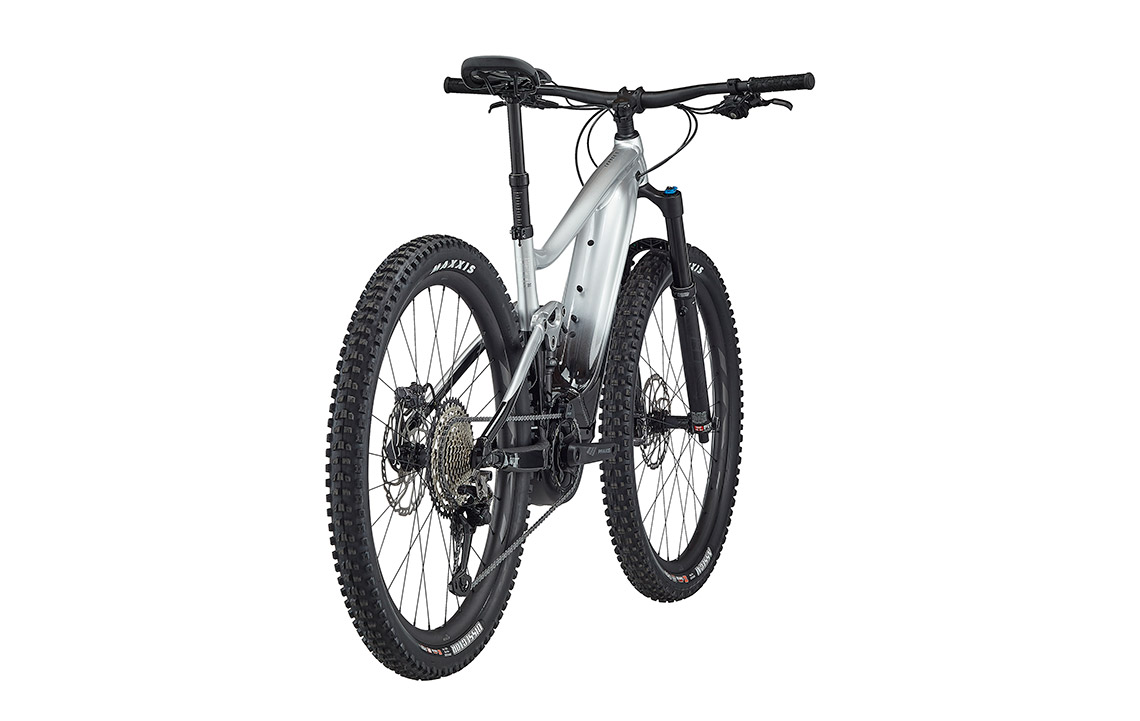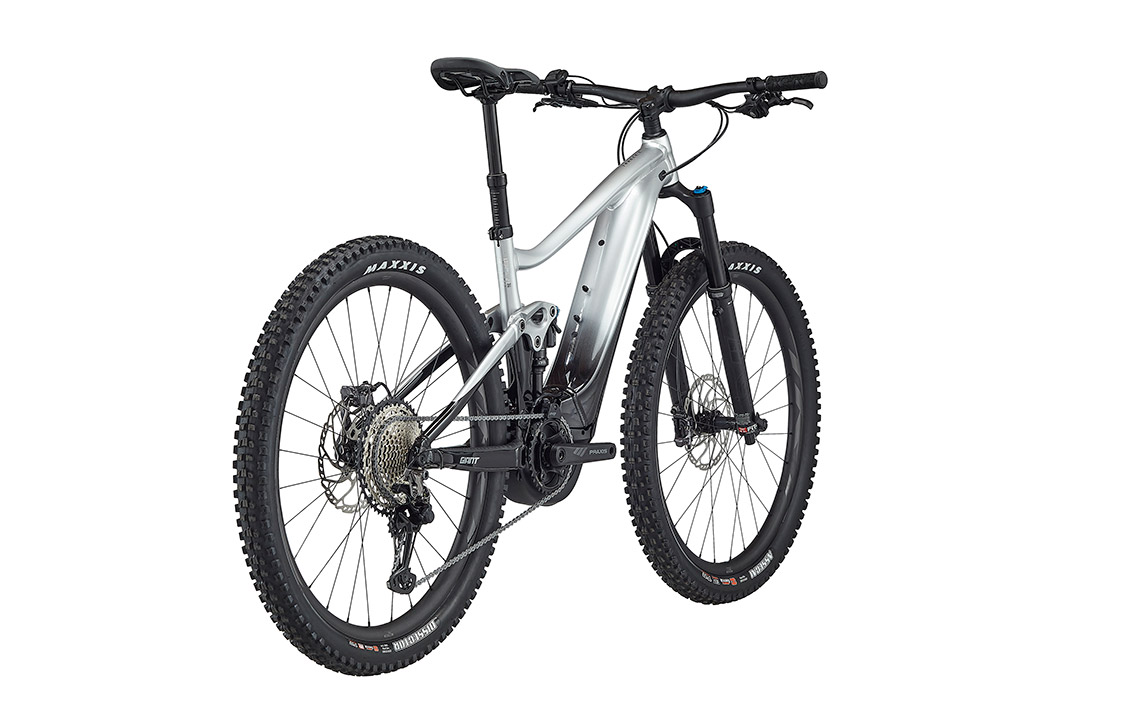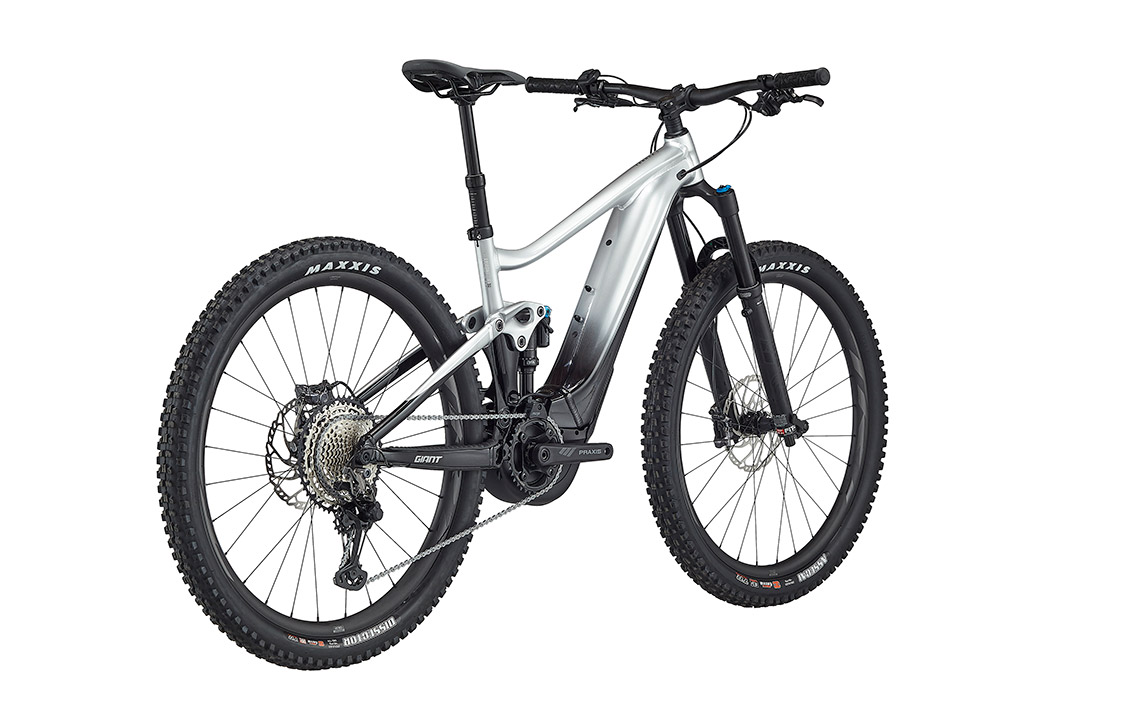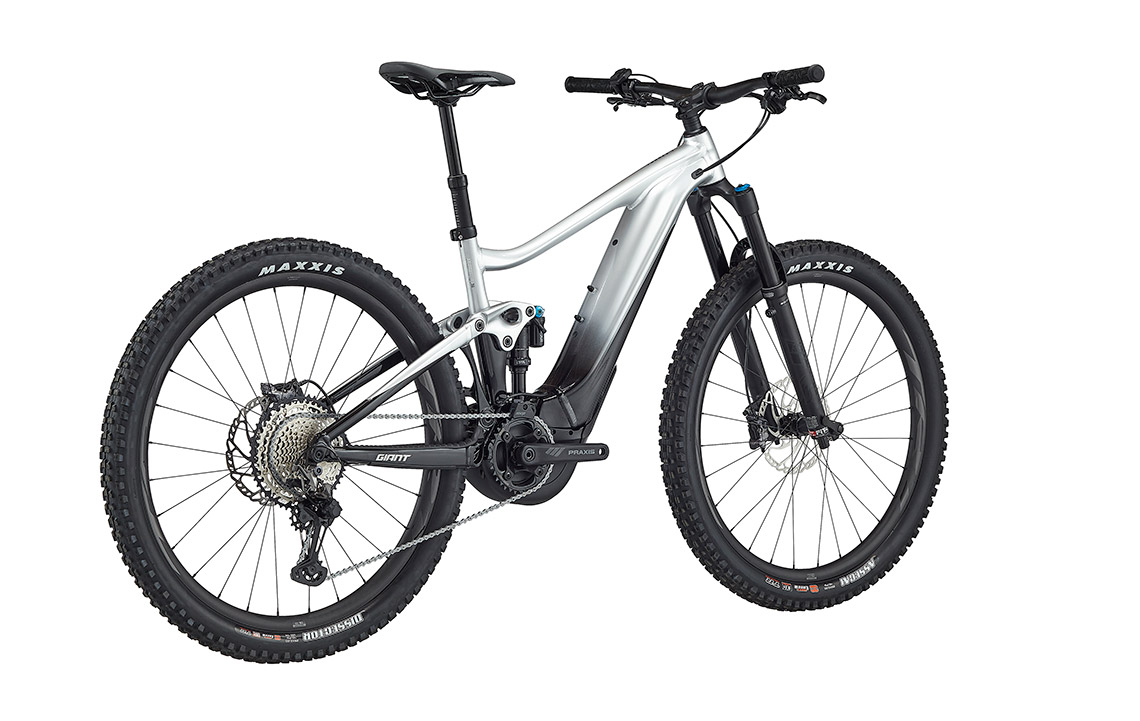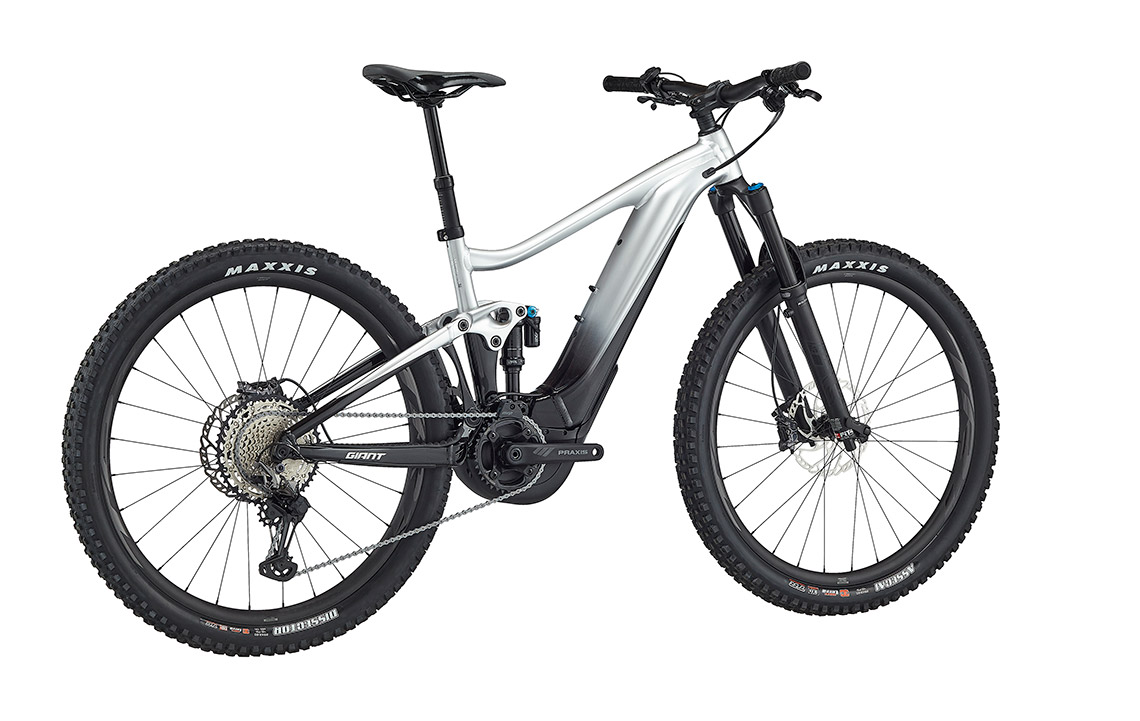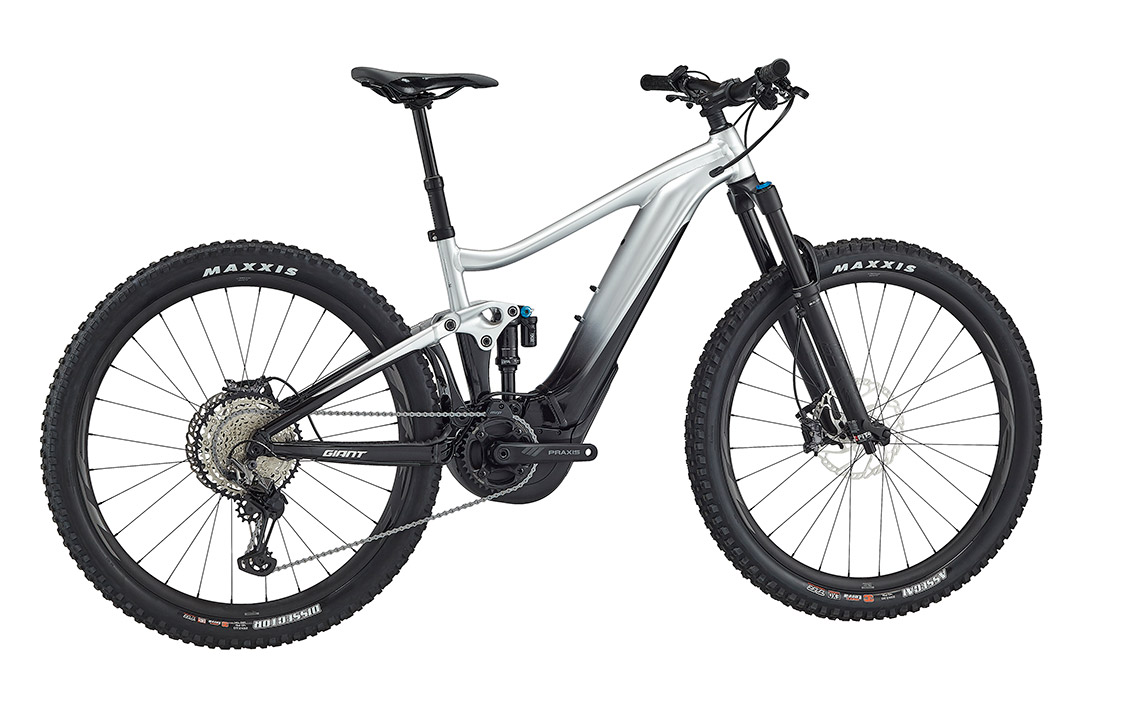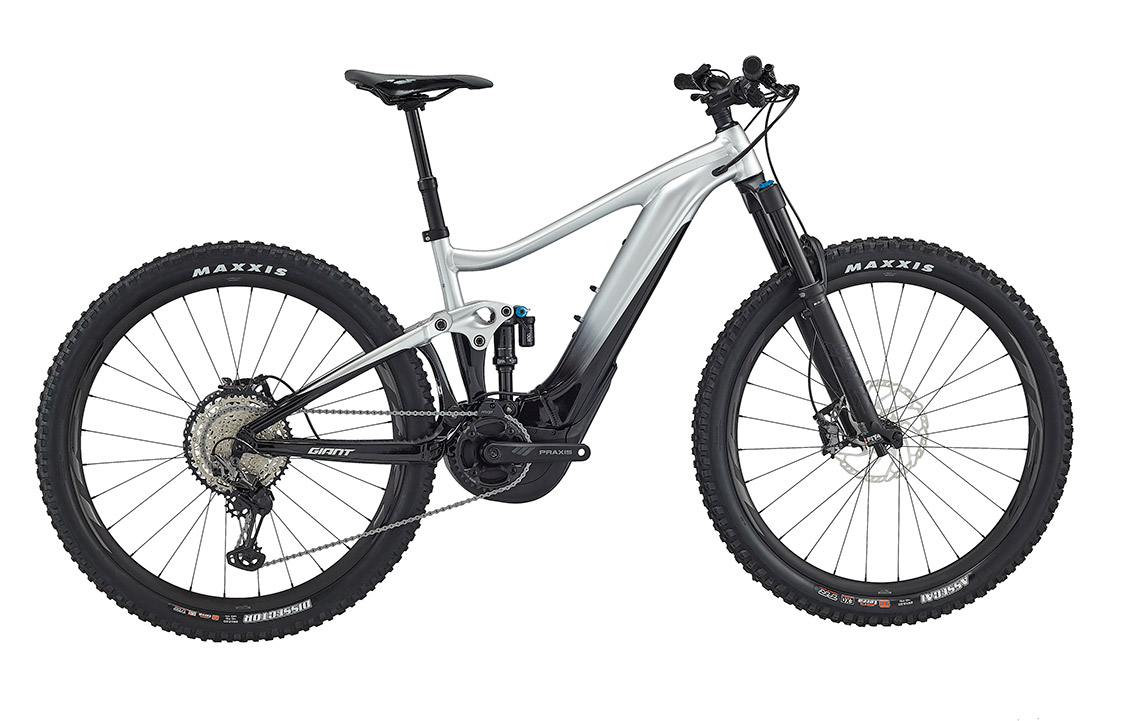 Sorry, no bike models for this series available in this country or region