From daily training rides to your biggest race of the year, this updated composite road racer features new aero tube shaping and added tire clearance. Lightweight, stiff and ultra-efficient, it's pure all-rounder performance to help you aim for the podium.
Highlights
With an impressive stiffness-to-weight ratio and newly updated with strategic aero tube shaping, the new TCR Advanced Pro delivers all-rounder road racing performance for climbing, cornering and sprinting. Here's a look at its key technologies.

Fotos
Selecting any of the image buttons will open a larger image gallery with image descriptions
Technologien

ADVANCED COMPOSITE TECHNOLOGIE
GIANT's Hochleistungs-Carbonfaser wird verwendet, um dieses spezielle Carbon-Rahmenmaterial zu fertigen, das im eigenen Werk gewebt und verarbeitet wird und ein hervorragendes Steifheit-Gewichtsverhältnis aufweist. Das vordere Rahmendreieck wird als einziges Stück geformt. Bei der modifizierten Monocoque-Konstruktion entfällt die äußere geflochtene Verbundlage. So wird das Gewicht reduziert, ohne die Fahrqualität, Stabilität oder Steifigkeit zu beeinträchtigen.

COMPACT ROAD DESIGN
Das Compact Road Design wurde in den 1990er Jahren von GIANT mit dem professionellen Team ONCE eingeführt und revolutionierte das Aussehen von High-Performance-Rennrädern für immer. Ein nach unten abfallendes Oberrohr erzeugt kleinere Front- und Heckdreiecke für ein leichteres, steiferes Bike. Es erleichtert Fahrern aller Größen die perfekte Passform.

MEGADRIVE
Das MegaDrive Unterrohr erhöht die Kombination mit dem Overdrive/Overdrive 2 die Rahmensteifigkeit. Der Durchmesser des Unterrohrs ist soweit vergrössert wie es möglich ist. Durch die geringen Wandstärken ist das MegaDrive Unterrohr aber dennoch sehr leicht.

OVERDRIVE 2
Die modernste Gabelschaft-Technologie bei den heutigen GIANT-Rädern. Für beispiellose Lenkpräzision gebaut, sorgen die extragrossen Steuersatzlager des Systems (1 1/2" unten, 1 1/4" oben) und der konische Gabelschaft für unerreichte Steifigkeit im Vorderbau.

POWERCORE
Das PowerCore Innenlagergehäuse ist ein weiterer Punkt, der zur hohen Rahmensteifigkeit bei Giant beiträgt. Der weite Sitz der Innenlagerschalen und die gute Verbindung um MegaDrive Unterrohr erhöhen die Rahmensteifigkeit.

RideSense Ready
Die Rahmen können den GIANT RideSense-Sensor und entsprechende Hardware aufnehmen.

VARIANT SEATPOST
Diese proprietäre Sattelstütze bietet eine optimierte Mischung aus geringem Gewicht, überragendem Fahrgefühl und leichter Einstellbarkeit, um die gesamte Performance der TCR-Rennrad-Reihe zu verbessern.

HOOKLESS FELGENDESIGN
GIANT's neue Hookless Felgen erzeugen eine rundere Reifenform die für verbesserten Grip und sicherere Handlingeigenschaften durch eine bessere Abstützung der Seitenwand sorgen. Ausserdem verbessert sich durch ein optimiertes Carbon Lay Up die Stabilität der Felge und führt außerdem zu einer optimierten Aerodynamik.

Tubeless System
Weniger Pannen. Bessere Traktion. Geringerer Rollwiderstand. GIANT'sTubeless System erleichtert die Montage und sorgt für extra Fahrspass.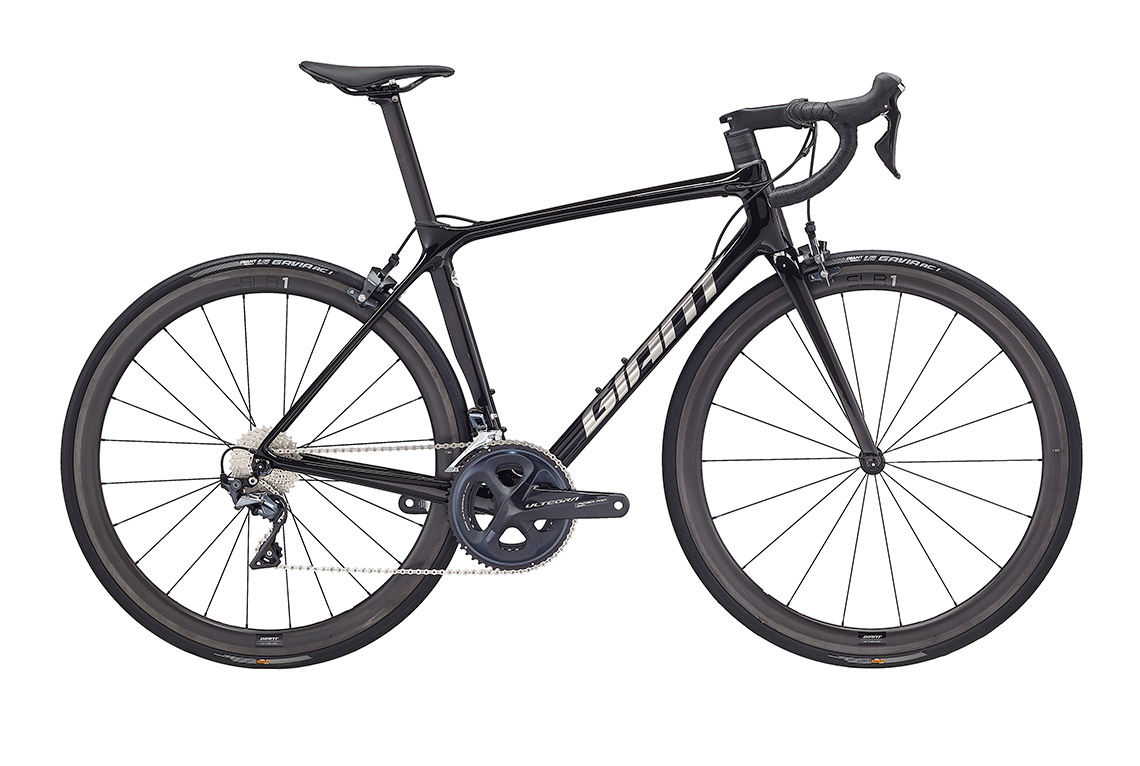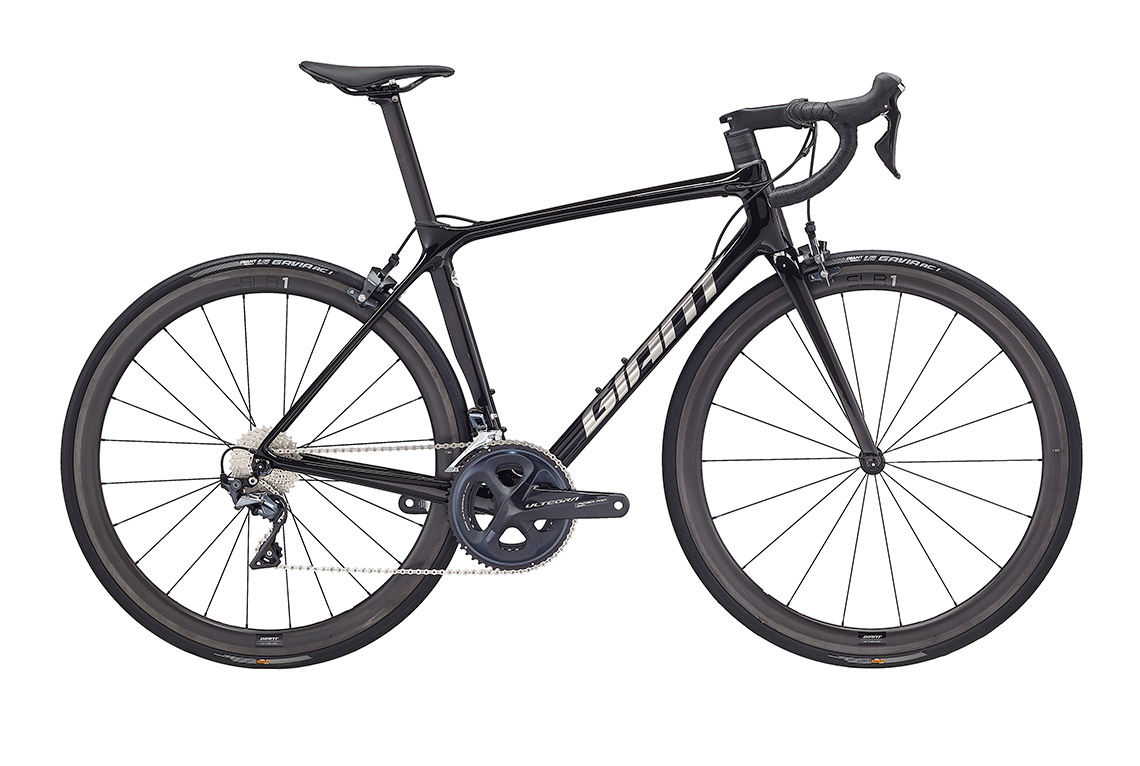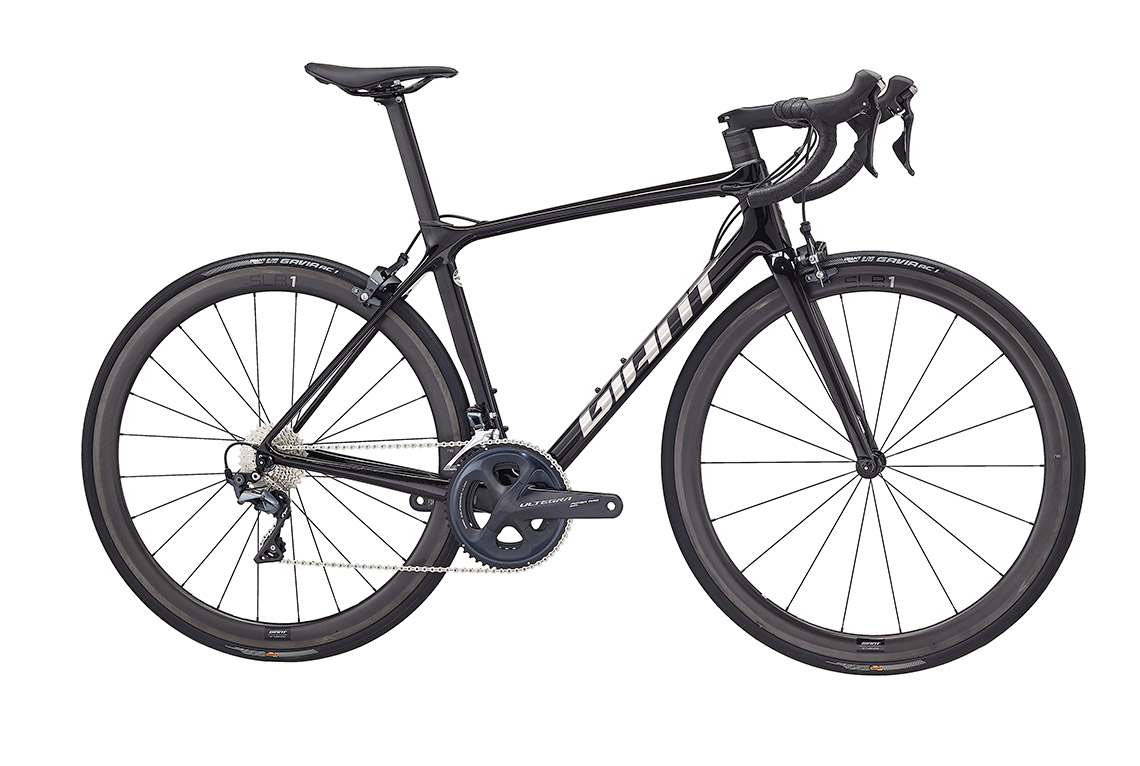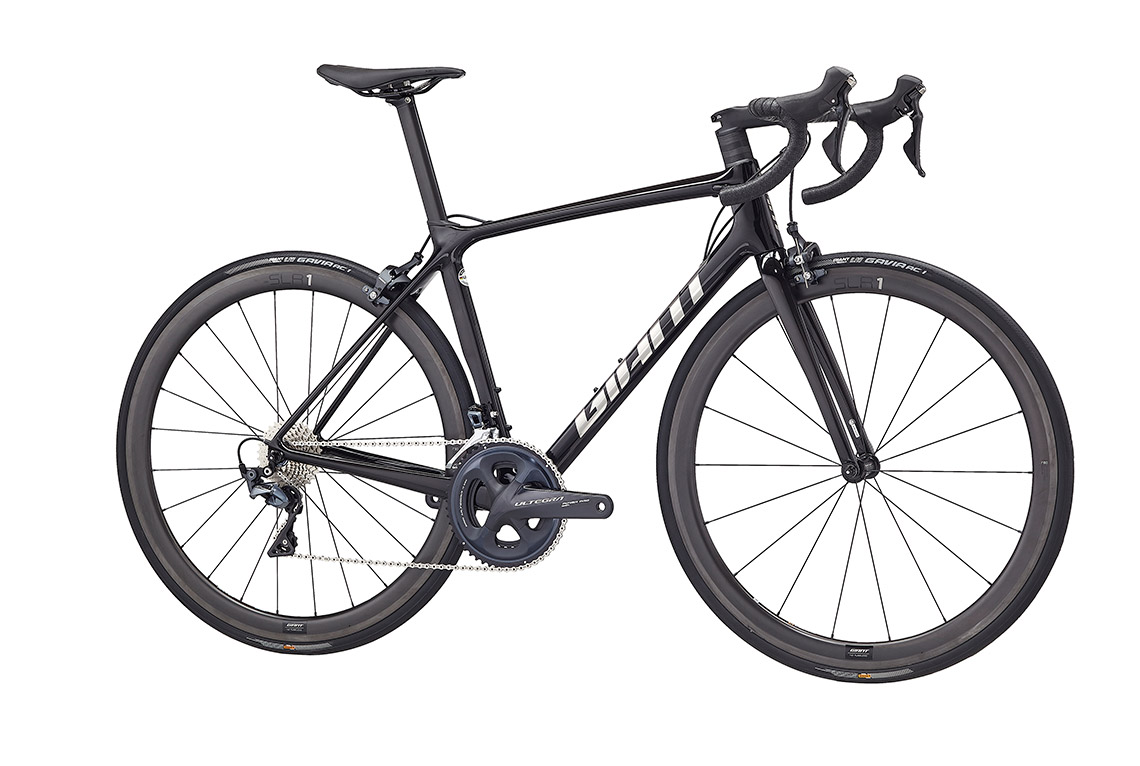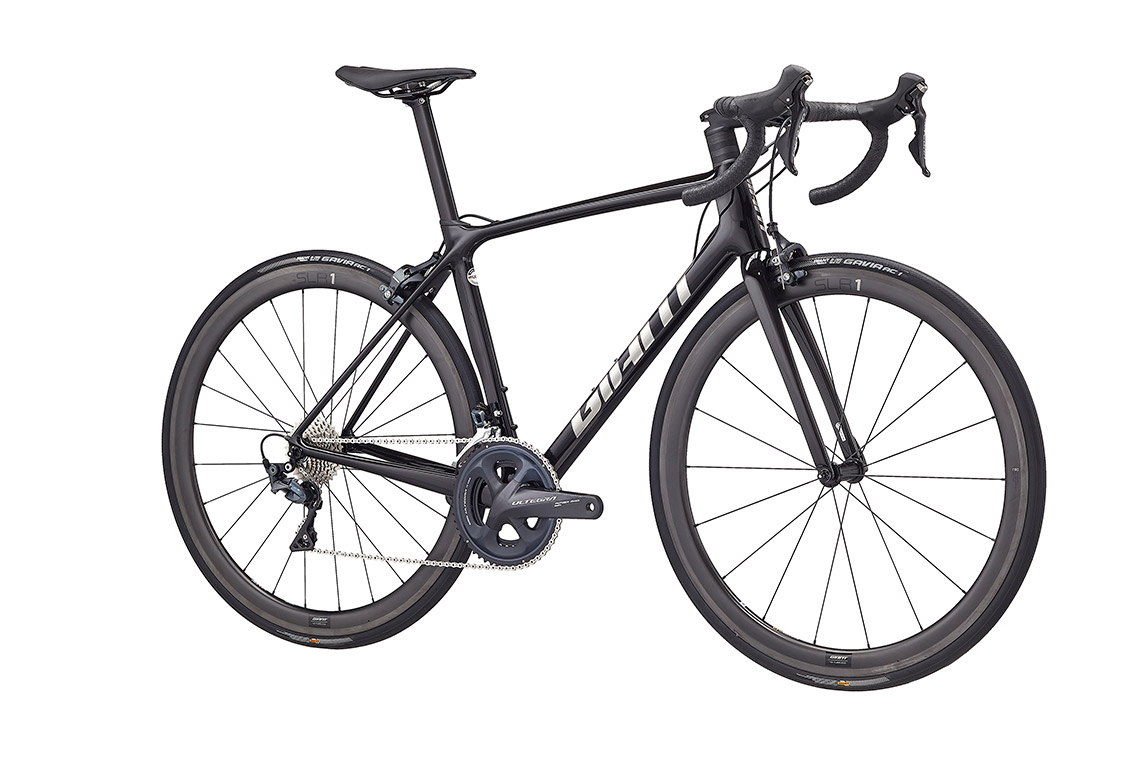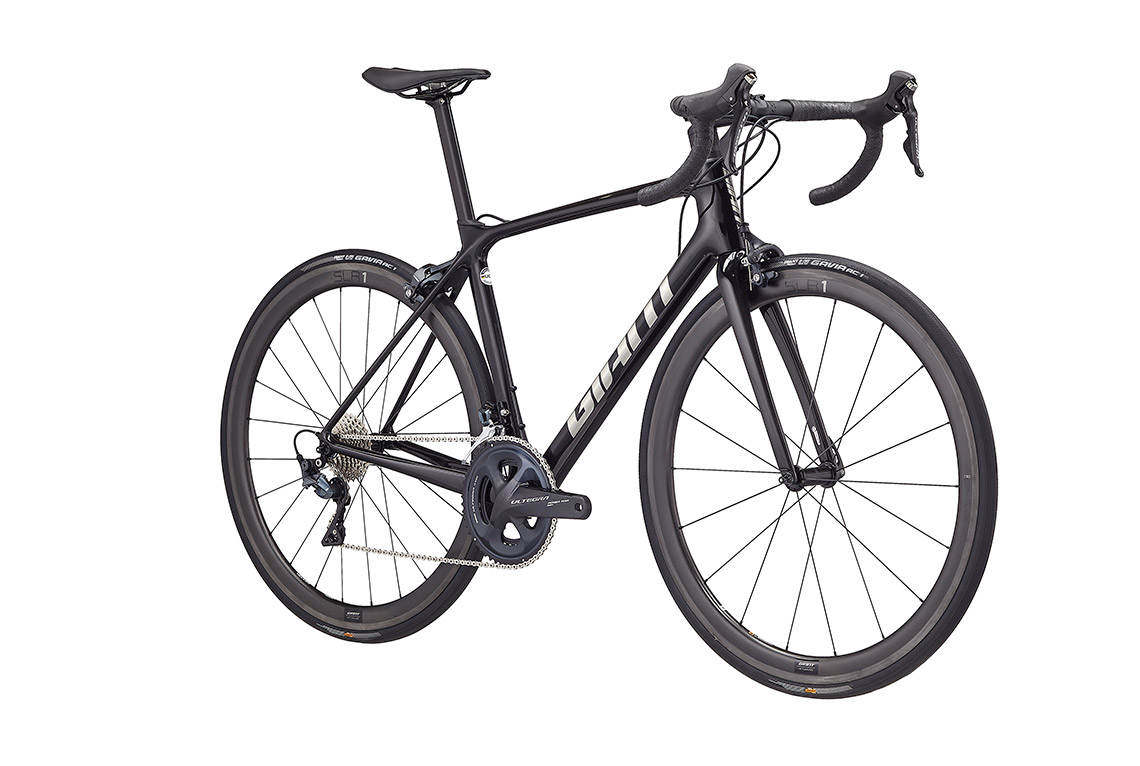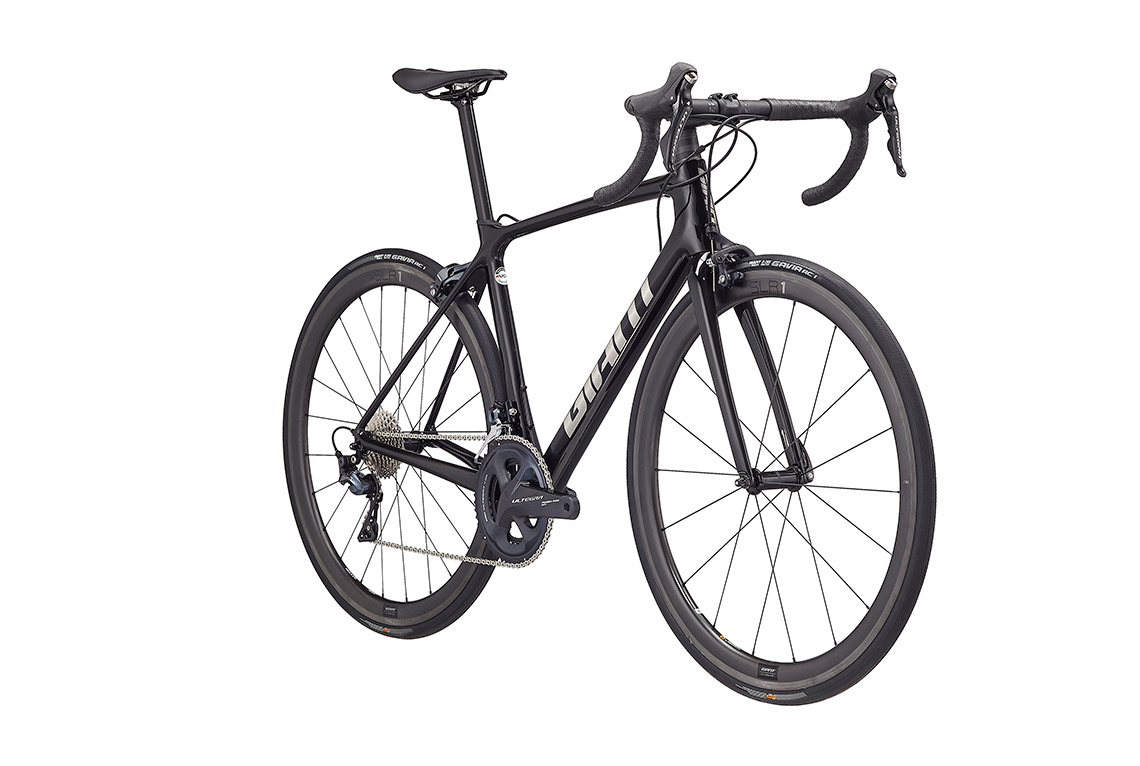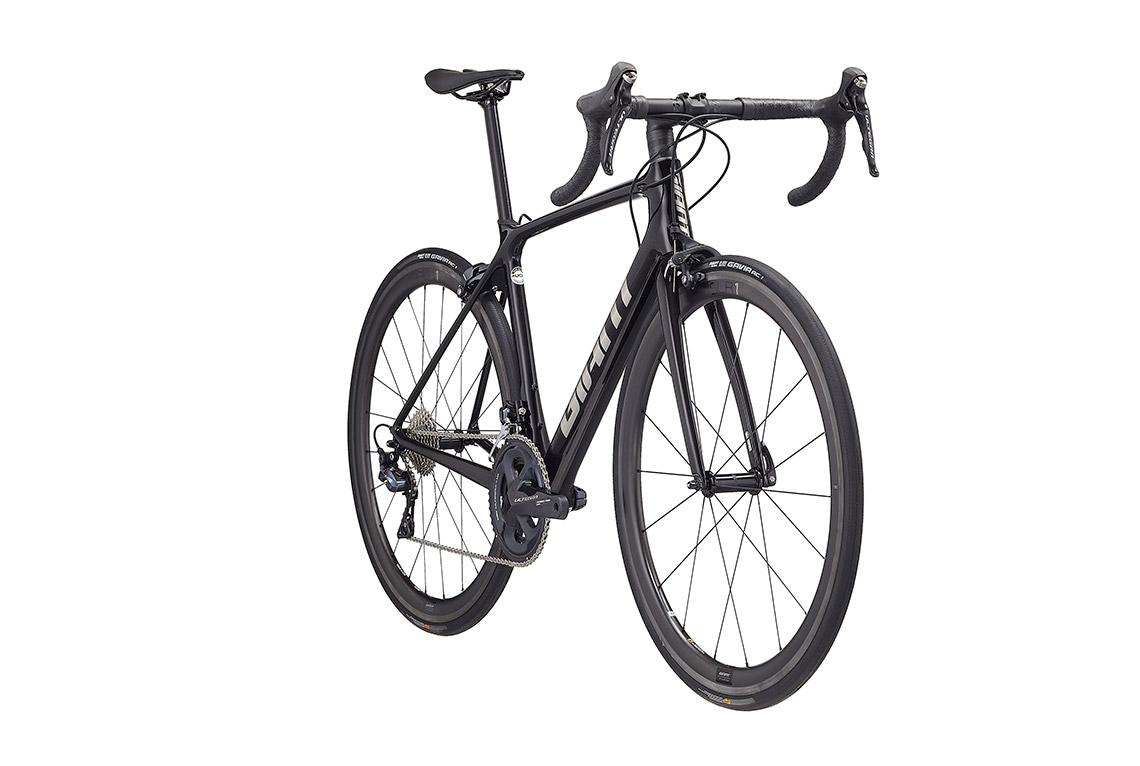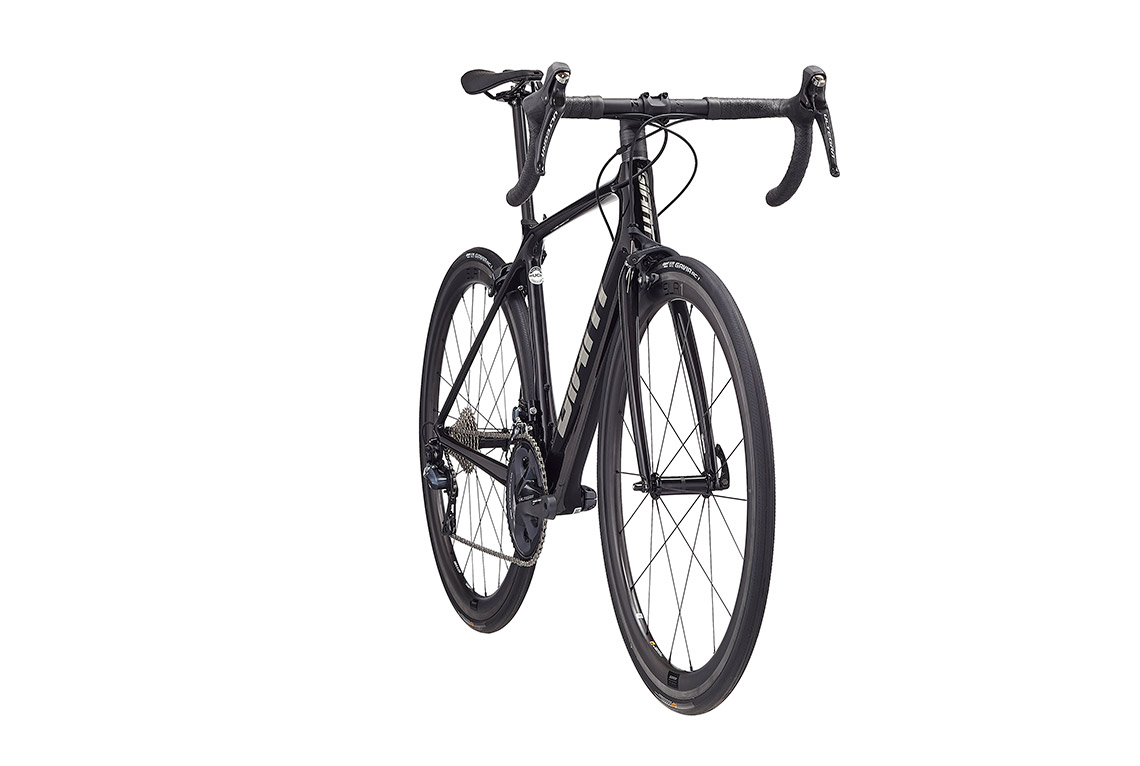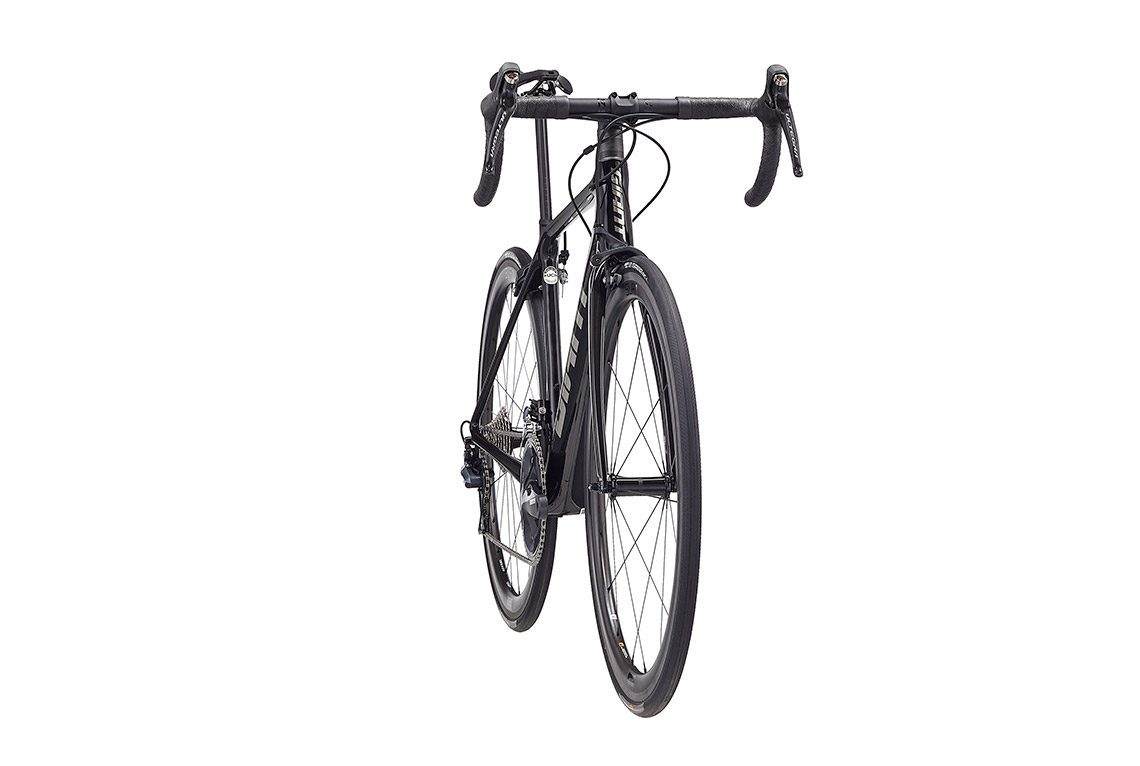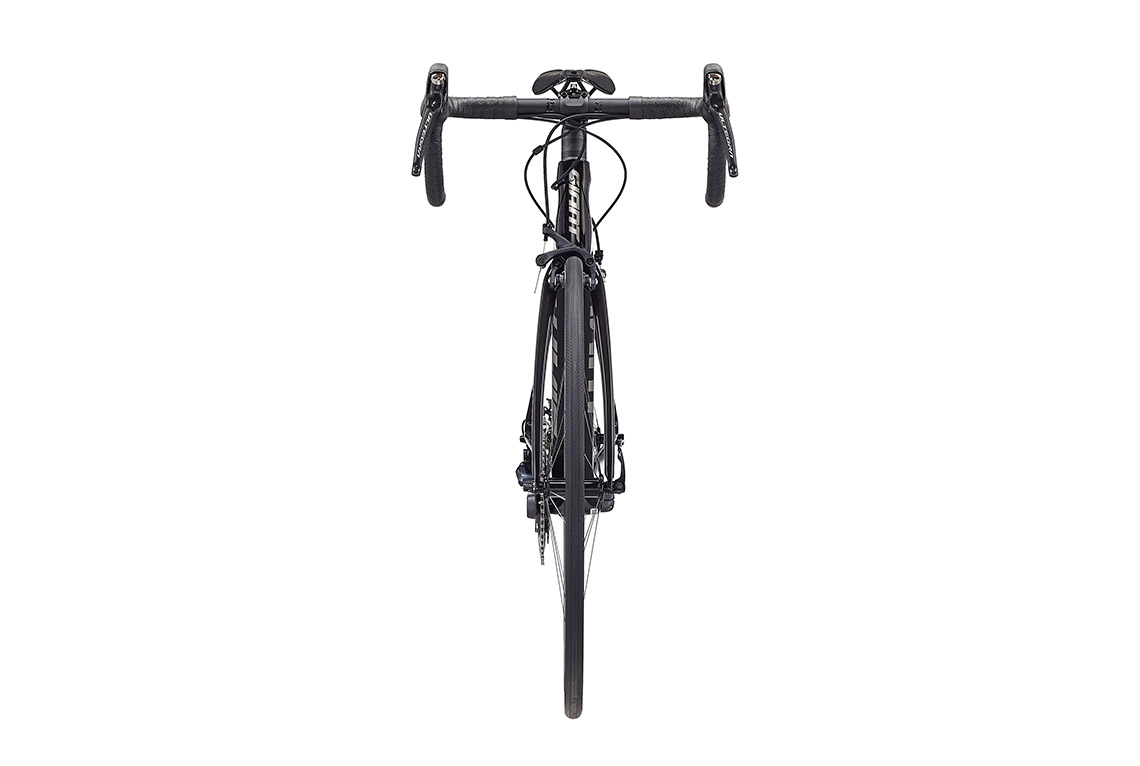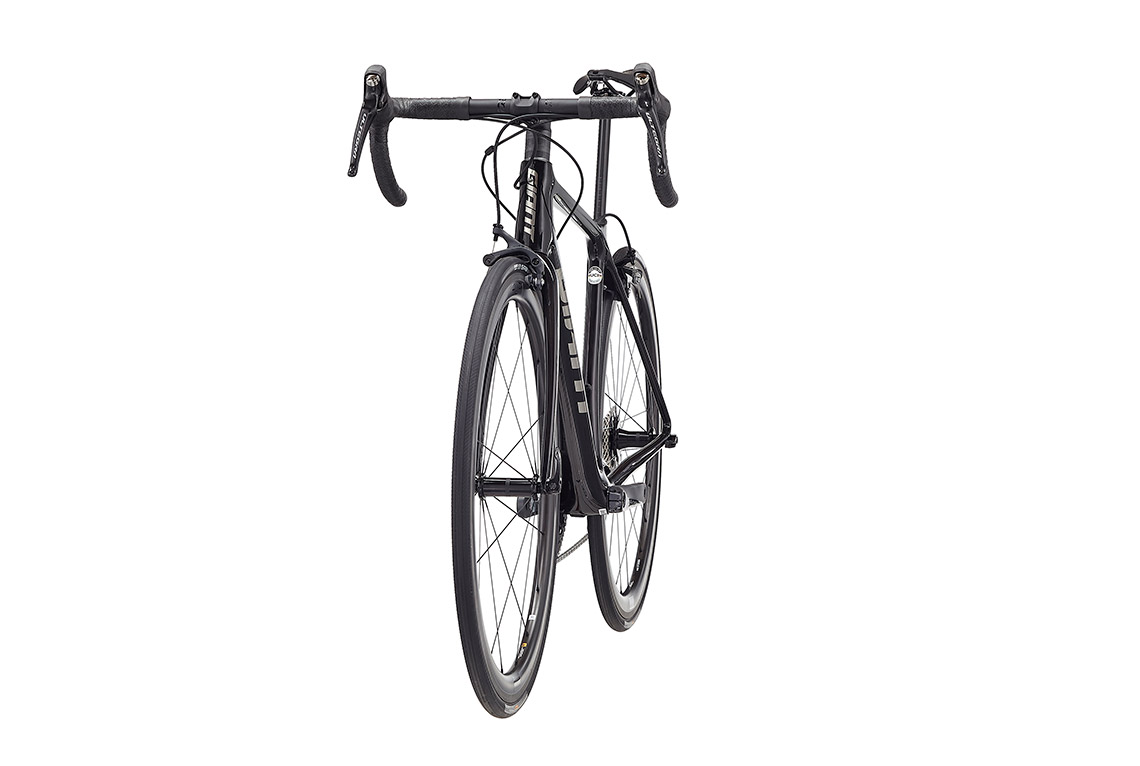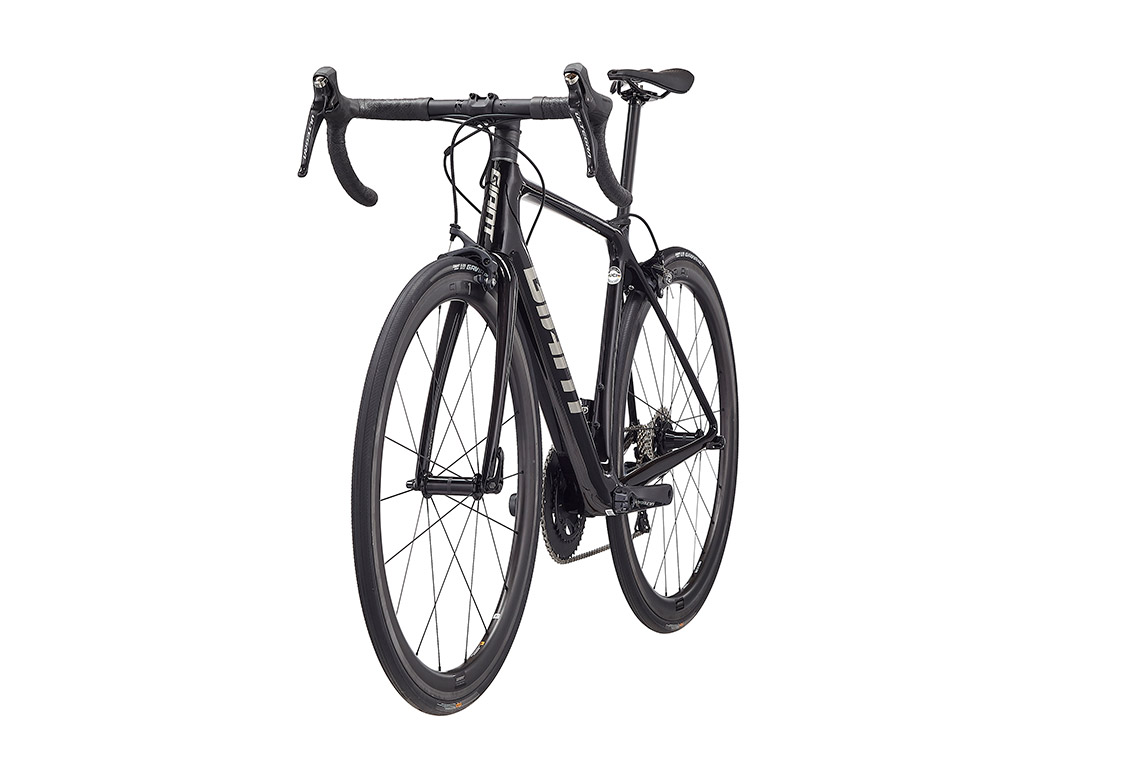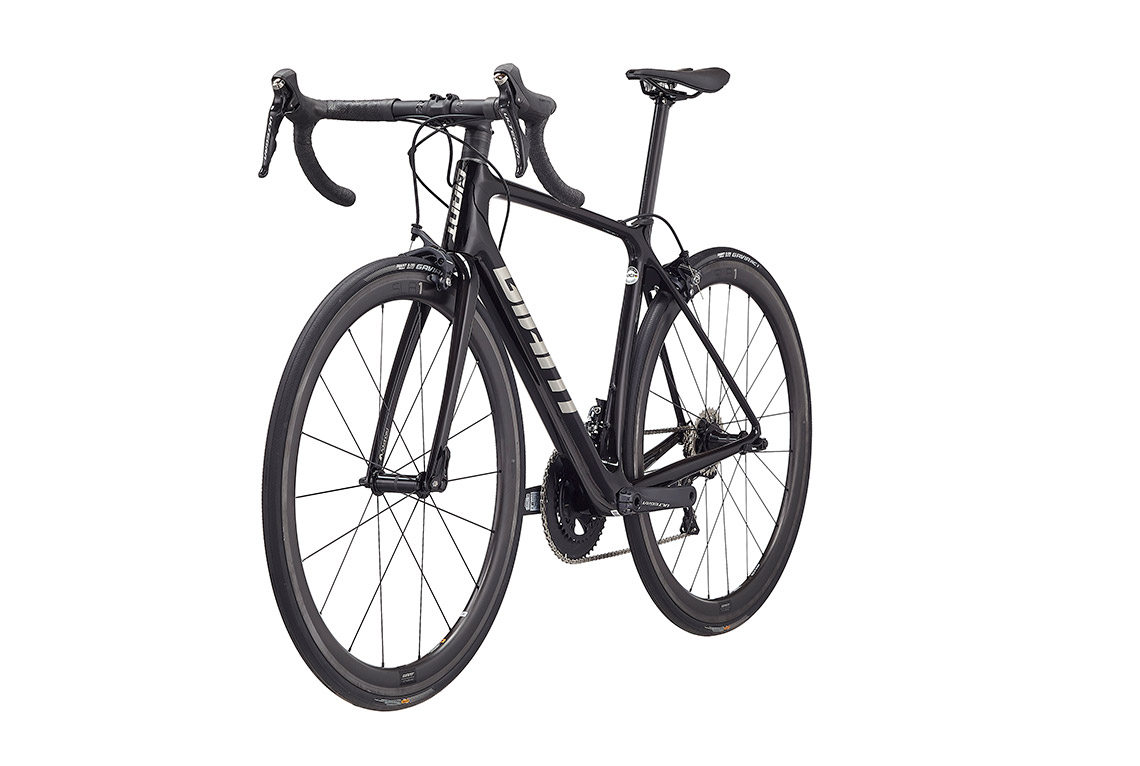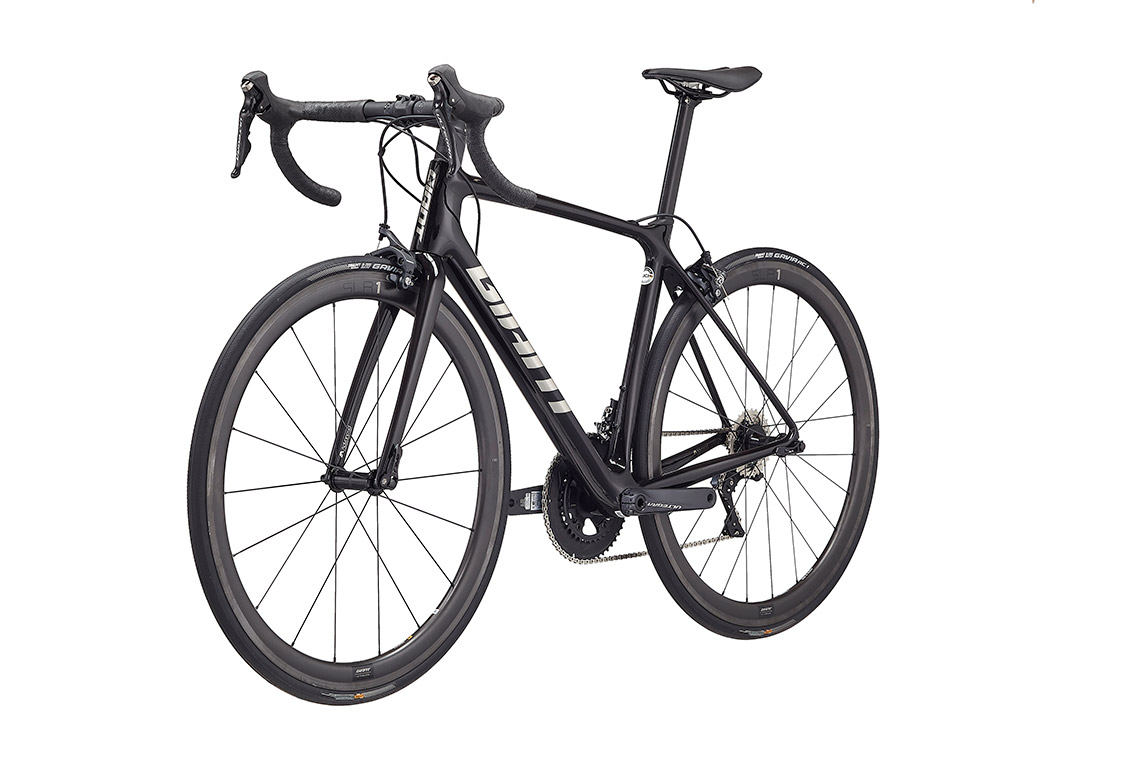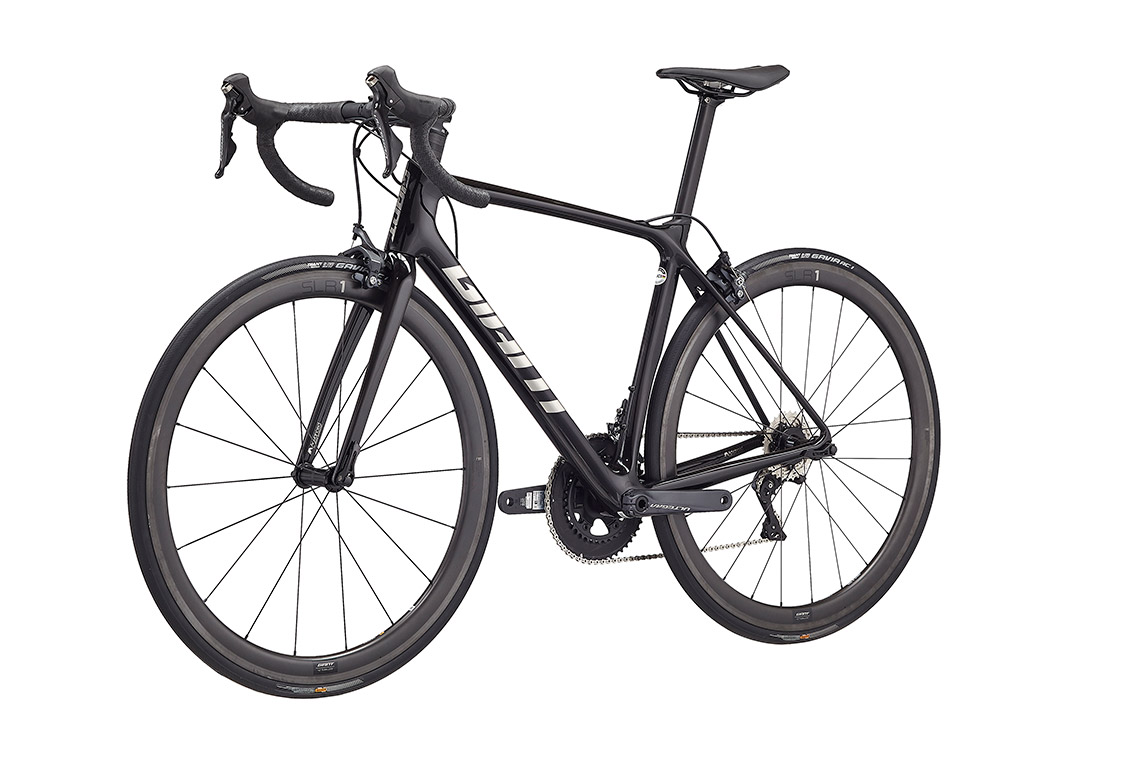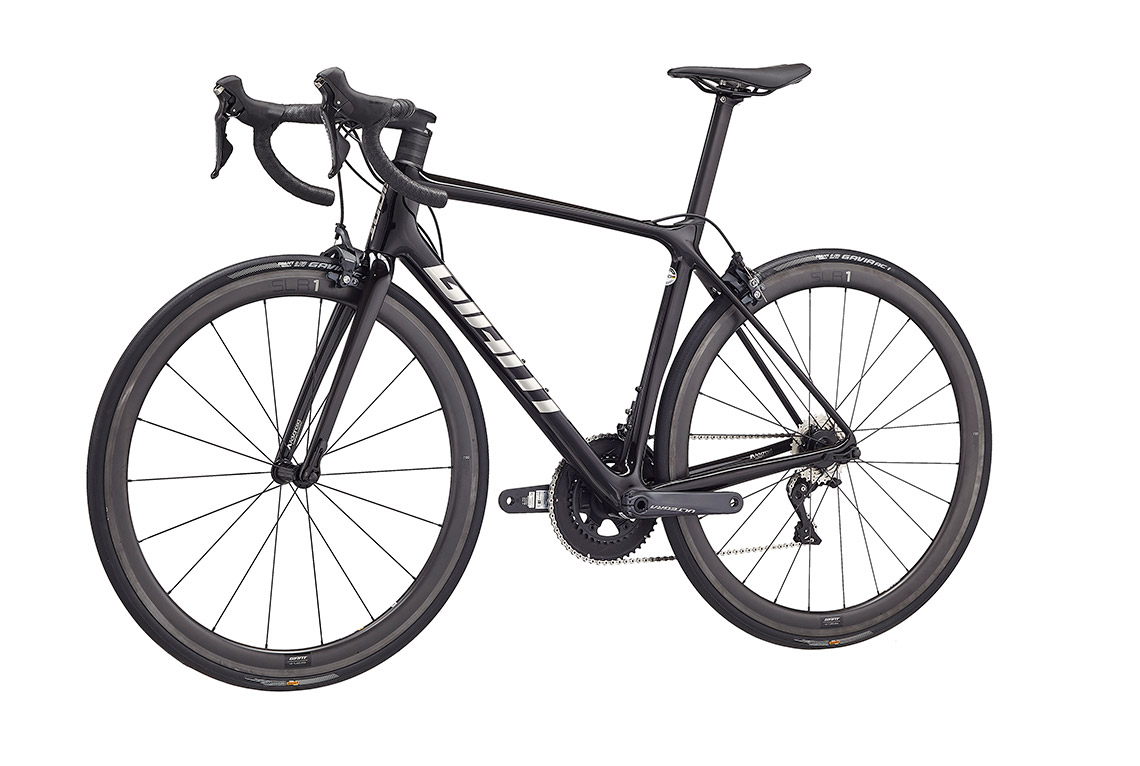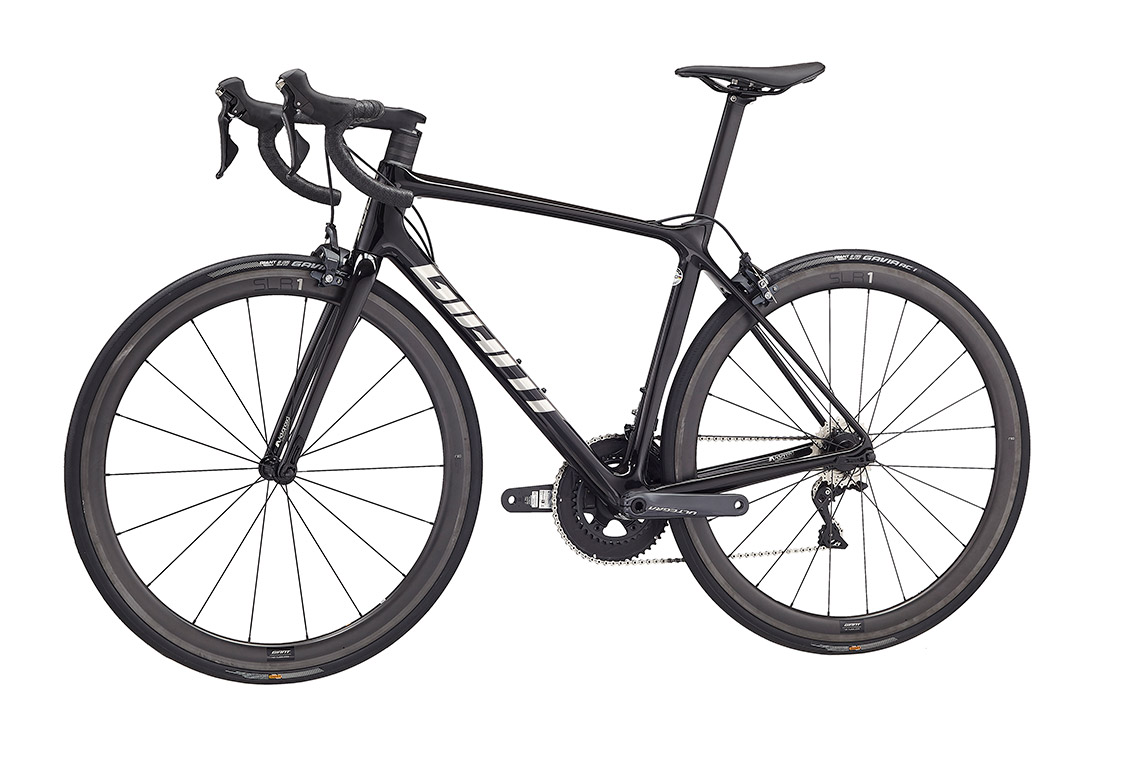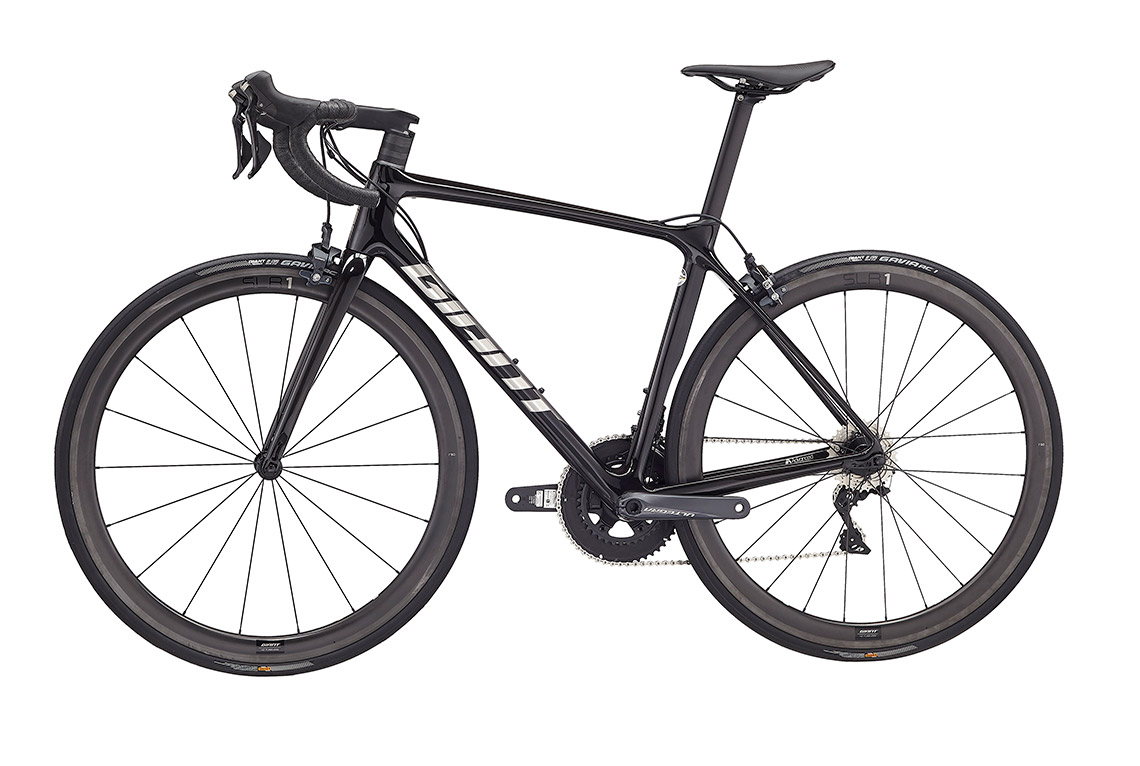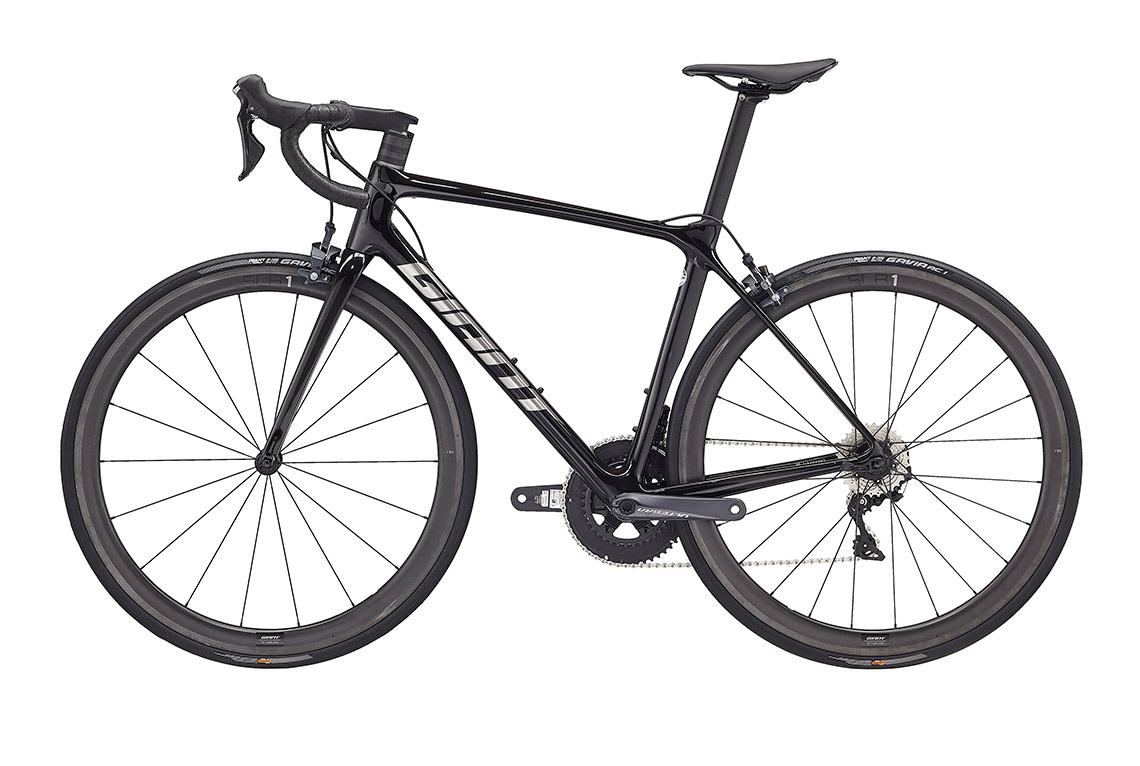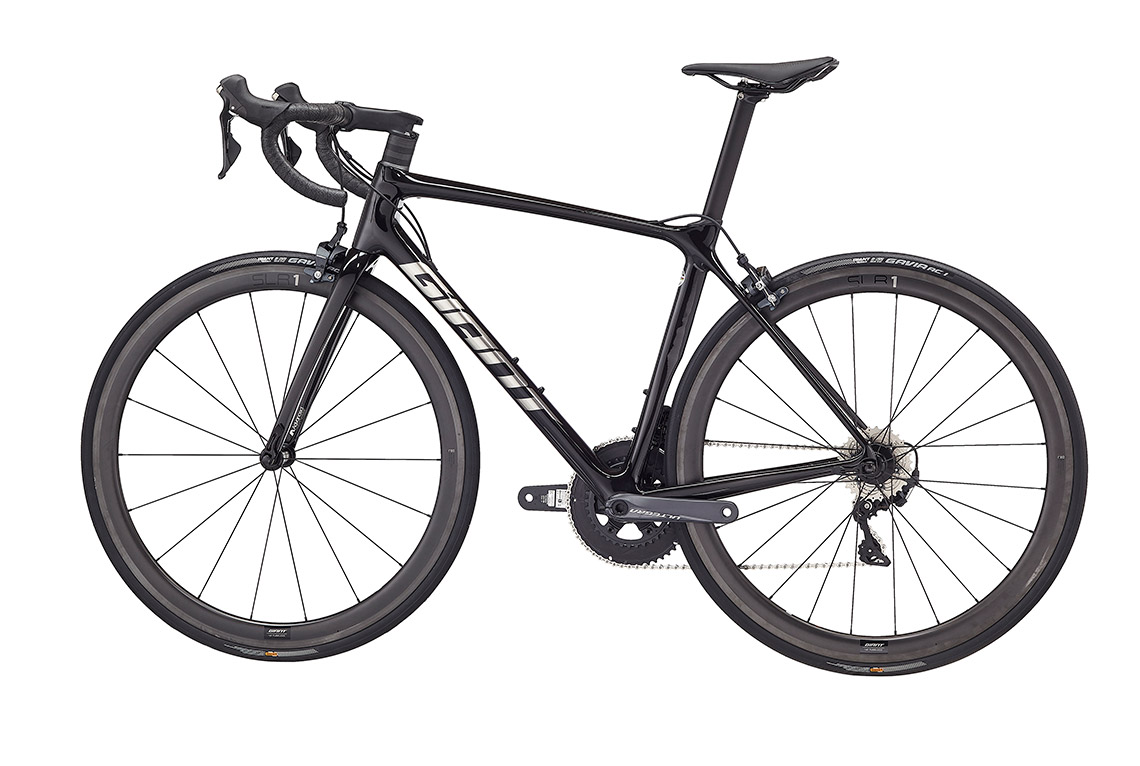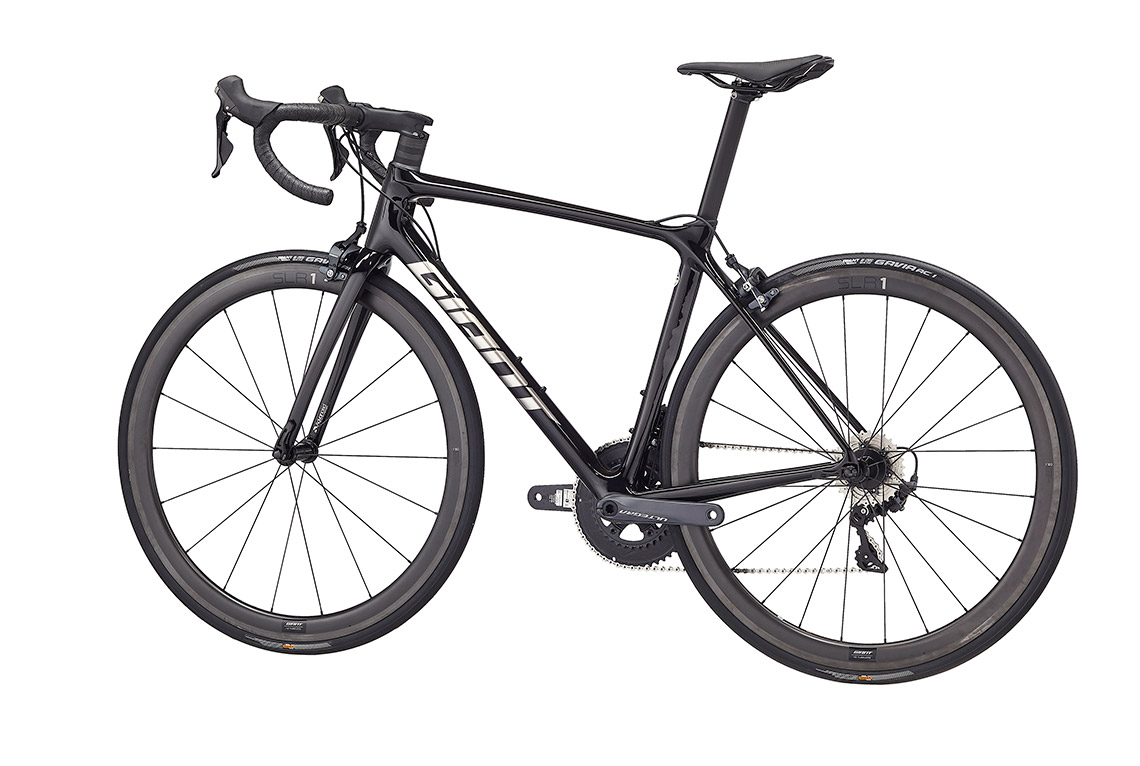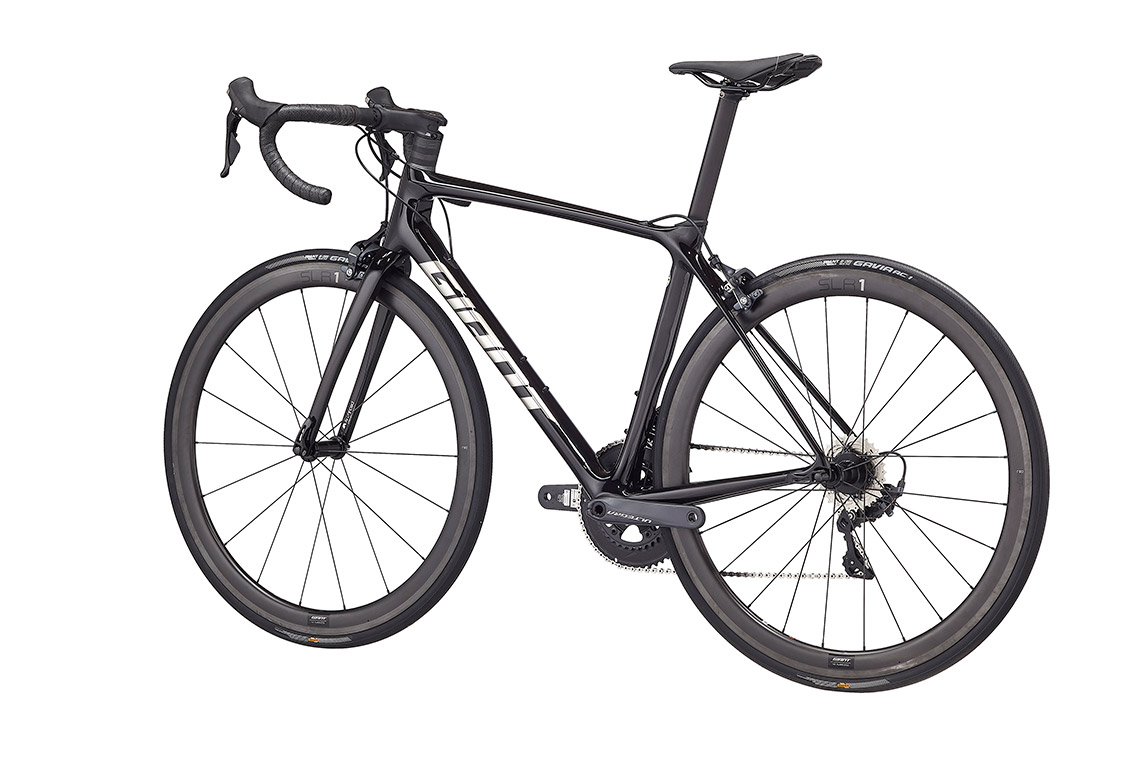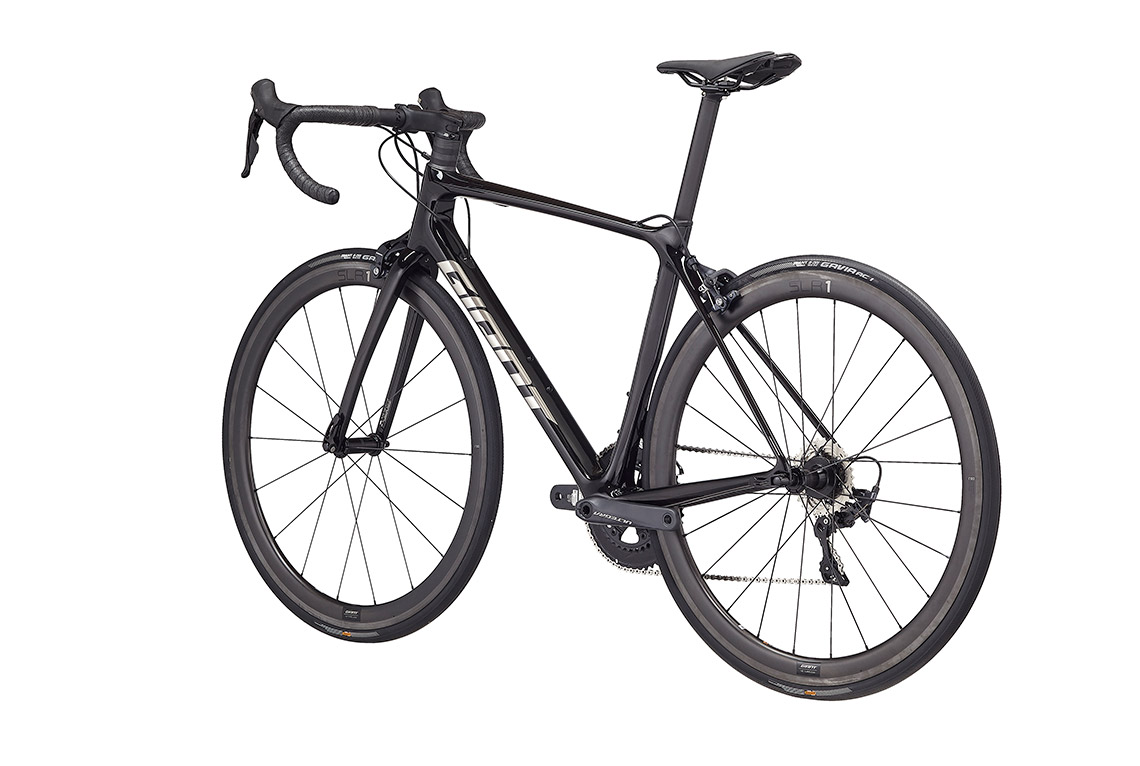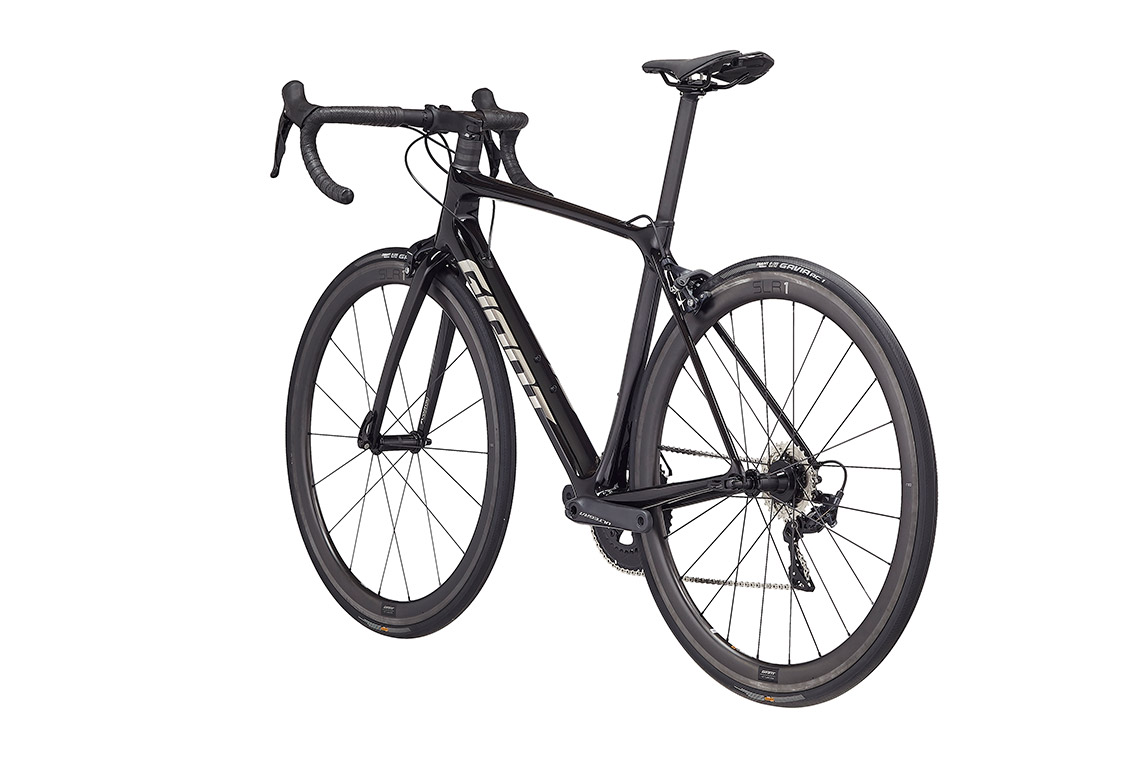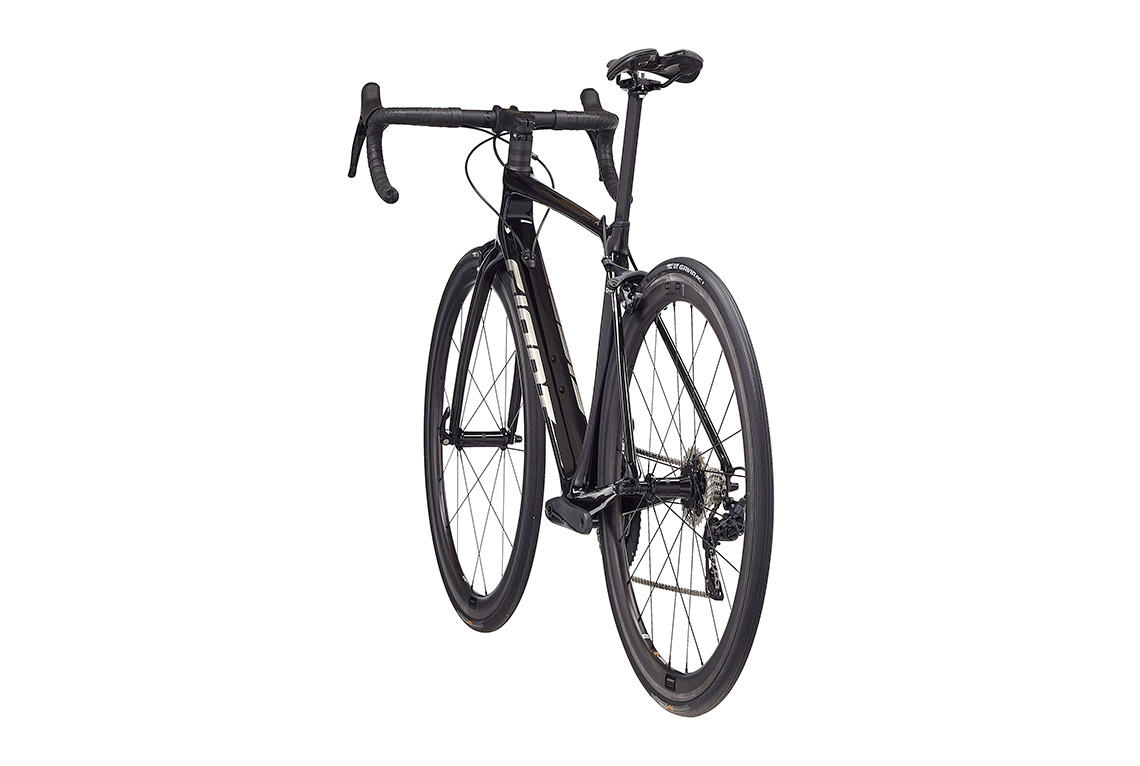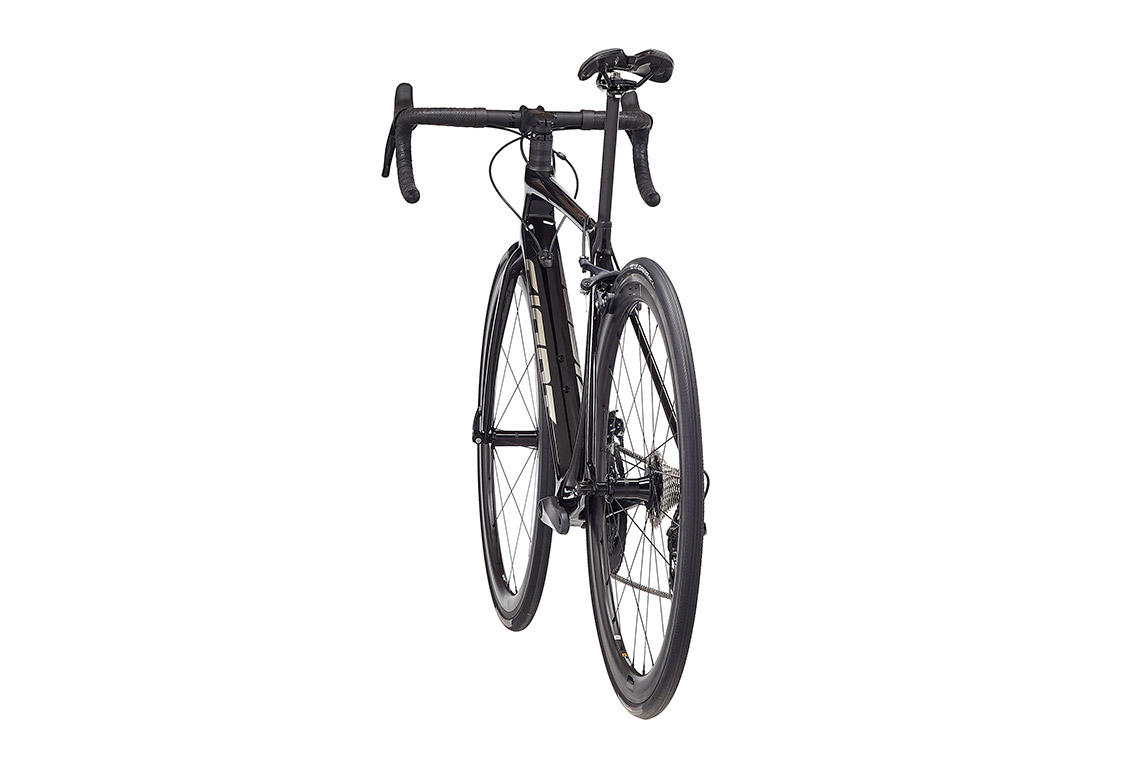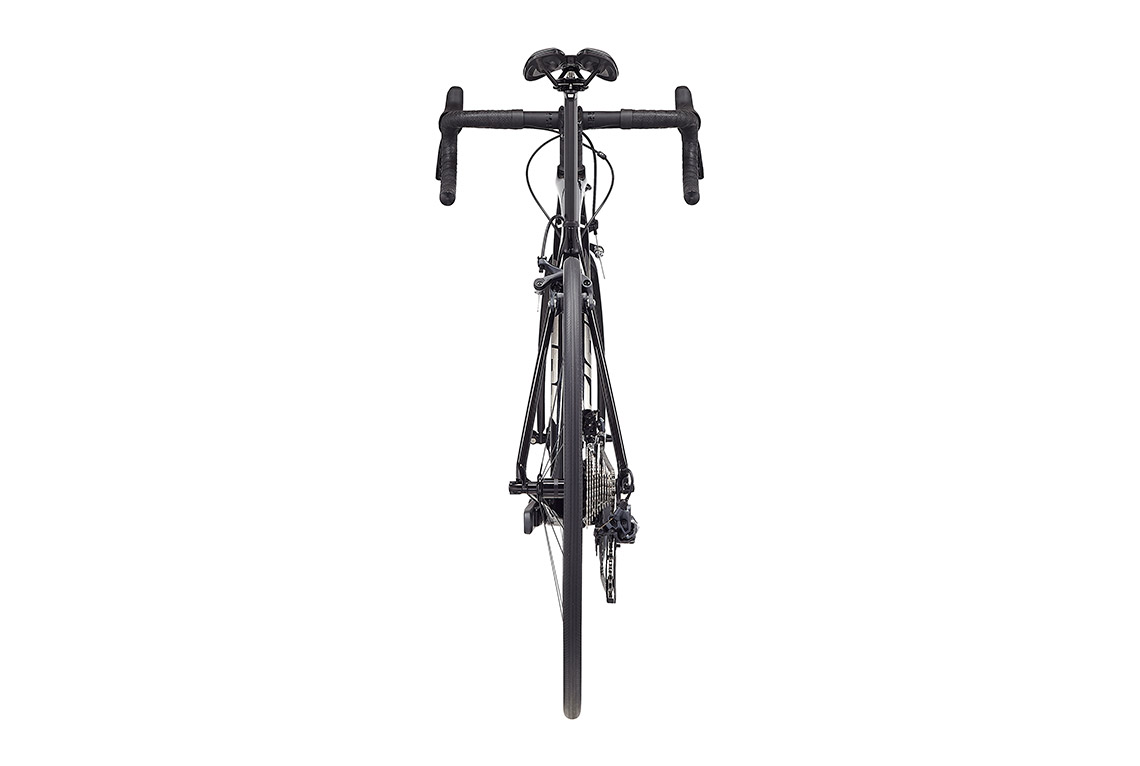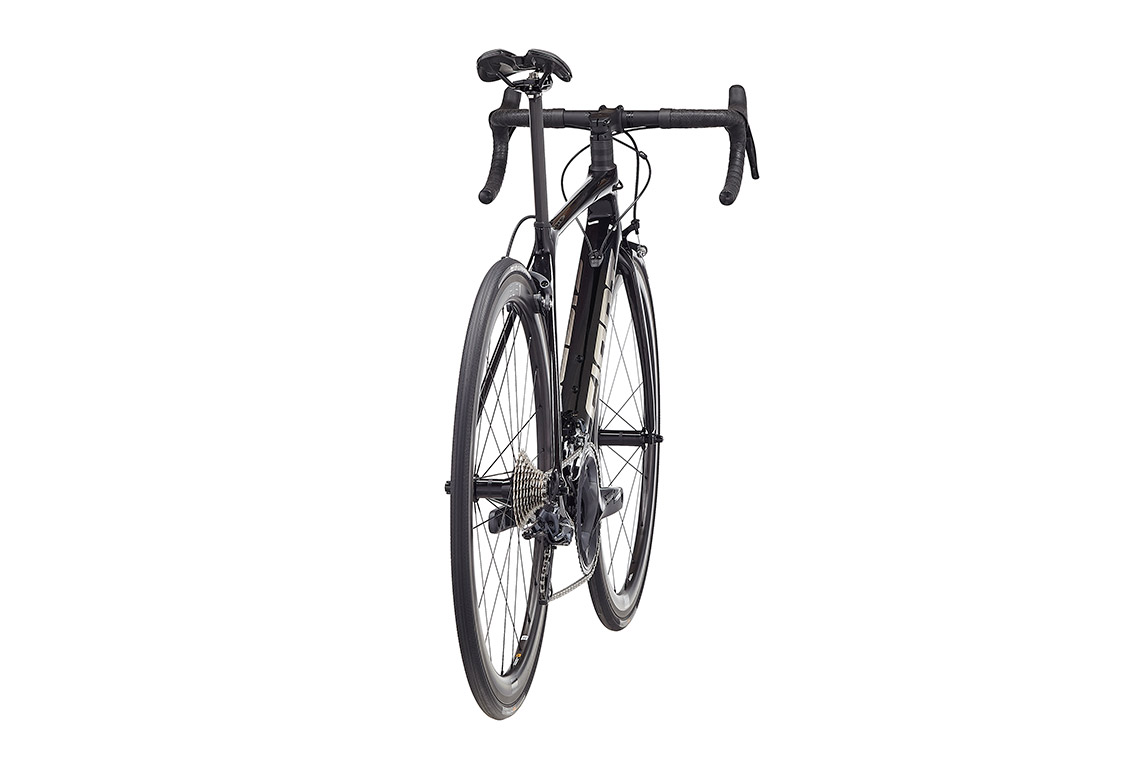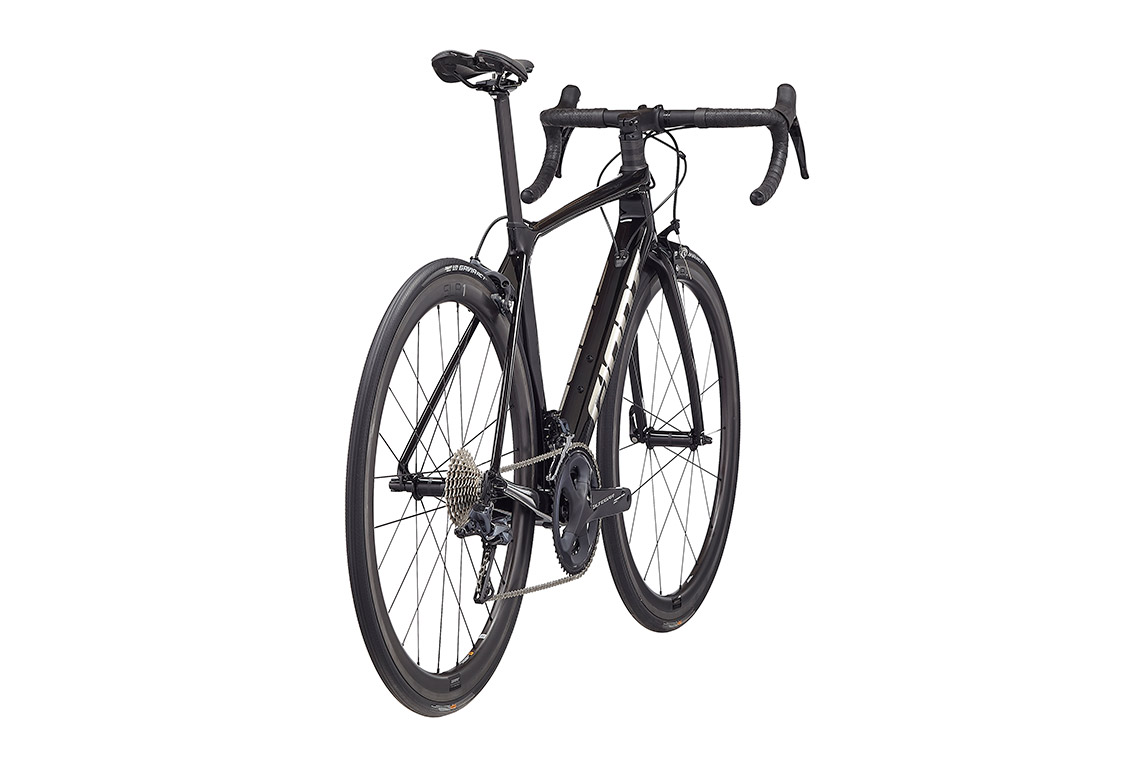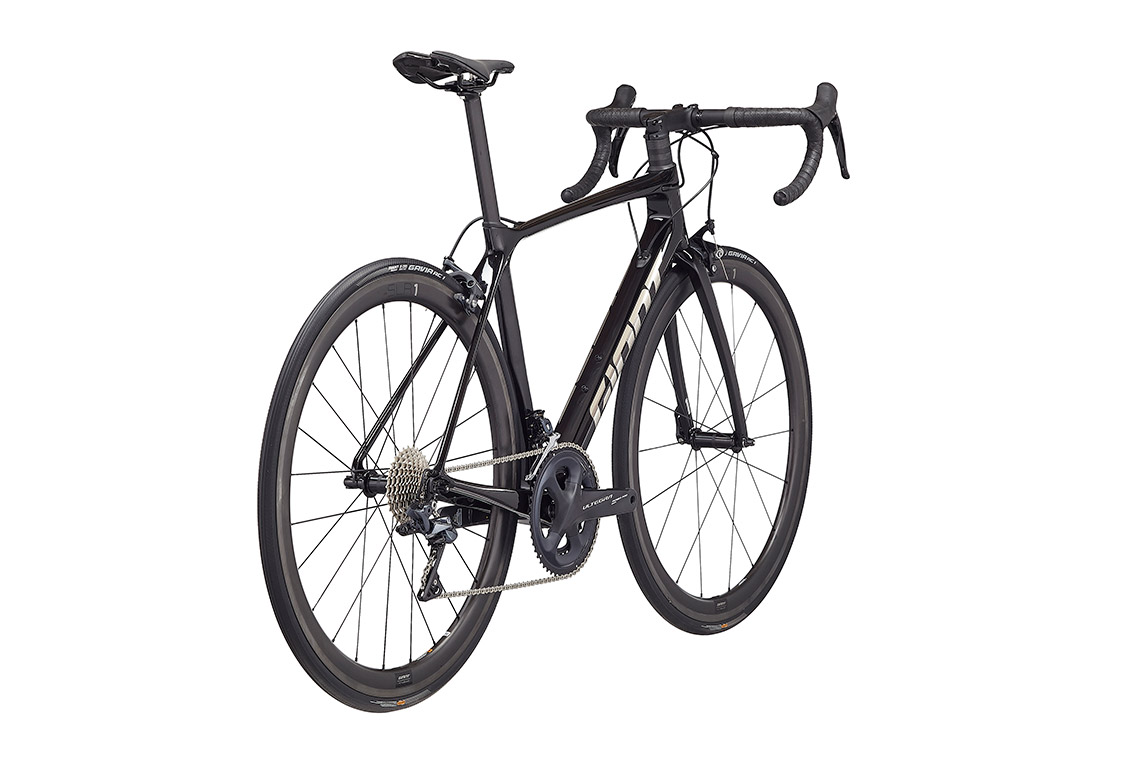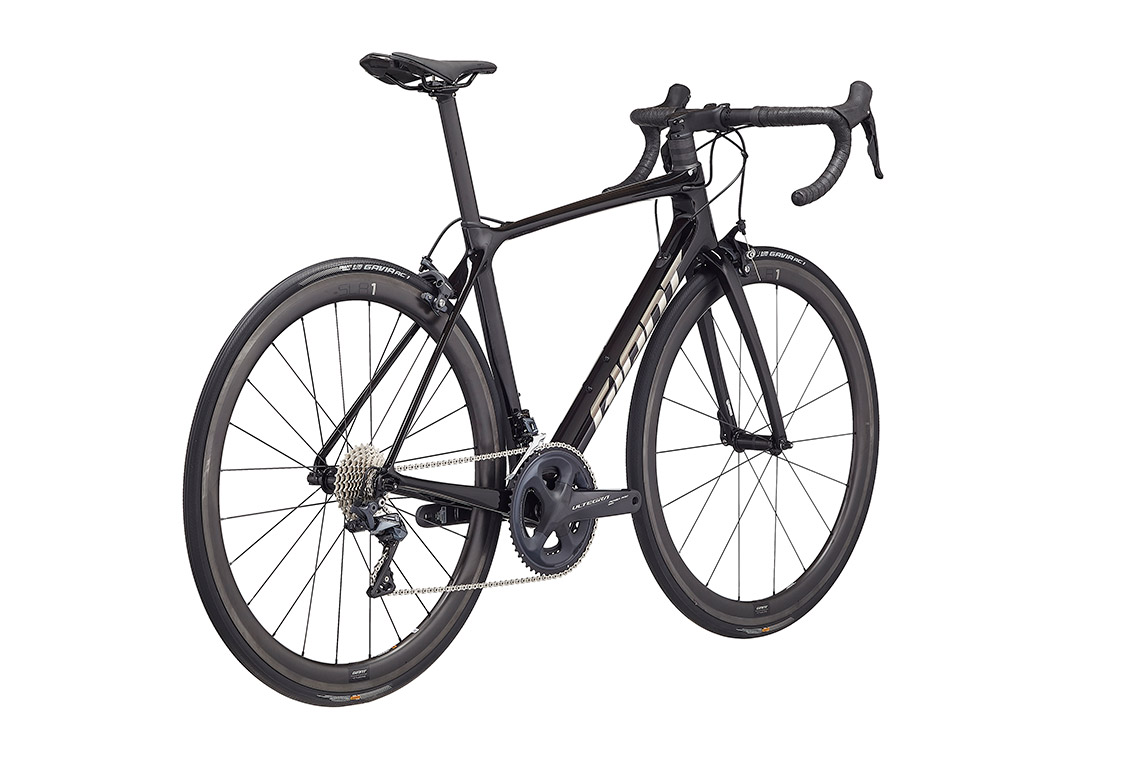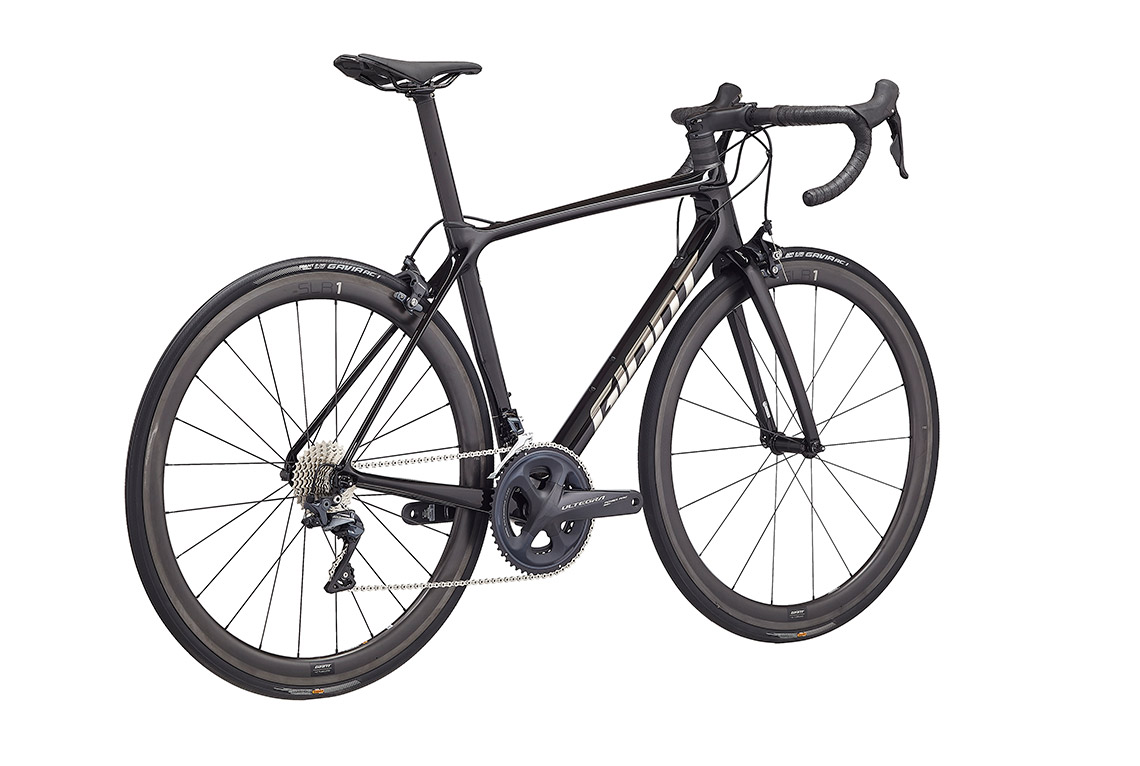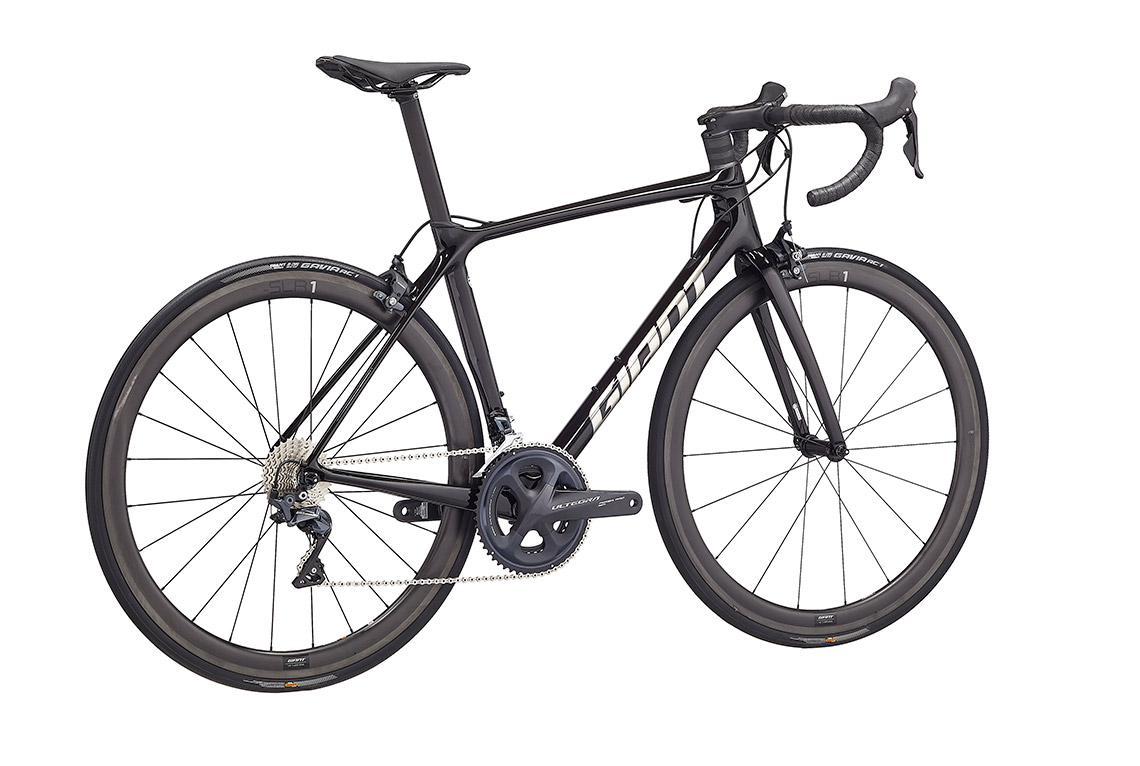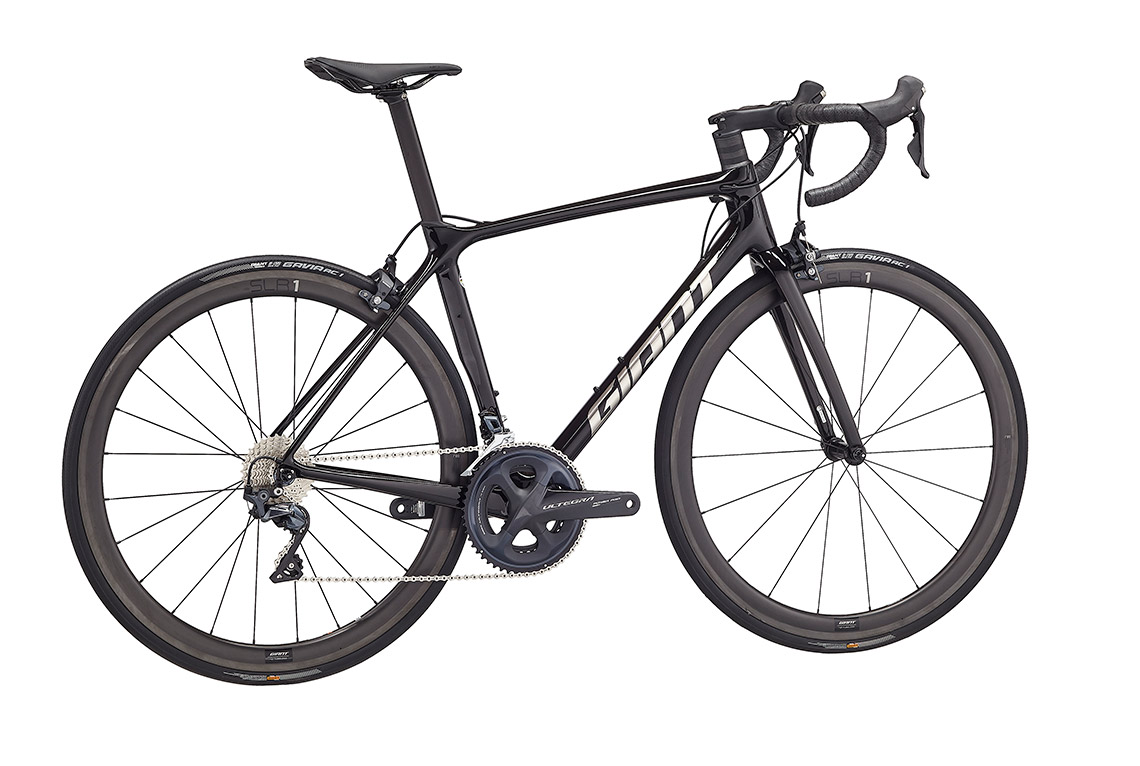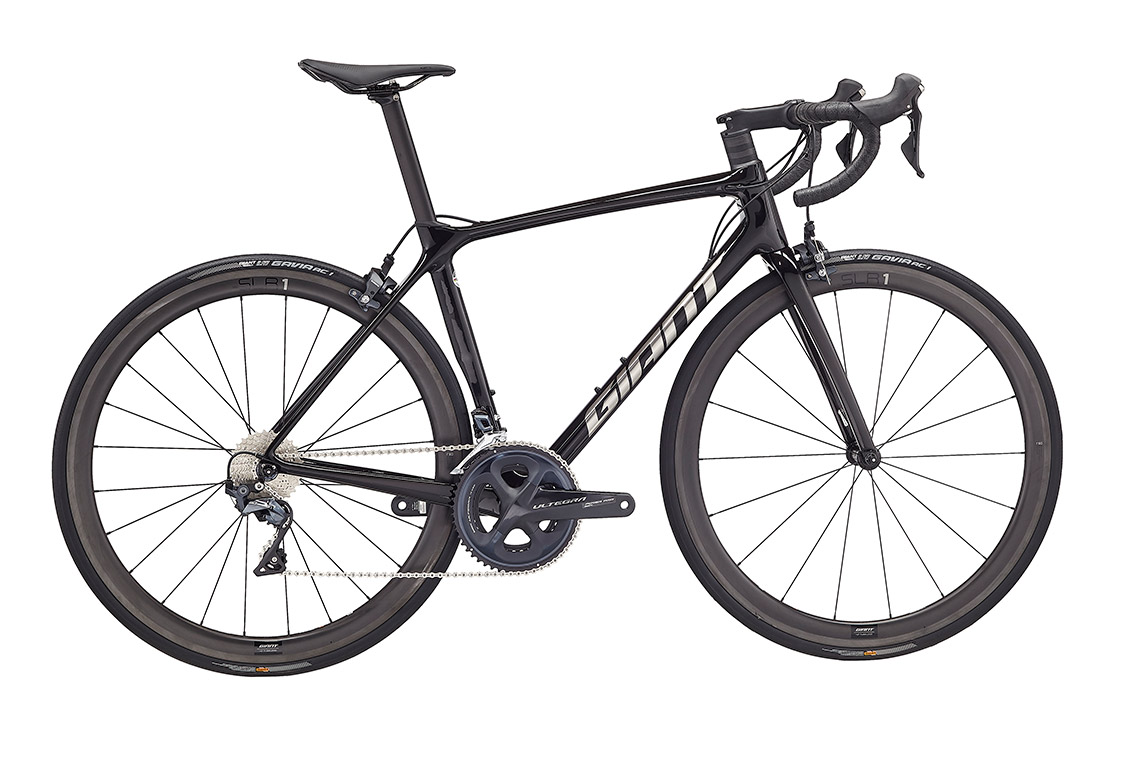 Sorry, no bike models for this series available in this country or region