Giant Bicycle Canada is excited to announce our partnership with the UCI-registered Cyclocross Team Ethical Racing Project for the 2019-20 Season. We have admired their focus and drive for the last 6 years and are delighted to be a part of the team this season. The team will be on board our race-proven TCX Advanced bikes which have won World Championships and World Cups in the past as well as on the podium at local races across the country.
Leading the team will be multi-time Canadian National Champion Michael Van Den Ham. Alongside Michael, the team welcomes Ontario Native Jenn Jackson who had a breakout season in 2018 with a 2nd at Nationals and Top 5 at Pan-Am Championships. Former Canadian Professional Cyclocross Racer Craig Richey will be managing the team and racing in select events across the country. Joining the star-studded Canadian line up will be two American racers, Dylan Postier from Oklahoma who will also be managing the program while racing at the highest level at UCI races across North America and Bridget Tooley a multi-discipline US National Champion who at 17 years of age has a very bright future in the Sport.
Stay tuned for more information.
For Immediate Release: Easton Cycling is excited to announce 2019/2020 Easton – Giant UCI CX team!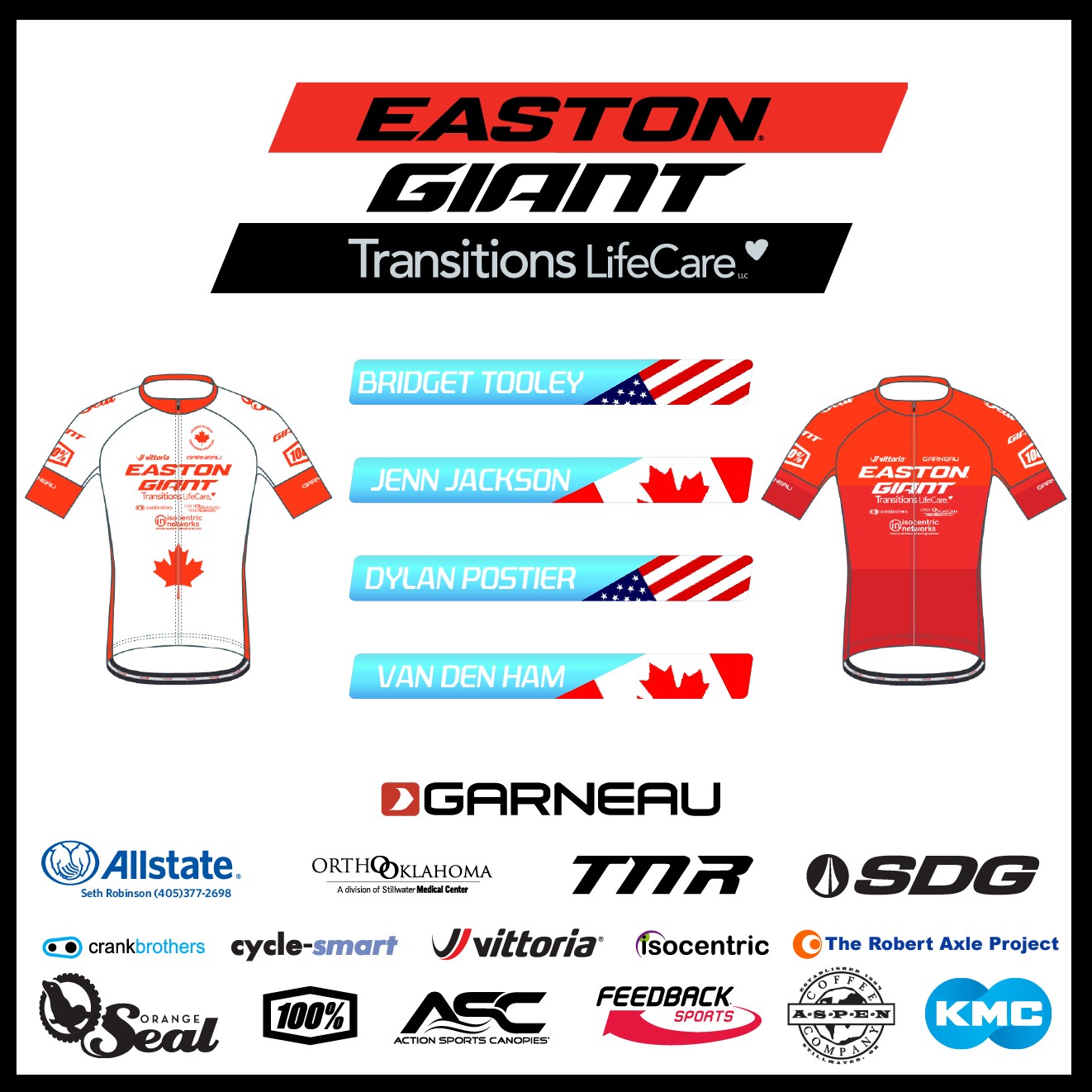 A whole new season of skinny tire-shredding is upon us. And while it may seem that the dirt drop spotlight has shifted from CX to Gravel (getting more people outdoors and enjoying the path less travelled is hard to ignore), there is one thing you can be sure of: cyclocross continues to build a vibrant and inclusive community, with exciting racing and exceptional athletes bumping bars every weekend. From September to February, when is it is wet, cold, and ugly out, the diehards among us take to fields and parks; riding, sliding, and excelling at this unique and incredible sport. At Easton, we're committed to cross, supporting its athletes and building great gear to help everyone push a little harder and race a little faster.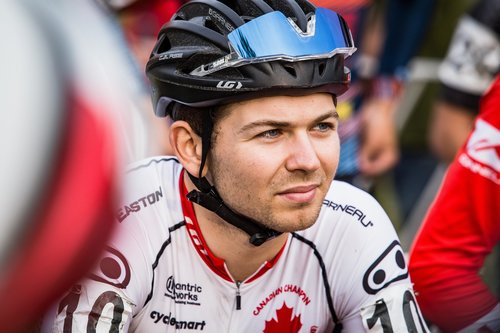 The athlete-managed Ethical Racing Project is stoked to announce some exciting changes in 2019. For the team's sixth season, founding sponsor Easton Cycling will continue as co-title and equipment sponsor, with Giant Bicycle coming on as co-title and bicycle sponsor. Garneau continues as a major sponsor by outfitting the team from helmet to shoes and everything in between. The team will race as Easton – Giant p/b Transitions LifeCare and is again a UCI-registered CX team.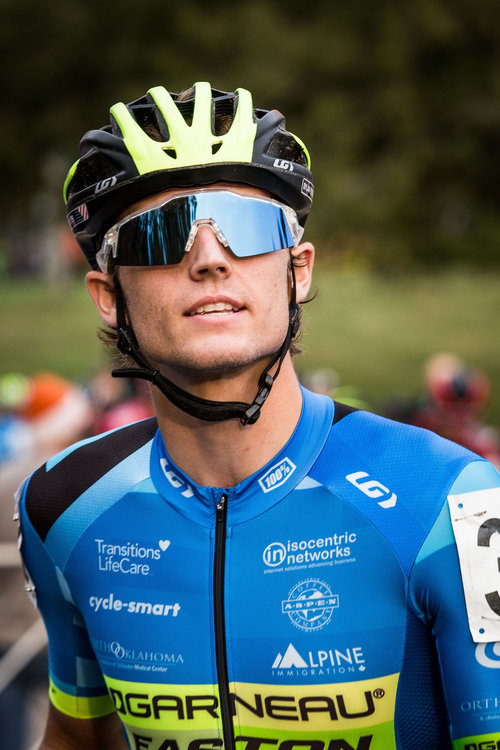 While the roster has some changes, the nice guy from the North, and Canadian National champ, Michael van den Ham, continues with the team for his sixth season after another impressive gravel racing season with Easton Overland. Jenn Jackson joins the team after a standout season last year finishing 2nd at Canadian Nationals. Young gun Bridget Tooley will again be suiting up for Easton-Giant after a summer of sends, skids and podiums on her Enduro rig. Dylan Postier, the pride of Oklahoma, also continues with the team for his fourth year. Craig Richey (semi) retires from cyclocross racing and shifts over to team manager in collaboration with the athletes who all continue to be involved in running the program.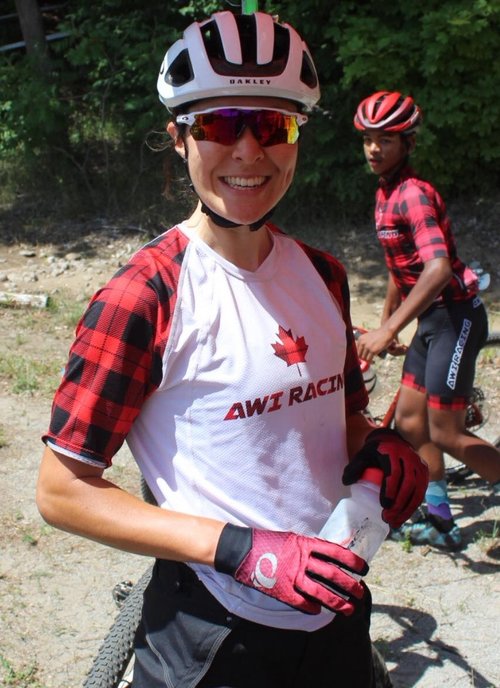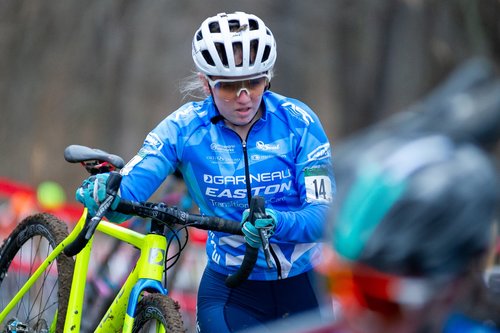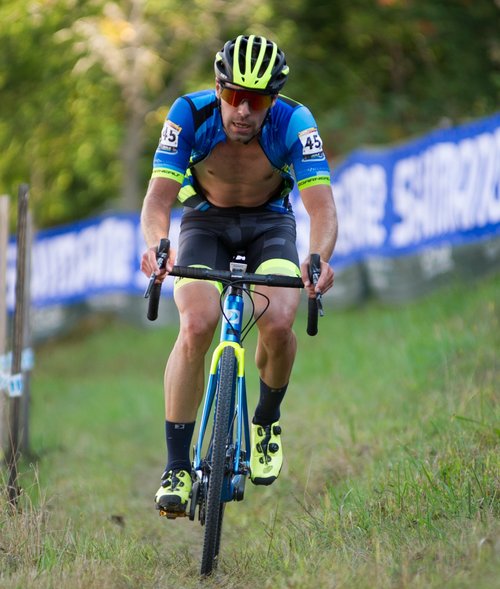 Learn more about the team and the full list of team sponsors here: https://www.ethicalracingproject.com/
Follow the Easton – Giant team and athletes on Instagram:
https://www.instagram.com/eastongianttlc/
https://www.instagram.com/mvdhcx/
https://www.instagram.com/jennjackkson/
https://www.instagram.com/bridgettooley/
https://www.instagram.com/postier105/