There's something in the adventure; Something alluring and something addictive. Something that keeps dragging me back into the woods. Further, higher and more obscure every time. It's hard to put in words, but it's the feeling that originally attracted me to BC in search of adventure and the unknown… It's still the same feeling all these years later.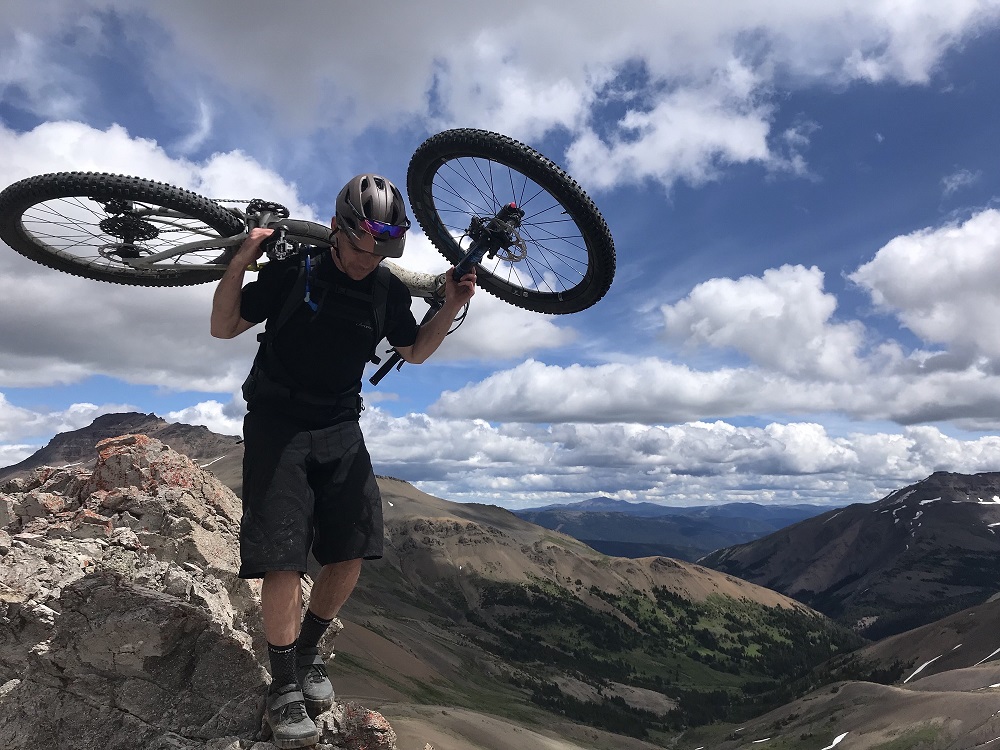 The Sea to Sky has lifetimes of opportunity to ride, seemingly infinite trails and a never-ending flow of awesome people to share them with. An overabundance of excitement sometimes, which may actually be what fuels my urge to drive into the woods and bushwhack in search of a quiet, more simple existence from time to time. Living in Pemberton, I'm surrounded by people with the same passion for getting lost in the woods.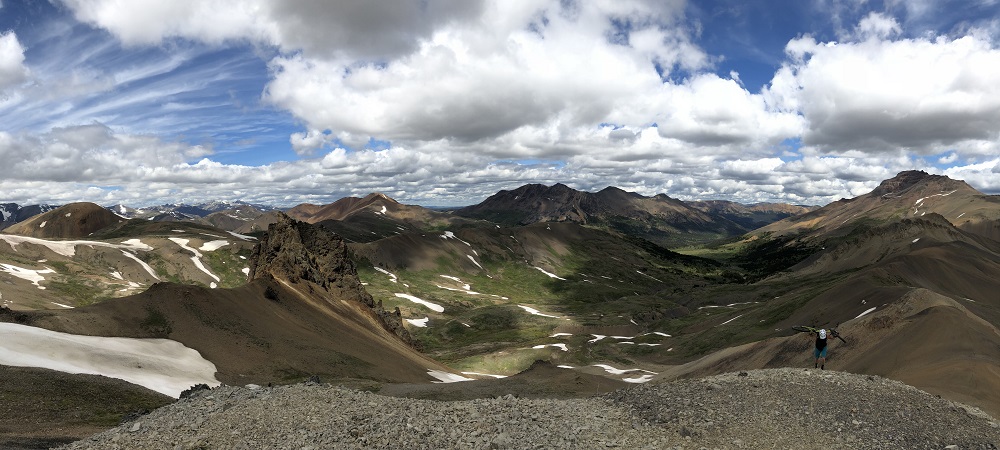 The beginnings of every road trip are exciting. Anticipation builds as things get stuffed into various bags and then released in that burst of freedom when the truck drops into drive and the cell phone goes in airplane mode. Pounding over logging roads through dirty mountain passes, laughing along to loud music and strong coffee.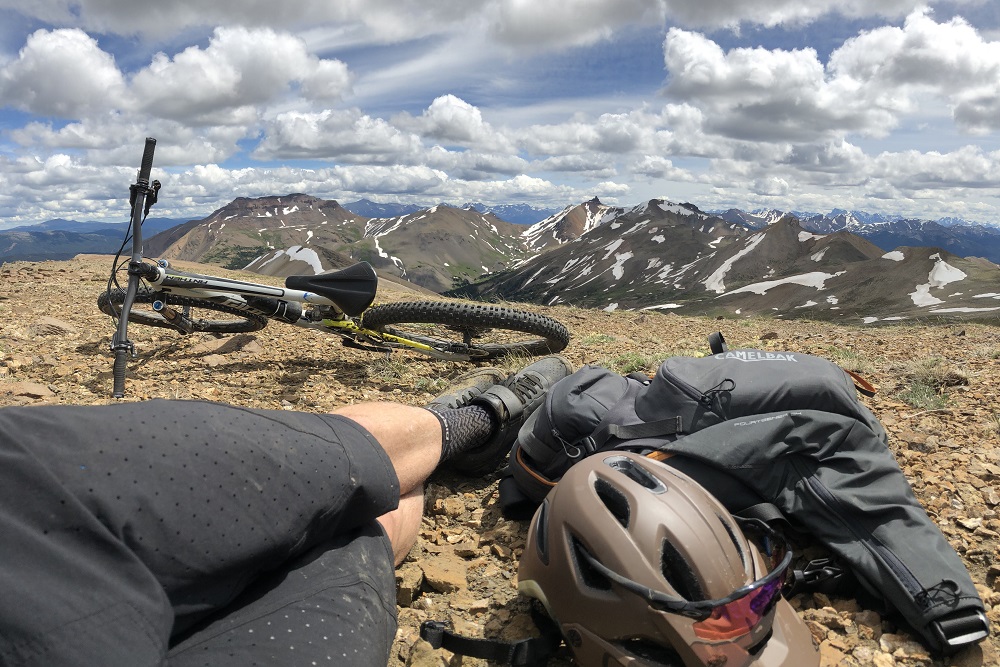 I've been visiting the South Chilcotin for years. The thirst for long rides high in the mountains is quenched in this place. Adventure is abundant for those willing to push and suffer a bit. Formerly Spruce Lake Protected Wilderness Area, It's recently transitioned to a Class A Provincial Park, along with Big Creek Provincial Park to the north. I learn more and more about the rich history and the people who call the area home every time I'm there.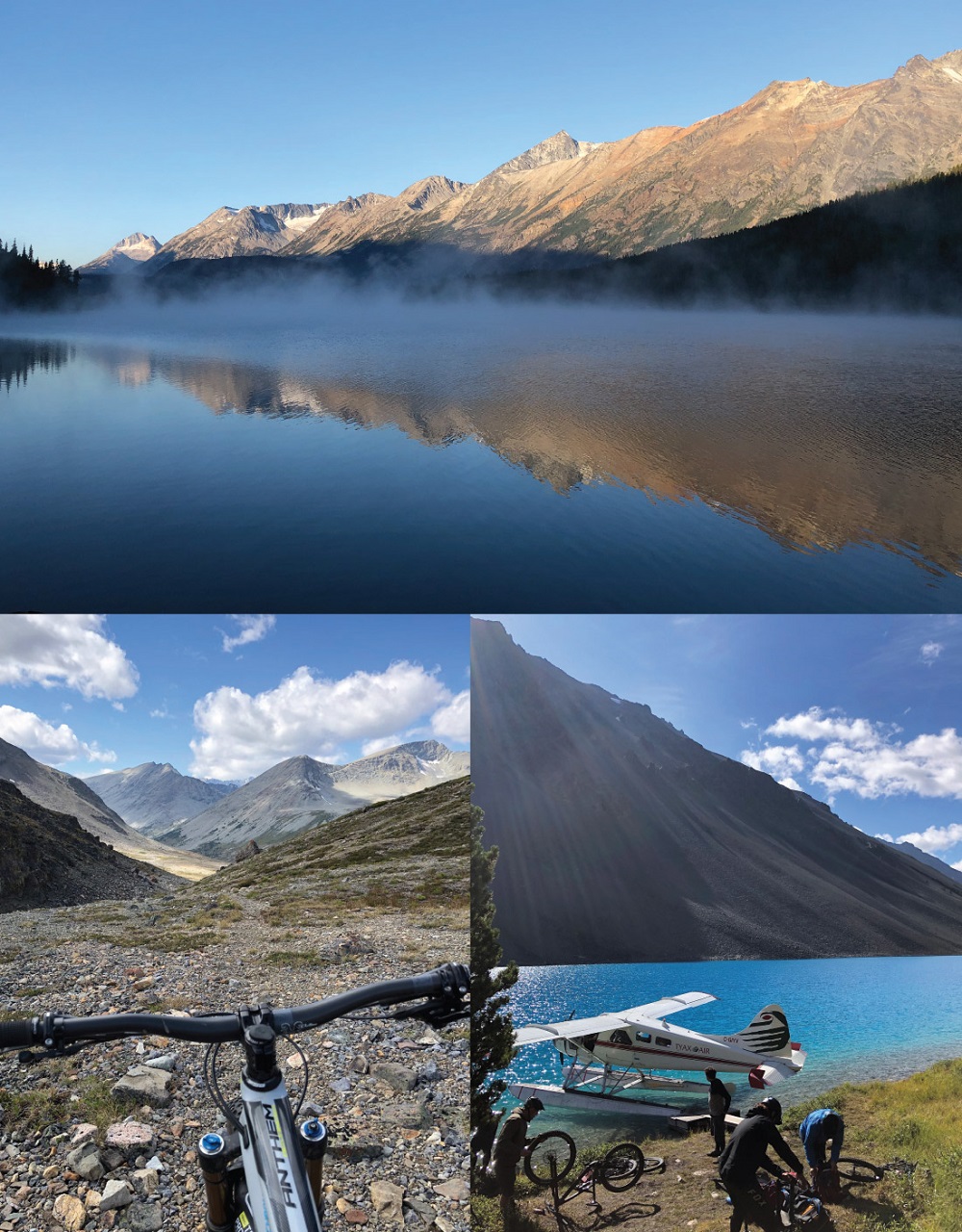 Big rides, especially multi-day trips, require a mix of mental and physical strength. Good walking shoes and some orienteering skills go a long way as well. The difference between 'lost' and 'can't find the trail' is somewhat subjective, as is the word 'trail' for that matter. Knowing your capabilities and trusting your gear is key to enjoying time spent in the wilderness. No one is coming to help quickly, so you better know how to fix yourself and your bike when things go south. My Anthem SX (aka Manthem) has been a super reliable steed for these adventures, light, capable and super fun to ride.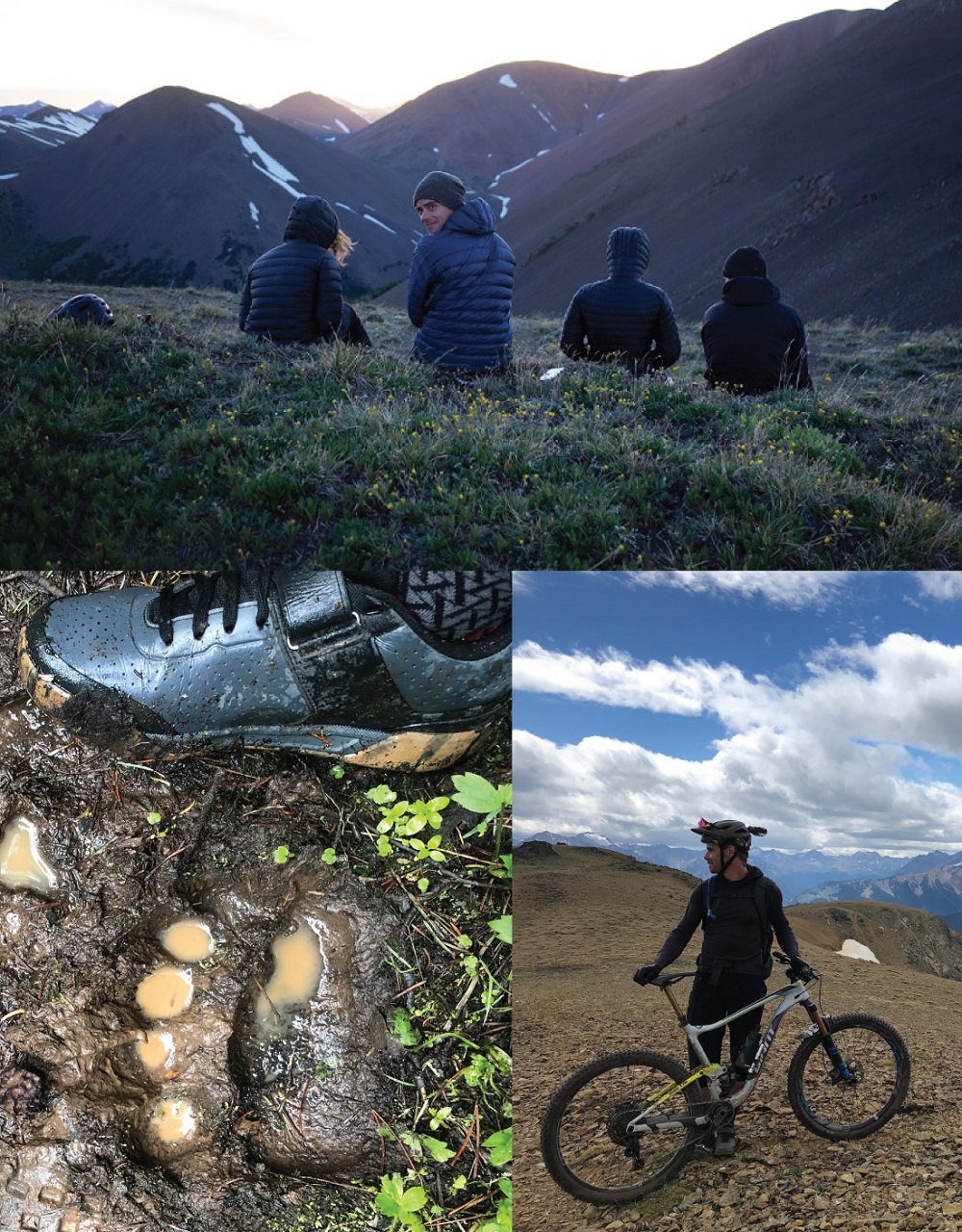 You can't visit the place without making a plan to return. Each ride means one end of the adventure tick list gets shorter, but the other end gets longer. The map gets new lines drawn in pen with question marks next to them, and the cycle restarts. Finding others to come along is never hard, but often requires delicately managing expectations. It's not all wild flowers and summit shots and if you can't hack a bushwhack, you might not enjoy yourself.
Adventure is whisky, campfire and cold nights. Old bonds grow deeper and new ones forged. I'm chasing something, I don't know what it is but I find little bits of it all the time… just enough to keep the fire burning strongly.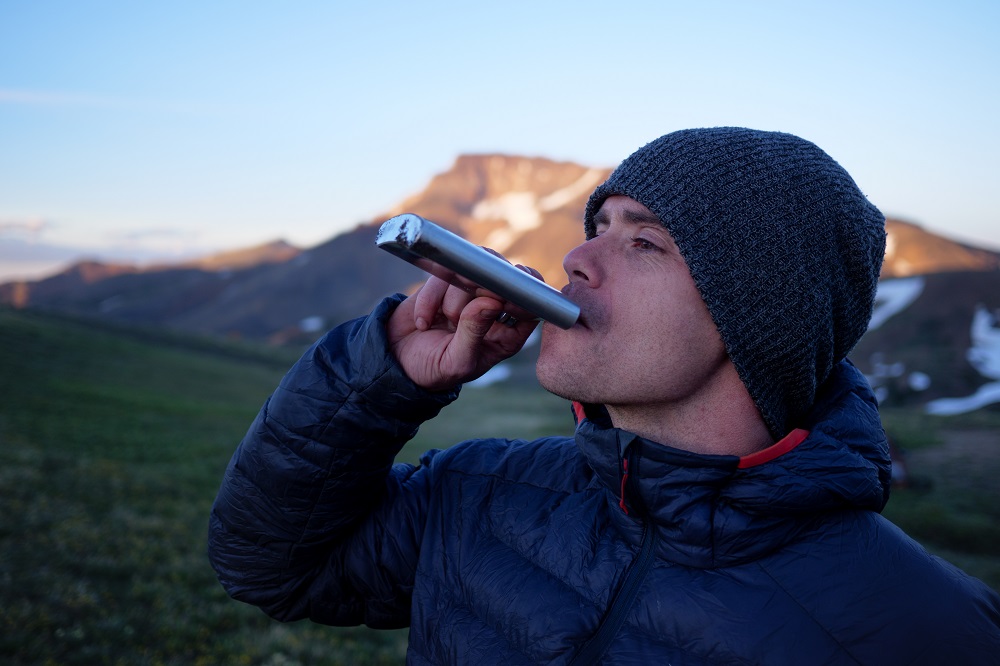 Photos by: Peter Wojnar, Emily Slaco and Davis English.