Applications are now closed for our 2019 Giant RADventure Squad.  
Calling all adventure seekers, weekend warriors, and backpackers! Do you yearn for the open road or that gravel road that goes nowhere? Are you a storyteller, photographer or travel buff that is planning your next bicycle adventure? If so Giant Bicycles Canada is looking for you to join our RADventure Squad in 2019. We want to help you "Find Your Adventure".
Our RADventure Squad is seeking Ambassadors who will be partaking in that "Epic Trip" or adventure race during 2019 and want to ride a bike that is all-terrain tough. We have an arsenal of weapons to help you achieve your goals. The newly launched Revolt Advanced is the ultimate #gravelcrusher for the racer or long distance adventurer. The Toughroad SLR GX for the rider who wants to do everything on burly terrain. The TCX Advanced for the Cyclocross racer who loves the mud or everyday adventure Anyroad Advanced.
Meet The 2019 Giant RADventure Squad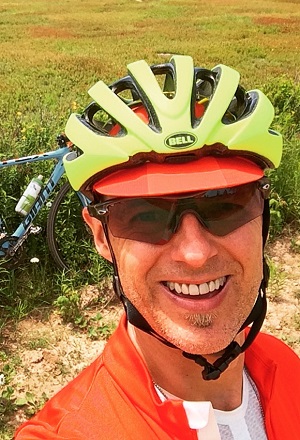 Mike LeBlanc
I fell madly in love with the bike over 45 years ago when I taught myself to ride on two wheels without the help of training wheels using our neighbour's bike.  I was instantly hooked.  Some of the fondest memories of my childhood were of riding with my dad, venturing out to parks and playgrounds, my young mind so very excited about the sudden expansion of my outside world, my first taste of what pure freedom felt like.  I grew up riding and racing BMX, then graduated to Mountain Bikes as a young adult in the early 90s, eventually adding Road, Cyclocross and even Track.  After close to 30 years of racing and a bad concussion in 2016, I have since retired from competition.  I am no longer drawn by the fleeting thrill of chasing results.  Today I feel more of a connection to cycling's soul.  I believe that riding a bicycle is, in its purest form, about exploration.  Riding for me now is all about adventure, discovery, being outside, in the moment, paying attention to the fine details of the experience whenever I'm on my bike.  I live in Dieppe, New Brunswick with my wife, daughter and our dog Zen.
Bike: Revolt Advanced 0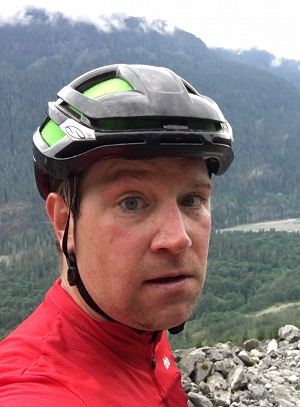 Chris Bozman
Somewhere between a washed up bike racer who can't let go of the dream of being fast one day and a modern-day adventurer. Growing up racing mountain bikes since I was 5 I feel that my journey to gravel and adventure riding is a step back to my childhood of riding and racing ridged bikes down things they may not have been intended for. Whether it's a painful cross race, intervals on the trainer in the garage, towing my daughter around in the chariot, mountain biking with friends or partaking in long and often multi-day gravel races I always look forward to being out on two wheels.
Bike: TCX Advanced Pro 2
Meet The 2018 Alumni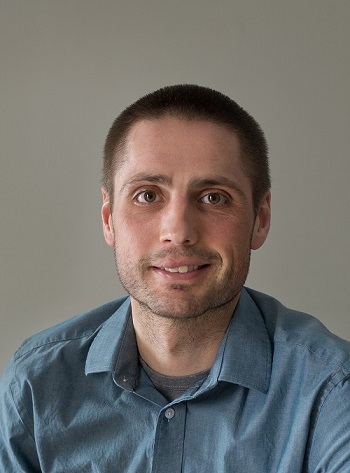 Joe Meissner
I'm an adventure seeking, espresso sipping, craft beer drinking cyclist from rural Ontario.  It is without a doubt that I prefer life on two, human-powered and pedal driven wheels. Whether it is exploring uncharted dirt roads on 40mm gravel tires, hitting hill repeats on skinny road bike tires, racing through the winter trails on the behemoth tires of a fat bike, or kicking up mud from knobby cyclocross tires - I love it all. I share my passion for cycling and adventure with my wife and three children as we explore roads, trails, and all of Canada together.  
Bike: TCX Advanced SX 
Instagram: @joe.meissner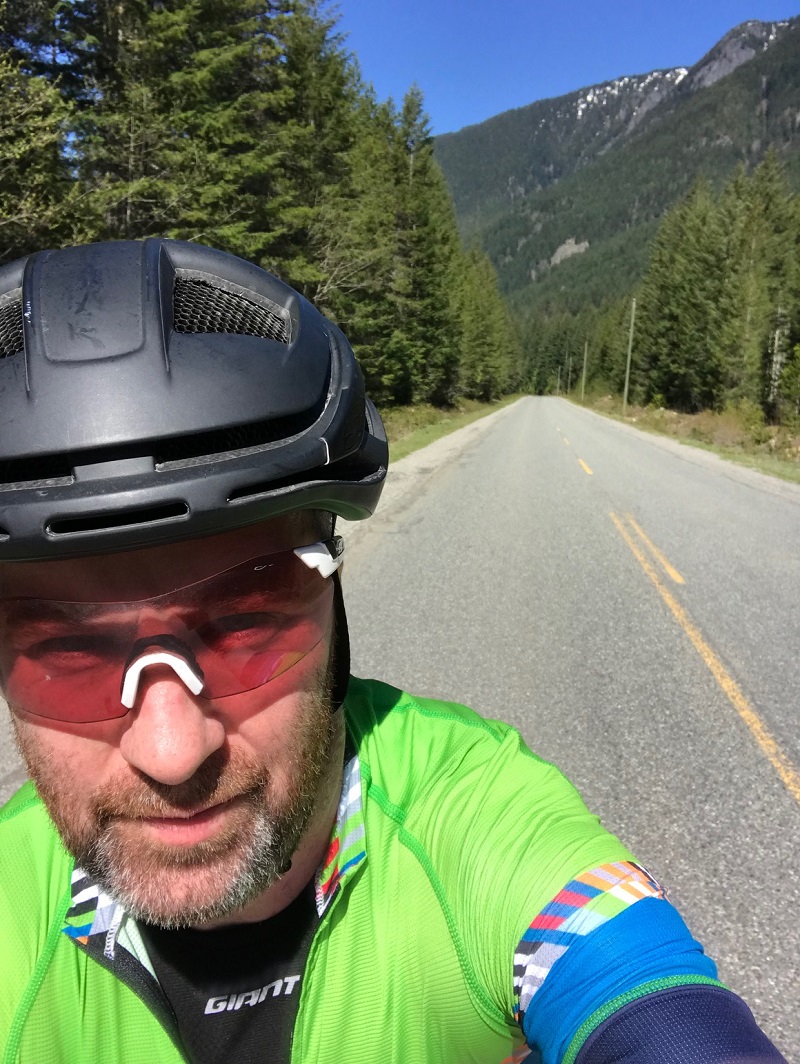 Paul Mc Carthy
I'm a washed up bike racer who is no longer fast or talented in any way. I have been working on my #dadbod for two years now but still, have this dream of reaching the podium again. I have found this new love of adventure that takes elements of Mountain biking and Road riding and puts them together. I now seek excitement and adventure on a new path. The path has some gravel, rocks, and potholes but the love is still the same. I use my time on the bike to reflect on life and recharge from my fast-paced life chasing a two-year-old around.
Bike: TCX Advanced SX
Instagram: @fuzzy_mc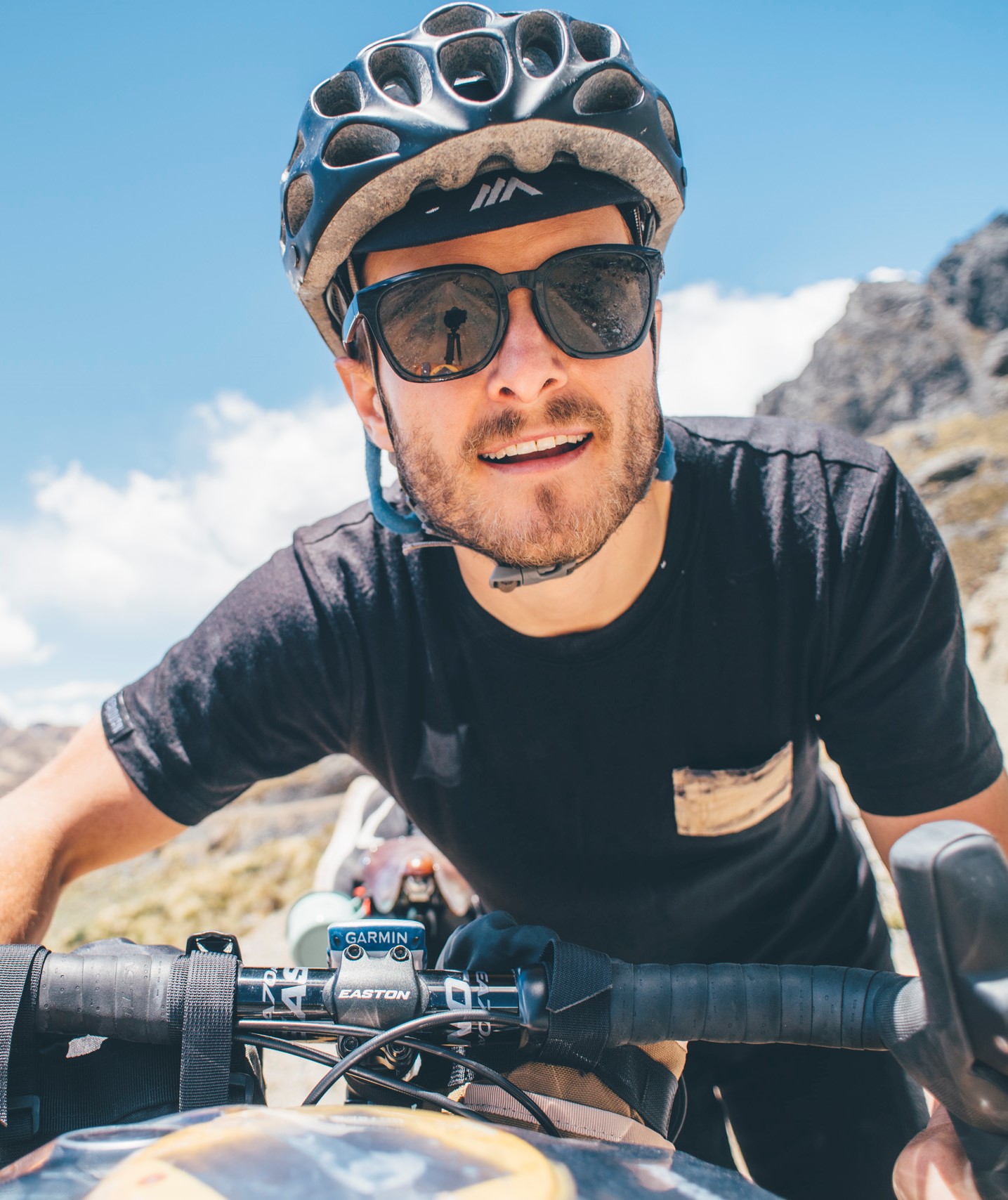 Benjamin Johnson
After my younger self-tore his knee twice, I decided it was time to try my hand at the bicycle. The journey into cycling started on a road bike, but, eventually, it led to this mystical thing called bikepacking; an experience where you can backpack and bike at the same time - who knew! Maybe my endless desire to capture epic places with my camera is to blame, but my mind yearns for big adventures! So much so, that my first real foray into bikepacking was a two-week solo trip in the Andes of Peru. It was a rollercoaster experience, but it ultimately got me hooked!
Bike: Toughroad SLR GX 0
Instagram: @outsideandseek
Stay tuned as our Giant RADventures Squad hit the road and report back on their journeys. #giantradventuresquad
Check out Ben's latest adventure to Vancouver Island.
Check out Joe's Prince Edward Island Trip
Check out Paul's Sunshine Coast getaway.
Discover what the Okanagan has to offer the Gravel rider.
Joe takes on the famous Dirty Kanza.
Mike explores his own backyard and the Rum Runner Trail.