Applications are now closed for our RADventure Squad and members have been selected. Keep an eye on this page for 2019 applications. 
Calling all adventure seekers, weekend warriors, and backpackers! Do you yearn for the open road or that gravel road that goes nowhere? Are you a storyteller, photographer or travel buff that is planning your next bicycle adventure? If so Giant Bicycles Canada is looking for you to join our RADventure Squad in 2018. We want to help you "Find your Adventure".
Our RADventure Squad is seeking Ambassadors who will be partaking in that "Epic Trip" or adventure race during 2018 and want to ride a bike that is all-terrain tough. We have an arsenal of weapons to help you achieve your goals. From the All-New Toughroad SLR GX to the endurance adventure TCX Advanced SX or everyday adventure Anyroad Advanced.
Meet The Squad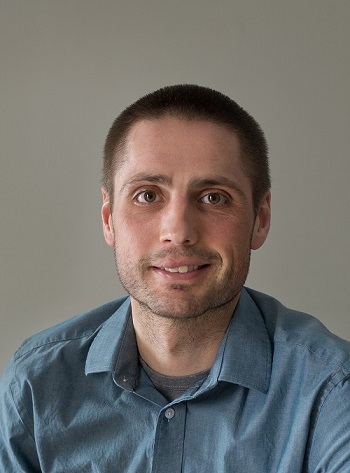 Joe Meissner
I'm an adventure seeking, espresso sipping, craft beer drinking cyclist from rural Ontario.  It is without a doubt that I prefer life on two, human-powered and pedal driven wheels. Whether it is exploring uncharted dirt roads on 40mm gravel tires, hitting hill repeats on skinny road bike tires, racing through the winter trails on the behemoth tires of a fat bike, or kicking up mud from knobby cyclocross tires - I love it all. I share my passion for cycling and adventure with my wife and three children as we explore roads, trails, and all of Canada together.  
 Bike: TCX Advanced SX 
Instagram: @joe.meissner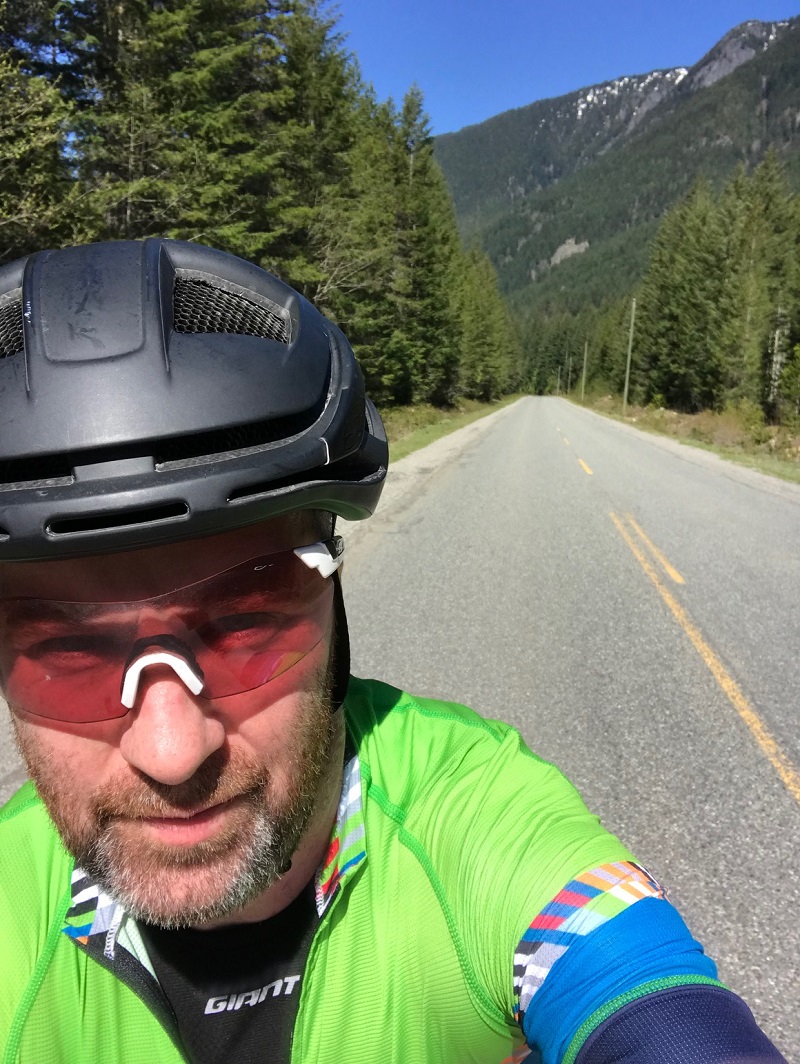 Paul Mc Carthy
I'm a washed up bike racer who is no longer fast or talented in any way. I have been working on my #dadbod for two years now but still, have this dream of reaching the podium again. I have found this new love of adventure that takes elements of Mountain biking and Road riding and puts them together. I now seek excitement and adventure on a new path. The path has some gravel, rocks, and potholes but the love is still the same. I use my time on the bike to reflect on life and recharge from my fast-paced life chasing a two-year-old around.
Bike: TCX Advanced SX
Instagram: @fuzzy_mc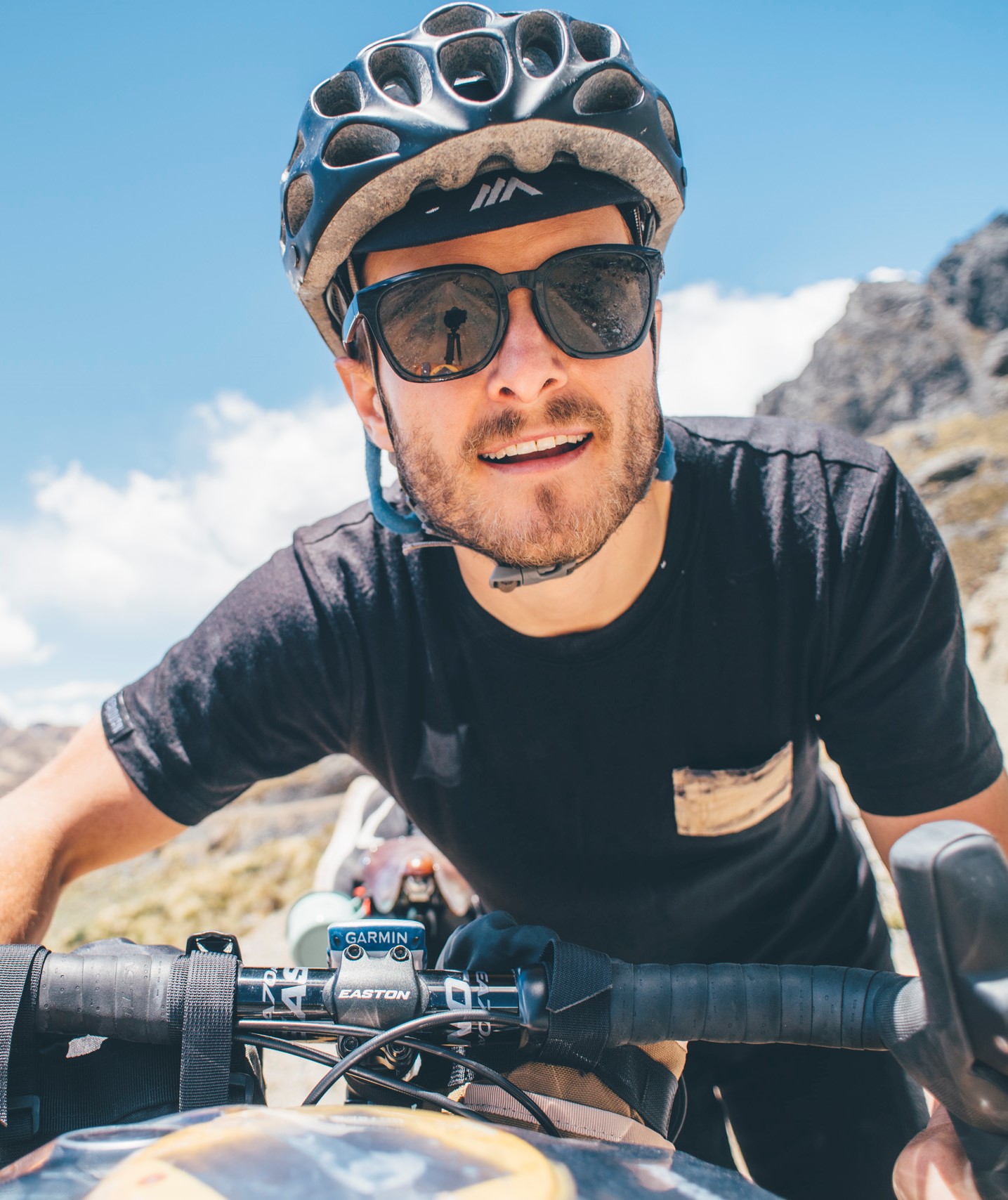 Benjamin Johnson
After my younger self-tore his knee twice, I decided it was time to try my hand at the bicycle. The journey into cycling started on a road bike, but, eventually, it led to this mystical thing called bikepacking; an experience where you can backpack and bike at the same time - who knew! Maybe my endless desire to capture epic places with my camera is to blame, but my mind yearns for big adventures! So much so, that my first real foray into bikepacking was a two-week solo trip in the Andes of Peru. It was a rollercoaster experience, but it ultimately got me hooked!
Bike: Toughroad SLR GX 0
Instagram: @johnsonstudios.co
Stay tuned as our Giant RADventures Squad hit the road and report back on their journeys. #giantradventuresquad
Check out Ben's latest adventure to Vancouver Island.
Check out Joe's Prince Edward Island Trip
Check out Paul's Sunshine Coast getaway.