William Cote made the move to the Giant Canada Off-Road Team this year after being an Ambassador for Giant for many years. The Sherbrooke, QC rider is in his last year as a U-23 and has attended a few World Cups already this season. But in recent weeks he has been coming into some good form. Last week at the Canada Cup in Whistler, BC he made his first appearance in the Top 5 behind some stiff competition. This result puts him in 5th overall in the National rankings.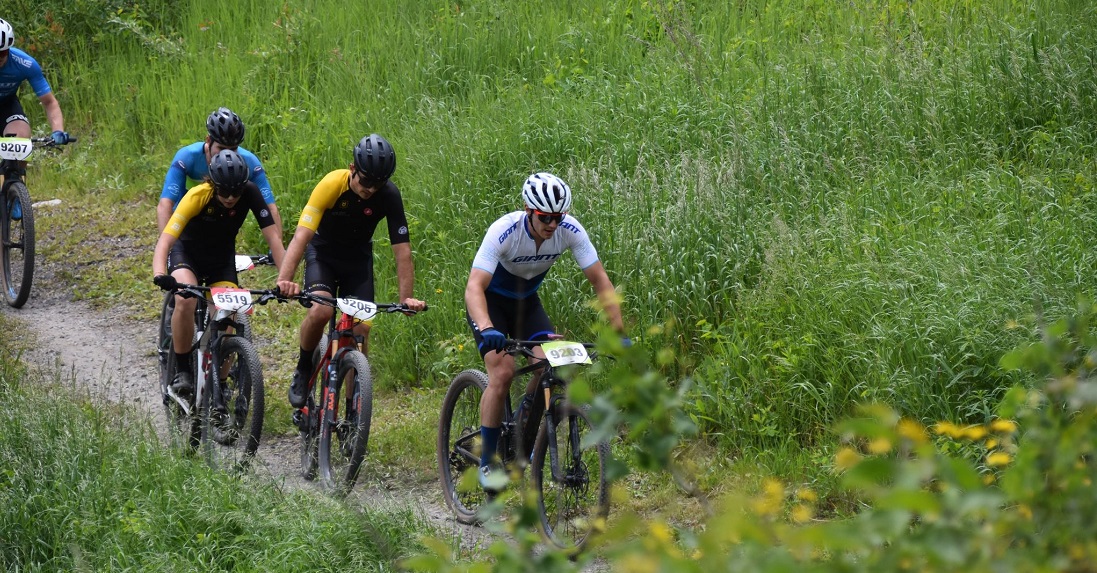 With this great form, William attended the FQSC Provincial Championships in St-Félicien, QC to compete in the U-23 XCC and XCO events. The weekend kicked off with a very fast Short Course event over 15 laps of a 750m course. William had strong legs and powered to the win in the U-23 ranks. This gave him some confidence for the main event of the XCO.
"Over the weekend, I've been patient, consistent and efficient. The objective was to focus on my efficiency and avoid technical mistakes. The plan worked perfectly. Looking forward to having a strong performance as well at the Canada Cup in Sherbrooke and for the Canadian Championship in Hardwood Hill." said William. "We did 6 laps for a total of 25 km and the key behind my performance was to pace myself. Riders who pushed too hard at the beginning of the race blew up later on."
With a wise head on his shoulders Cote managed to take the win in the U-23 XCO and take the Provincial title and jersey. That now makes 2 members of the Giant Canada Off-Road Team that hold XCO titles in 2022.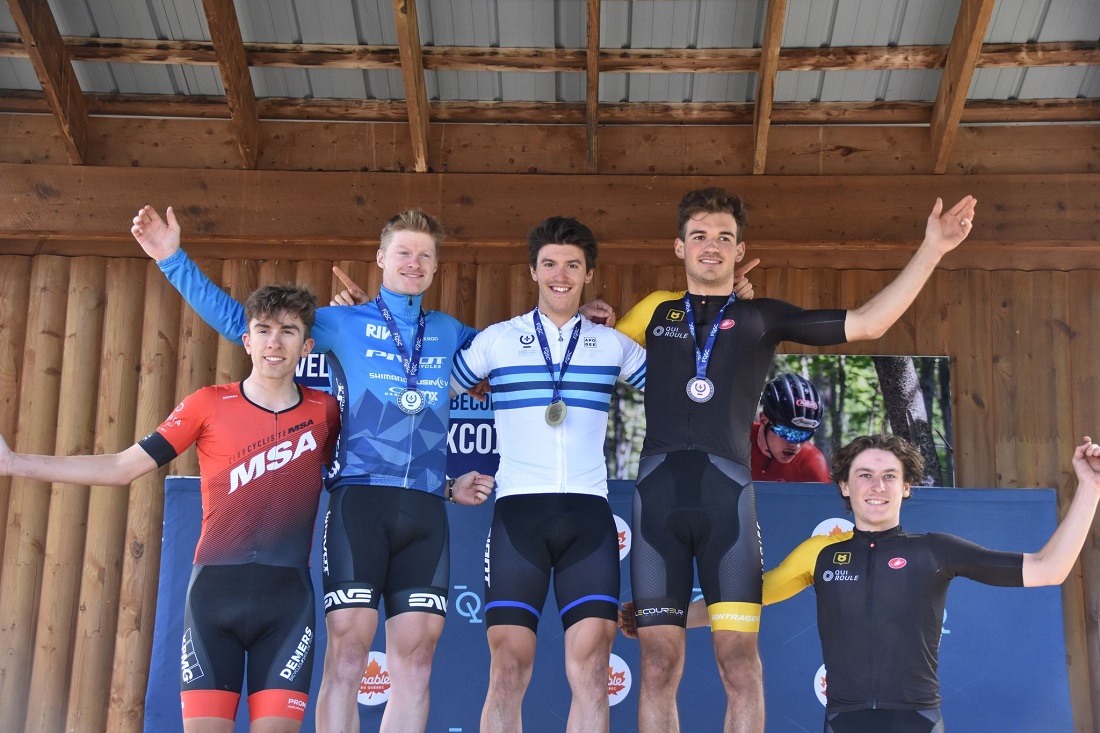 Next up for William is a Home town Canada Cup in Sherbrooke and Canadian National Championships at Hardwood Hills, ON.
Keep up to date with William on his Instagram.